A solid and unbiased source of primary documents on the most contentious political challenges facing the nation. For readers at all levels, especially high schoolers and undergrads.
A fascinating exploration of technology and policy in the U.S., which will likely resonate with public-sector technologists.
Equal parts enlightening and terrifying, this is imperative reading for anyone in the United States.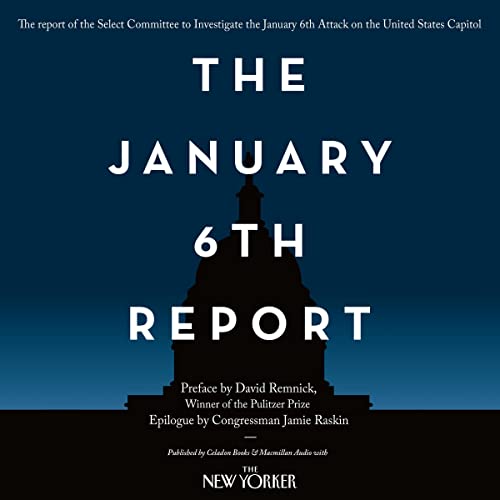 This fact-based accounting of the events of January 6, 2021, is one of the essential historical documents of this era. The thoughtful presentation of this audio edition makes it accessible to a wider audience.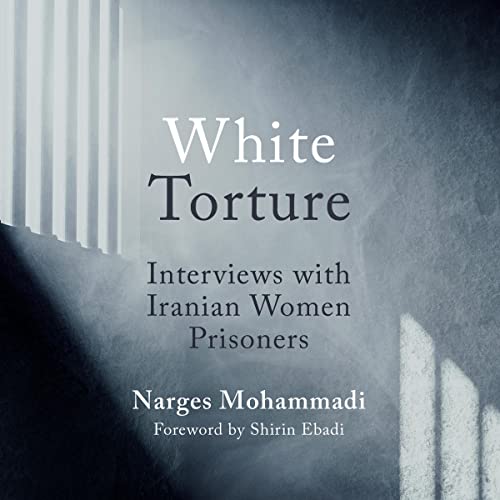 Mohammadi's haunting interviews make for an unsettling but deeply powerful listen. An excellent audio that provides insight into the Iranian legal system and the way the Iranian government treats its activist prisoners.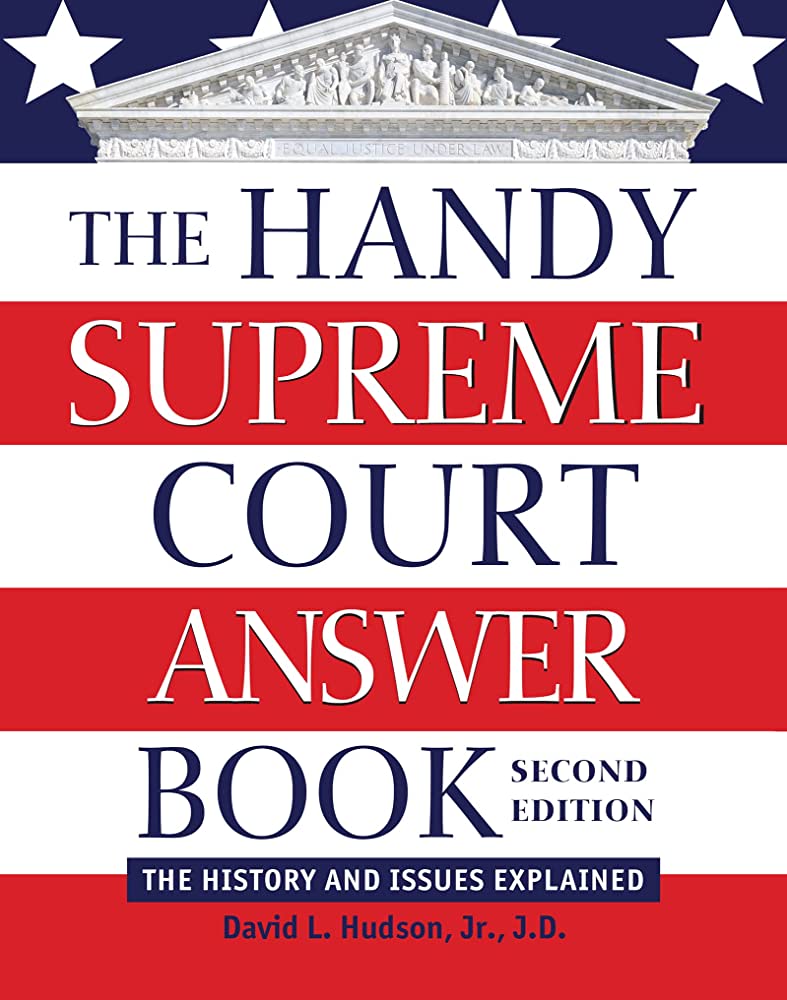 The U.S. Supreme Court is increasingly in the news, but its workings and history are opaque. This recommended book can help clear things up.
Carlson's study will be welcomed by anyone angered, conflicted about, or interested in gun control and devotion to the right to bear arms in the U.S.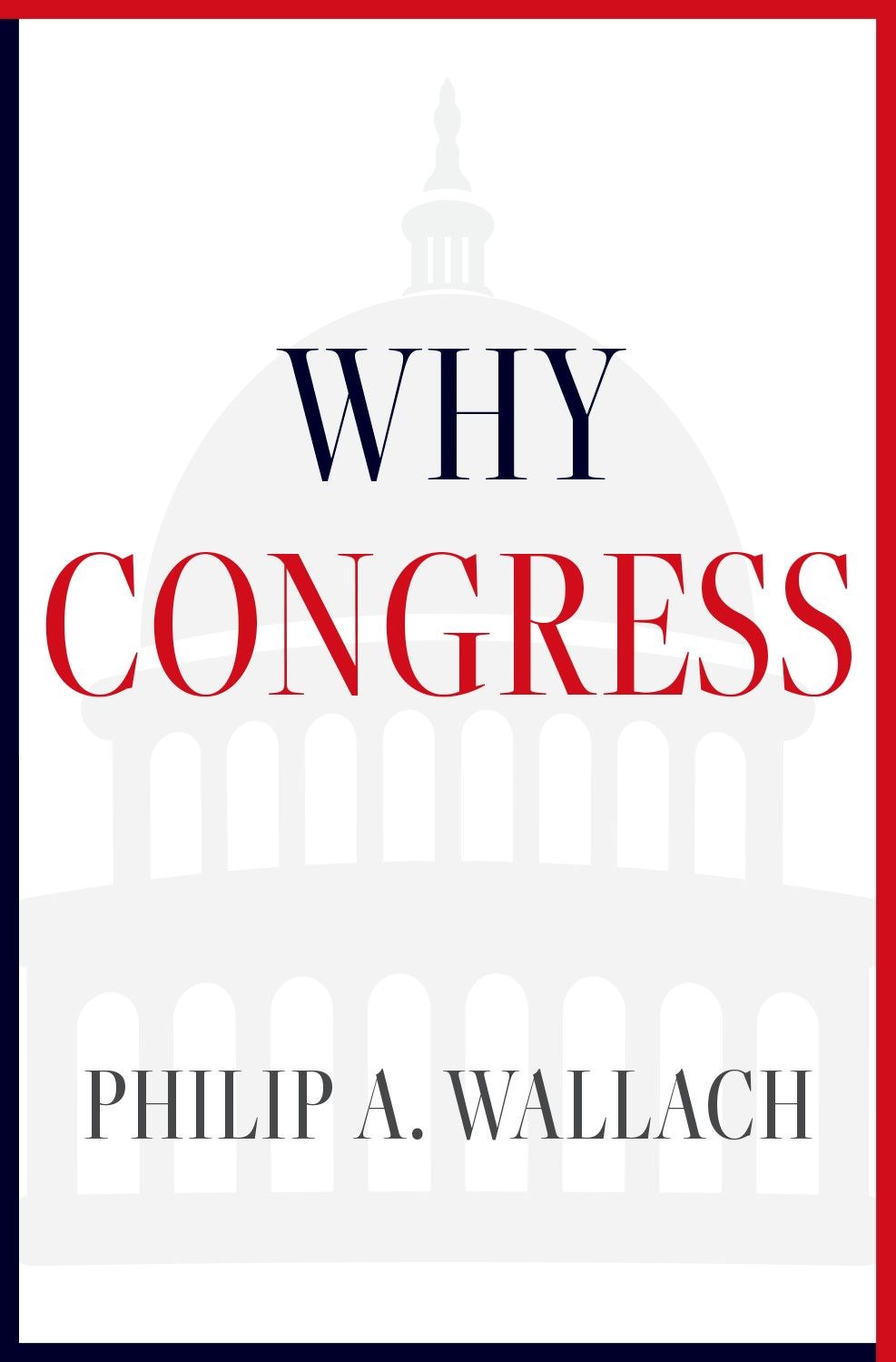 With its historical analysis of Congress and insight into its potential future, this book will appeal to political science and public policy majors. A recommended purchase for academic libraries.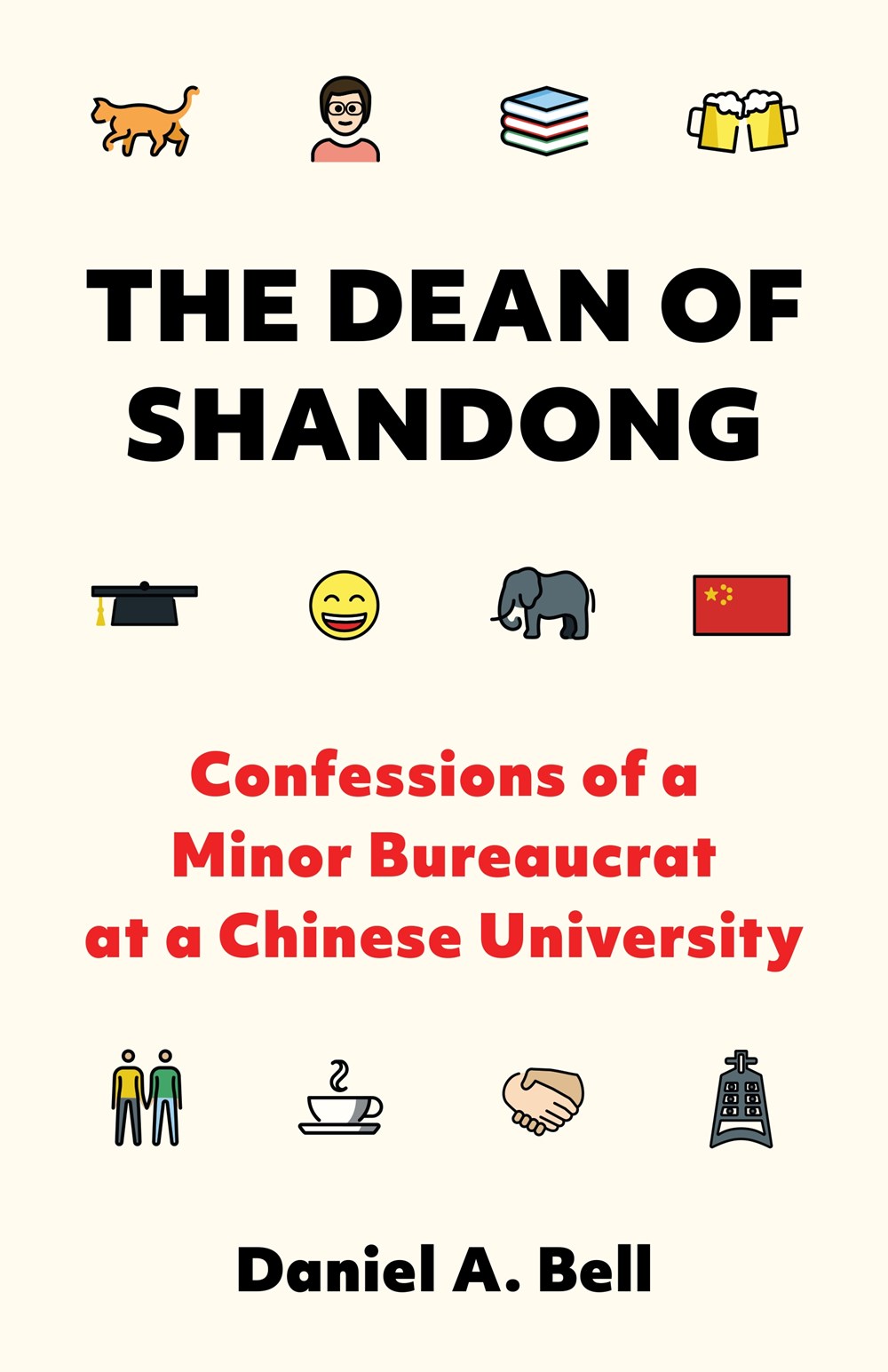 Highly recommended for anyone interested in academia in present-day China. Readers interested in memoirs about life in contemporary China should also consider Cai Chongda's Vessel.