A guide to decision-making past, present, and future that users will likely want to consult repeatedly.
A primer for a citizenship that preserves democratic institutions.
Thrilling, evenhanded, and liable to resonate with readers drawn to true crime and current events.
This book will appeal to students of U.S. immigration and civil-rights history, as well as anyone who loves a beautifully told story.
Public libraries might have an interest in the book.
This work will appeal to those interested in pirates or unorthodox views of the Enlightenment.
Librarians may recognize and relate to Borowitz's amusing and insightful observations. This superbly narrated book should be a part of every public library collection.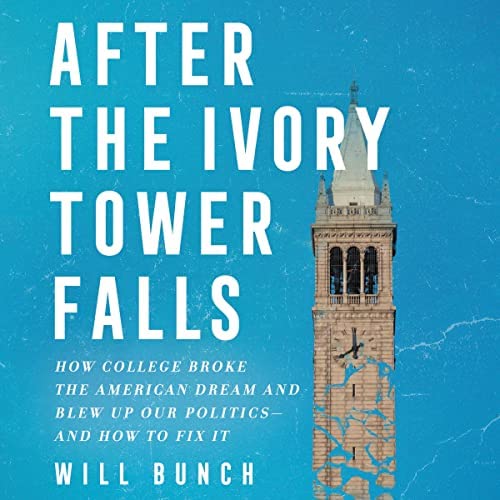 This book should be required reading for anyone involved in government and higher education. Highly recommended.
This title will likely be of high interest to scholars and those interested in social and behavioral sciences.