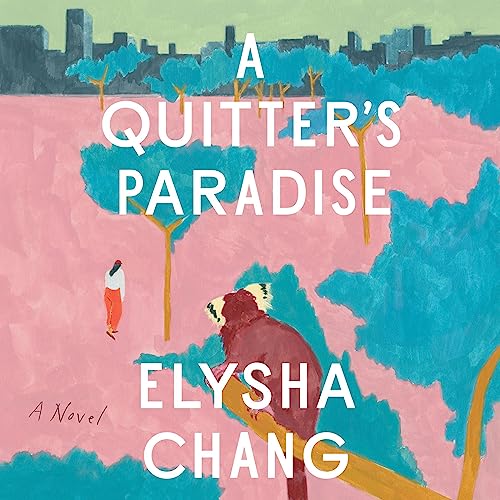 Chang's delicate writing, enhanced by Lin's expert narration, breathes life into Eleanor's character, allowing listeners to connect deeply with her journey of self-discovery and healing.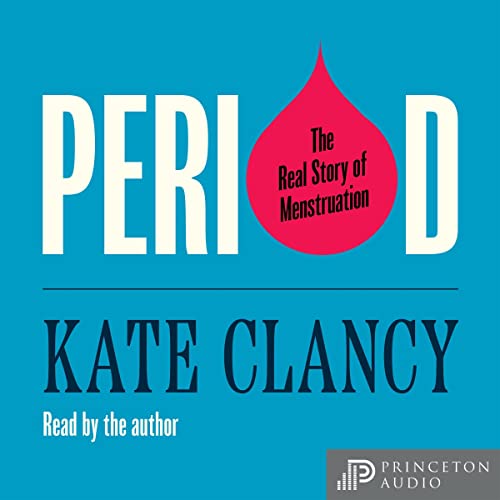 This illuminating, explicitly feminist study will provide listeners with a more accurate understanding of the menstrual cycle, as well as ideas for improving menstrual health on a global scale.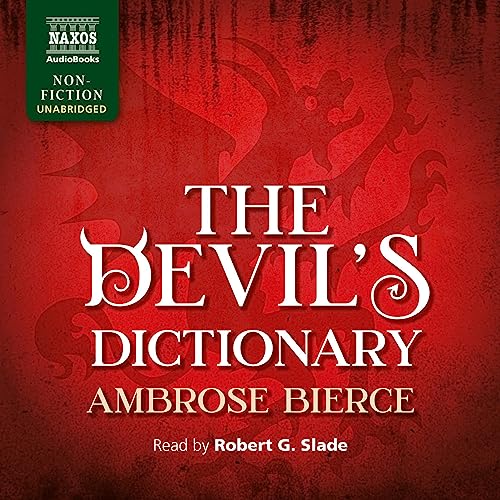 Despite the audiobook's excellent quality and undeniable jocularity, this is a supplemental purchase; best where interest in historical satire, debate, and cutting humor is high.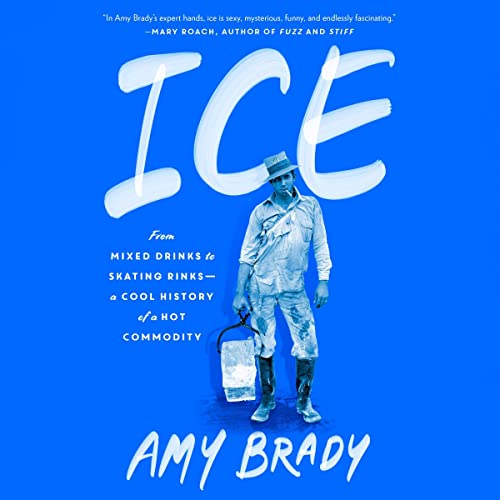 Despite occasional problems with pacing and pronunciation, narrator Aquino brings so much passion to her reading of this expertly researched book that listeners won't want to miss a minute.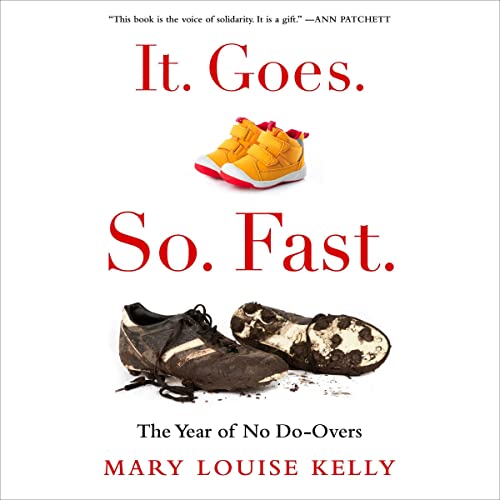 A moving memoir with touching, humorous stories and expertly narrated insights on parenting and life.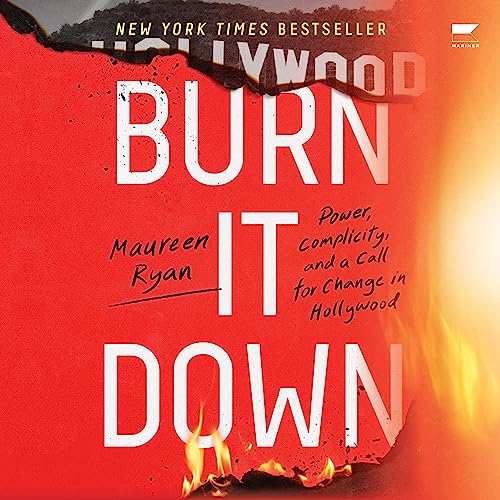 Highly recommended for listeners interested in social justice and entertainment equity. Offer to those who have devoured Kantor and Twohey's
She Said
or Ronan Farrow's
Catch and Kill.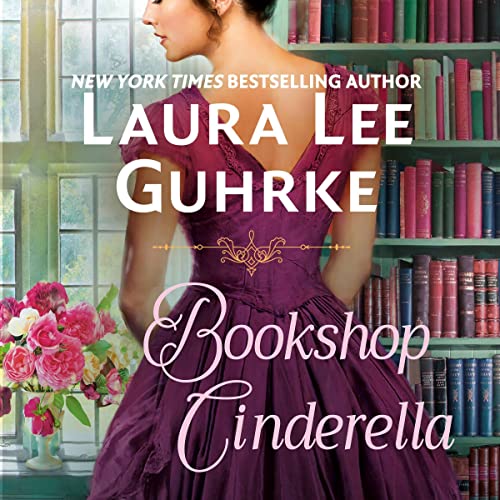 Smart yet steamy, this historical romance is a treat for fans of Julia Quinn, Lisa Kleypas, or Sophie Irwin.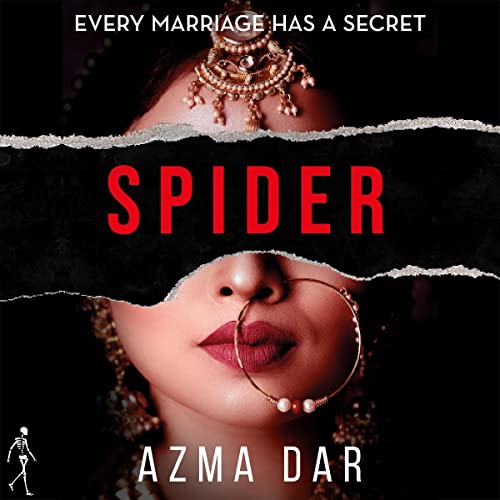 Although the suspenseful elements of this book fall short, Dar's portrait of a community captivates. For fans of Oyinkan Braithwaite's My Sister, the Serial Killer.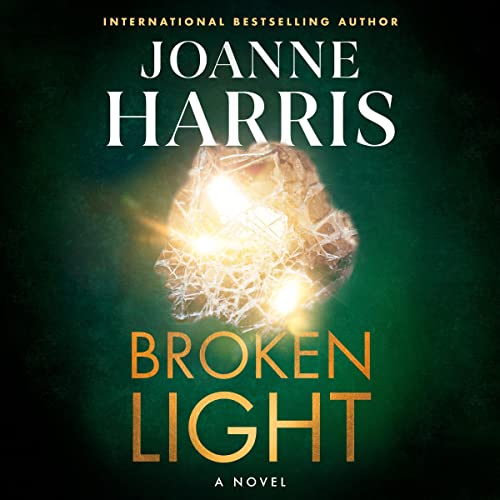 A tense, moving narrative centered on feminism, women's rights, and one woman's journey to reclaim herself. Fans of Stephen King's Carrie, which depicts a more destructive but less nuanced rage, will find much to love here.