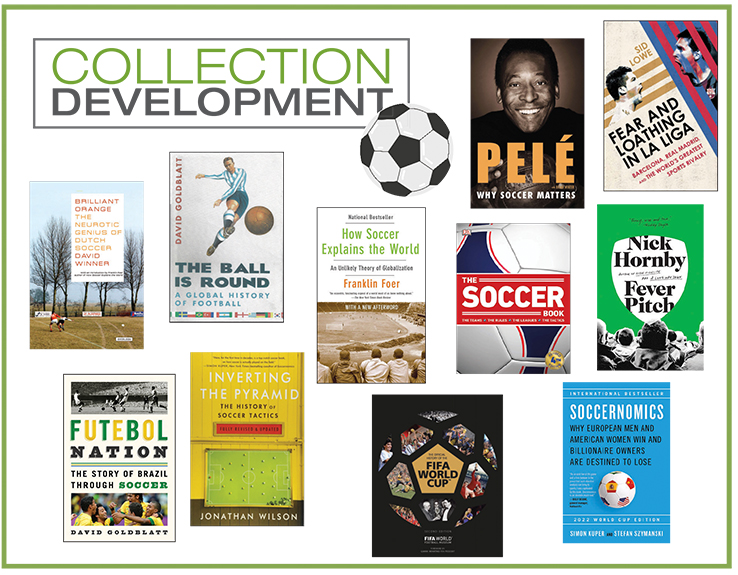 Although soccer's popularity among the American public does not come close to matching its popularity in the rest of the world, the United States still has a good-sized group of soccer fans. The FIFA World Cup 2022 is scheduled to take place in Qatar from November 21 to December 18 and in anticipation, many libraries should consider building a small collection or updating the collection they currently have.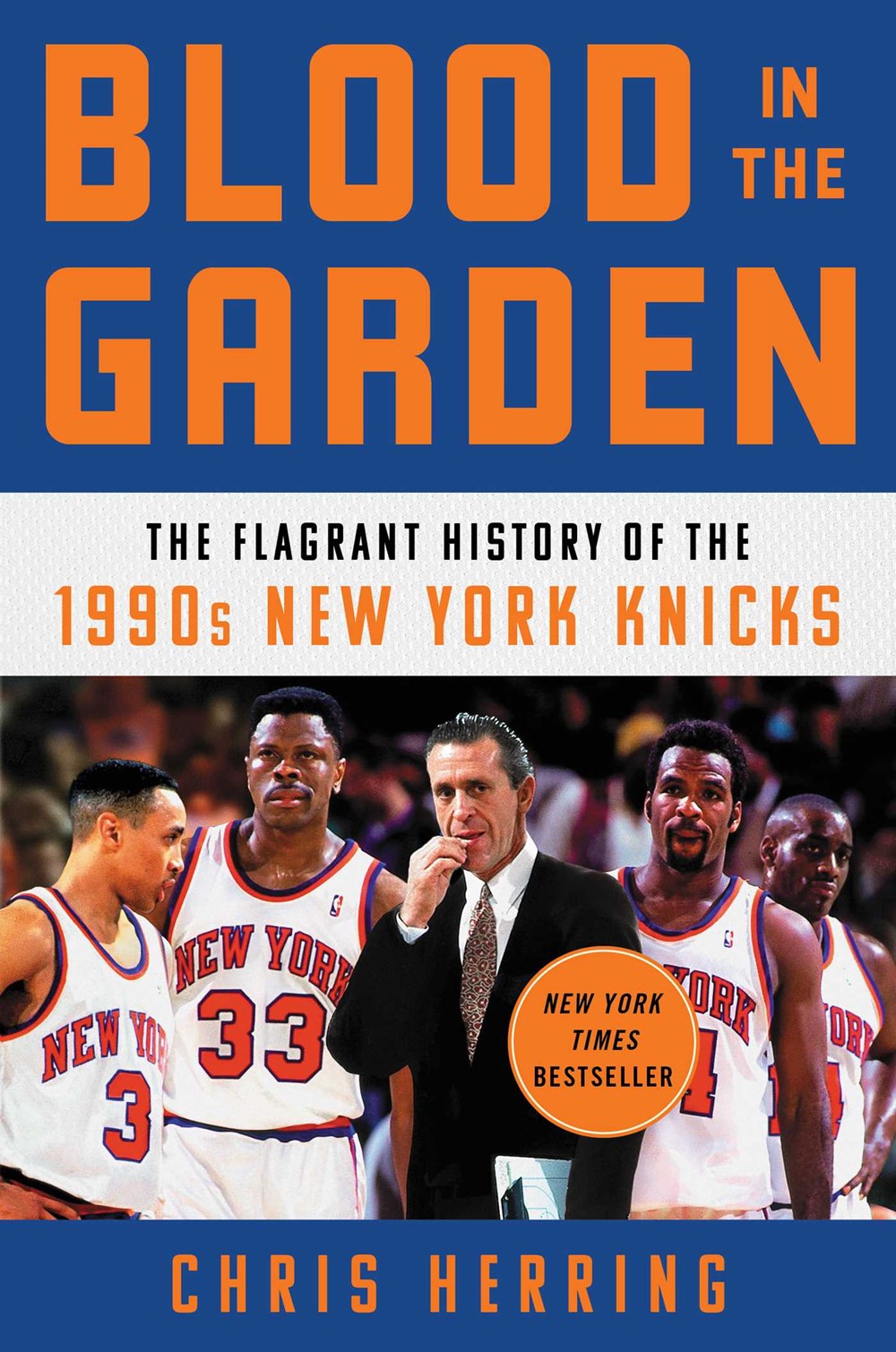 The sports and recreation books most in-demand with readers cover basketball, hiking, baseball, golf, and more.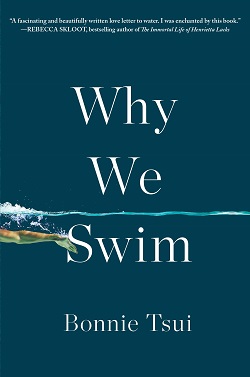 An all-encompassing yet highly accessible history of one of humankind's most elemental and popular activities; a superb account of swimming's long and remarkable history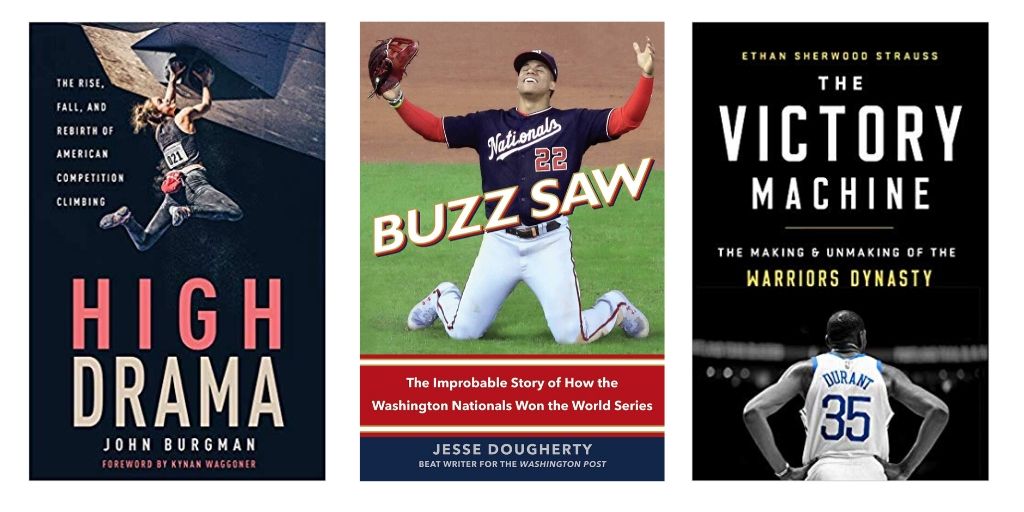 For fans missing baseball, basketball, and other team sports during the COVID-19 shutdown, these titles may help readers get through what would have been March Madness.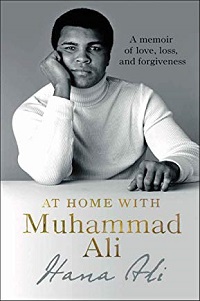 Scholars of the sweet science won't find much new here, but Ali's fans and general readers will enjoy a charming glimpse into the private life of one of the most public of men; boxing historians and fans of both fighters should approve of this straightforward ­account

A readable and fresh look at the early history of the NFL; extraordinary careers expertly interwoven to create a delightful and insightful read; impeccably researched, this beautiful book deserves the broadest of audiences; for those who enjoyed The Mannings, this title might be redundant; will appeal mostly to academic audiences