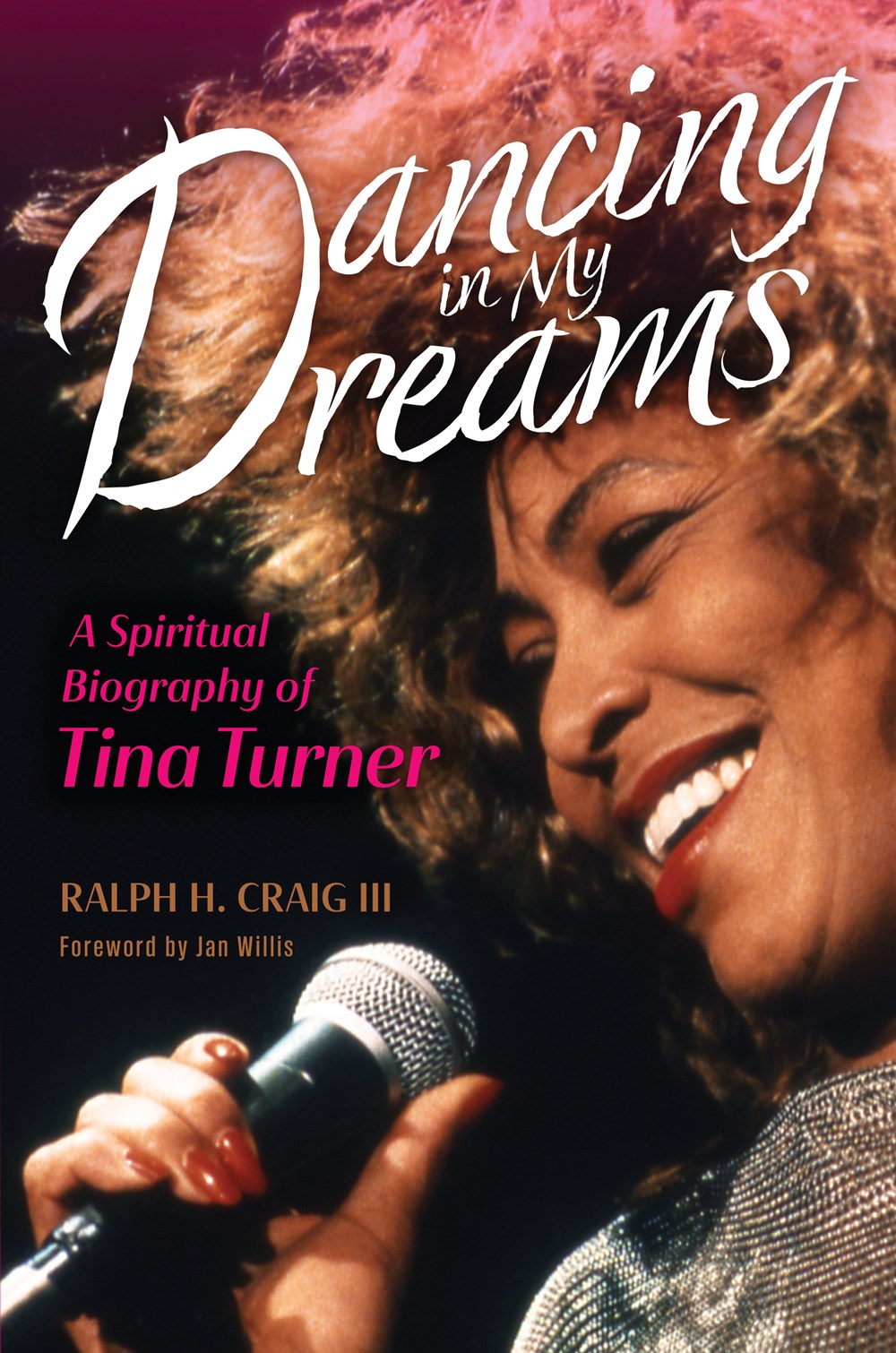 With Turner's recent death, this tome is a thoughtful tribute. Its scholarly approach may appeal more to students of religion and pop culture than the average Turner fan.
Readers who don't mind some irreverence can imaginary-armchair-travel to Valhalla (Norse mythology), the Heaviside Layer (Cats), the Djalia (Black Panther's Wakanda), and the Outer Planes (Dungeons & Dragons).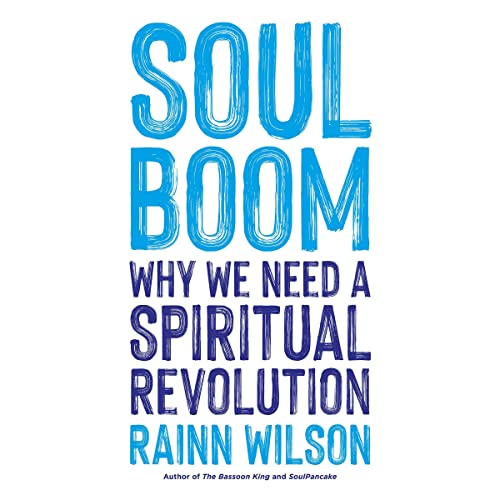 This audio will appeal to listeners seeking a reflective blend of religion and pop culture. Recommended for fans of hopeful, humorous takes on heavy topics, as in Kristin Chenoweth's
I'm No Philosopher, But I Got Thoughts.
Suggest to readers looking to broaden and deepen yoga practice, and include in displays with yoga guides and training manuals.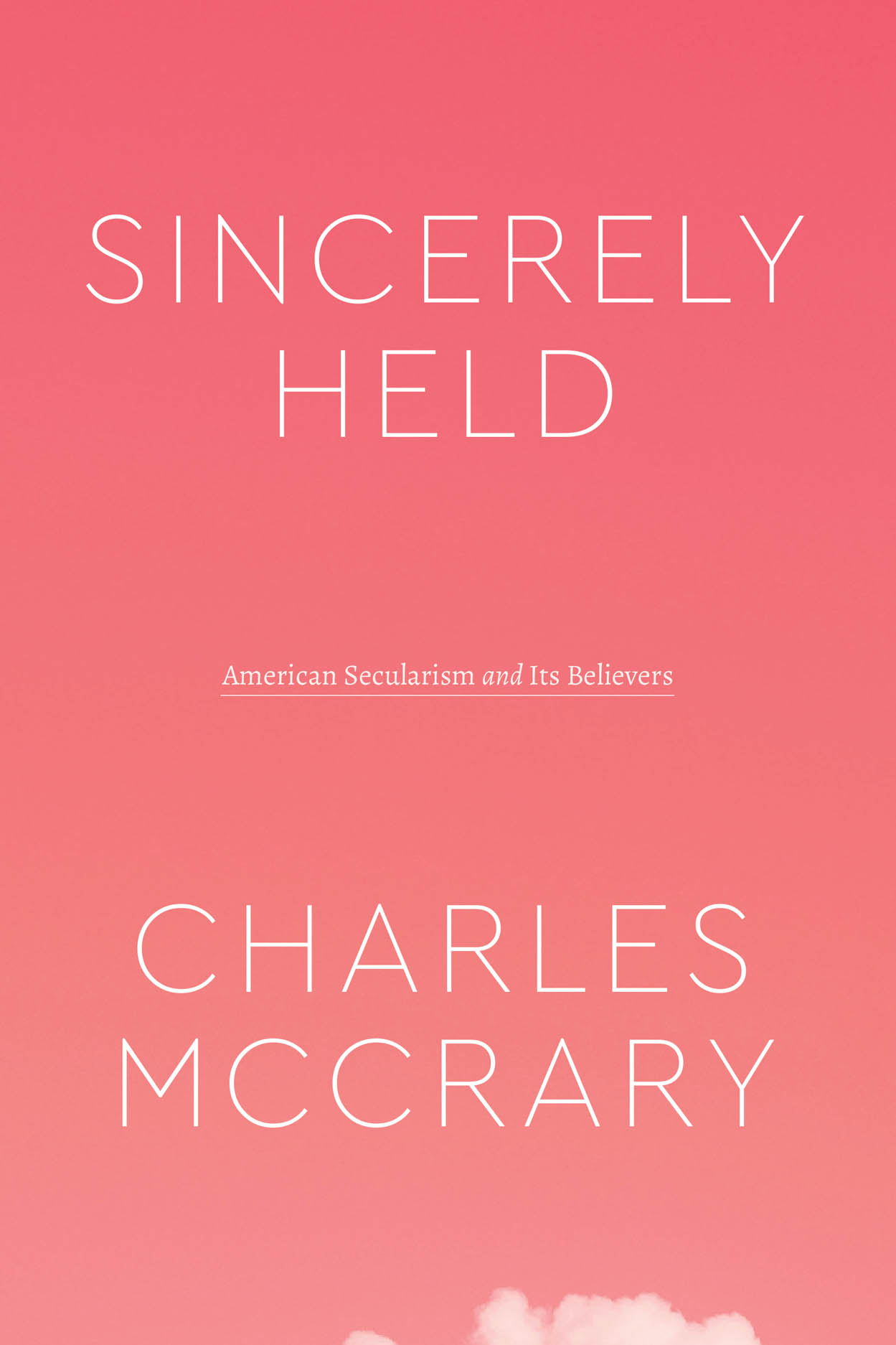 A good choice for religious, political, and legal scholars seeking a thorough confrontation of what historically has and hasn't counted as a sincerely held religious belief.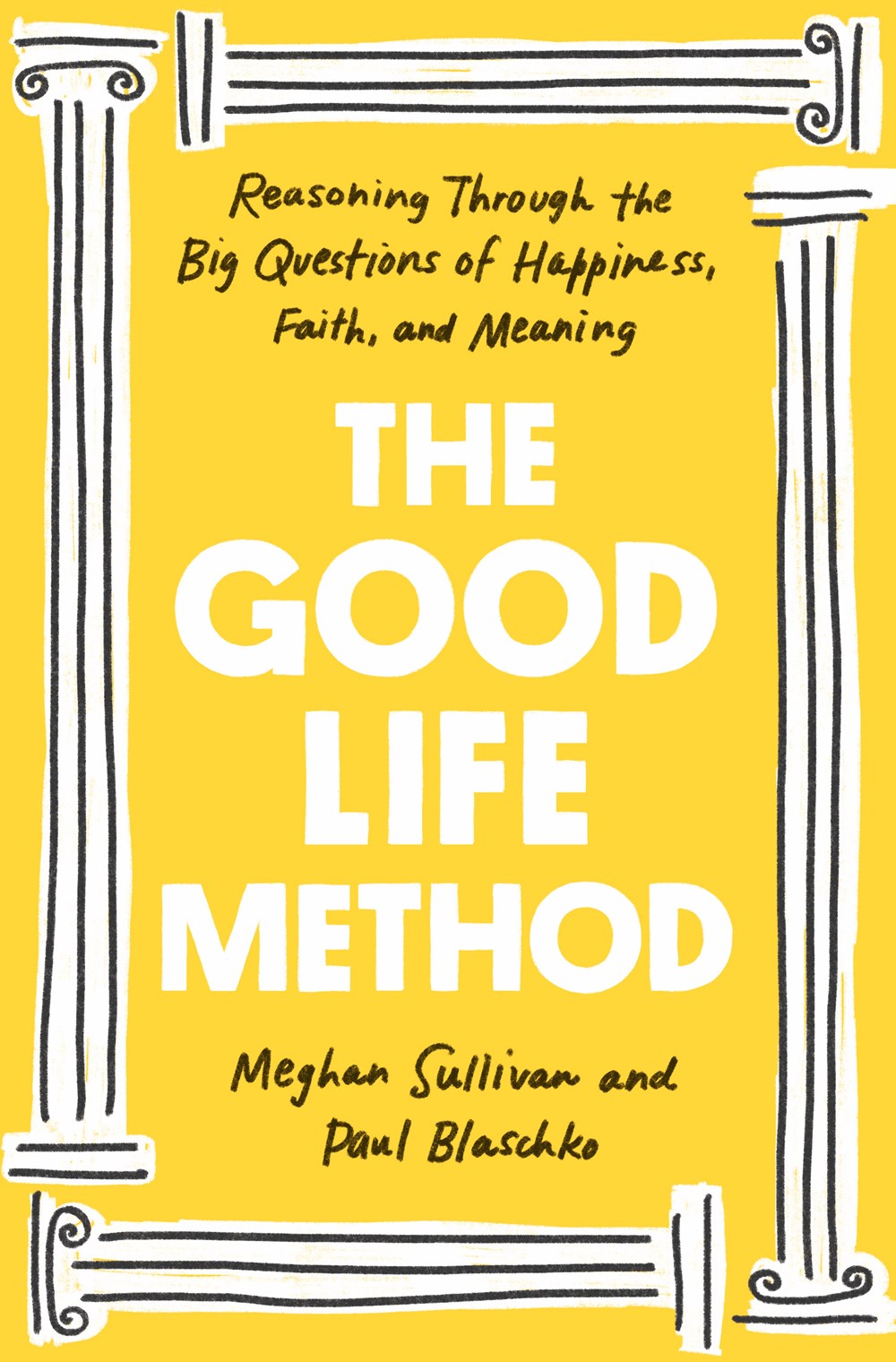 Recommended for those interested in improving their lives through an intellectual approach grounded in the realities of life in today's challenging world.
A valuable resource for teachers, students, and anyone interested in religion and contemporary American society.
Complete with a discussion guide, this is a sobering yet inspiring discourse for open-minded, thoughtful readers.
With its frequent reminders that we are not alone, this personal account is recommended for the reader who needs encouragement to move forward through life's darker moments.