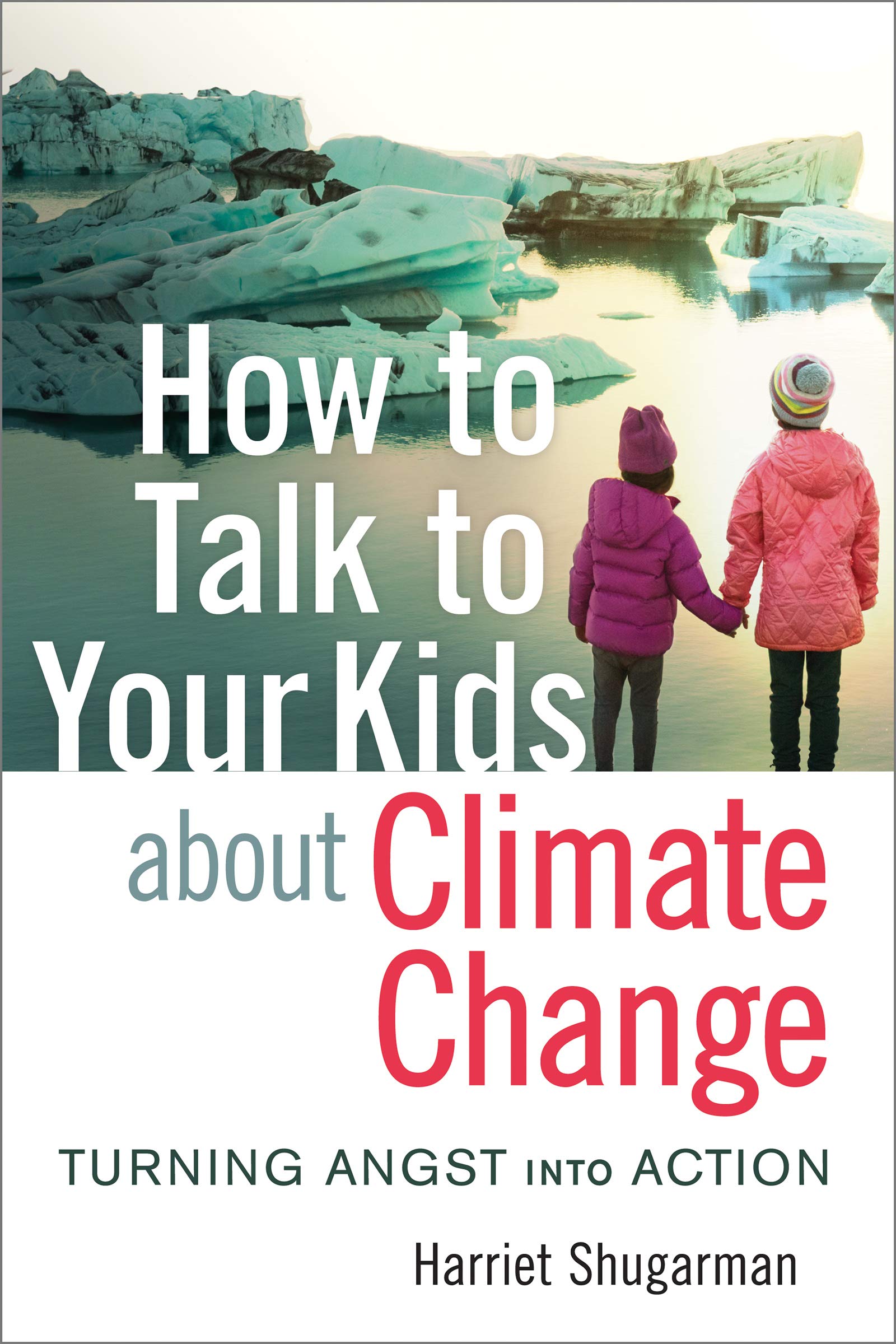 A valuable resource that uses research to help parents and babies get the shut-eye they desperately need; counselors and social workers may find these case studies and suggestions especially helpful; with many titles geared toward reading aloud to babies, toddlers, and preschoolers, this helpful work will be ideal for school libraries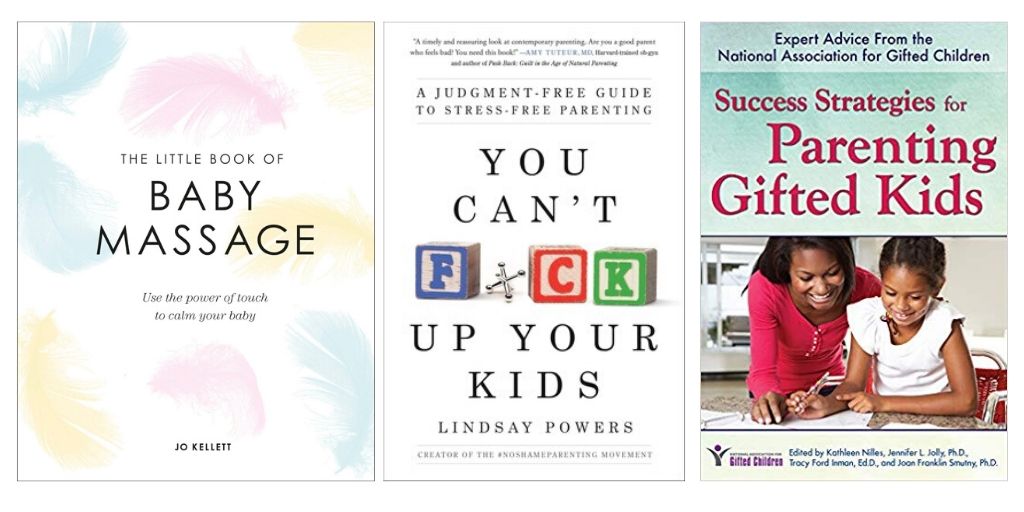 From learning to care for your newborn to managing the moodiness of middle schoolers, these parenting titles will be essential for most collections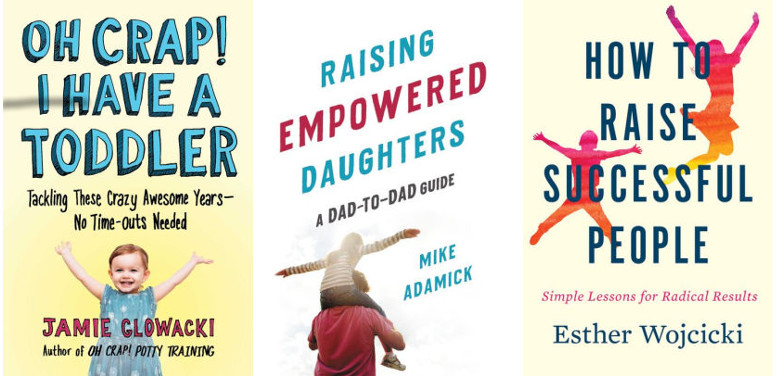 Parenting wisdom this month—"Play to win and never give up. Struggle plus success is growth. Struggle plus failure is growth"—varies in perspective, as shared by grandparent/businesswoman Marianne Waggoner Day, pediatrician Mike Adamick, scientist Vanessa LoBue, single mom Lara ­Lillibridge, and single dad Mike Adamick.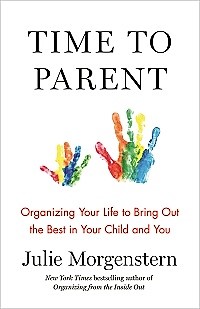 Morgenstern's many fans will appreciate the organizational insights she brings to the parenting arena; although this title will no doubt appeal to some readers, numerous other volumes in the series off the majority of the same information
Just in time for Earth Day, Jena Pincott's Wits Gut Grit will appeal to crunchy-style parents who prefer the natural elements to aid a child's health and emotional well-being. In a tumultuous political climate, Thomas Lickona's How To Raise Kind Kids provides strategies for teaching compassion to children by example of our own words and actions. And for a lighter touch, Your Dad Stole My Rake delivers a carefree look at parenting through the lens of Prairie Home Companion writer and stand-up comic Tom Papa.
Despite the book's weaknesses, Baxter is clearly a scholar to be valued; crisp writing and broad coverage for music libraries; an enjoyable browse for casual historians; navigating the unique struggles faced by males today; an engaging read for film buffs; solid advice for businesses of all sizes; Marquess's relaxed voice is refreshing; for anyone interested in either Tarantino or more generally in film over the past 25 years
EAT YOUR VEGGIES! YOU'RE ENOUGH! TAKE RISKS! CREATE! Such are the admonitions of the upcoming parenting releases as chosen by our new columnist Julia M. Reffner, replacing Julianne Smith, a longtime LJ reviewer and the parenting columnist for 11 years. Thank you, Julianne. Welcome, Julia!
A must-read for all parents looking to adopt a more relaxed parenting style and create a less stressful environment for their children; this survey of the field is highly recommended for academic libraries or public libraries that serve devoted popular science readers