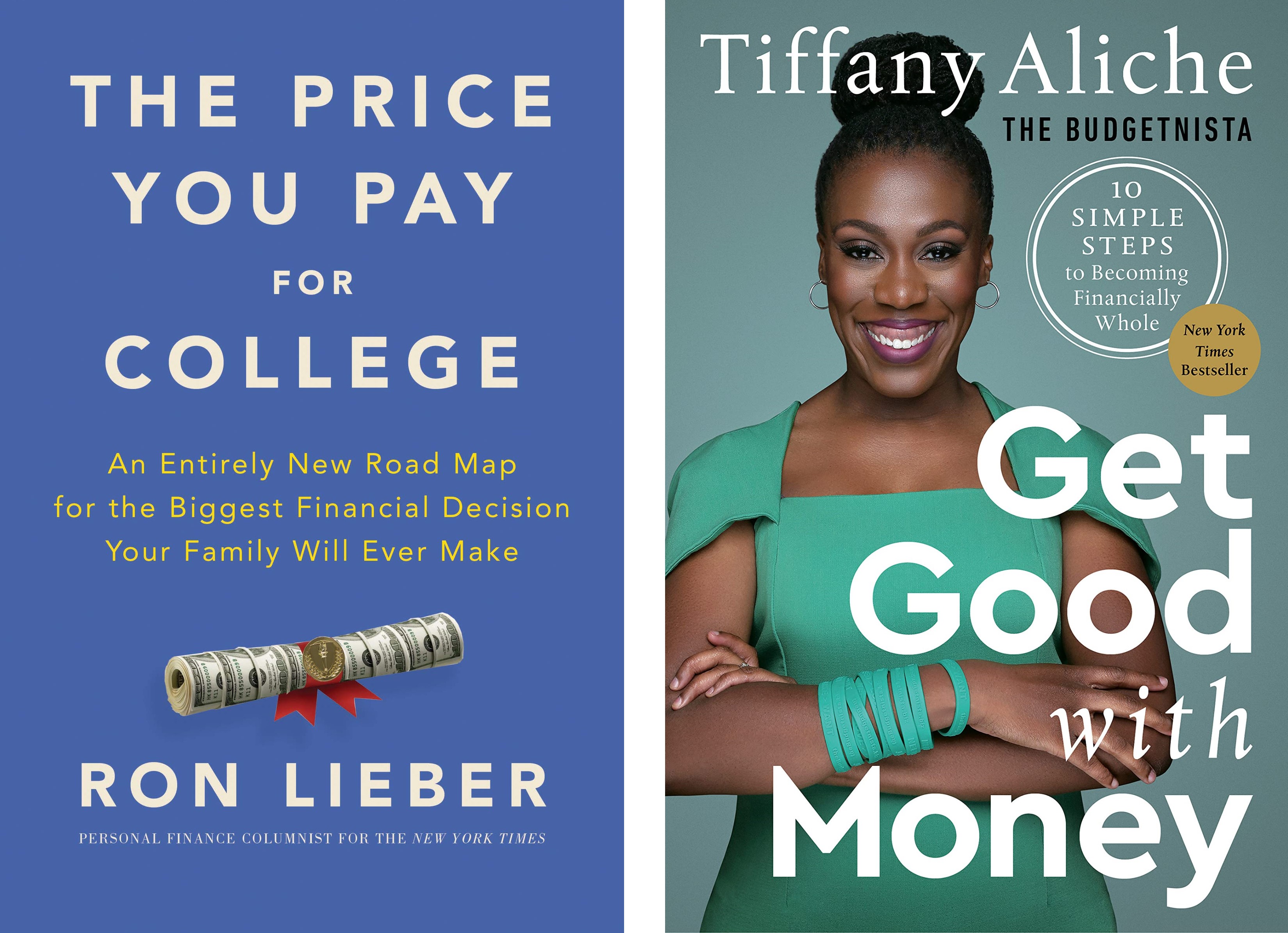 The personal finance books most in-demand with readers discuss paying for college, retirement and Social Security, handling money during a crisis, and more.
An essential addition to the field of economic studies and especially vital for academic libraries; a thorough overview of how to start and run a small business; Henderson's passion will be a clarion call to action for business leaders; Orozco's work is highly recommended for introverts and those who work with and supervise them
Income inequality continues to be a global problem, but perhaps nowhere is it more glaringly obvious than in the United States. These 33 resources offer background, in-depth analyses, and calls to action for closing the gap.
An illuminating primer on critical U.S. economic issues; a memoir that captures nostalgia's twinge; insights New York's bohemian world of the 1970s; anyone looking for a drink mixing guide; of primary interest to students of World War II and the Holocaust; granular insight into Manson and the dynamics of the Family; understanding how the iPhone came to be; understanding the current situation in Ukraine; an important addition for all American history collections
May Morris is an excellent resource for art history students but may be too specific for public libraries; new photography titles explore the essentials of the medium; highly recommended presidential picks; an affecting and personal look into the experiences of minor migrants; chef Waters comes of age in Coming to My Senses
September 2016 to date as identified by GOBI Library Solutions from EBSCO
With holiday feast days, the opening of farmers markets, and longed-for seasonal favorites finally showing up in stores, spring is an excellent time to reevaluate cookbook collections.