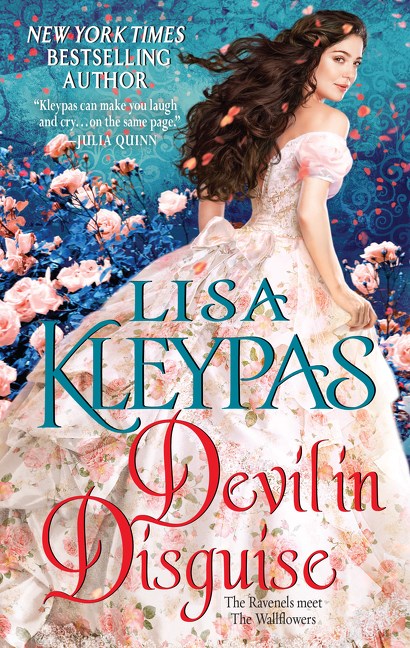 LibraryReads and Library Journal offer read-alikes for patrons waiting to read Devil in Disguise by Lisa Kleypas.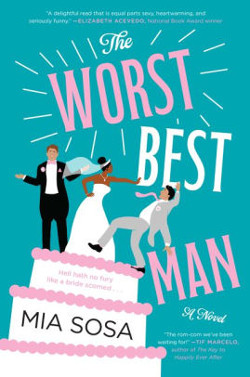 Seizing on the prompt of Valentine's Day, we're taking a much-needed moment to celebrate what the romance genre does best—offer stories readers adore.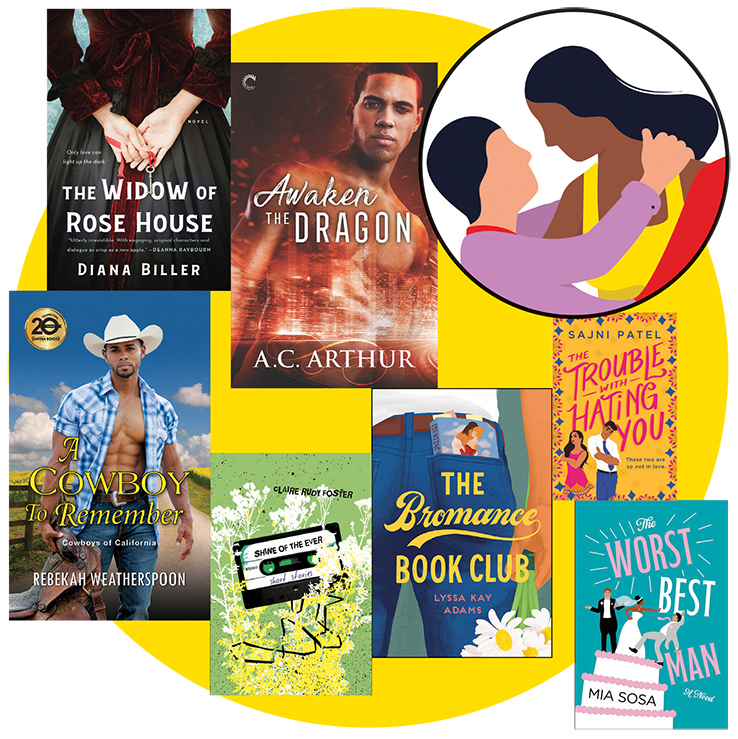 Readers see characters like themselves finding love as romance expands its range.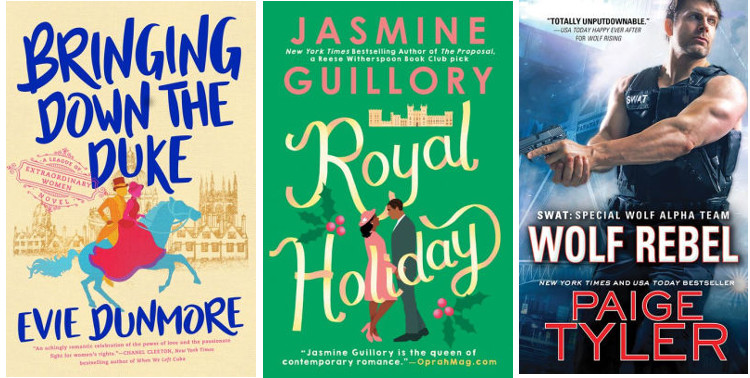 Aiken's new series will satisfy readers looking for a fantasy romance that doesn't take ­itself too seriously; peril and intrigue keep the pages turning in this satisfying Regency romance; our heroine's wit, humor, and determination to stay the course shines through in this breezy story; DeLuca turns in an intelligent, sexy, and charming debut romance that is sure to resonate; this affectionate, cross-continent holiday romance is perfect for cozying up with on a cold winter's night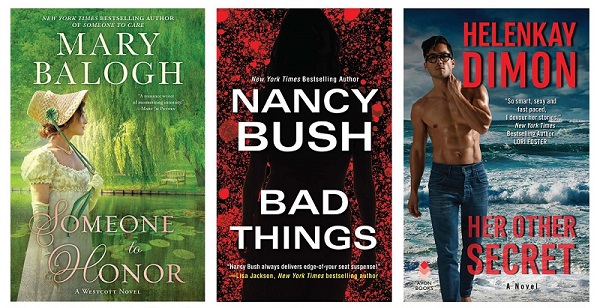 Most readers (and librarians, I hope) know that romances are not all alike. To be sure, they each have the requisite focus on the main relationship and the happy, satisfactory ending for the pair (whether for now or forever), but beyond that, the varieties are endless.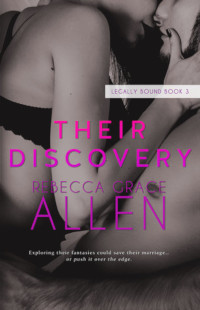 For readers who love novels that address what happens after the happily ever after; Evans's story is much more interesting when it focuses on the hero and heroine's growing relationship; lovers of holiday romance will especially enjoy this story of two people destined to find each other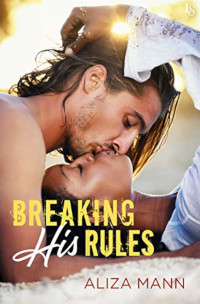 Feels like an old-school comfort romance; Mann's sexy contemporary delivers on what romance readers expect, and the Detroit setting offers a refreshing change of scenery; Bel and Jimmy are engaging protagonists even if their story is a bit thin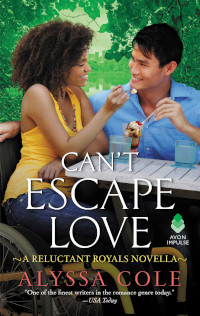 Highly recommended for all readers of contemporary romance, even those who haven't read the earlier series titles; the attraction between Kerry and Caleb is believable and steamy, and the happy ending will be welcomed; Hansen crafts a stirring feminist take on the impacts of a military career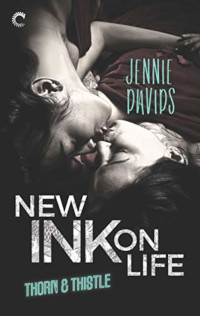 Through Cassie, Davids shows a person is more than the sum of their parts; Last Stand, TX, and the Delaneys definitely deserve exploring; a terrific play on the classic bodyguard romance but with a whole lot of twists—and kinks