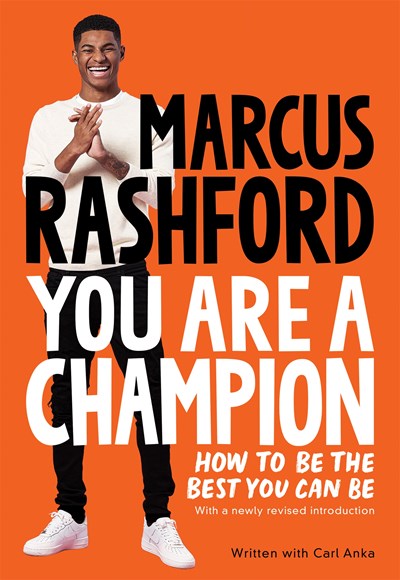 The British Book Awards are announced with Sorrow and Bliss by Meg Mason, Small Pleasures by Clare Chambers, The Dark Remains by William McIlvanney and Ian Rankin, and Open Water by Caleb Azumah Nelson winning top fiction honors. You Are a Champion by Marcus Rashford and Carl Anka wins best overall book of the year. The 2022 Xingyun Awards finalists are announced along with the 2022 Kurd Laßwitz Preis winners. LibraryReads and LJ offer read-alikes for buzzy book Nightwork by Nora Roberts. Amanda Gorman writes a poem about the Texas school shooting. Plus, Margaret Atwood takes a flamethrower to an unburnable edition of The Handmaid's Tale.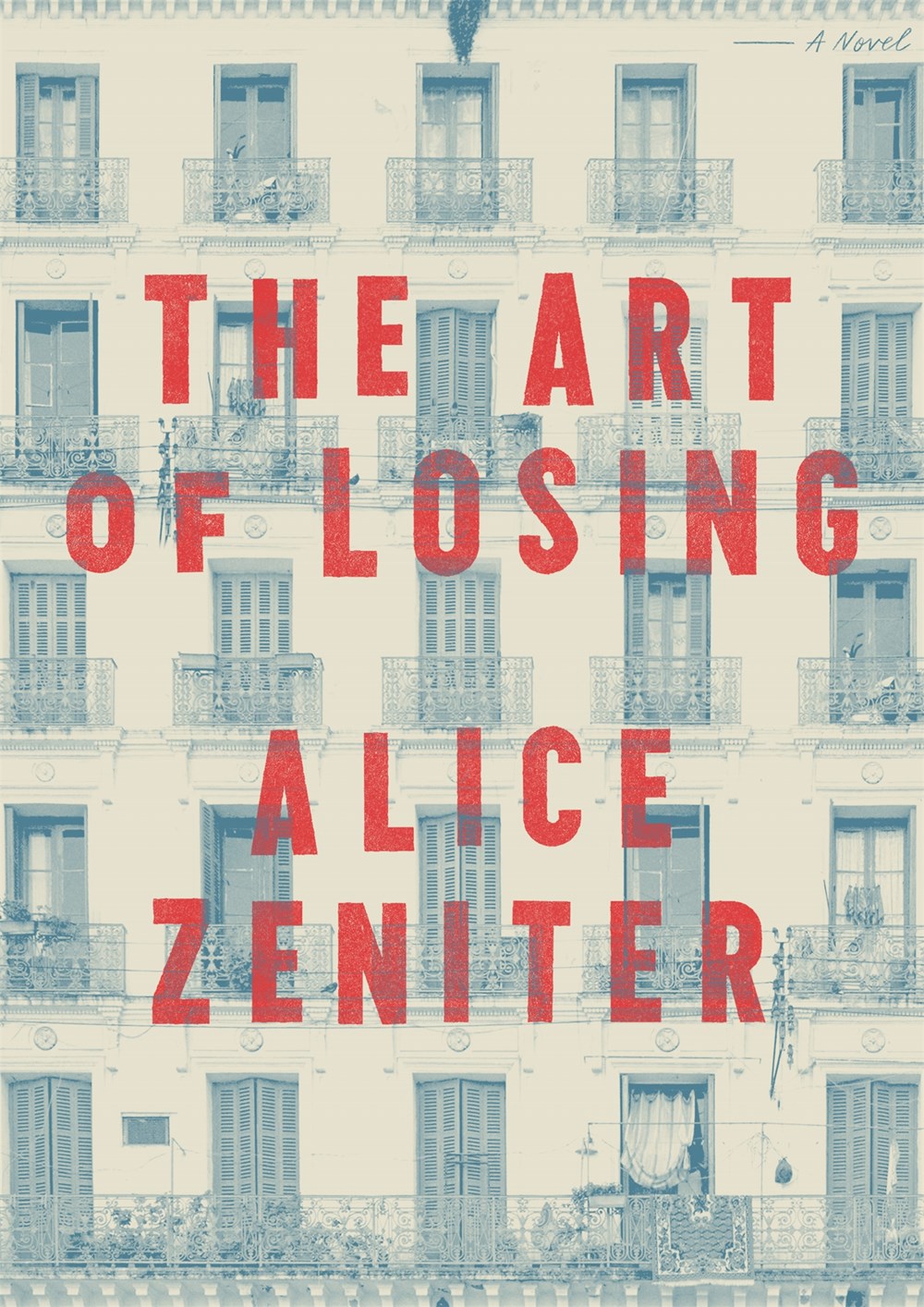 Alice Zeniter and translator Frank Wynne win the 2022 Dublin Literary Award for The Art of Losing. The 2022 Mythopoeic Awards finalists are announced. The 2022 Miles Franklin Literary Award longlist is announced. The 2022 Roswell Award and Prix Imaginales winners are announced. Sales spike for banned or challenged books. Interviews arrive with John Waters, Elif Batuman, Courtney Maum, and Emma Straub. Plus, The U.S. Book Show kicks off its first full day of programming including the Libraries are Essential Track.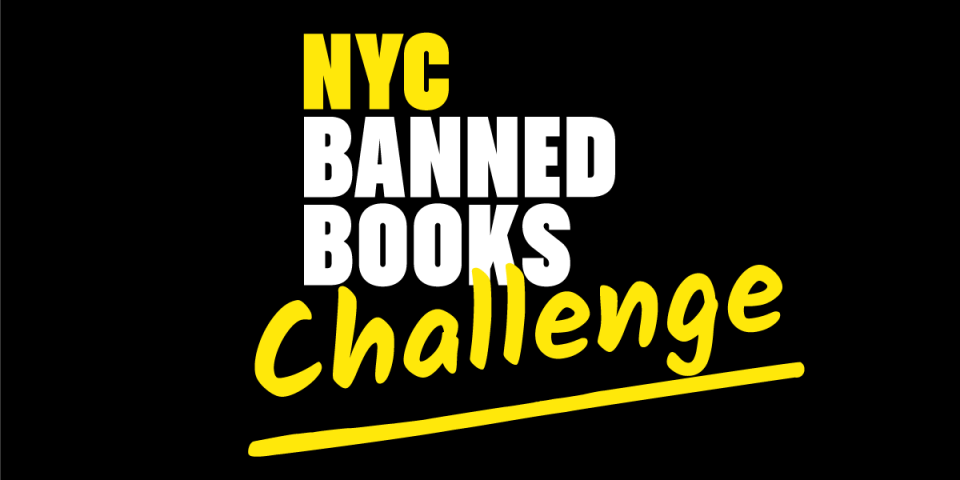 As book banning and censorship continues to ramp up across the country, particularly of work aimed at teens and young adults, New York City public libraries are stepping up to help young readers connect with challenged books.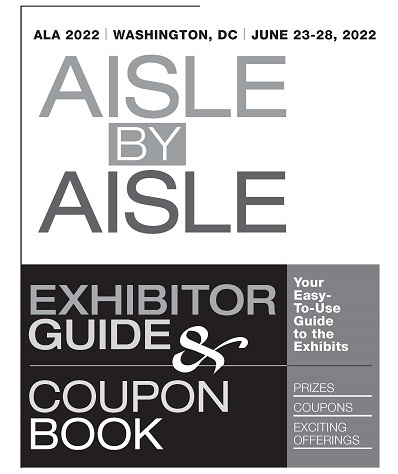 The Aisle-by-Aisle Exhibitor Guide & Coupon Booklet is now available for download. Get an early look at the Exhibitors and what's happening on the show floor: book signings, show specials, prize drawings, booth giveaways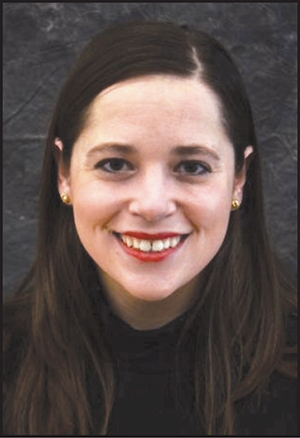 The leak of the U.S. Supreme Court's draft decision on abortion rights has sent people scrambling to understand the current state of abortion care in the United States. As tensions are at an all-time high, librarians have an opportunity to dispel some myths about abortion care and abortion access. Here is some background to help you answer patron questions that may arise.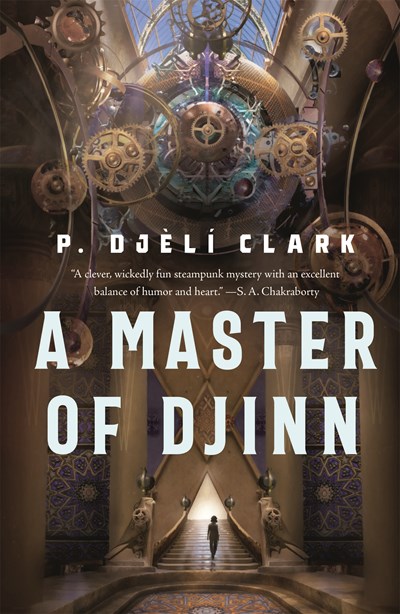 The Nebula Awards winners are announced. Mohammed Alnaas wins the International Prize for Arabic Fiction. The 2022 Australian Book Industry Awards shortlist is announced. Fijian writer Mary Rokonadravu wins the 2022 Commonwealth Short Story Prize in the Pacific category. Nightwork by Nora Roberts leads holds this week. One LibraryReads and five Indie Next picks publish this week. People's book of the week is Bloomsbury Girls by Natalie Jenner. Plus, booklists start to arrive for summer reading.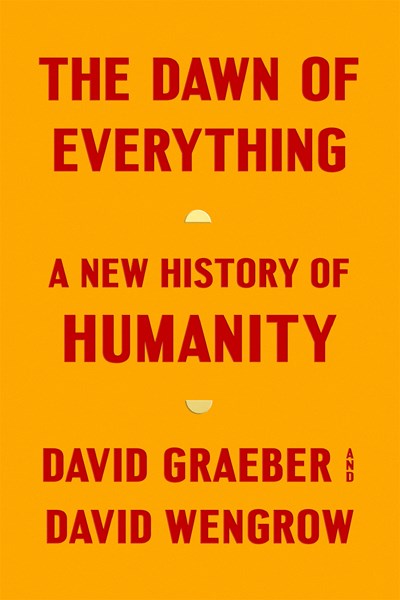 The 2022 Orwell Prizes finalists and Owned Voices Novel Award are announced. Page to Screen highlights adaptations arriving this weekend. Interviews abound with authors Marie Myung-Ok Lee, Christine Quinn, Naheed Phiroze Patel, Tom Daley, Cynthia Clampitt, Jenna Fischer, Angela Kinsey, Mesha Maren, and Fernando Flores.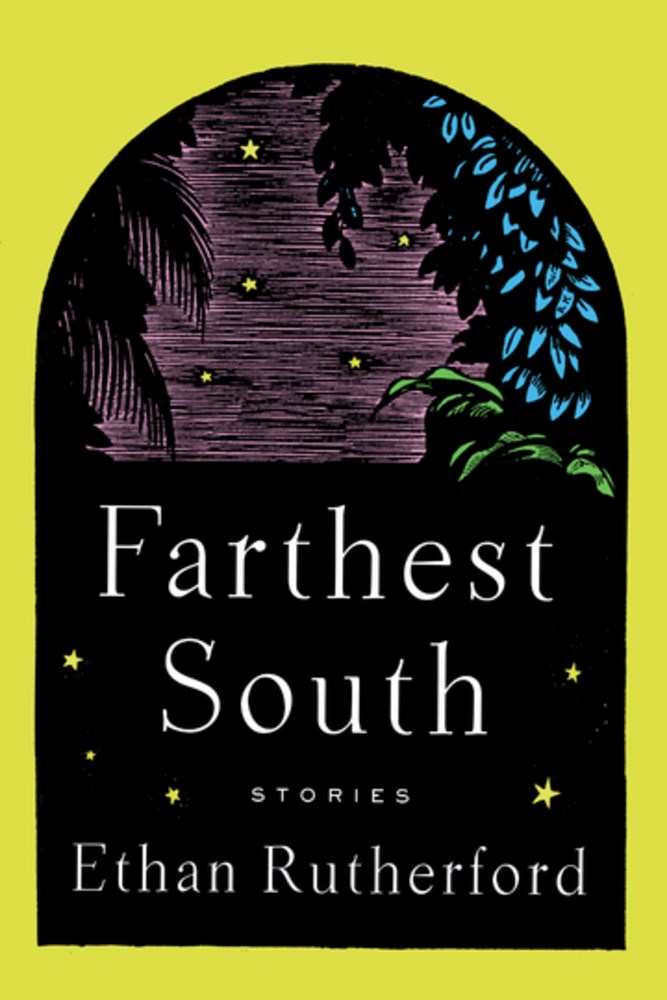 The 2022 Firecracker Awards finalists are announced. There is a new banned book subscription service called Getting the Banned Back Together. At the top of the best sellers lists are The Summer Place by Jennifer Weiner, The Lioness by Chris Bohjalian, A Sacred Oath: Memoirs of a Secretary of Defense During Extraordinary Times by Mark T. Esper, and How the World Really Works: The Science Behind How We Got Here and Where We're Going by Vaclav Smil. Author interviews feature Colton Haynes and Stephanie Foo. There is adaptation news for Margalit Fox's The Confidence Men: How Two Prisoners of War Engineered the Most Remarkable Escape in History.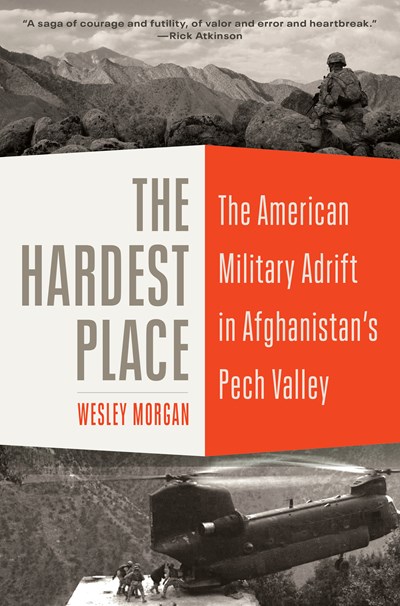 Wesley Morgan wins the 2022 William E. Colby Award for The Hardest Place: The American Military Adrift in Afghanistan's Pech Valley. NPR Books Editor Petra Mayer is honored with posthumous Kate Wilhelm Solstice Award. The 2022 Nommo Awards shortlist is announced. The 2022 Premios Kelvin finalists are announced. LibraryReads and LJ offer read-alikes for Christina Lauren's buzzy book, Something Wilder. Colin Kaepernick will publish a memoir. Margaret Atwood's Stone Mattress adaptation casts leads. Alan Moore's The League of Extraordinary Gentlemen gets a reboot and Spiderhead gets a trailer.