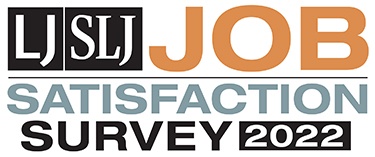 LJ and SLJ's 2022 Job Satisfaction Survey shows that most librarians are glad they chose their career, but significantly fewer than in 2012.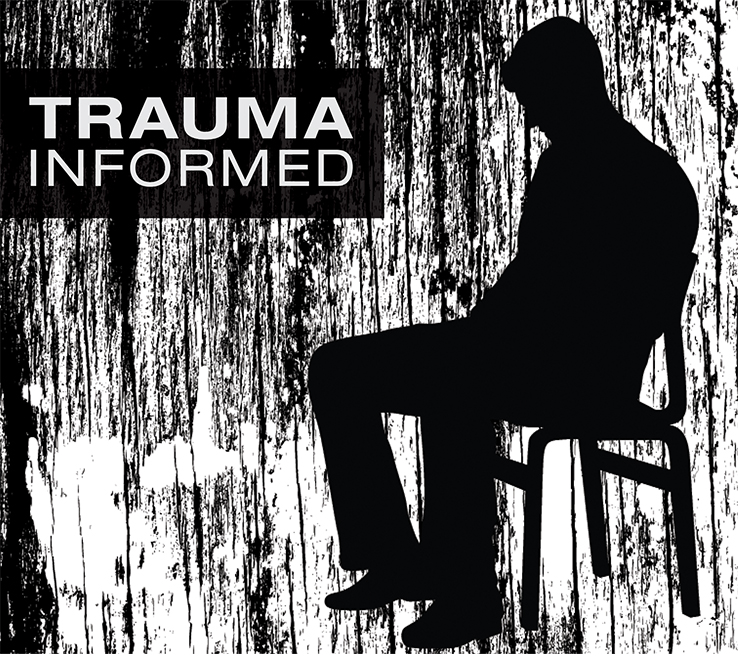 As awareness increases about the need to address personal challenges both inside and out of the library, staff and practitioners—from leaders to frontline workers—are sharing their experiences, observations, and views around trauma-informed librarianship.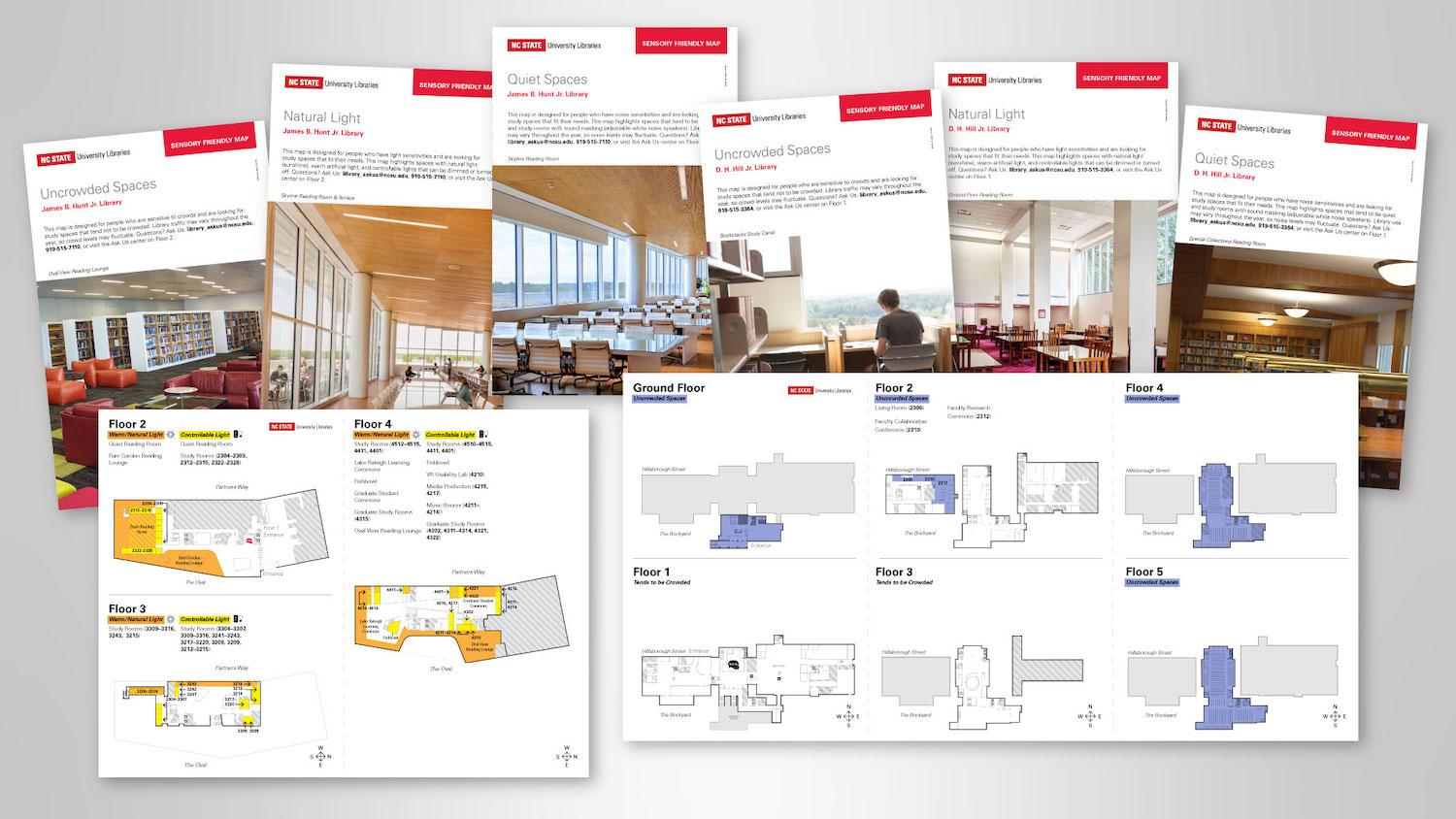 The need for increased accessibility is an ever-growing priority, as is understanding the scope and nuance of the concept. At North Carolina State University (NC State) Libraries, Raleigh, staff from a range of functional areas are working together to address and increase accessibility in their physical spaces, collections, and offerings. In May 2021 they formed an Accessibility Committee to coordinate and implement practices and changes throughout the system.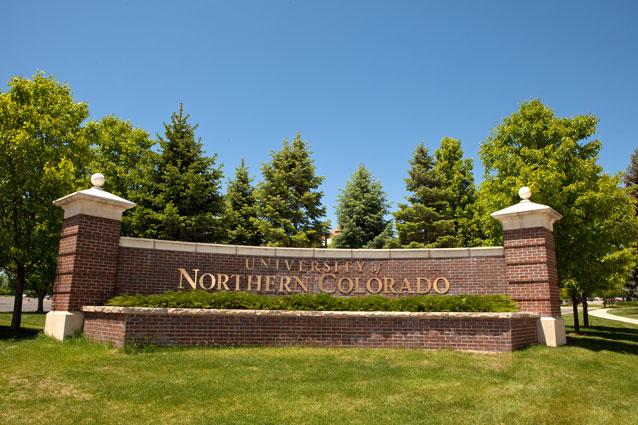 Professors and librarians at academic institutions sometimes describe certain students—or groups of students—as "not ready for college," or assume that they "don't know how to study" or are "at risk of dropping out." These negative labels are most often given to students who are first-generation, low-income, and/or BIPOC (Black, Indigenous, and people of color). These views are called "Deficit Thinking"—blaming students for any failure to excel in a new, unfamiliar academic environment, rather than examining how an institution may be failing those students.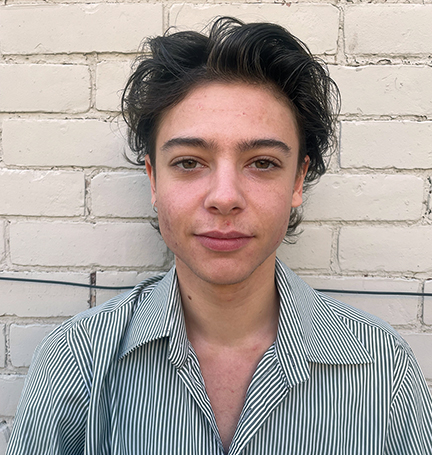 I'm not the first queer person to say that I was really into Matilda (1996) when I was a child. I loved the scenes of Matilda in awe of her public library, enchanted by the escape it offered from her home life. The library was her safe place. My research is mine.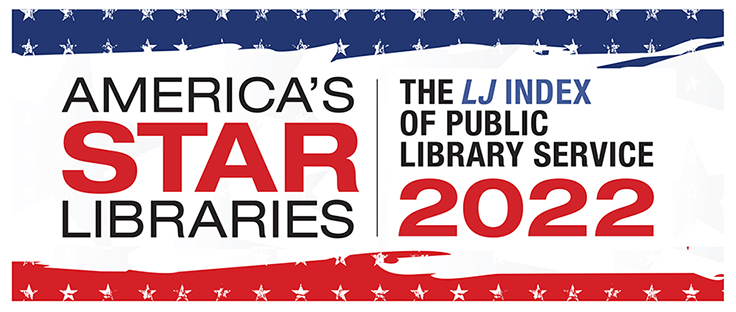 This is the 15th year in which Library Journal has scored U.S. public libraries on the LJ Index of Public Library Service and awarded Star Library ratings. The 2022 scores and ratings are based on FY20 data from the Institute of Museum and Library Services Public Library Survey.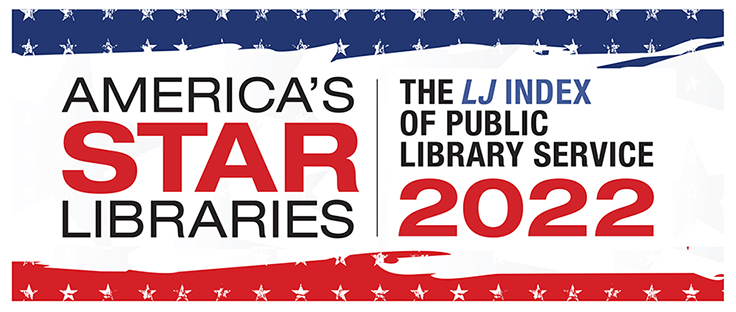 2022 Star Library Index scores by spending category.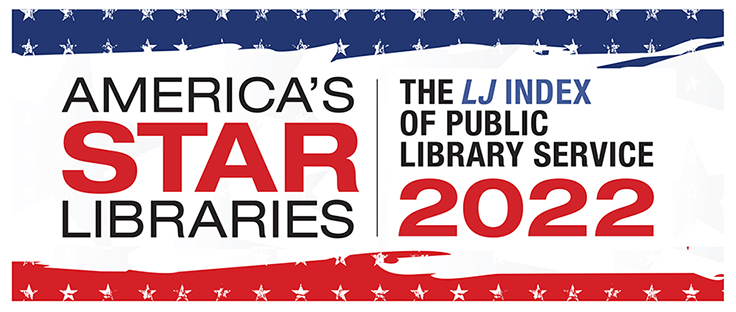 The 258 Star Libraries for 2022 are located in 36 states and—for the first time since 2018—the District of Columbia.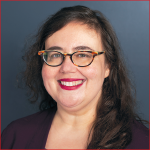 Library advocates have become increasingly sophisticated about collecting the emotional outcome stories that bring to life how libraries change lives. We may, sadly, need to start applying that savvy to collecting the outcomes of what happens when libraries are lost or gutted, whether due to pervasive underfunding, as in the UK, or ideologically driven campaigns against books, displays, and programs that represent LGBTQIA+ and BIPOC experiences, as is being attempted in the U.S.