We already recognize the profound impact of pandemic learning loss: student performance in math and reading has hit its lowest levels in decades. What's more, students demonstrated slower than average growth in the last school year, meaning learning gaps aren't closing—in some cases, they're growing. That's where libraries can step in.
All eyes are on Texas as HB 900, the state's controversial new book rating law, is slated to take effect September 1, 2023. Signed by Governor Greg Abbott on June 12, the legislation aims to prevent the sale of books deemed "sexually explicit" or "sexually relevant" to school districts by requiring book publishers and vendors to rate individual titles based on content.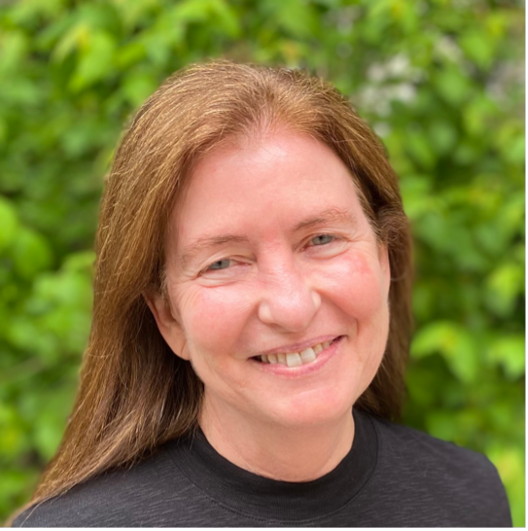 The most recent Ithaka S+R U.S. Library Survey shows that 67 percent of academic library directors indicate strategies that specifically address ensuring the accessibility of the library's physical and digital collections are a high priority in their DEIA (diversity, equity, inclusion, and accessibility) efforts. How can we continue to foster support for—and innovation in—equitable access to library services and resources?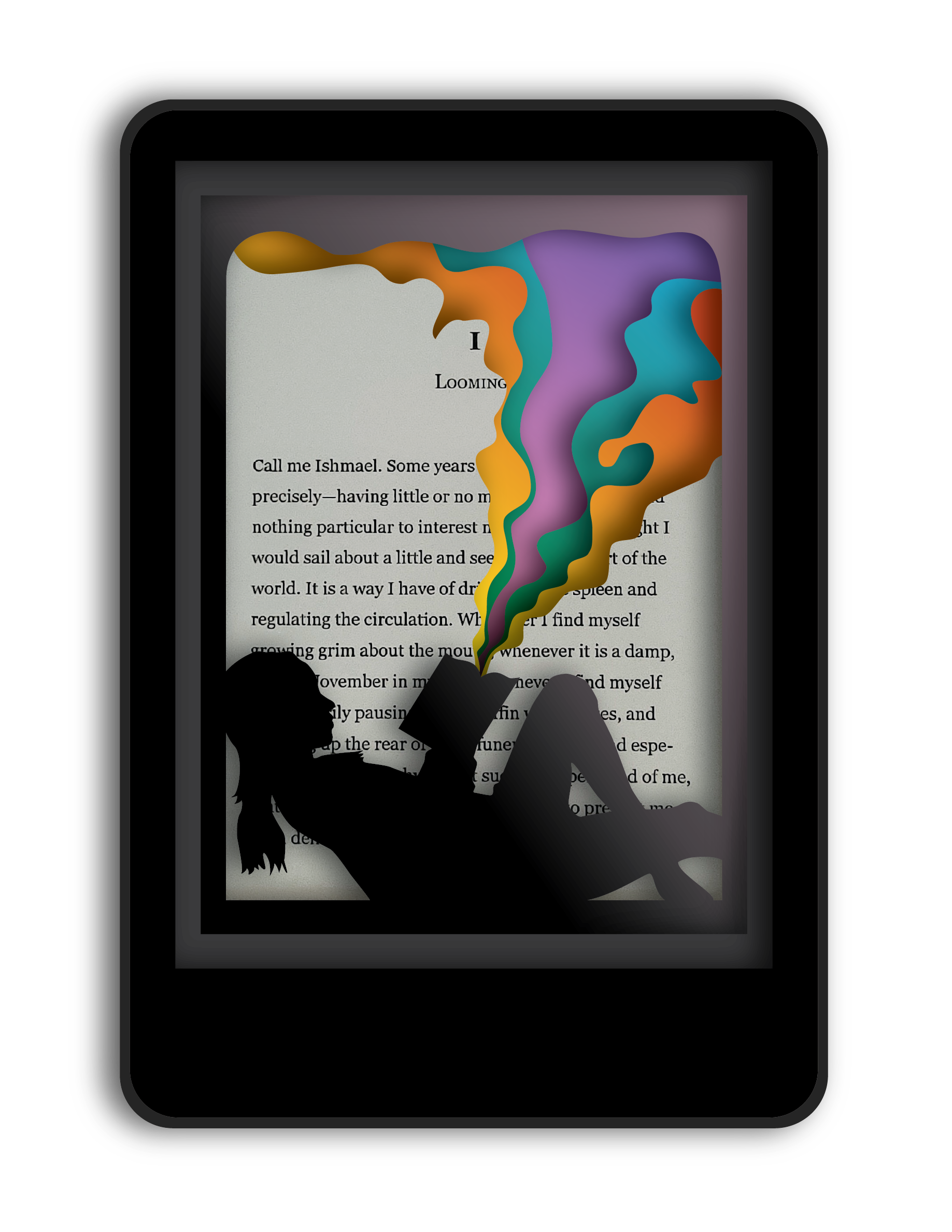 Most libraries don't own their own ebooks. This shouldn't come as a surprise to LJ readers, yet it's a statement that continues to confound elected officials and administrators who get an astounding amount of say in how much money public and academic libraries are allotted. This is one of the reasons I, along with my coauthors Sarah Lamdan, Michael Weinberg, and Jason Schultz at the Engelberg Center on Innovation Law & Policy at New York University Law, published our recent report, The Anti-Ownership Ebook Economy: How Publishers and Platforms Have Reshaped the Way We Read in the Digital Age.
The Russo-Ukrainian War is more than a war between armies—it is a war between societies. Russia's intention is not solely to defeat the Ukrainian military but to turn Ukraine into a gray zone by destroying it as a nation. Among the key casualties of the war are cultural heritage institutions, specifically those where ideas are preserved and exchanged: libraries.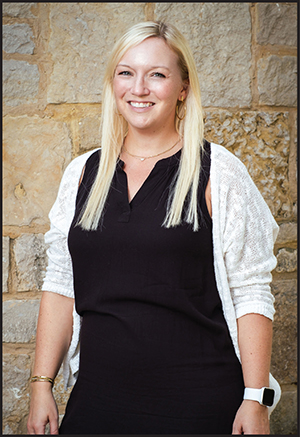 In 2019, Lambert was selected to be part of the International Society for Technology in Education (ISTE) Equity and Action Forum. ISTE wanted participants to work on a yearlong project involving equity in education.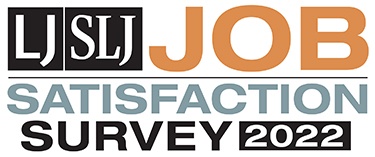 LJ and SLJ's 2022 Job Satisfaction Survey shows that most librarians are glad they chose their career, but significantly fewer than in 2012.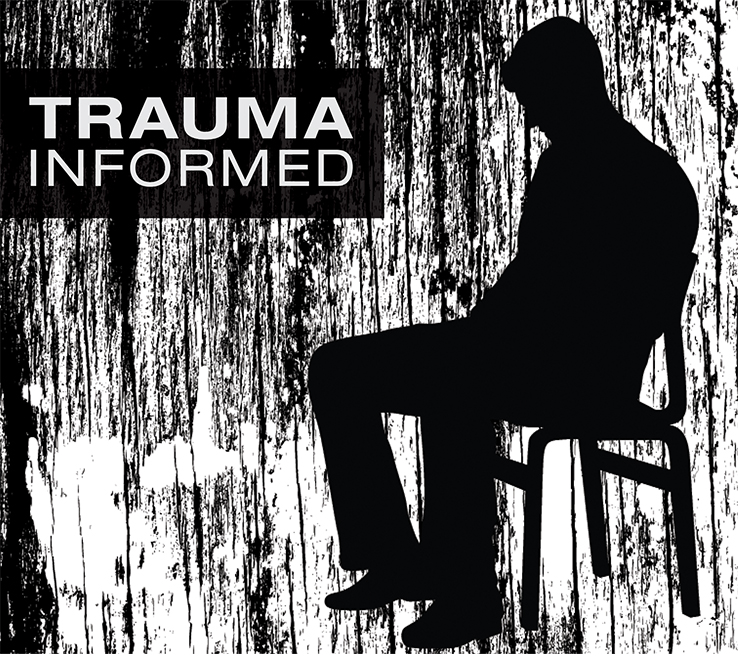 As awareness increases about the need to address personal challenges both inside and out of the library, staff and practitioners—from leaders to frontline workers—are sharing their experiences, observations, and views around trauma-informed librarianship.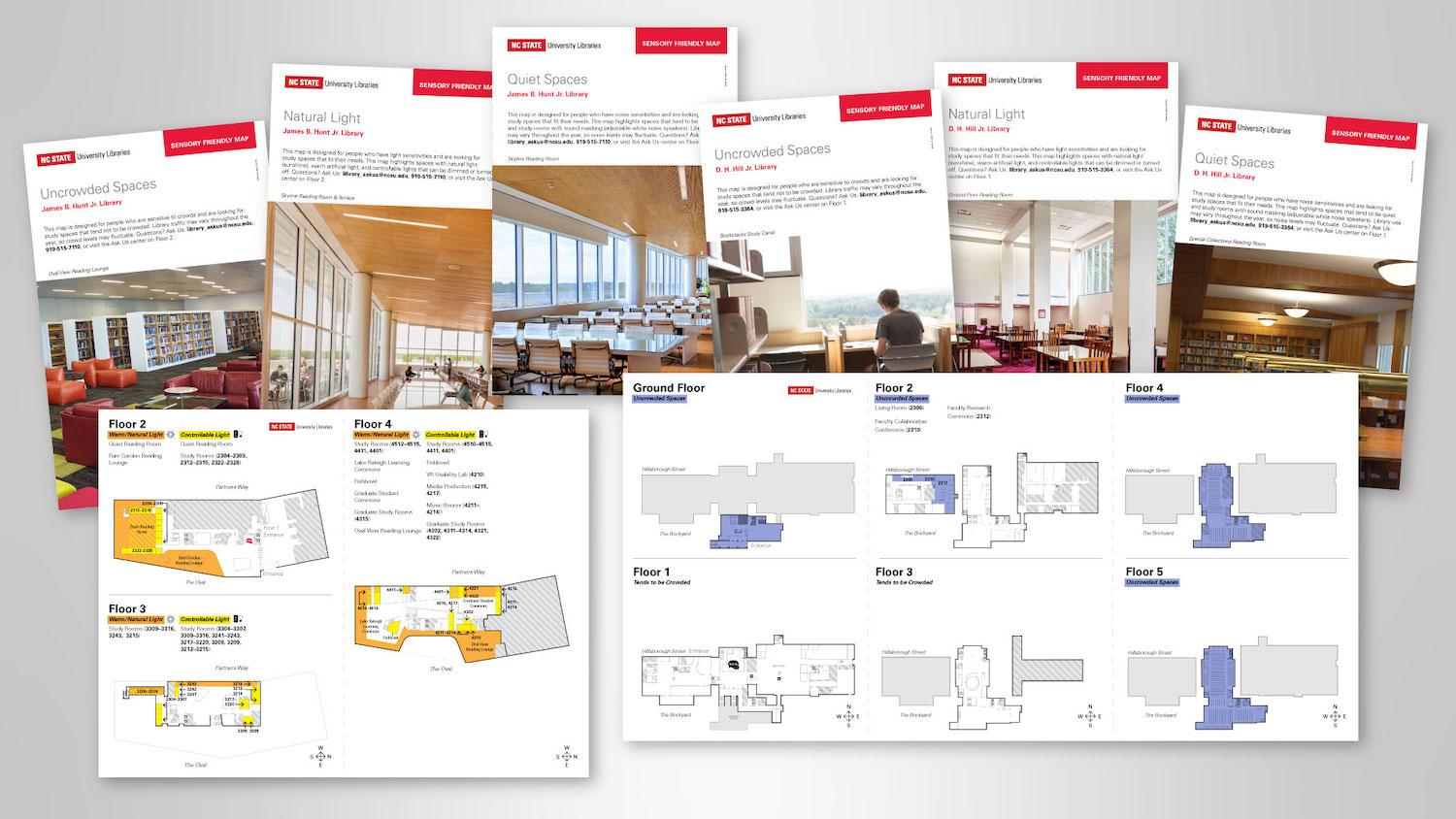 The need for increased accessibility is an ever-growing priority, as is understanding the scope and nuance of the concept. At North Carolina State University (NC State) Libraries, Raleigh, staff from a range of functional areas are working together to address and increase accessibility in their physical spaces, collections, and offerings. In May 2021 they formed an Accessibility Committee to coordinate and implement practices and changes throughout the system.