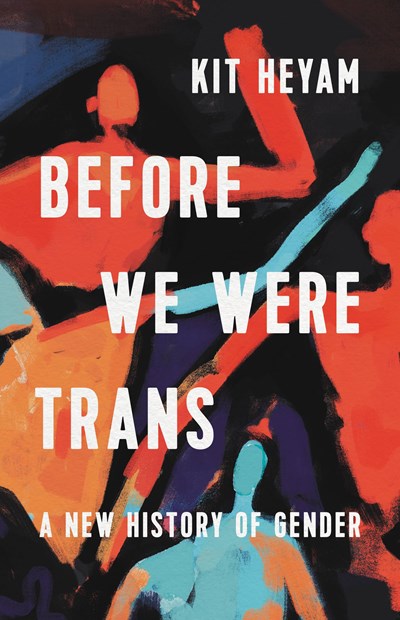 Before We Were Trans: A New History of Gender by Dr. Kit Heyam tops the September Loanstars list. The 2022 Varuna & Scribe Fellowship recipients are announced. Heat 2 continues to sizzle. LibraryReads and LJ offer read-likes for The Family Remains by Lisa Jewell. The Women Could Fly by Megan Giddings gets reviewed. Interviews arrive with Belinda Huijuan Tang, Iman Hariri-Kia, Nona Willis Aronowitz, Dana Milbank, Jennette McCurdy, Tess Gunty, and Mohsin Hamid. Plus, Monte Burke's 2012 sports biography, 4th and Goal: One Man's Quest to Recapture His Dream, will get a feature adaptation.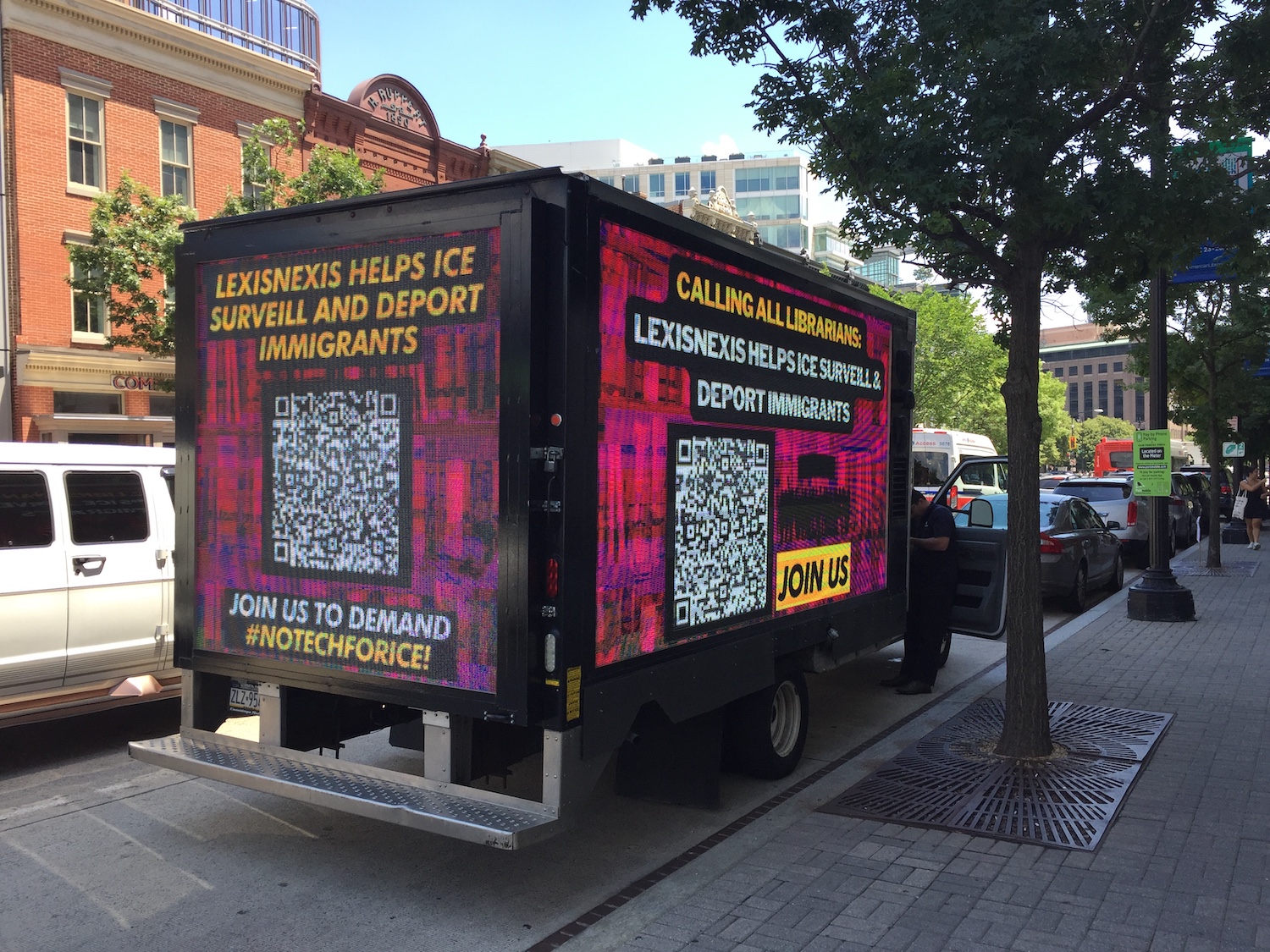 #NoTechforICE was started by the national Latinx and Chicanx social justice advocacy group Mijente in 2018, when it became clear that government agencies such as ICE and CBP were purchasing public, private, and commercial data to gather information to aid in the sweeps and deportations of undocumented immigrants. Two companies that have entered into contracts with ICE, LexisNexis and Thomson Reuters—which owns LexisNexis competitor Westlaw—are staples of college and university database subscriptions, and the campaign has caught the attention of academic librarians nationwide.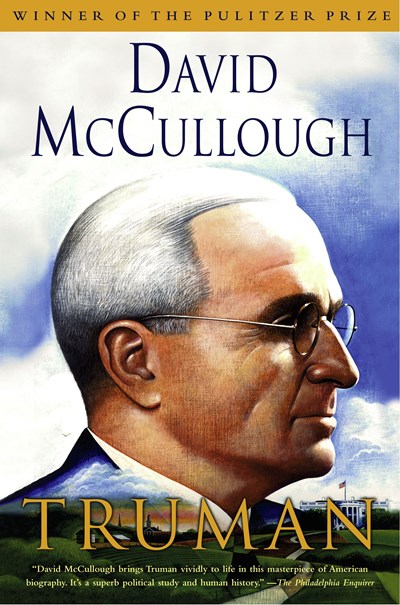 Pulitzer Prize-winning historian David McCullough has died at 89. Rick Lai wins the 2022 Munsey Award. The 2022 WSFA Small Press Award finalists are announced. Tom Doherty Associates will be rebranded as Tor Publishing Group. Heat 2 by Michael Mann and Meg Gardiner gets hot. Plus, Outlander actor Sam Heughan has a memoir coming out this fall.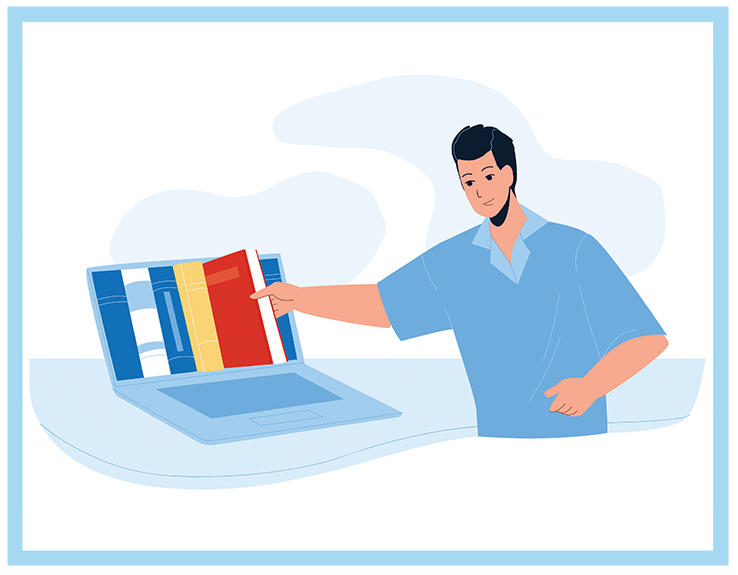 Library workers who provide services for people negatively impacted by the prison industrial complex (PIC) are proud of their work—even though it can be difficult—from starting and keeping programs going, to carrying the load over time.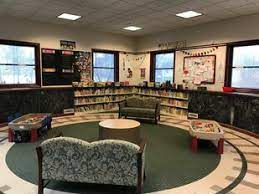 A message was delivered from Jamestown Township residents to Patmos Library board members Monday night — keep the library open.
The Family Remains by Lisa Jewell leads holds this week. Two LibraryReads and four Indie Next picks publish this week. People's book of the week is All This Could Be Different by Sarah Thankam Mathews. iCarly star Jennette McCurdy's new memoir I'm Glad My Mom Died gets buzz. The Spanish Love Deception by Elena Armas gets a film adaptation.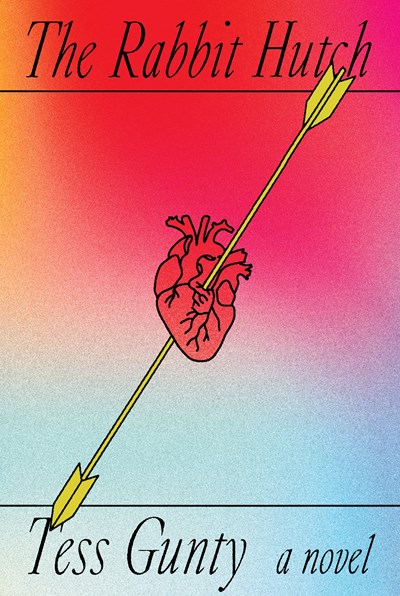 The 2022 PEN Translates winners are announced. John Williams is the new book editor for The Washington Post. More news arrives about recent book banning affecting library funding, the Penguin Random House's diversity report, and the PRH/S. & S. publishing merger. Author interviews abound including Sarah Thankam Mathews, Elaine Castillo. Katelyn Monroe Howes, and Edgar Gomez. There is adaptation news for Zakiya Dalila Harris's The Other Black Girl, Erik Larson's Devil in the White City, and Neil Gaiman's "The Sandman" series.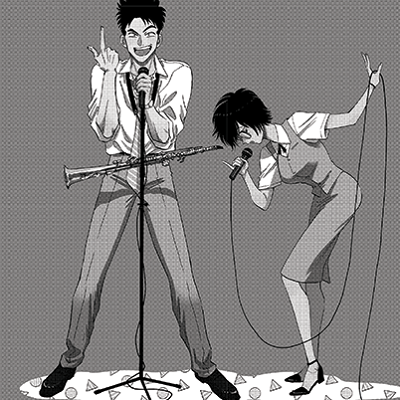 Graphic novel sales keep increasing as stories explore a growing range of personal identities, life experiences, and subject matter. Pioneering narratives by diverse artists draw audiences eager to see these stories told in the graphic novel format.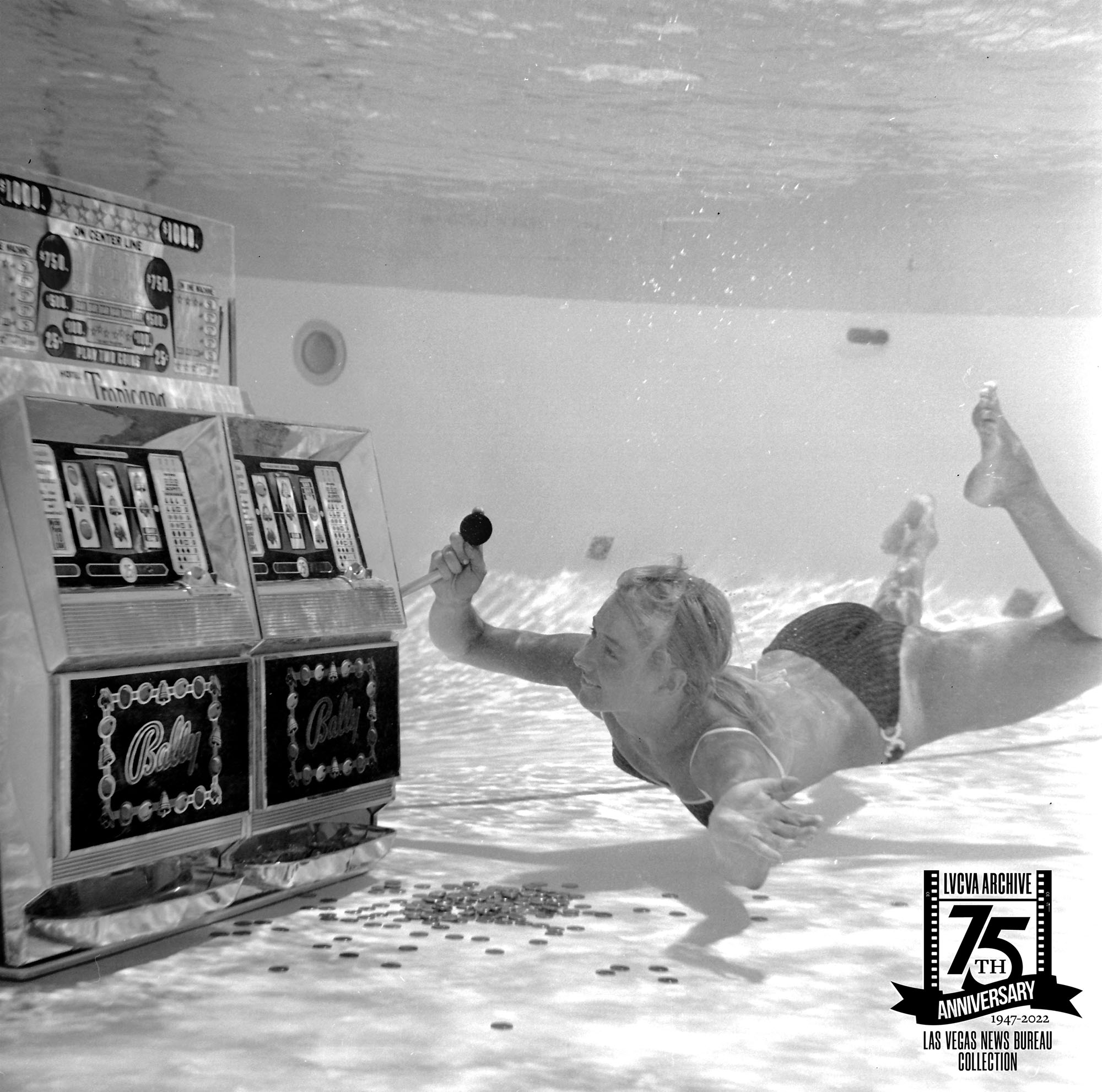 Las Vegas: For many people the words conjure images of the glittering lights of casinos, the floor shows, and, of course, the famous Las Vegas Strip. Many of those images came from the Las Vegas News Bureau, which had photographers take pictures to market the city to the world. Over 7 million images, 11,000 reels of film and video, and other artifacts are now housed in the Las Vegas Convention and Visitors Authority (LVCVA) Archive Collection.