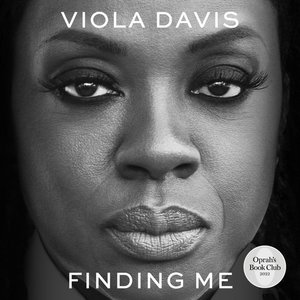 The 2023 Audie Awards Winners, Republic of Consciousness Prize, and Whiting Award winners are announced. The best-sellers lists this week feature Countdown by James Patterson and Brendan DuBois, The White Lady by Jacqueline Winspear, Smolder by Laurell K. Hamilton, Poverty, by America by Matthew Desmond, The Best Strangers in the World: Stories from a Life Spent Listening by Ari Shapiro, and Your Brain on Art: How the Arts Transform Us by Susan Magsamen and Ivy Ross. Conversations feature interviews with authors such as Meleana Estes, Abraham Riesman, Gabrielle Zevin, Rhys Bowen, and Idra Novey. There is adaptation news for Lone Women by Victor LaValle and Bittersweet: How Sorrow and Longing Make Us Whole by Susan Cain.
The 2023 Dublin Literary Award shortlist is announced, featuring Anthony Doerr, Percival Everett, Kim Thúy, and more. Salman Rushdie, Alice Oseman, Mererid Hopwood, and Serhiy Zhadan will receive Hay Festival Medals in May. LibraryReads and LJ offer read-alikes for Loyalty by Lisa Scottoline. Interviews arrive with Clint Smith, Branson Sanderson, Dr. Arline T. Geronimus, and Colleen Oakley. Chris Chalk will play James Baldwin in Feud: Capote's Women on FX. Plus, Diane Marie Brown's Black Candle Women will be adapted as a series.

In a blow to the Internet Archive's (IA) Open Library project and potentially to the concept of controlled digital lending (CDL), Judge John Koeltl of the United States District Court in the Southern District of New York on March 24 granted a summary judgment in favor of Hachette Book Group, HarperCollins, John Wiley & Sons, and Penguin Random House in their lawsuit against IA. The lawsuit was filed on June 1, 2020, in response to the March 24 launch of IA's "National Emergency Library," which temporarily offered unlimited simultaneous access to IA's collection of 1.4 million digitized books during the initial wave of the COVID-19 pandemic, when many K–12, public, and academic libraries had been suddenly closed.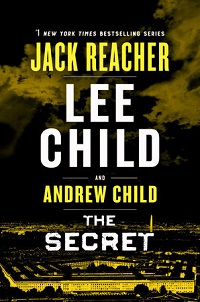 Tough investigators and woolly mammoths: all in a thriller writer's day.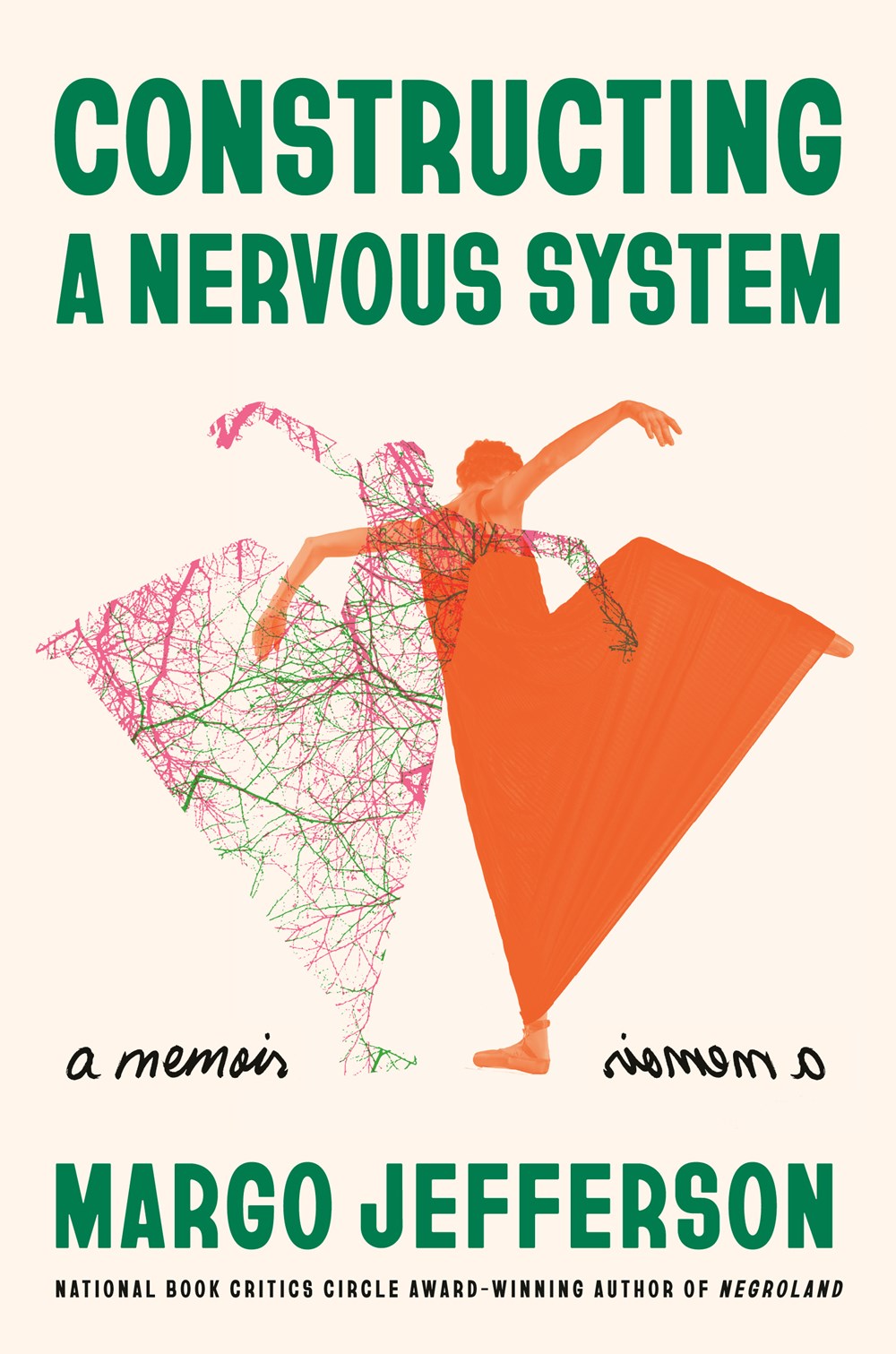 Margo Jefferson wins 2023 Rathbones Folio Prize "Book of the Year" for her memoir Constructing a Nervous System. Scary Monsters by Michelle De Kretser wins for fiction, and Quiet: Poems by Victoria Adukwei Bulley wins for poetry. Kitty Kelley wins the 2023 BIO Award. The Imadjinn Awards finalists and British Book Awards shortlists are announced. Jhumpa Lahiri will publish a new story collection in October. Killers of the Flower Moon, directed by Martin Scorsese and based on the book by David Grann (Killers of the Flower Moon: The Osage Murders and the Birth of the FBI), gets an October release date. Plus, ALA condemns ongoing threats against libraries.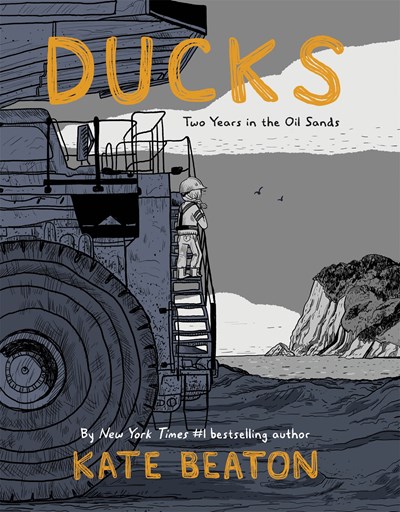 A U.S. Court rules against the Internet Archive in a closely watched copyright case. Dav Pilkey's 11th Dog Man book, Twenty Thousand Fleas Under the Sea, leads holds this week. Five LibraryReads and six Indie Next picks publish this week. Canada Reads returns for its 22nd season, featuring Ducks by Kate Beaton, Greenwood by Michael Christie, Mexican Gothic by Silvia Moreno-Garcia, and Station Eleven by Emily St. John Mandel. Stranger Things actor Millie Bobby Brown's forthcoming debut novel, Nineteen Steps, will arrive in September. Plus, Publishers Weekly releases its 2023 Summer Reads preview.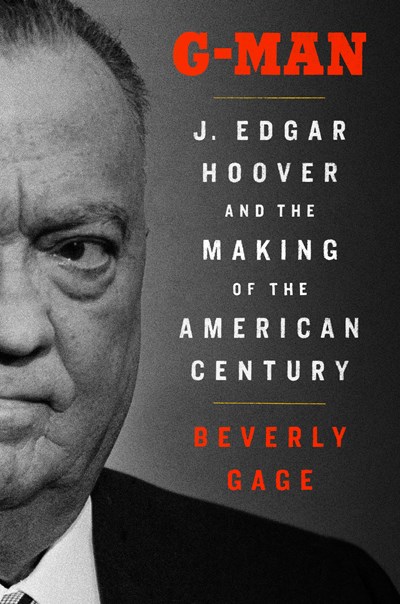 Beverly Gage wins the New-York Historical Society award for G-Man: J. Edgar Hoover and the Making of the American Century. Other awards announcements include the International Dylan Thomas Prize shortlist, National Book Critics Circle winners, and Sheikh Zayed Book Award. Multiple news outlets cover the book ban report recently released by ALA. There are many conversations with authors including Geetanjali Shree, Silvia Moreno-Garcia, Robert Lopez, Jinwoo Chong, Victor LaValle, and Julia Samuel.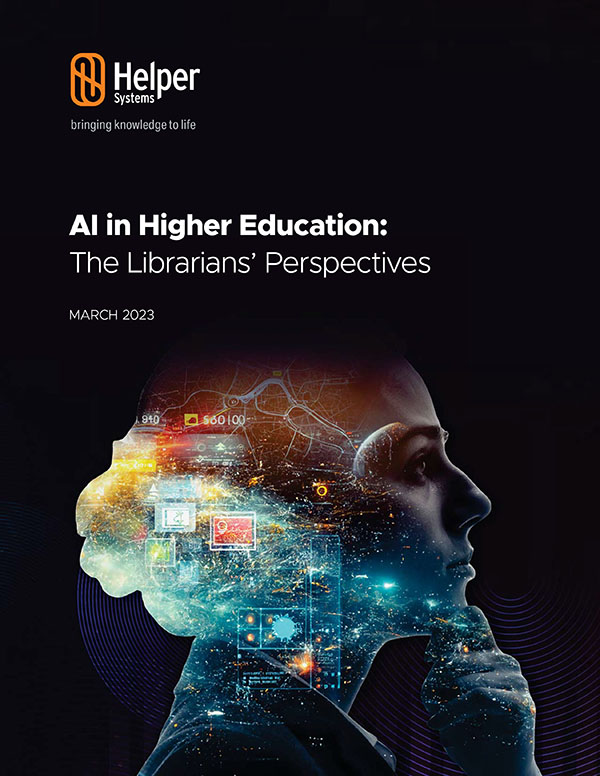 Many academic librarians believe context matters when artificial intelligence (AI) tools such as ChatGPT are used by students and faculty to assist with their work, according to "AI in Higher Education: The Librarians' Perspectives," a recent survey of 125 librarians published this month by Helper Systems. While only eight percent of respondents said that they believe it is cheating when students use AI products for research—compared with 49 percent who said it was not—42 percent said that it was "somewhat" cheating.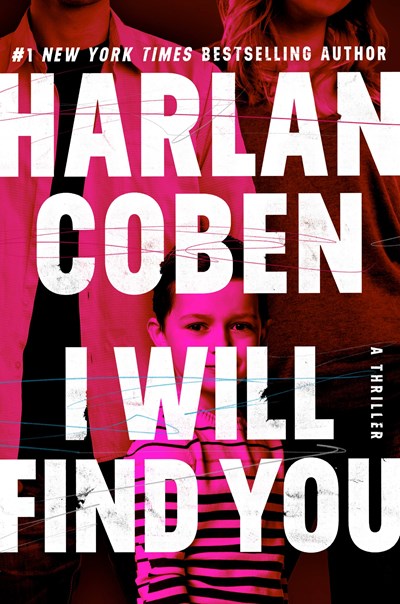 There is an annoucement for the Writers' Trust of Canada new nonfiction prize: the Weston International Award. Books debuting on the best-seller lists this week are I Will Find You by Harlan Coben, Hello Beautiful by Ann Napolitano, Saved: A War Reporter's Mission To Make It Home by Benjamin Hall, Paris: The Memoir by Paris Hilton, and The Longest Race: Inside the Secret World of Abuse, Doping, and Deception on Nike's Elite Running Team by Kara Goucher, written with Mary Pilon. Audio interviews feature conversations with authors such as Ari Shapiro, Darren Walker, Madelaine Lucas, Kerry Howley, Natalie Koch, and John Parker.