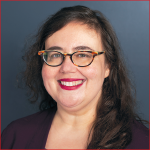 Libraries cannot second-guess patron motives or impose barriers based on subject matter. I suggest that the best response is to turn the letter of the law back on attempted saboteurs.
At the American Library Association's Annual conference in Washington, DC, the organization's governing Council took the next big step in its slow progress toward transforming its own structure, in theory to something which is nimbler and more cost effective yet preserves many opportunities for participation and representation of all aspects of the field.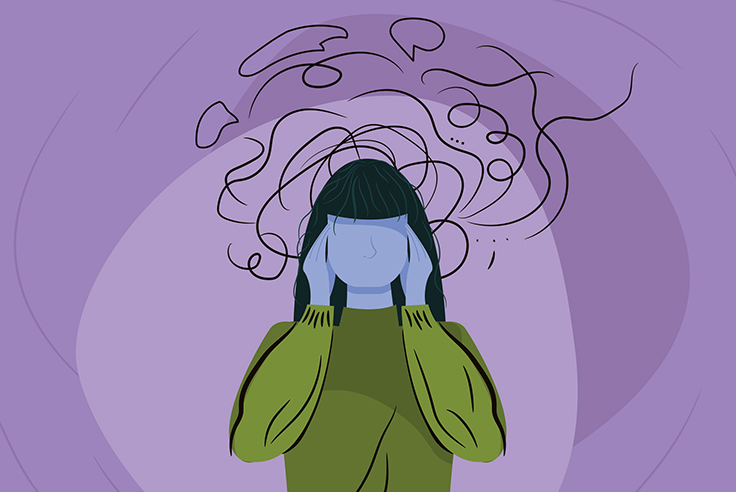 As frontline public library workers experience increasing levels of trauma on the job, a recent report and forum consider how to help disrupt the cycle.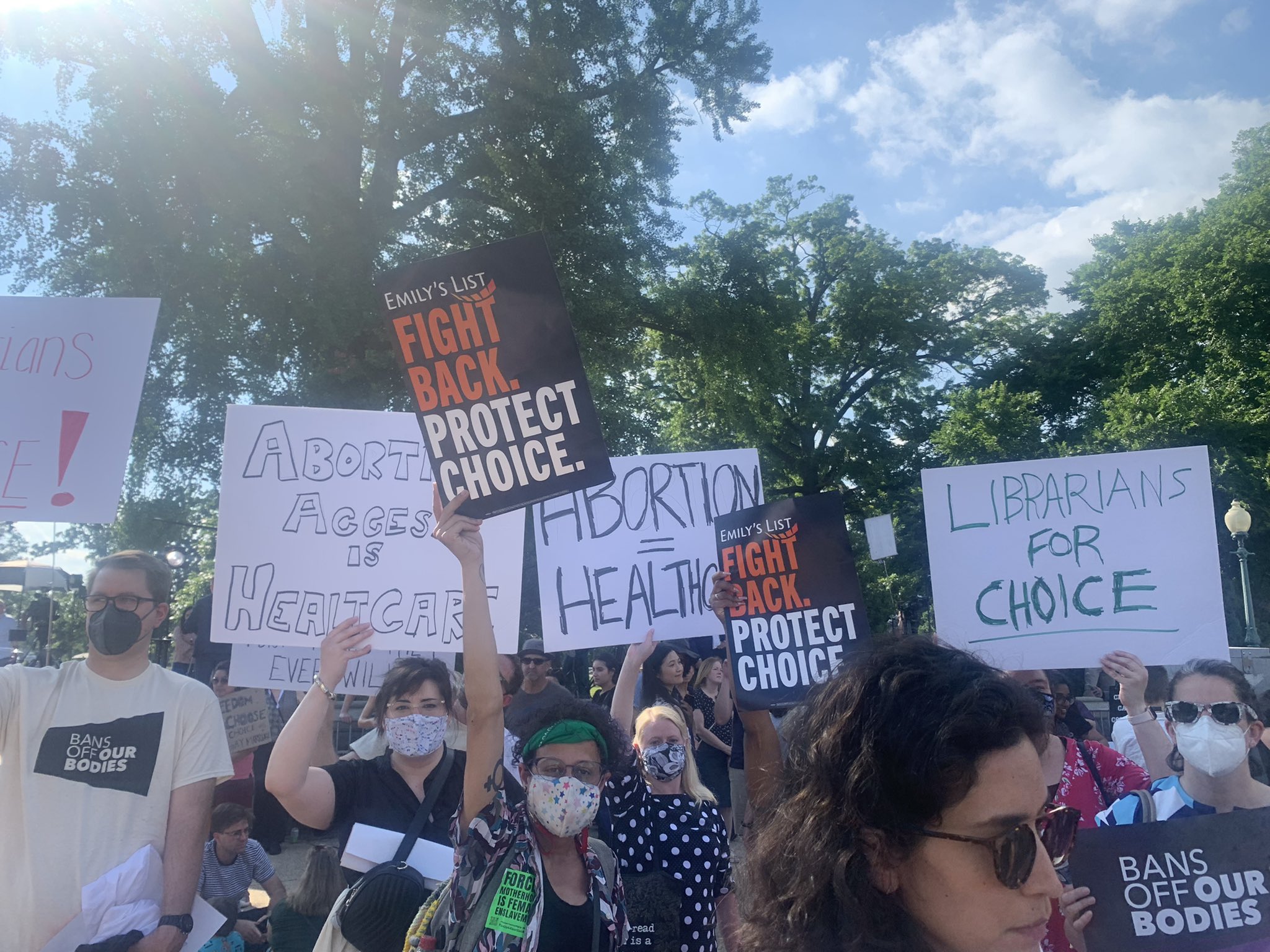 The 2022 American Library Association Annual Conference returned as an in-person gathering at the Walter E. Washington Convention Center in Washington, DC, June 23–28. While participants and exhibitors were largely enthusiastic about seeing each other face to face, often for the first time since the Annual conference in June 2019, COVID, the erosion of abortion rights, and a range of intellectual freedom challenges and privacy issues were front and center in many conversations—both in person and online.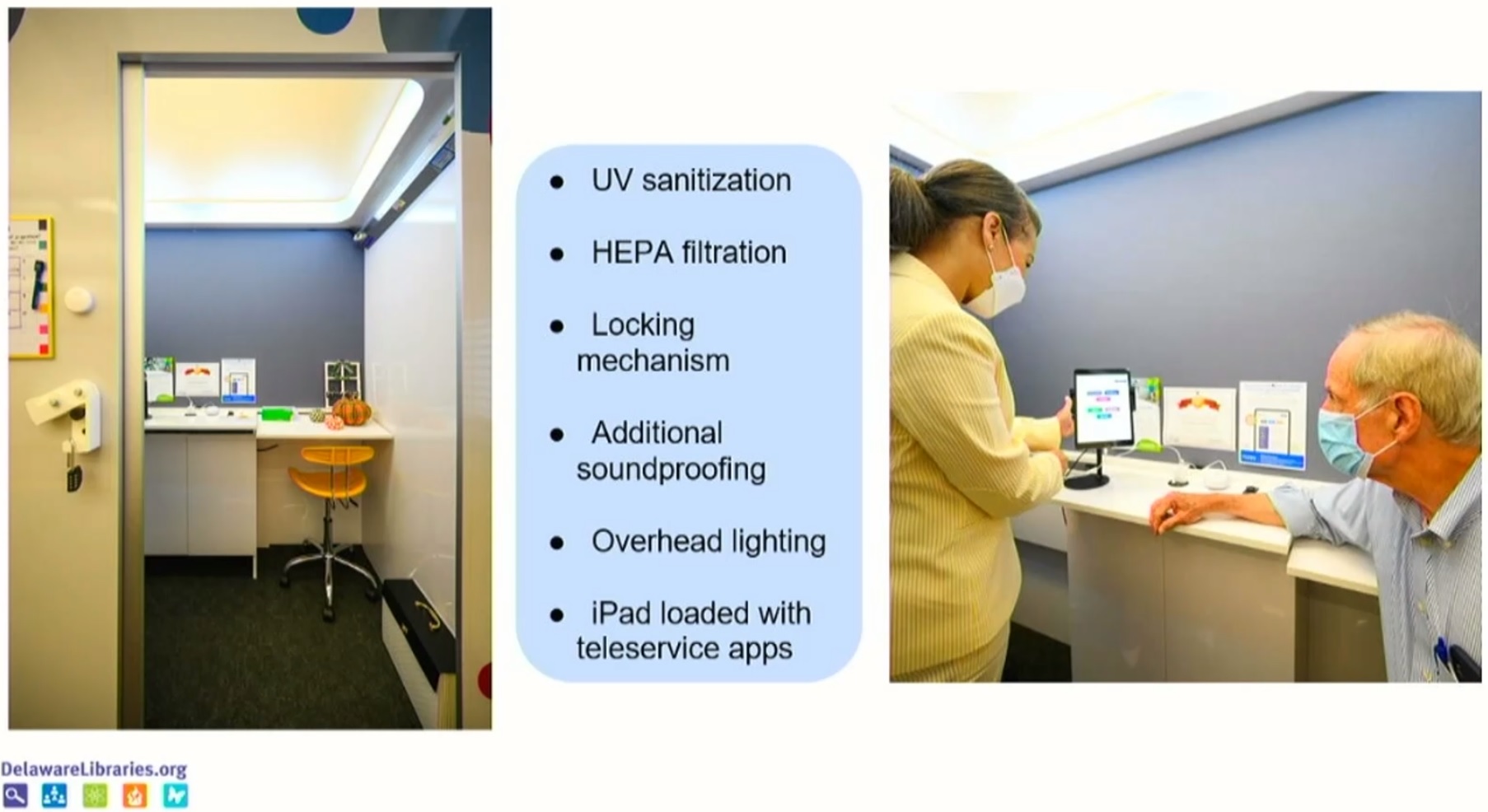 Following a successful pilot test at Delaware's Seaford, Laurel, and Milford libraries, the Delaware Division of Libraries (DDL) is preparing to roll out a new, comprehensive telehealth program to nine additional locations throughout the state by the end of 2022. The program was discussed in depth during "The First Statewide Library-Led Telehealth Initiative in the First State" presentation on June 26 at the American Library Association's 2022 Annual Conference and Exhibition in Washington, DC.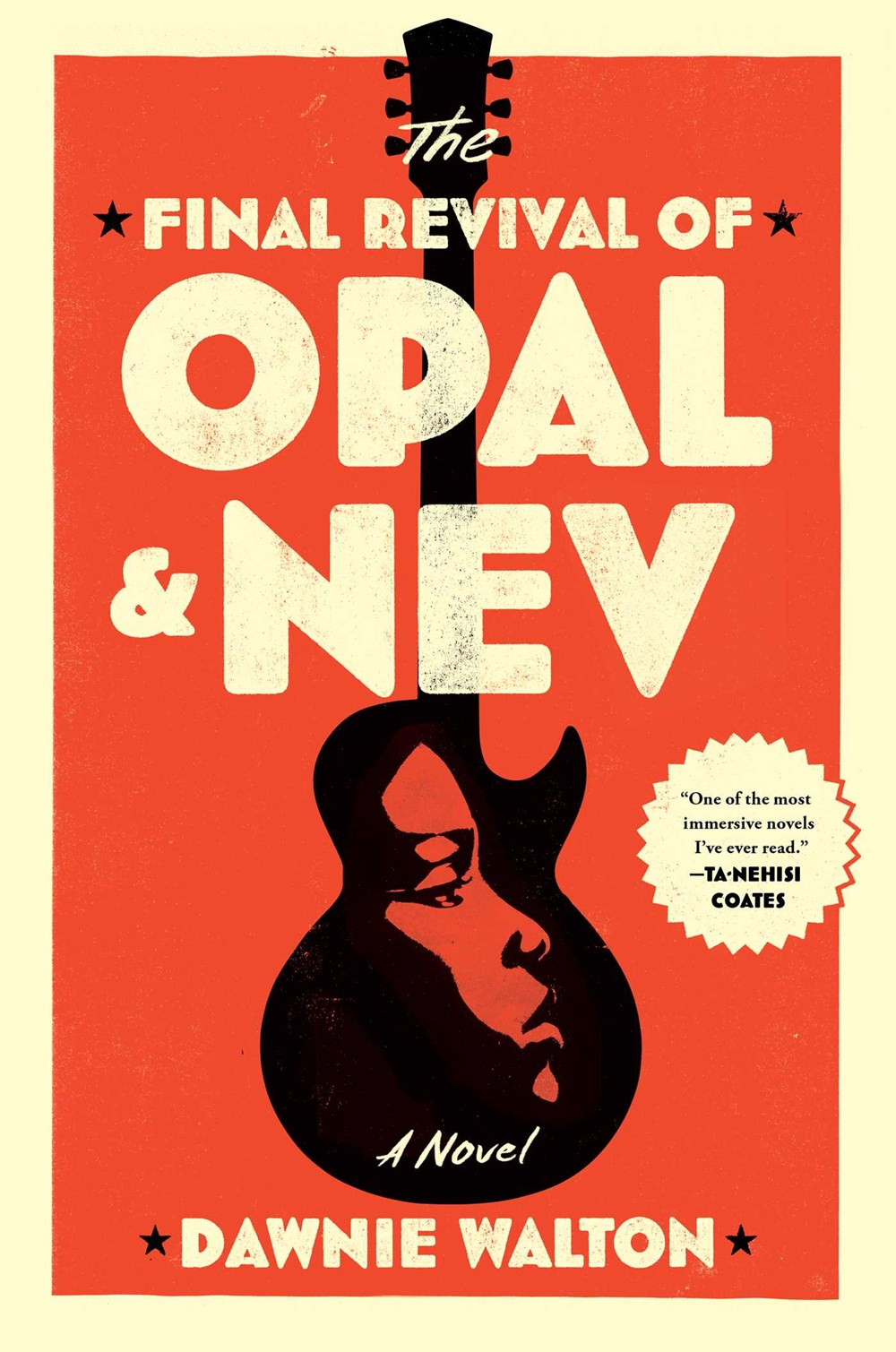 Dawnie Walton wins the VCU Cabell First Novelist Award for The Final Revival of Opal & Nev. The 2022 CWA Dagger Awards and the 2022 Eugie Foster Memorial Awards are announced. There are insightful author interviews with Paul Tremblay, Michael Bourne, Cheryl Head, Alice Elliott, Lidia Yuknavitch, Samantha Allen, Gretchen Felker-Martin, Meghan O'Rourke, Rumi Hara, Rina Ayunyang, Jason Starr, and Janelle Monáe.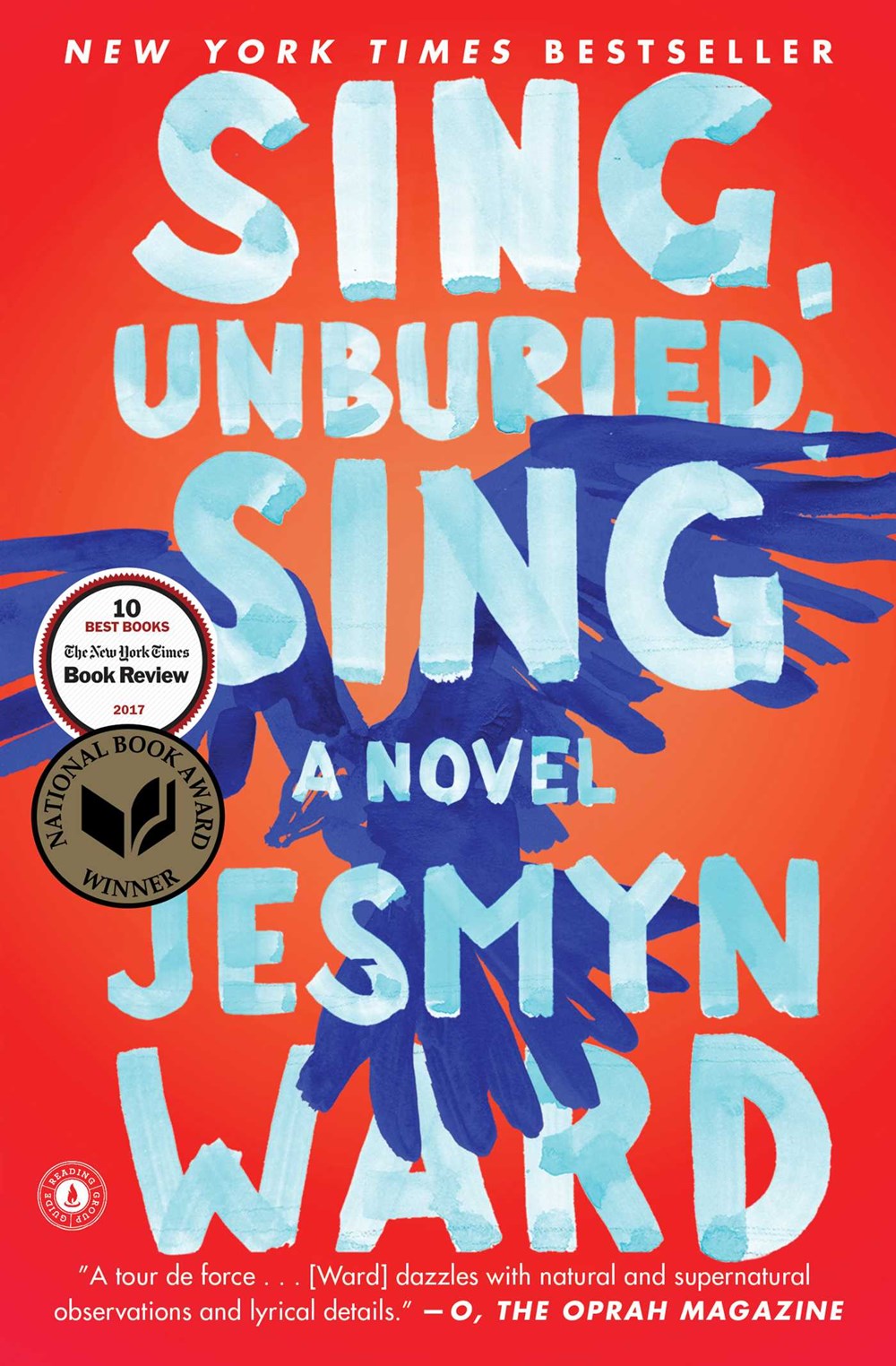 Jesmyn Ward receives the 2022 Library of Congress Prize for American Fiction. The winners of the 2021 Ladies of Horror Fiction Awards are announced. The top best sellers are The House Across the Lake by Riley Sager, Escape by James Patterson and David Ellis, Lapvona by Ottessa Moshfegh, and An Immense World: How Animal Senses Reveal the Hidden Realms Around Us by Ed Yong. There are author conversations with Tim Miller, Matthew Hild, Mat Johnson, Jamie Bartlett, Jenny Kleeman, and Austin Kleon. Plus, adaptations on the way for Paul Williams's Only Apparently Real and Eight Billion Genies by Charles Soule and Ryan Browne.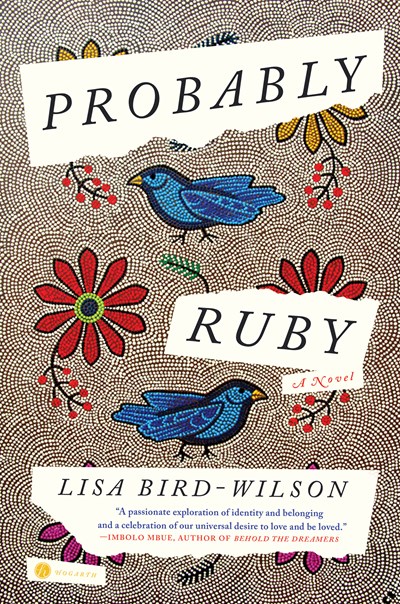 Lisa Bird-Wilson wins the 2022 Saskatchewan Book of the Year Award for Probably Ruby. This year's Gordon Burn Prize longlist is announced, which includes authors Margo Jefferson, Ali Smith, Lea Ypi and Tice Cin. LibraryReads and LJ share read-alikes for Suspects by Danielle Steel. Interviews feature conversations with Zachary Levi, Elisa Albert, Keri Blakinger, Carlos PenaVega and Alexa PenaVega, John Vercher, and Meron Hadero. Plus, B&N and TikTok team up for the #BookTokChallenge.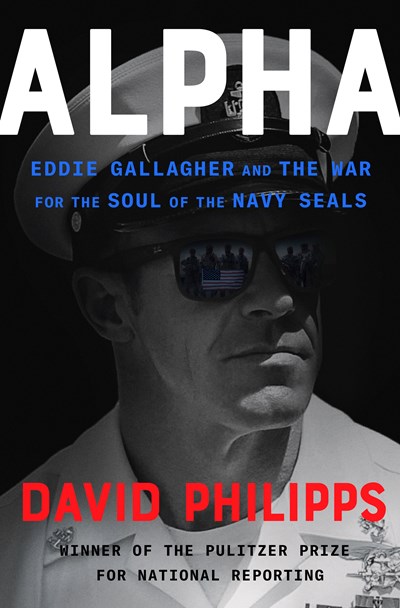 The 2022 Colorado Book Awards, Indie Book Awards, and Rhysling Award winners are announced. Ukranian writer Serhiy Zhadan wins the German Peace Prize. Macmillan remains closed today to address a cybersecurity incident. Interviews arrive with Kristin Marguerite Doidge, Joseph Han, Ada Calhoun, and Nishant Batsha, along with booklists for a post-Roe landscape. Plus, a look at the criminal world of tree theft in Lyndsie Bourgon's Tree Thieves: Crime and Survival in North America's Woods.