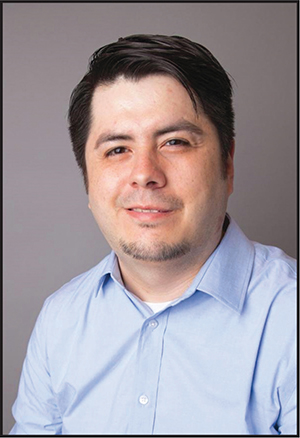 Elisandro Cabada has worn many hats during his career at the University of Illinois at Urbana-Champaign: Assistant professor for the university library, interim head of the Mathematics Library, and 3-D printing project coordinator, among others. His commitment to developing and using technology for library service and outreach won him a 2022 Movers & Shakers award. Library Journal recently reached out to learn more about his innovative work.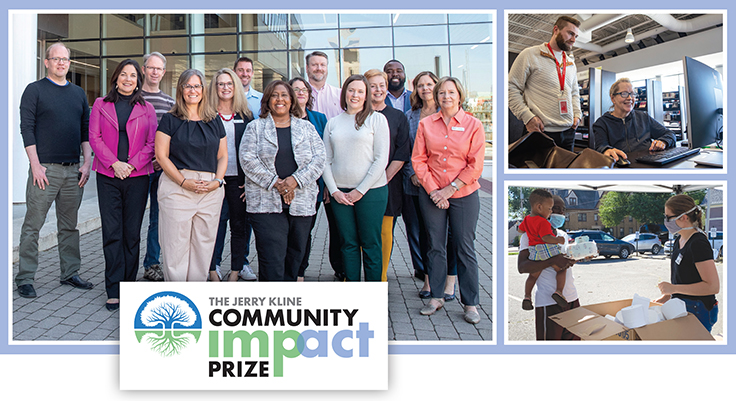 Conscious inclusiveness has earned Cedar Rapids Public Library the 2022 Jerry Kline Community Impact Prize. Honorable mentions go to New York's Patchogue-Medford Library and Columbia, SC's Richland Library.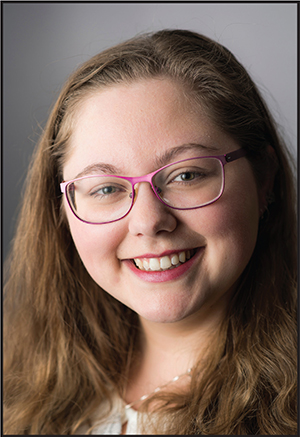 Lorisia MacLeod, currently learning services librarian at the Alberta Library, Canada, previously worked as an instruction librarian at NorQuest College, Edmonton. A member of the James Smith Cree Nation, MacLeod realized early in her career that there was a major problem with properly citing Native and Indigenous sources in academic papers. The work she set in motion to correct this issue led to her being named a Library Journal 2022 Mover & Shaker. LJ recently caught up with her to learn more about her efforts.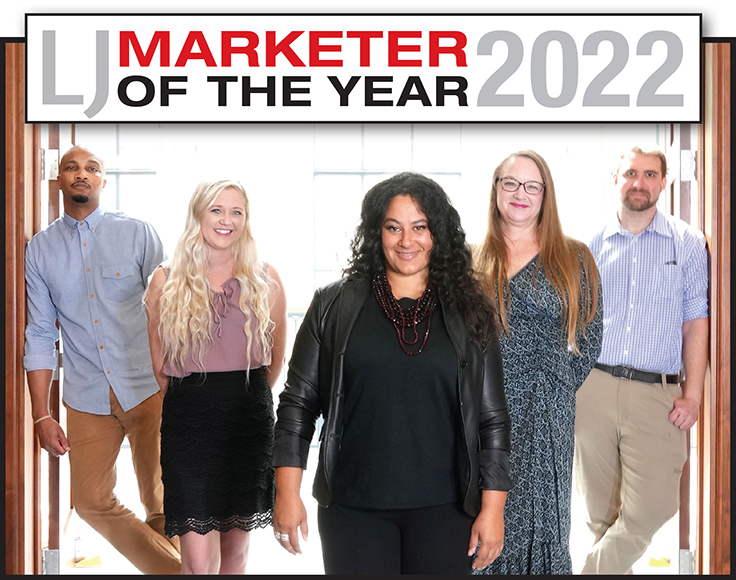 The six-person marketing department at Nashville Public Library is made up of enthusiastic collaborators—willing to listen, iterate, contribute to each other's strengths, and involve the rest of the library in coming up with great ideas—with a strong leader who inspires creativity and teamwide respect. Los Angeles and Virginia Beach received honorable mentions.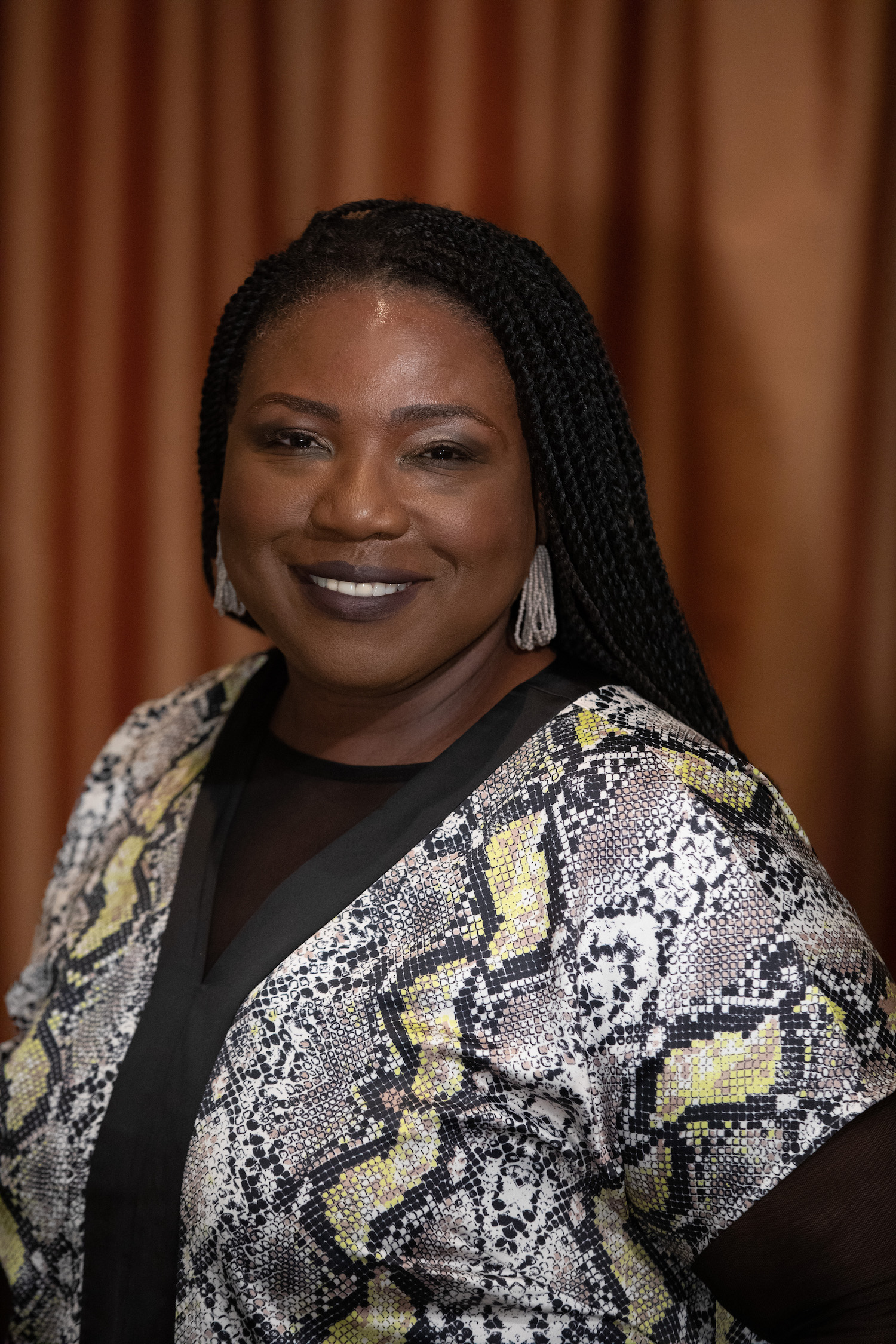 On September 7, American Library Association executive director Tracie D. Hall was awarded the National Book Foundation (NBF) Literarian Award for 2022. The annual award celebrates an individual "for a lifetime of achievement in expanding the audience for books and reading," the NBF website states. This marks the second year that the honor has gone to a librarian; 2021's award was given to Nancy Pearl.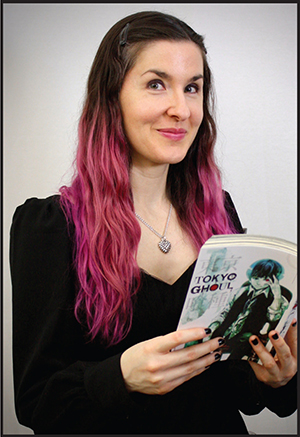 Jillian Rudes didn't grow up reading manga. But when she discovered it in her first year as a school librarian, she realized that it is a critical format for teaching, cultivating a love of reading, and giving kids what they want, and took a deep dive in, reading everything she could get her hands on.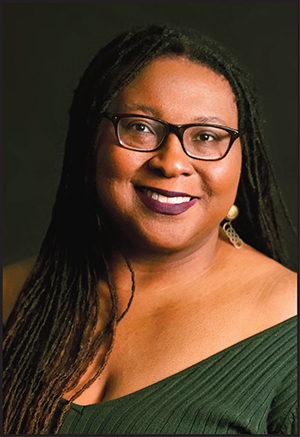 During a job hunt while unemployed, Jessica Chaney learned about the opening of CLOUD901, Memphis Public Library's social, creative, production, research, and performance technology lab. Chaney thought she might be able to contribute her film experience—but library leadership realized she had management potential.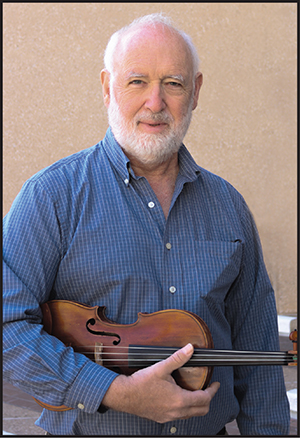 Bill Smith's love for community service and music led to him work with Dallas Public Library (DPL) staff and volunteers to create a schedule of classes in musical instruction and theory for underserved communities.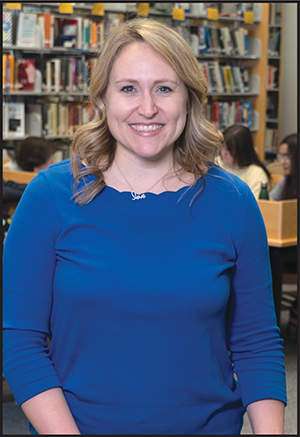 With disinformation more prevalent than ever, teaching students how to analyze and understand what's coming at them has never been more important.