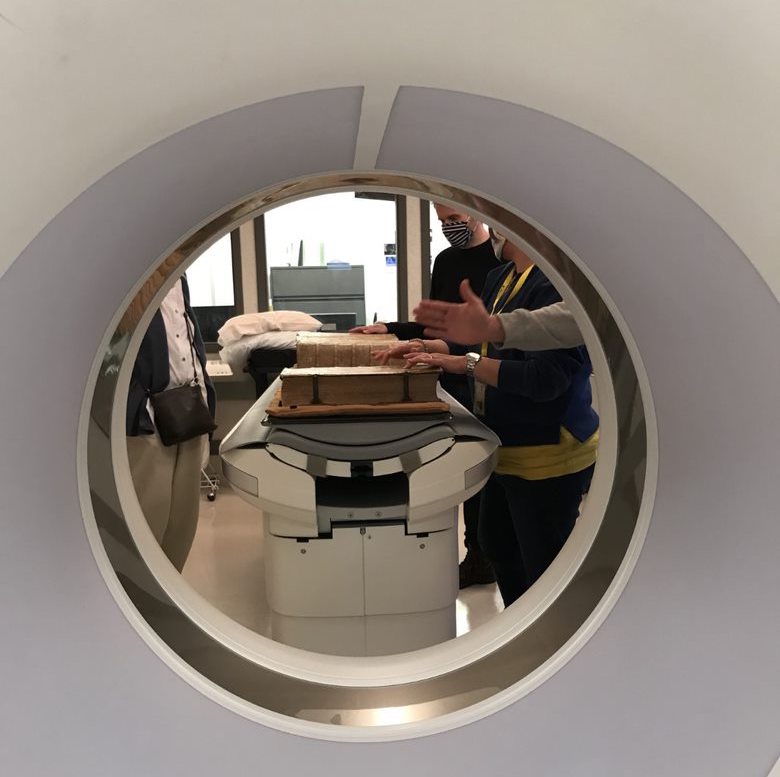 Often, medieval book bindings—as many as one in five from the 15th and 16th centuries—are reinforced with fragments of pages from older printed volumes that bookbinders considered obsolete. Without the option of dismantling precious books to reveal the fragments, specialists turn to x-ray technology to reveal words that have been hidden from view for hundreds of years. A team at the University of Iowa recently used familiar medical technology—a computerized tomography (CT) scanner—to do just that.

Design Institute Durham, held at the Durham County Library, NC, highlighted the need for ongoing communication among designers, architects, and libraries during all phases of a project.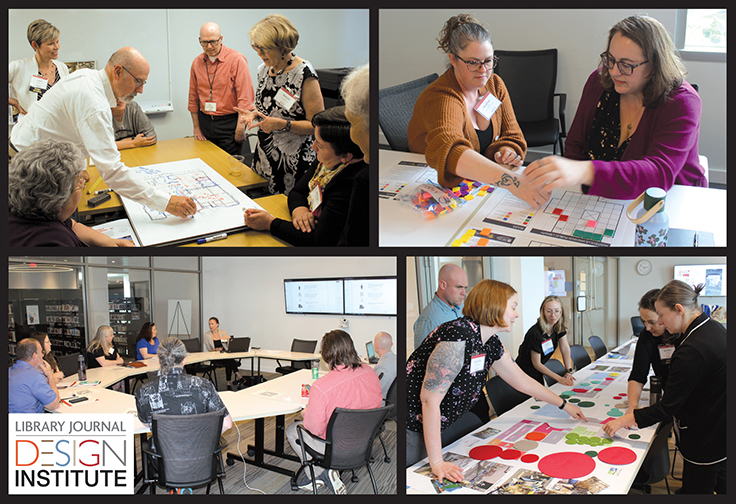 At LJ's 2023 Design Institute in Durham, NC, held at the Durham County Library on June 1, four libraries in Michigan, Alabama, and North Carolina enlisted architects and attendees to brainstorm on upcoming library design challenges.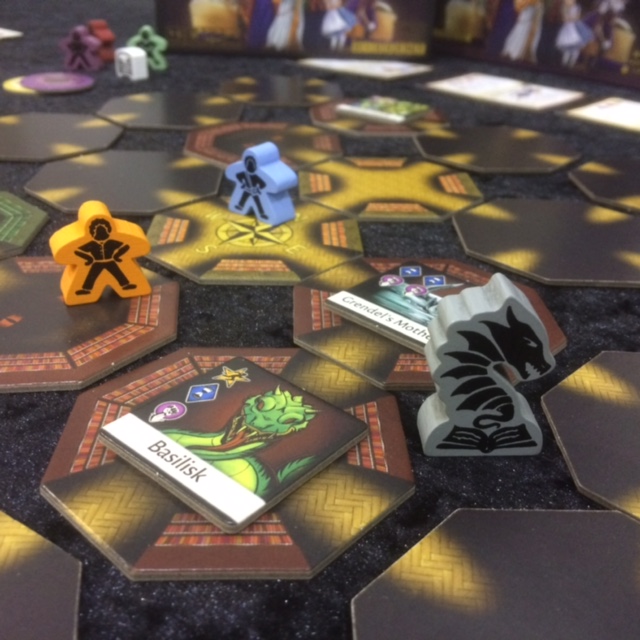 Terrors abound in the library. Martian robots, Cerberus, and a Kraken are only a few of the miseries that have to be conquered. A team of collaborators must work strategically together to not only squelch those baddies, but contain them in their proper space—the book they came in. Sounds plausible, but this is not a worst-case book challenge scenario. Rather, it's a short description of the new offering from Dissent Campaigns & Games called Library Labyrinth.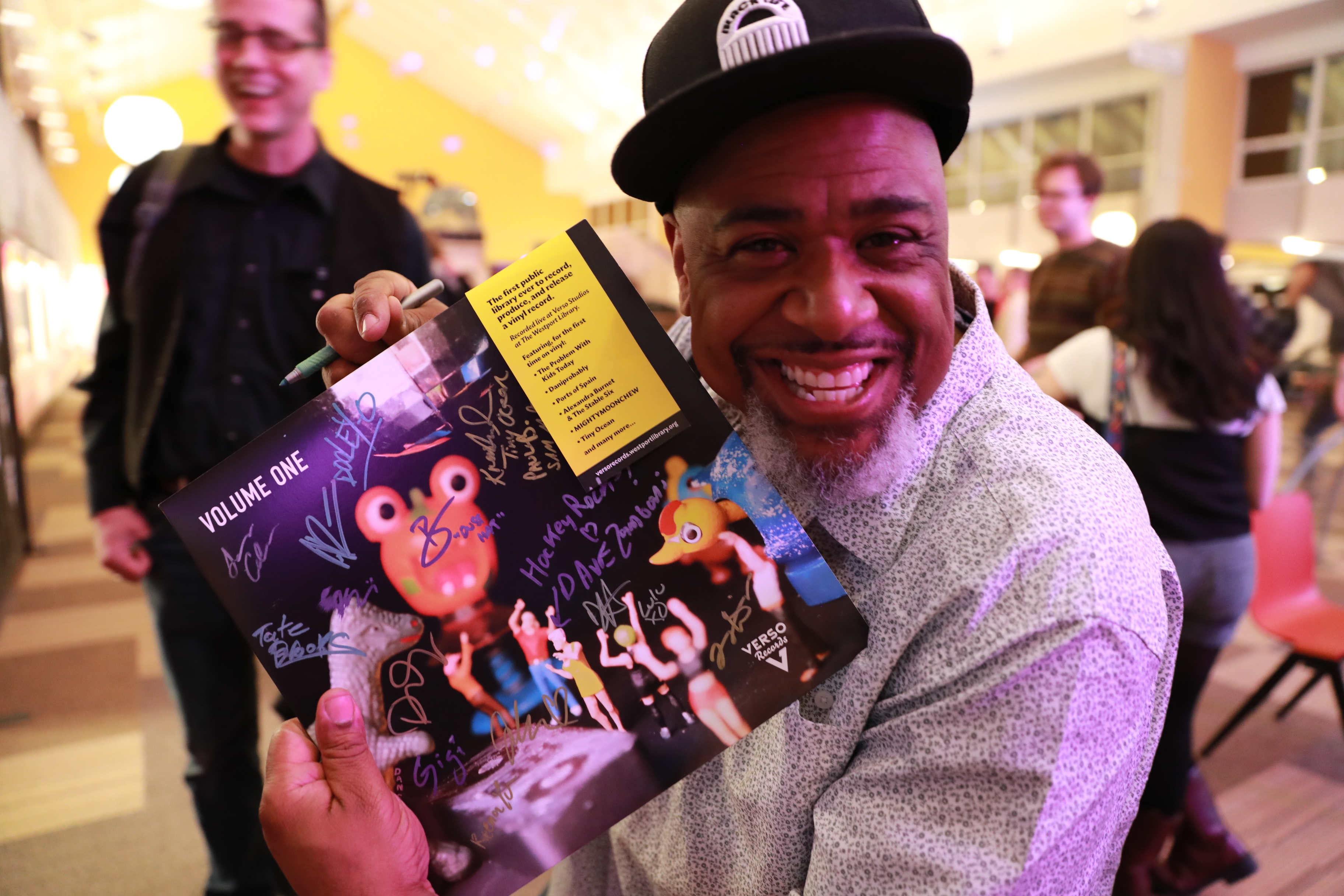 The Westport Public Library (WPL), CT, recently released Verso Records: Volume One, a 12-song vinyl album—hailed as the first vinyl record entirely recorded, produced, and released by a public library—recorded and produced within the library's walls. An entirely nonprofit project, all proceeds from sales of the album (available on vinyl or digitally) go to Verso Studios, a state-of-the-art media production hub and venue housed in the library, and to WPL.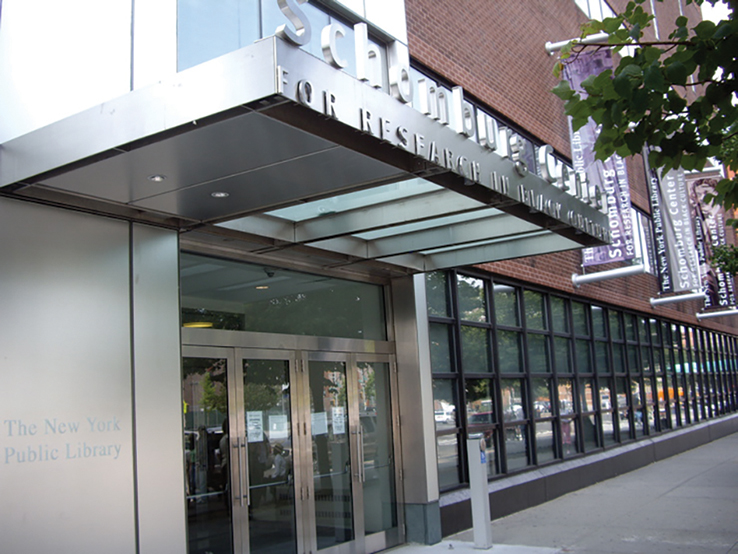 Some libraries have tested WISP Networks and CBRS to explore providing home broadband to their communities, and new satellite technology shows promise for rural libraries.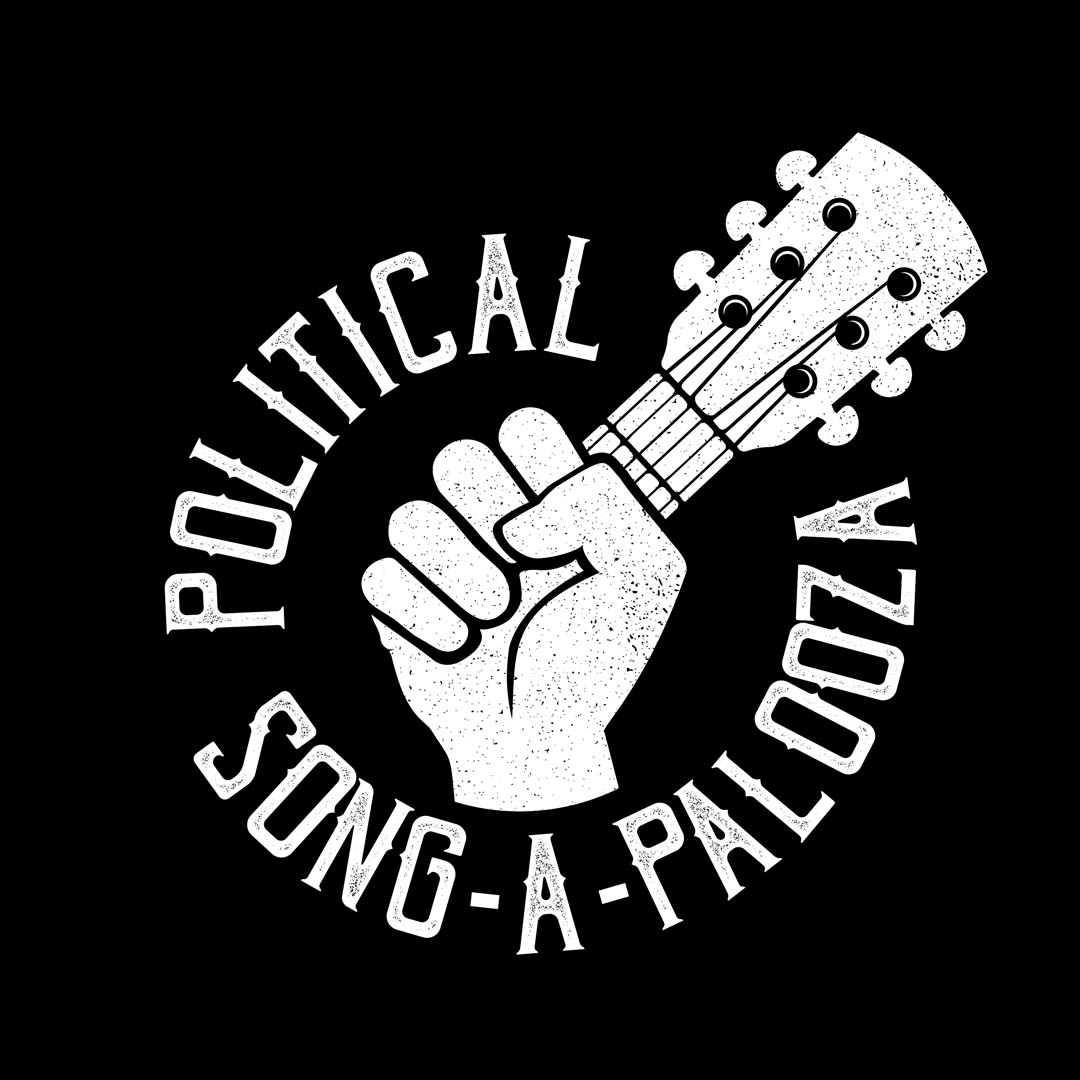 Our initial goals were to create a unique outreach event for our communities; give students, faculty, and staff an outlet for creativity and civic engagement; and provide student internship opportunities grounded in experiential learning. We felt that a live concert would be a great format, as music is an accessible art form and allows diverse voices to be heard.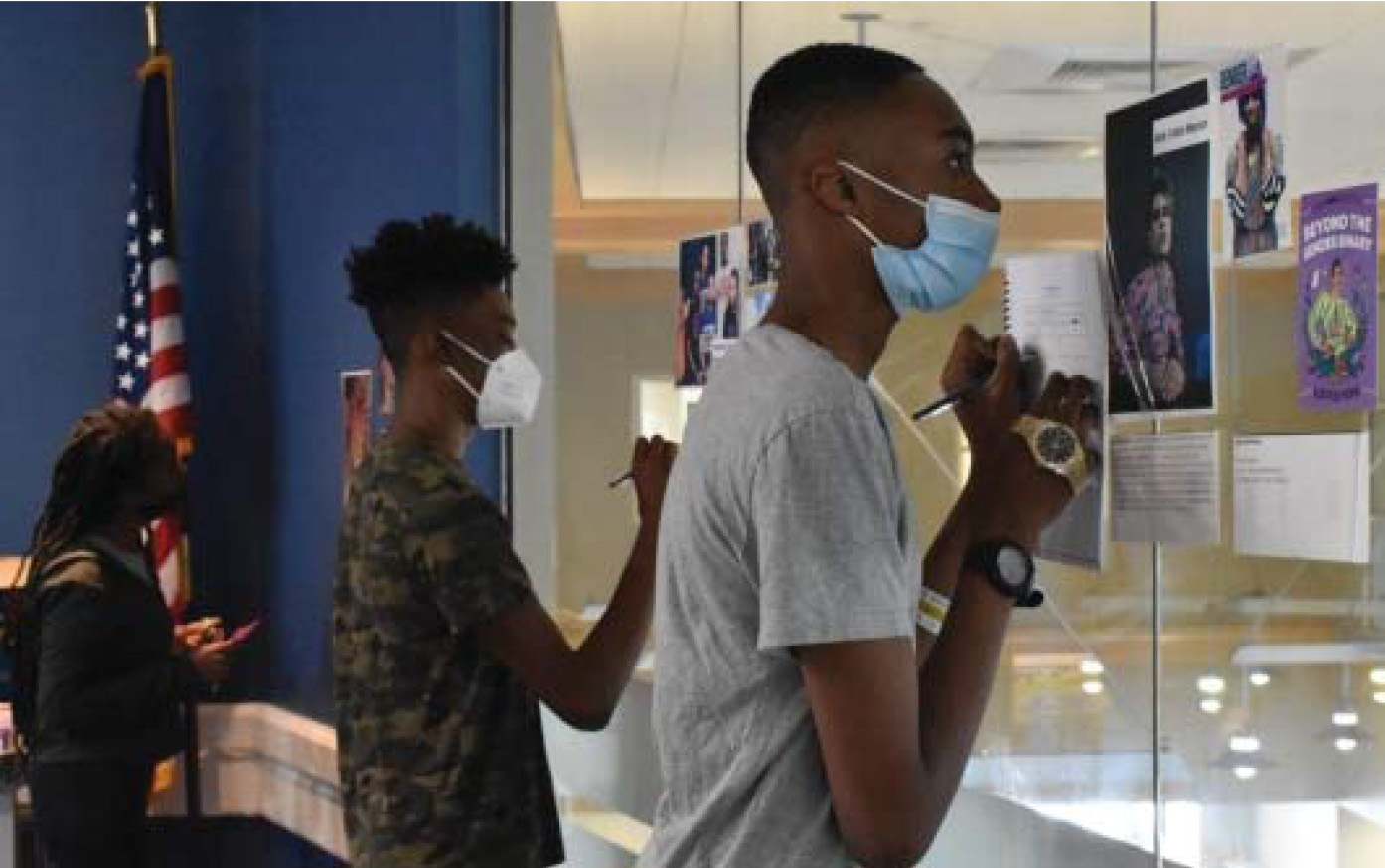 Prince George's County Memorial Library System, MD, last August hosted its first annual social justice summer camp. During five full days at five separate branches, groups of teens learned about the history of social justice movements along with project management skills to help effect change in their own communities.
To combat the digital divide, reduce barriers to service, and add even more ways to engage with the library outside our walls, Pioneer Library System took action to install solar benches in all the communities we serve.