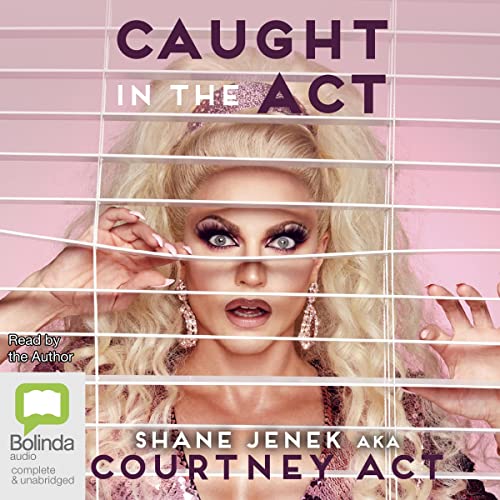 Although Jenek's frank discussions of sex and drug use may not appeal to all, this outrageous and affecting memoir is a must-listen. Purchase multiple copies and share widely; this delicious audio treat will not disappoint.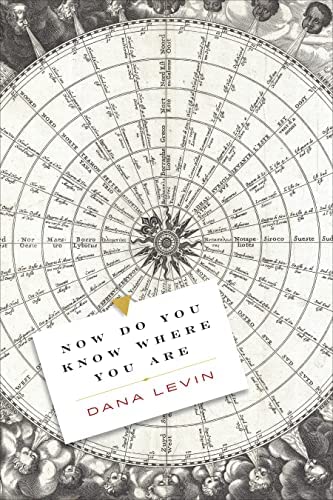 Even as it lofts us on high to see the warp and weft of the universe and our own troubled place therein, this collection turns out to be a strangely reassuring read. A satisfying work from an accomplished poet.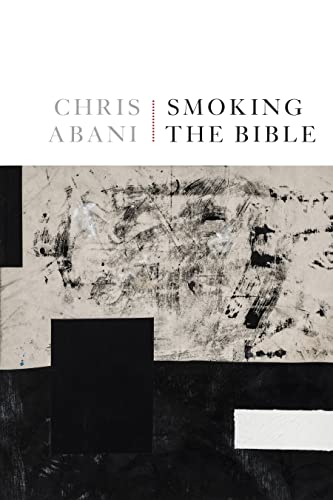 A masterly and distinctive study of the travails of leaving home; highly recommended.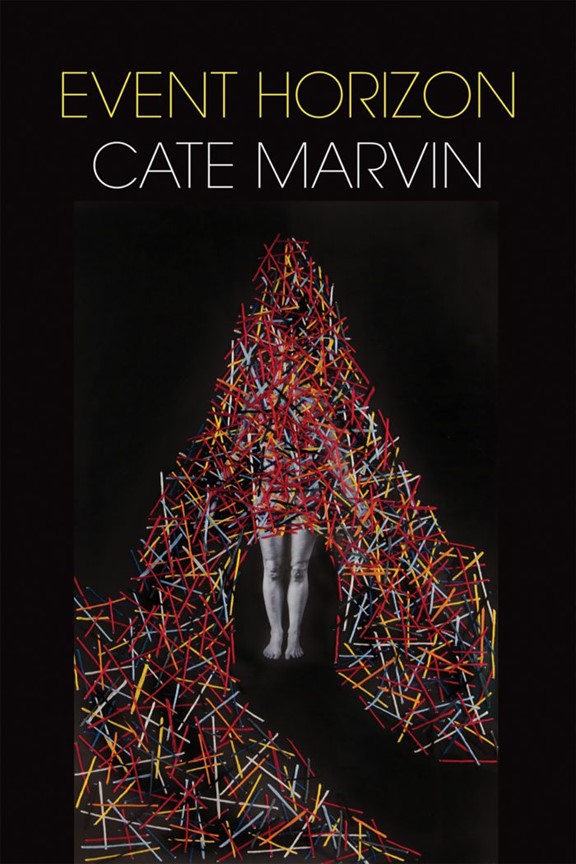 Many readers will appreciate the way Marvin's bang-on honesty reframes the ordinary; an enlightening, accessible tome.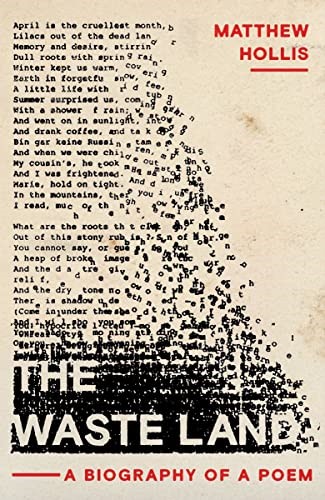 Highly recommended for readers interested in the details behind the creation of this literary landmark and the times in which it was composed.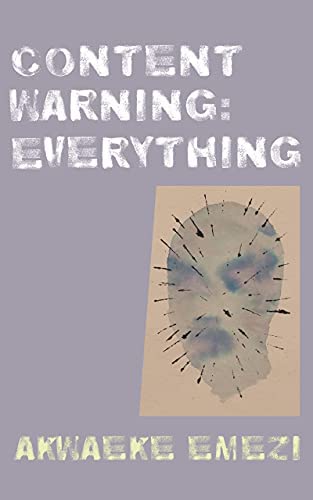 Though lacking the lushness of Emezi's best fiction, these poems urgently communicate a relatable search for identity and safety and will resonate with a wide range of readers wanting to undertake that search, too. Especially important in presenting another dimension of this gifted writer.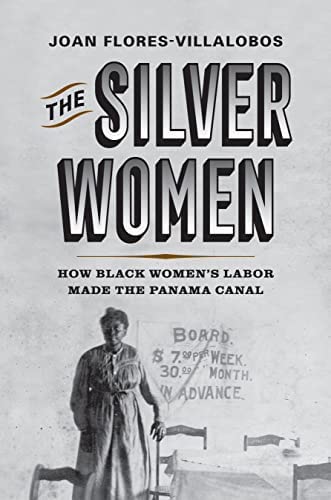 Flores-Villalobos beautifully tells the story of these women and brings this important history to life using a vast array of archival sources. A recommended purchase for academic libraries.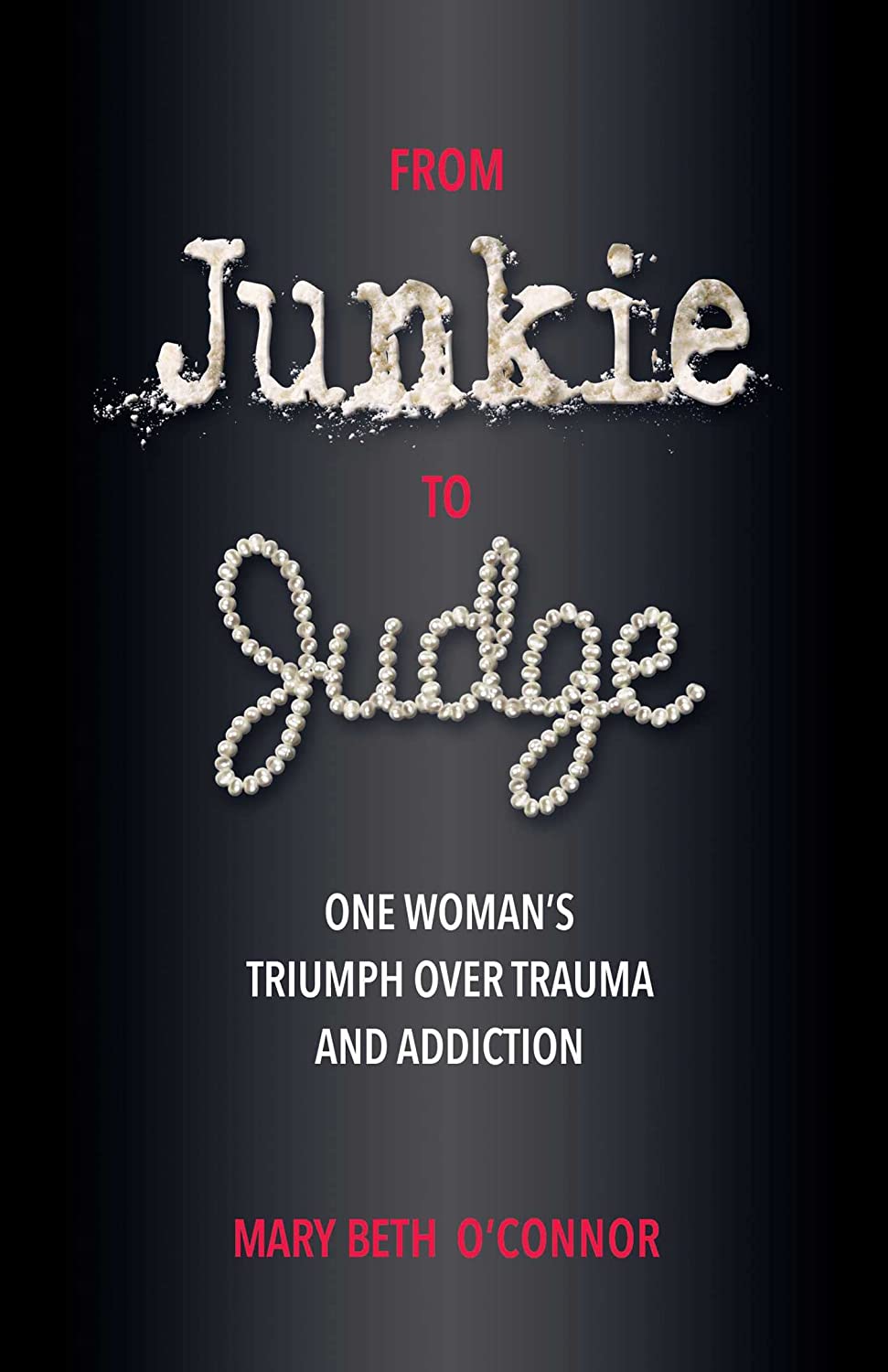 This is a sad but ultimately uplifting story. Recommended.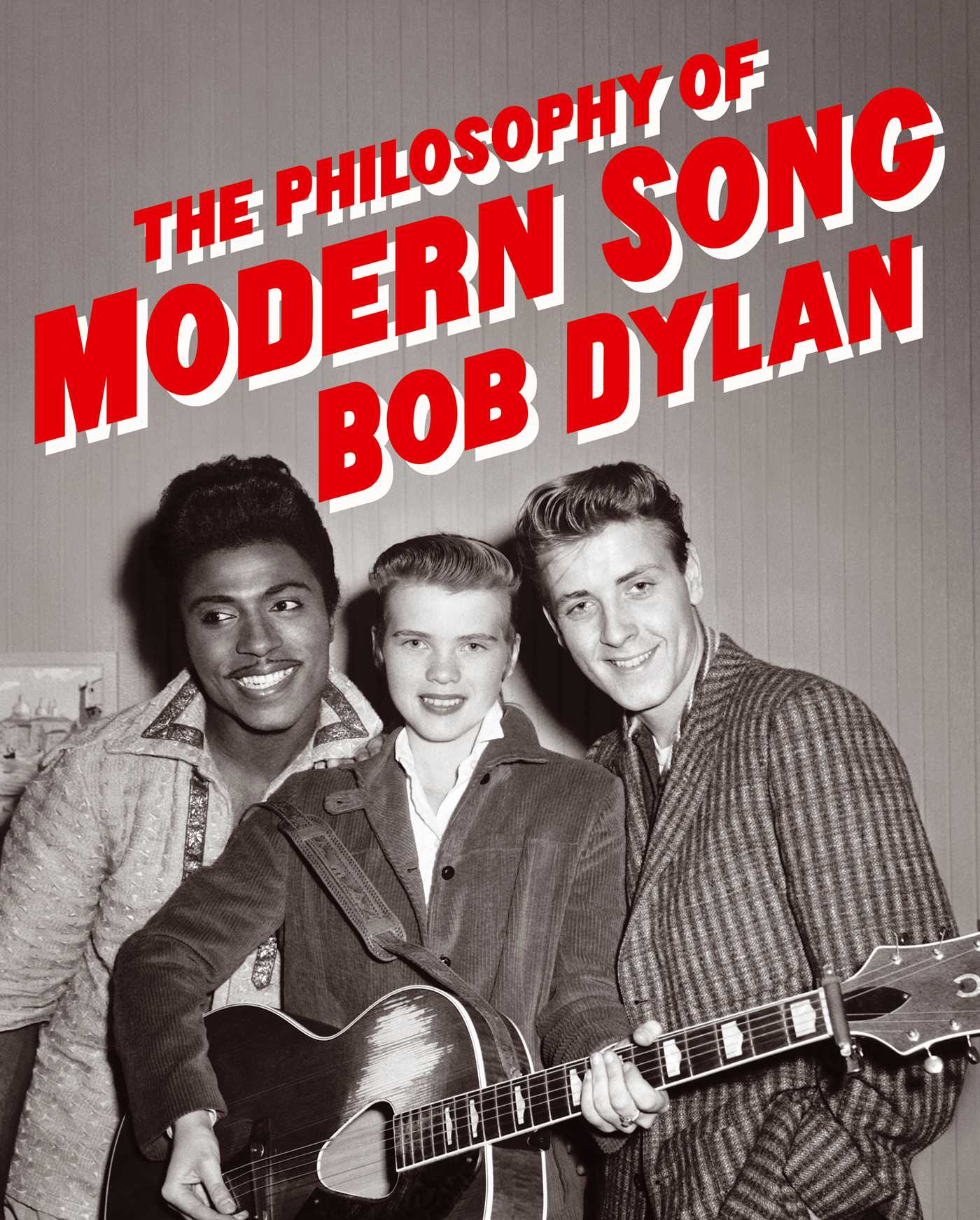 This is a fascinating and personalized journey through 20th-century popular music that's guided by one of its luminaries.