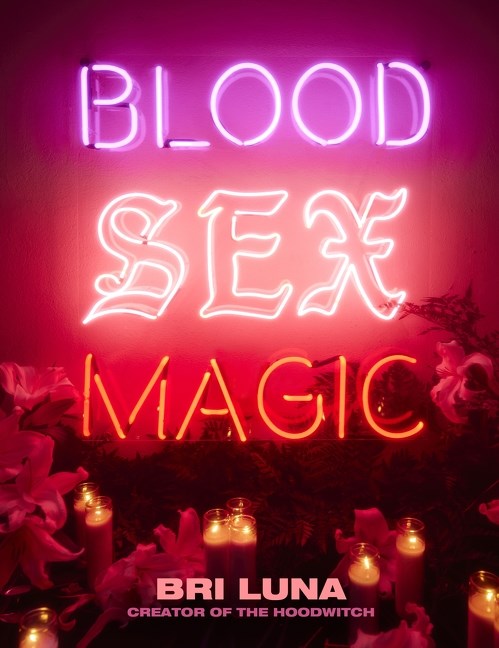 Luna's supportive concepts, cultural inclusiveness, frank talk, and unique spells should appeal to readers looking for feminist, representational, badass witchcraft.
A book about Mormonism that will stand the test of time. General readers should be riveted by a story well told; scholars will be engaged by arguments worth debating.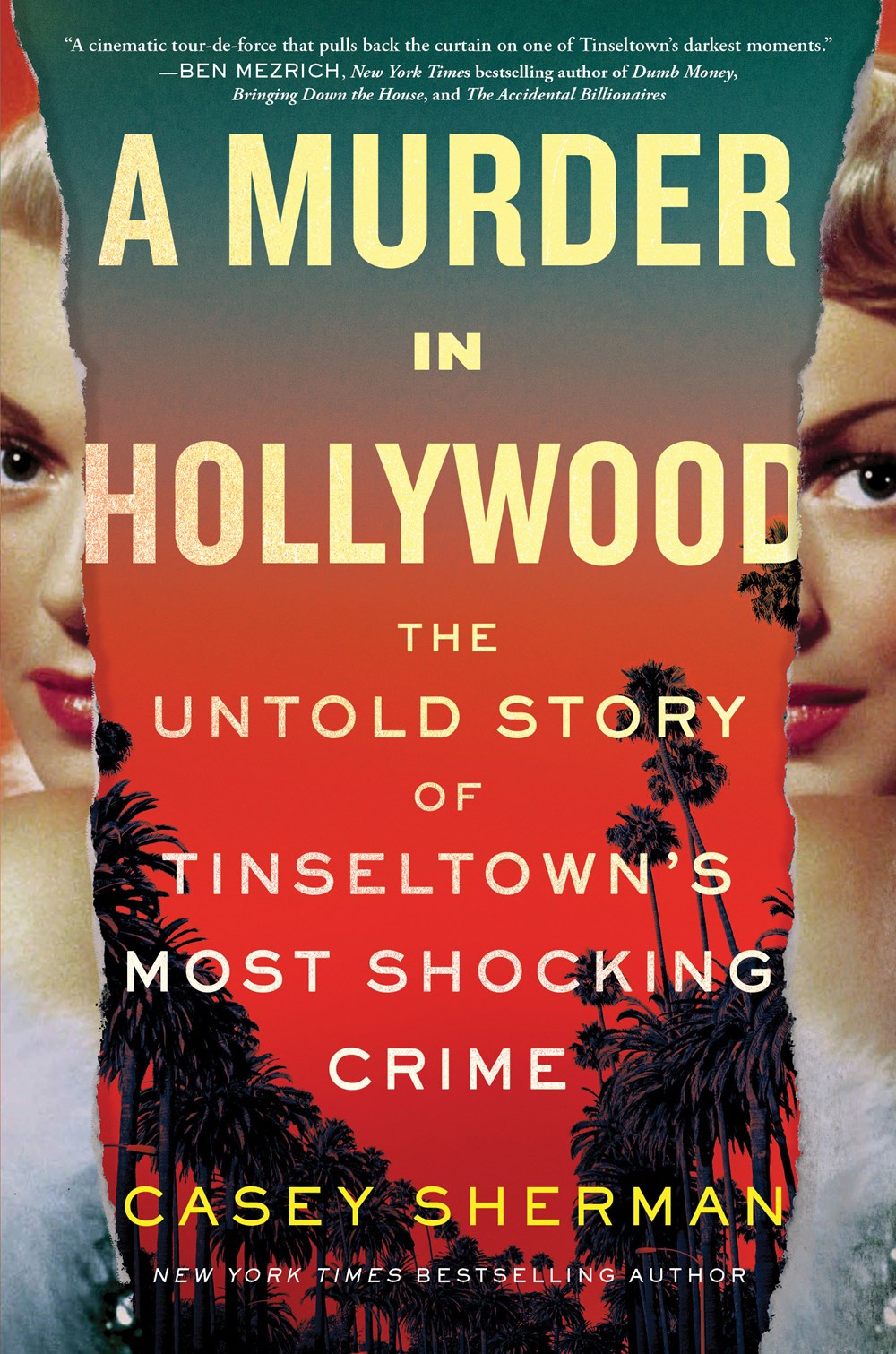 A well-researched and new take on one of Hollywood's most notorious mysteries. True-crime fans and celebrity mavens will enjoy.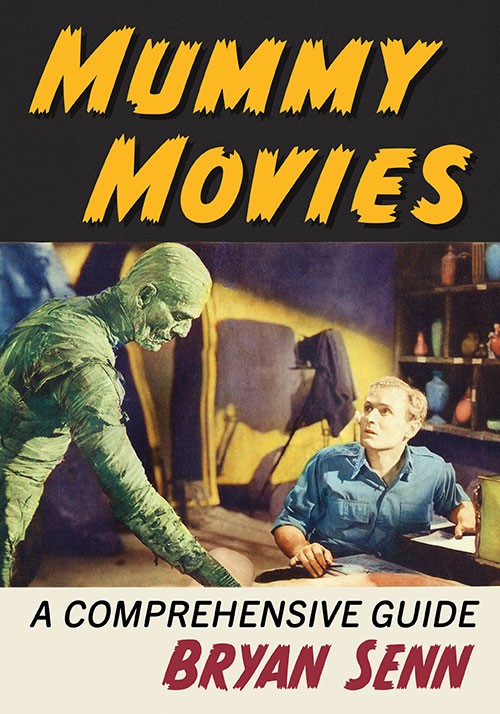 A well-researched work with many entries that feature production stills and promotional artwork. There are plenty of treasures here for mummy enthusiasts.
Best for readers interested in the historical context of biblical scripture and evangelical beliefs.
Recommended for its immediacy, this personal reminiscence tells readers what 1970s New York was like.
This is a very readable but scholarly work on a little-known part of literary history. The inclusion of historical art and texts gives readers the flavor of the Renaissance. Recommended for larger public libraries and audiences who enjoy literary history.
Fans of the Beatles and 1970s rock will appreciate this insider perspective of Lennon's final day and the music business.
Musical theater enthusiasts and Superstar devotees will appreciate this candid perspective, the interviews with the show's legends, and the stunning collection of photos.