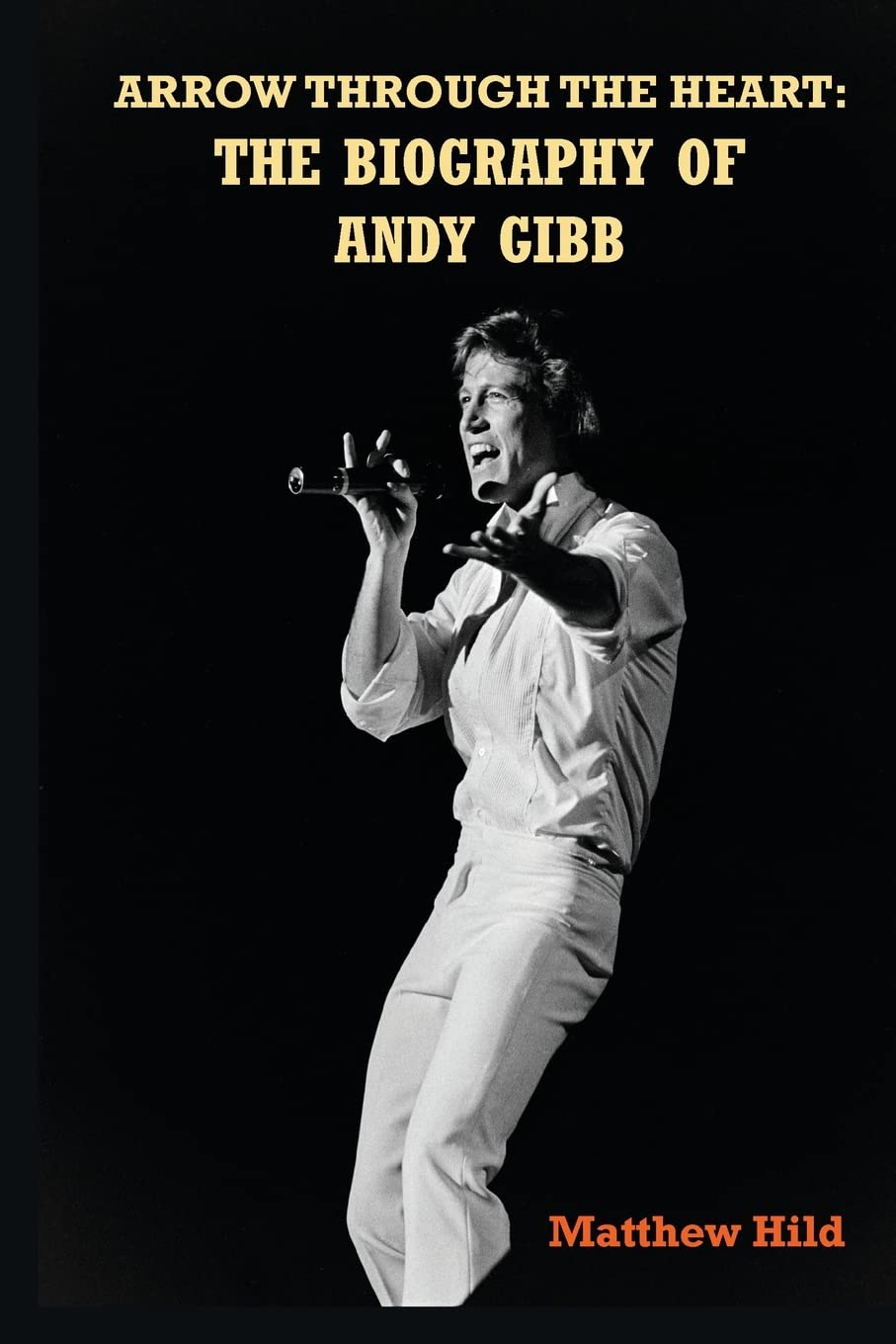 A sad but compelling cautionary tale that fans of Andy Gibb, the Bee Gees, and classic rock will want to read.
Focused more on Bay's journey than on her mother's, this memoir may appeal to other adopted children searching for their roots, plus to those seeking self-realization.
Joseph centers the work of Black women and activists, while demonstrating that the current backlash to racial equity progress has deep roots in history. A compelling analysis of current events.
While the full truth of what happened may never be known, the authors make a compelling case for who the instigator was and will have readers debating the root cause.
This book returns the voices of Black women Communists to their rightful place in histories of labor, race, and gender in the 20th century. Libraries serving historians or general readers interested in Black women's history and activism need to add this to their shelves.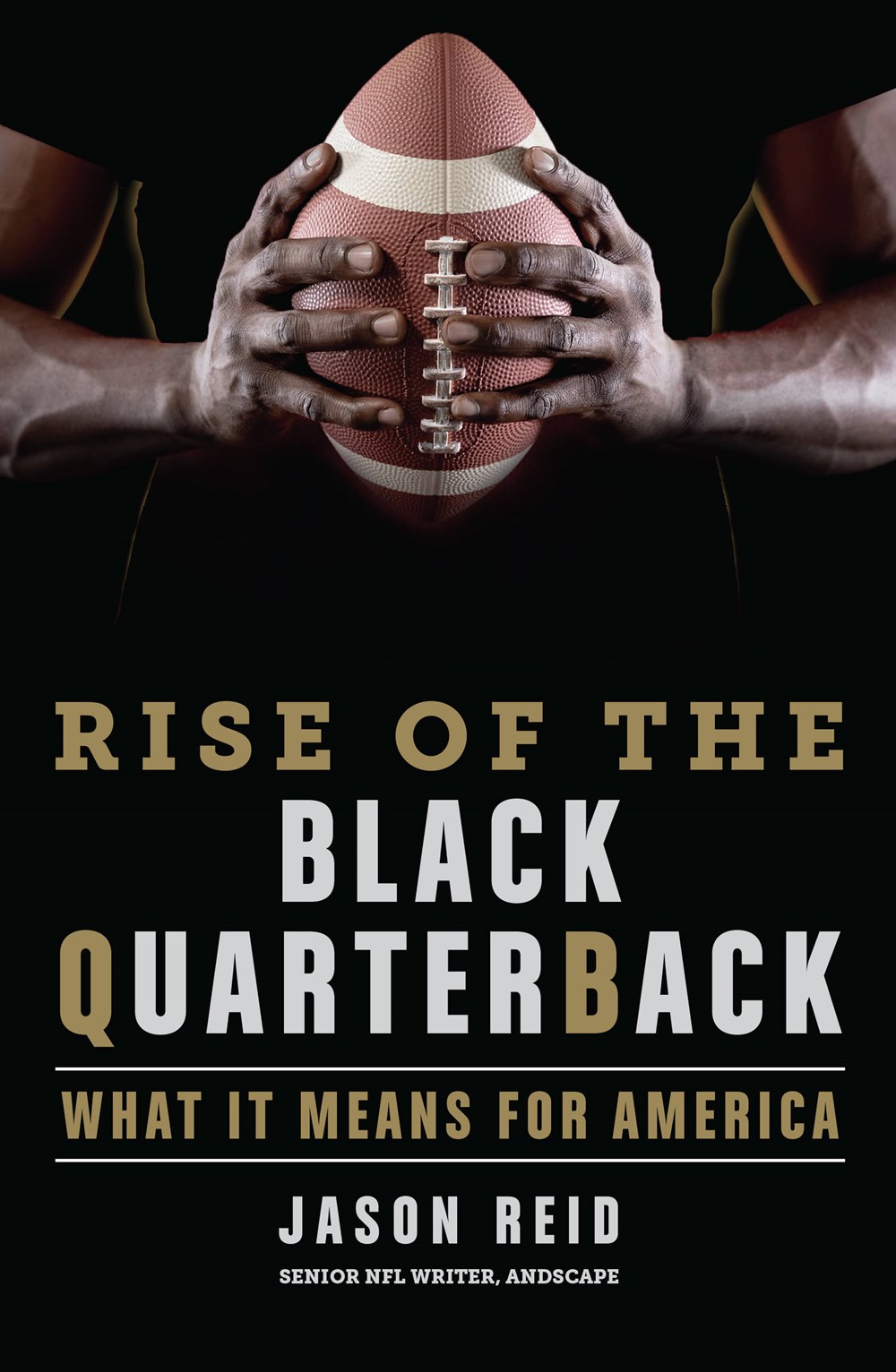 A highly recommended and important study, ideal for sports fans and those wanting another view of Black history in the United States.
Recommended for libraries serving youth athletes and their parents and coaches.
This broad survey of creative animal behavior will appeal to artists of all types and to animal lovers.
A well-organized, -researched, and -illustrated overview of the parasitic world.