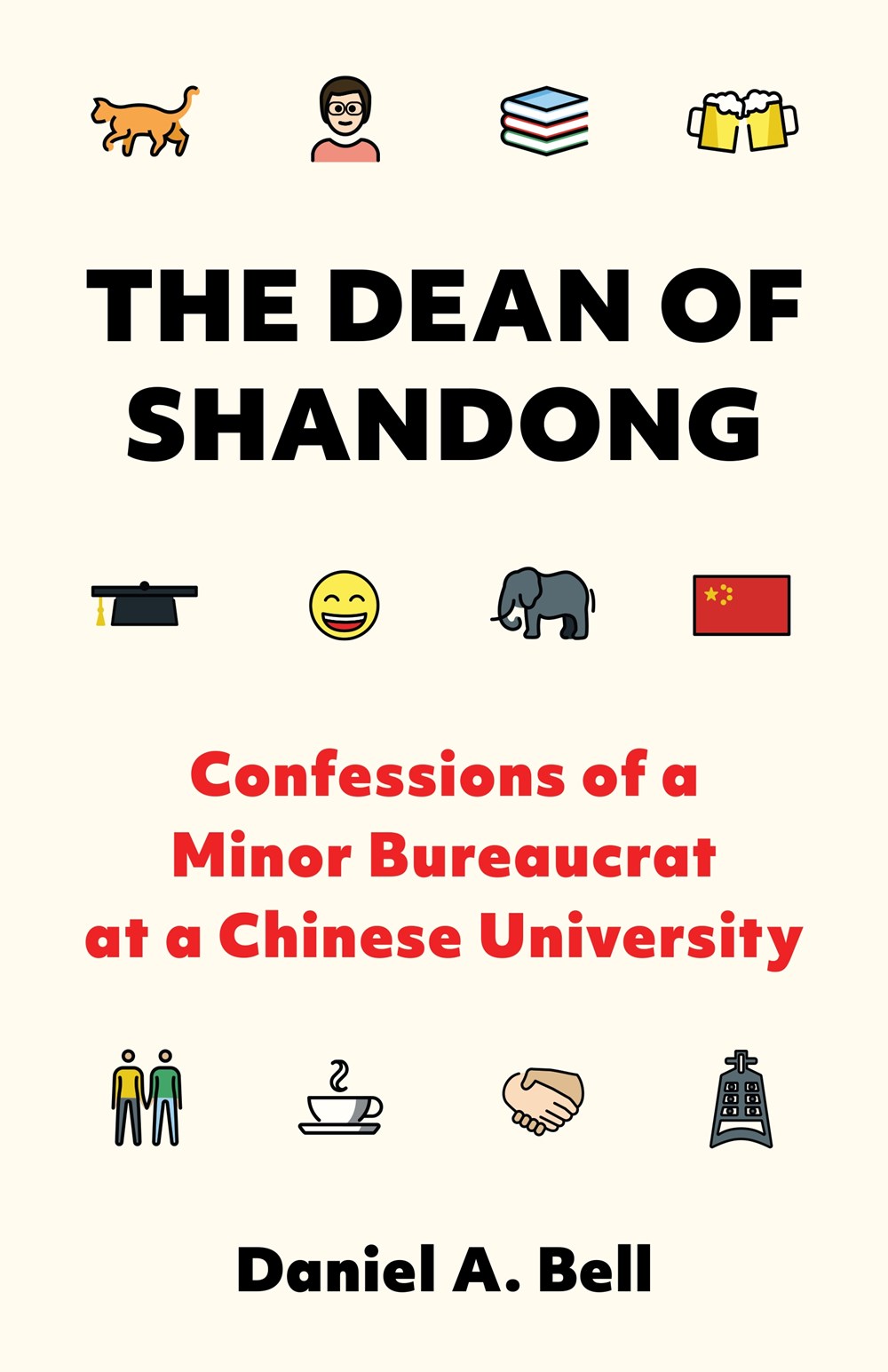 Highly recommended for anyone interested in academia in present-day China. Readers interested in memoirs about life in contemporary China should also consider Cai Chongda's Vessel.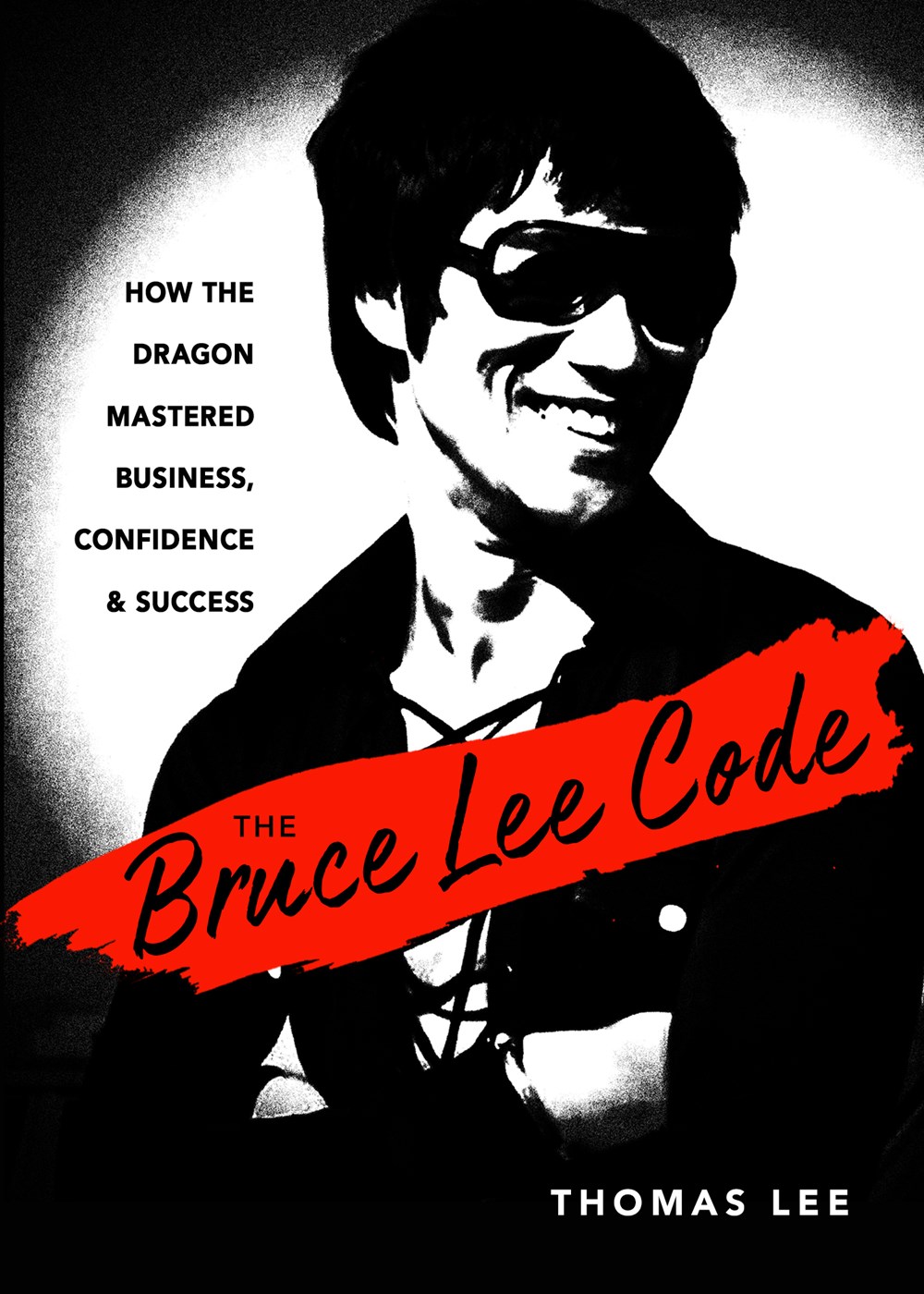 While Bruce Lee feels like a natural focus for a book on start-ups in the United States, sometimes the focus on what Lee's philosophy offers to aspiring entrepreneurs gets lost, and this title becomes more of a biography than a business book.
Based on extensive archival research, this timely account of the John Birch Society is essential for readers interested in U.S. political history and far-right extremism.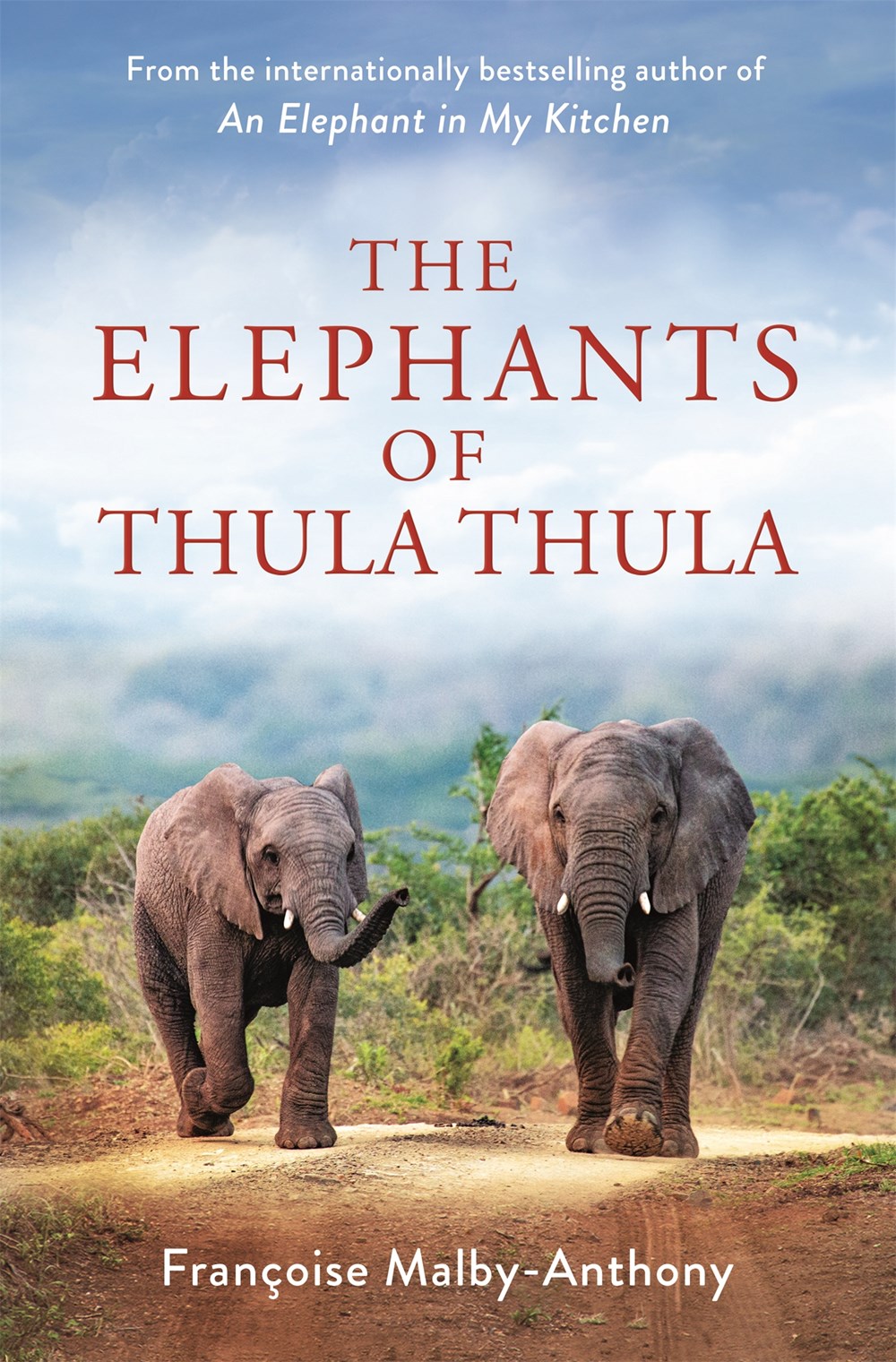 Malby-Anthony brings Thula Thula and its inhabitants--humans and animals--to the forefront in this beautifully descriptive work that demonstrates the importance of protecting wildlife and their natural habitats while sharing their space with tourists.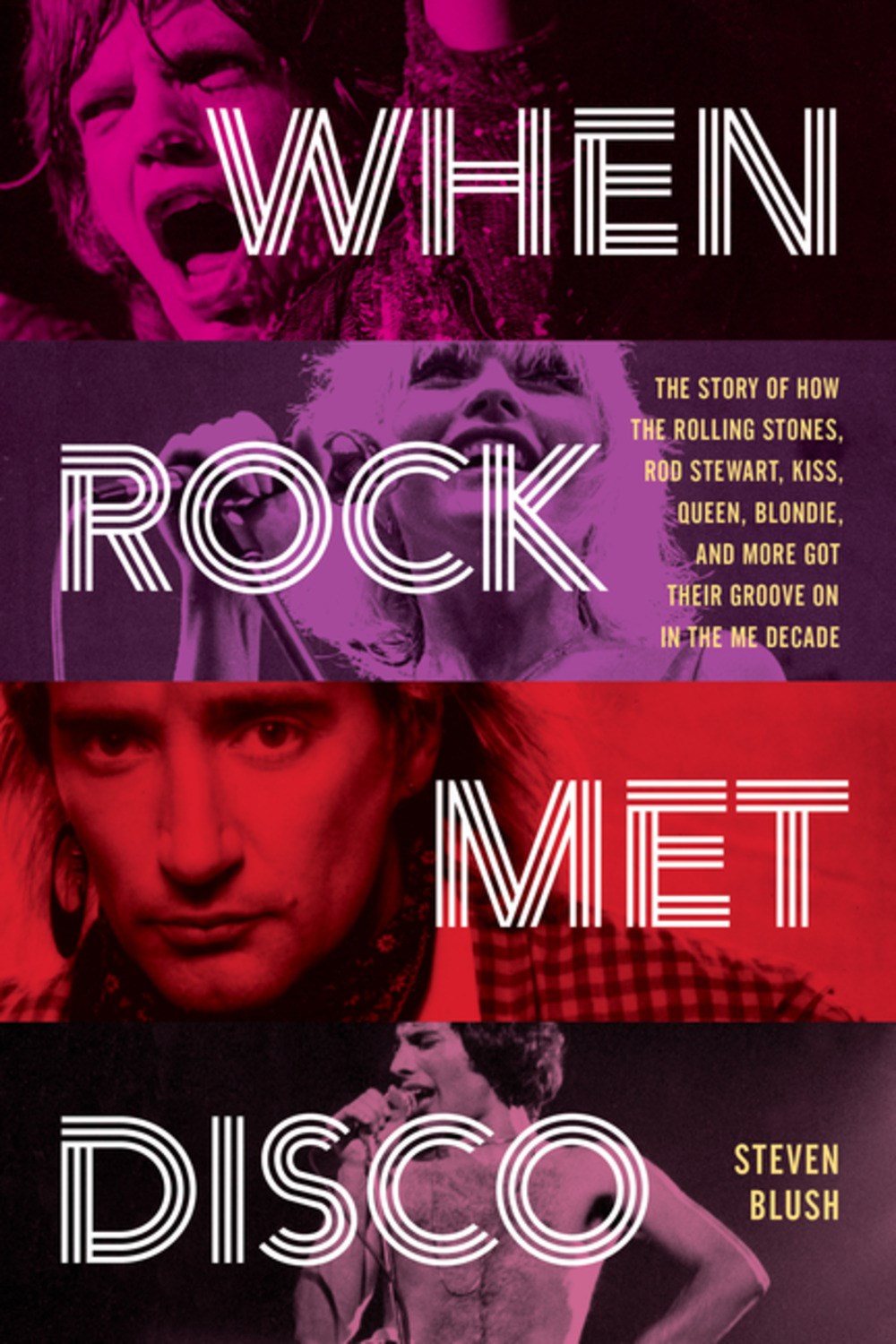 Fans of '70s music will likely reminiscence and enjoy the entertaining photographs.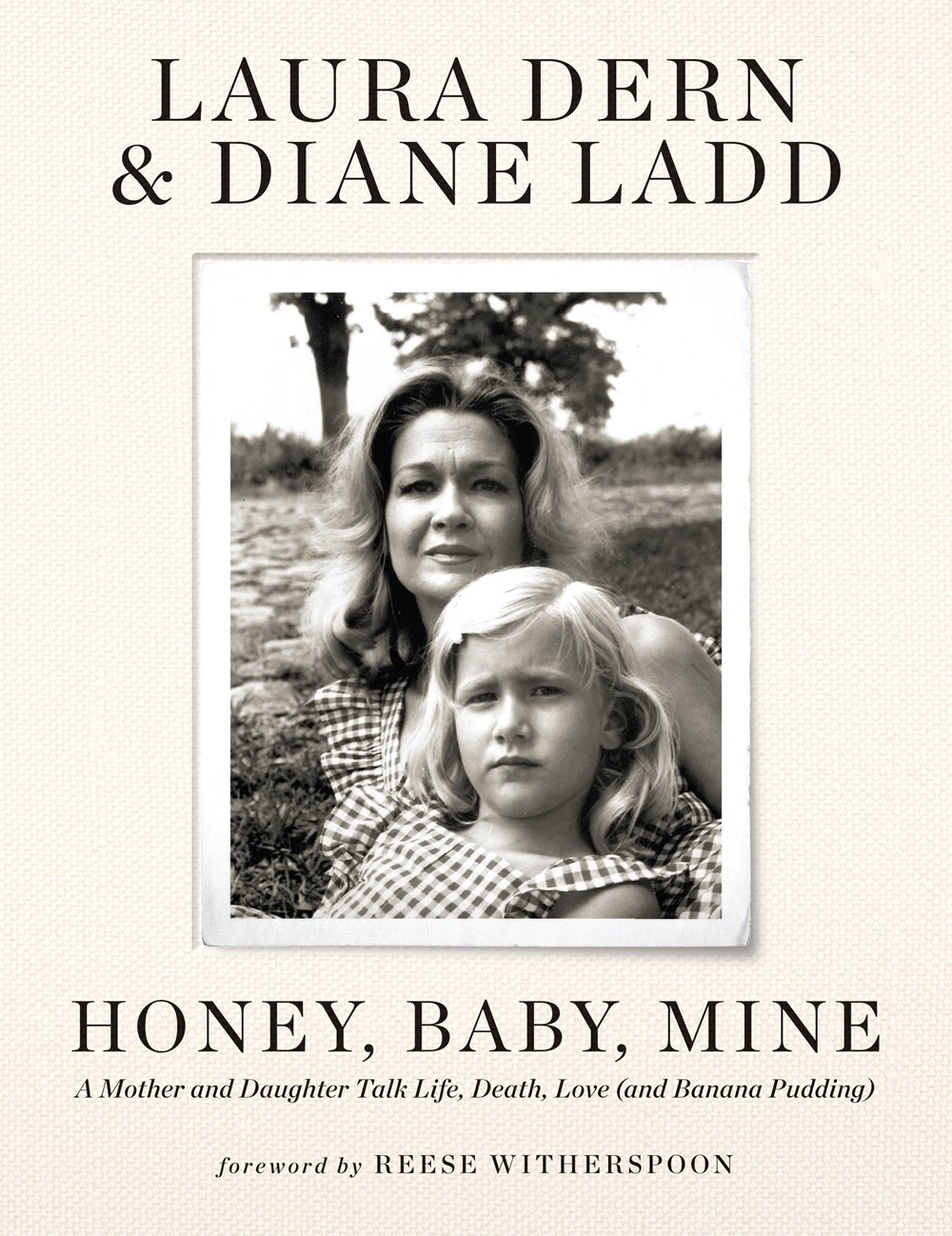 Generously illustrated with family photos, this book will be a treat for fans of celebrity memoirs.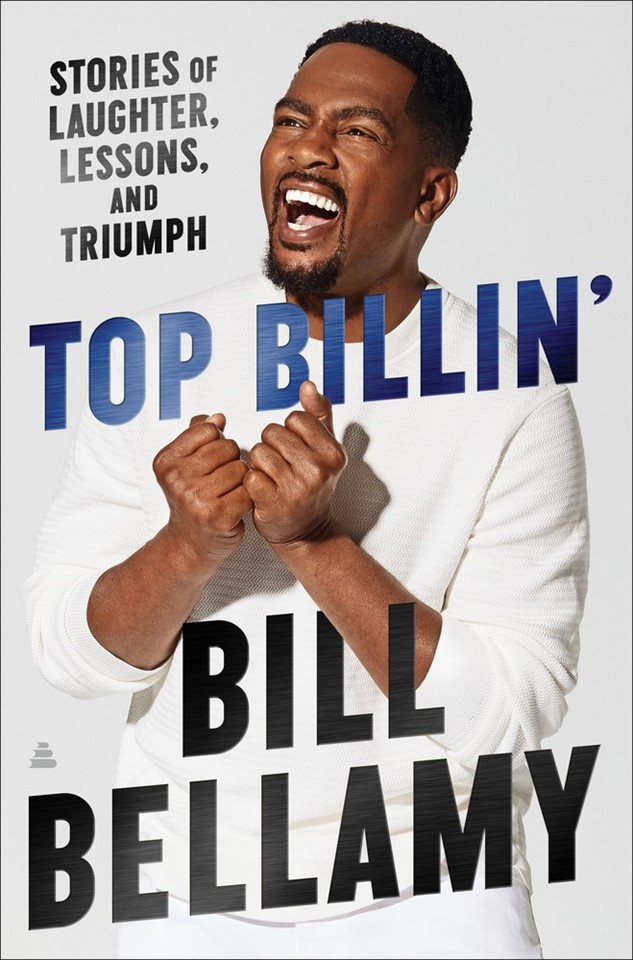 Anachronistic tales throughout and Bellamy's sometimes overly simplistic lessons and advice take away from the book's allure. This title is best to give to his fans, especially those who grew up watching him.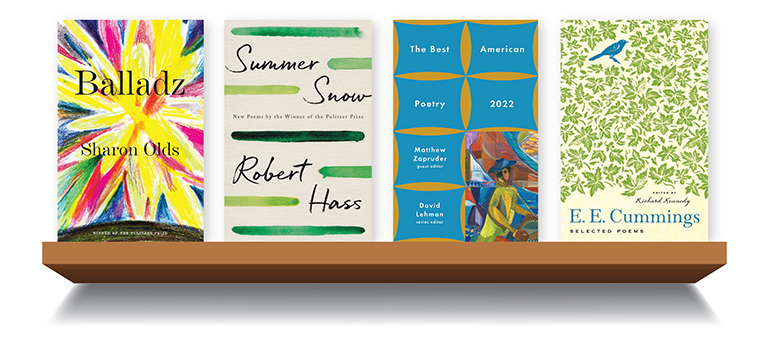 Looking to celebrate World Poetry Day, National Poetry Month in April, or hoping to update your poetry collection? Take a look at this display shelf.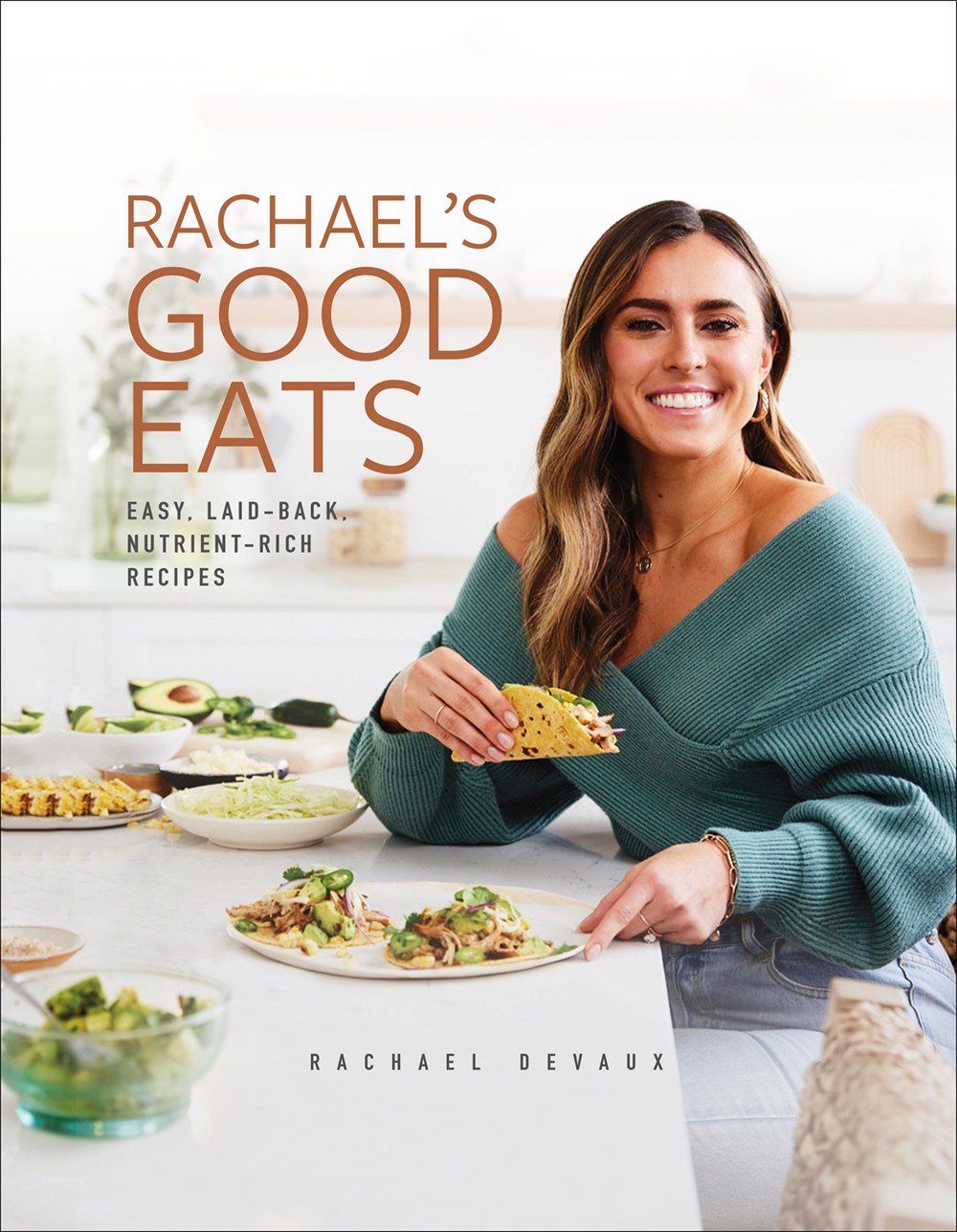 For libraries wishing to expand their cookbook collection with healthy and allergy-free focused works, this is a good choice, and DeVaux's many Instagram fans will be looking for it.