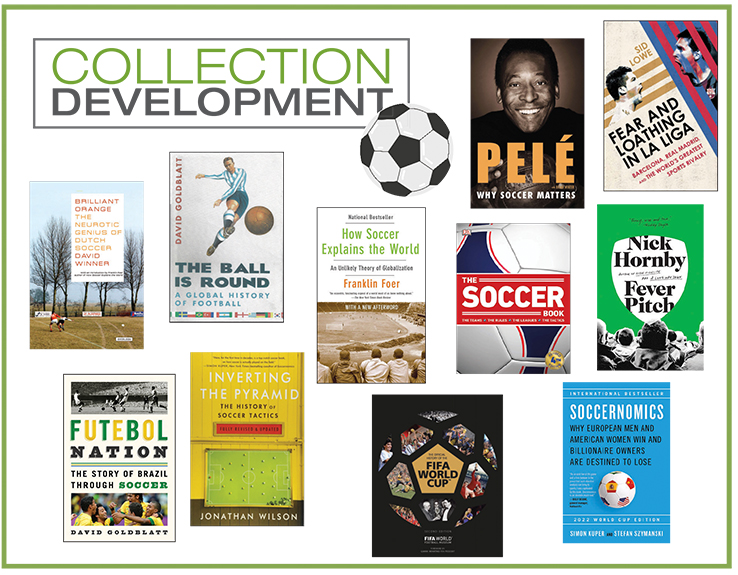 Although soccer's popularity among the American public does not come close to matching its popularity in the rest of the world, the United States still has a good-sized group of soccer fans. The FIFA World Cup 2022 is scheduled to take place in Qatar from November 21 to December 18 and in anticipation, many libraries should consider building a small collection or updating the collection they currently have.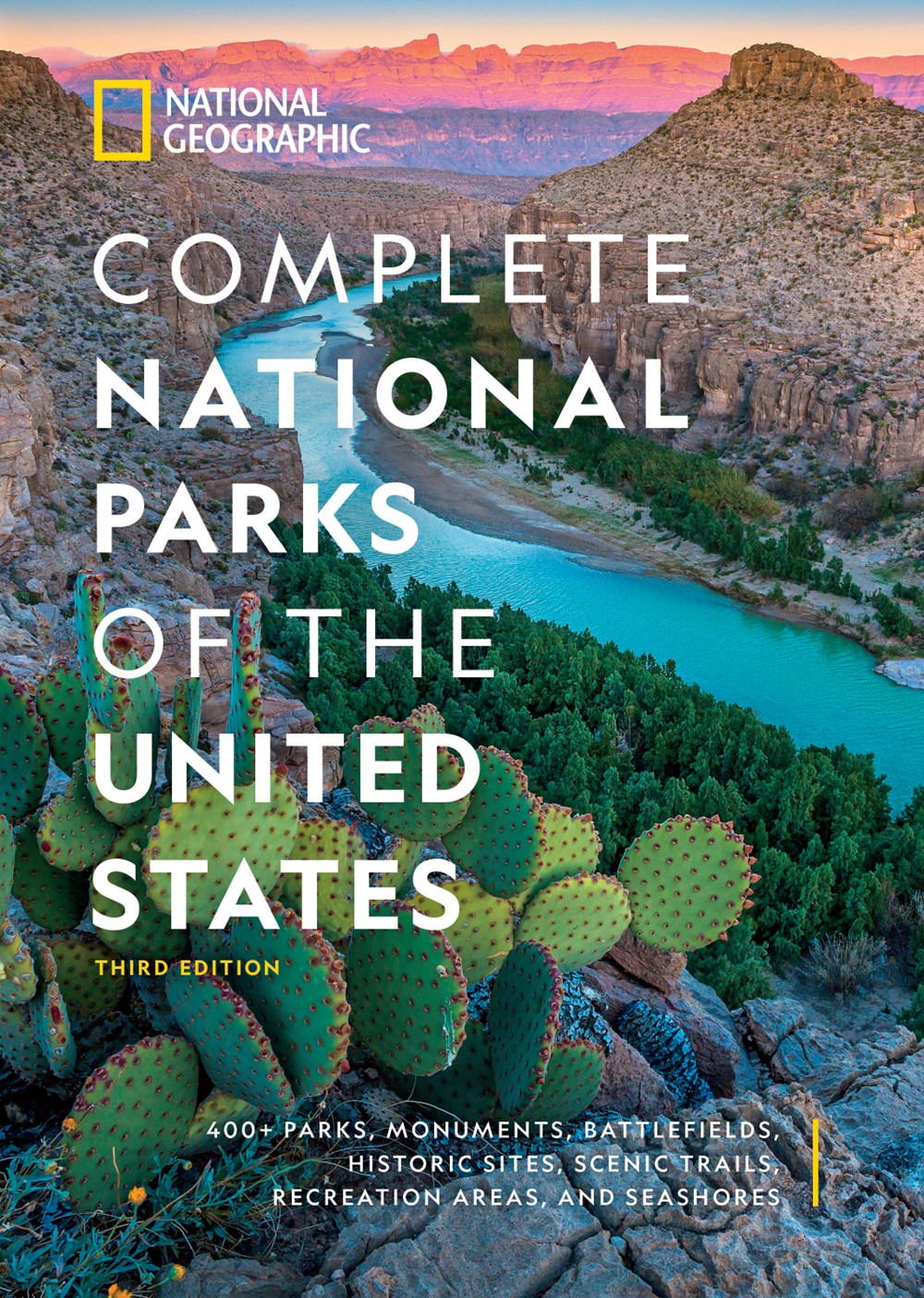 Public and academic libraries alike can benefit from books that draw both browsers and researchers looking for quick facts. Many of the recent and upcoming titles listed offer that versatility, compellingly and factually covering everything from objects carried on the famed Silk Roads to the United States Constitution.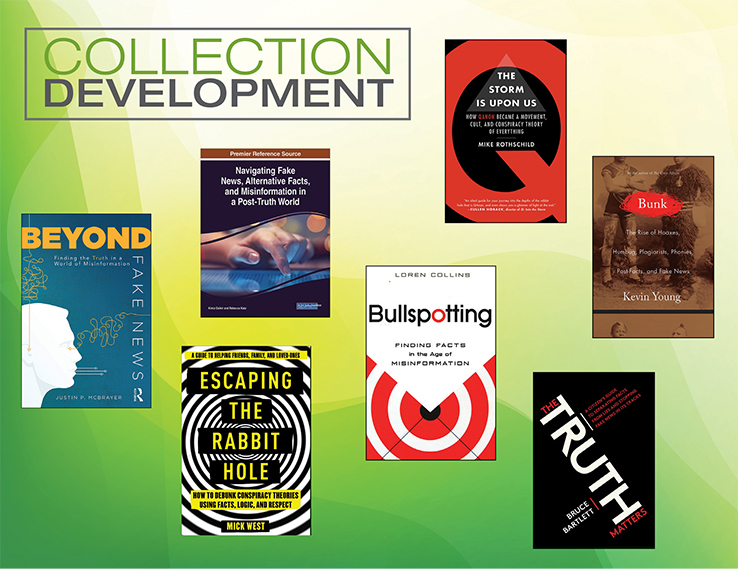 The surge of interest in fake news in the last decade has prompted an outpouring of research on how the American public interacts with misinformation. This list of suggested resources will appeal to academics, to high school and undergraduate students seeking better methods for engaging with the news, and to general readers. Together, they provide a well-rounded overview of the role of misinformation through history and what readers can do about it today.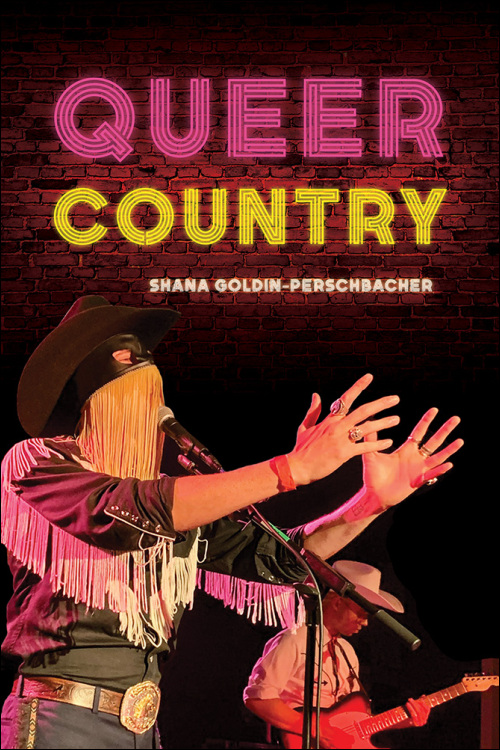 To celebrate Pride Month, here are 12 nonfiction titles, along with additional resources, to expand your library's LGBTQIA+ collection.
LJ's first memoir preview looks at the trends in this season's bumper crop of life stories.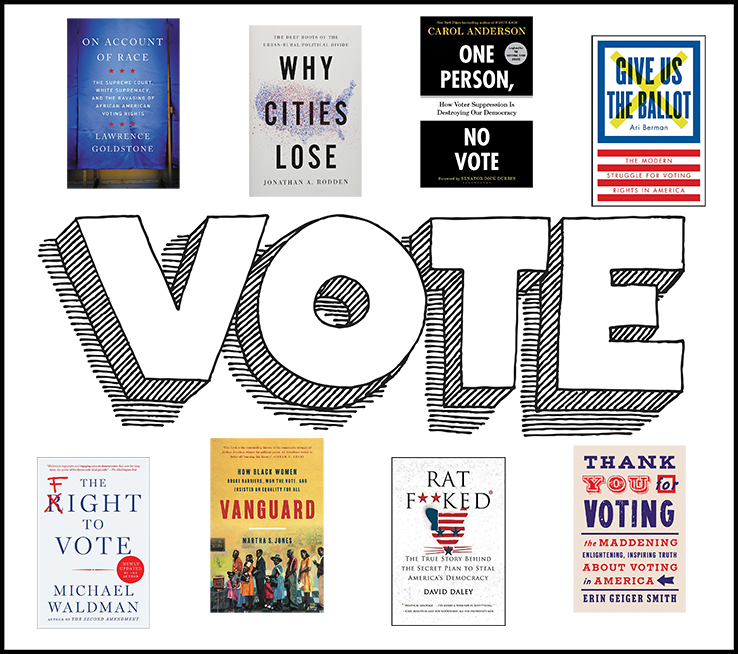 These titles focus on voting rights and elections in the United States. They introduce readers to voting and basic civics, and cover major historical events and issues in the struggle for voting rights.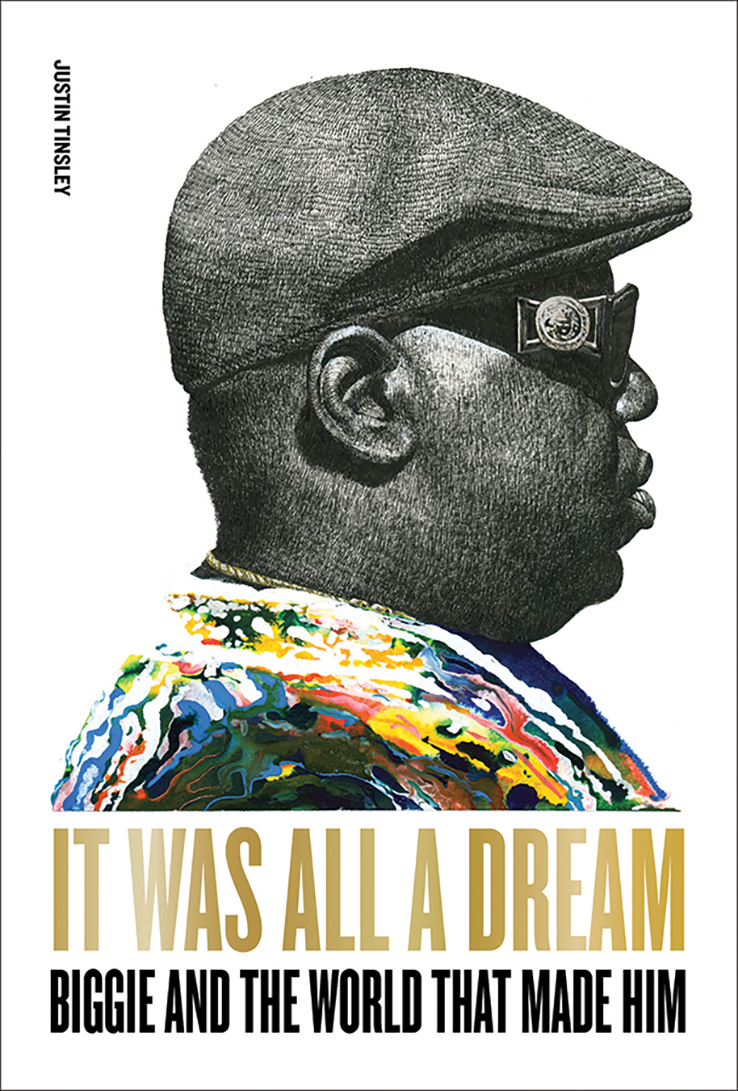 LJ talks with Justin Tinsley about his new biography It Was All a Dream: Biggie and the World That Made Him.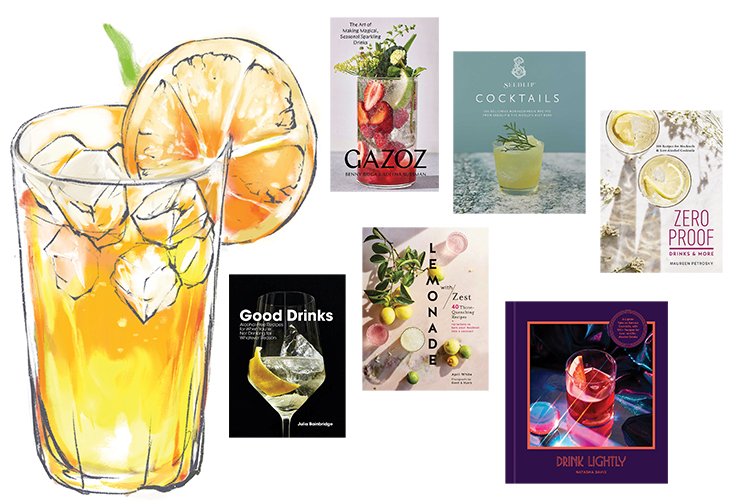 With increased attention to the needs of sober and sober-curious drinkers, Dry January, and a growing respect for individual dietary restrictions, bartenders and spirit makers alike have taken note of the demand for non-alcoholic cocktails offering the same level of sensory and social experience as their higher proof counterparts. They go by many names, meant to evoke respect and innovation in the drinks and spirits industry: zero-proof, no-proof, alcohol-free, virgin, teetotalers, soft drinks, temperance drinks, neutral, 0% ABV (alcohol by volume), and more.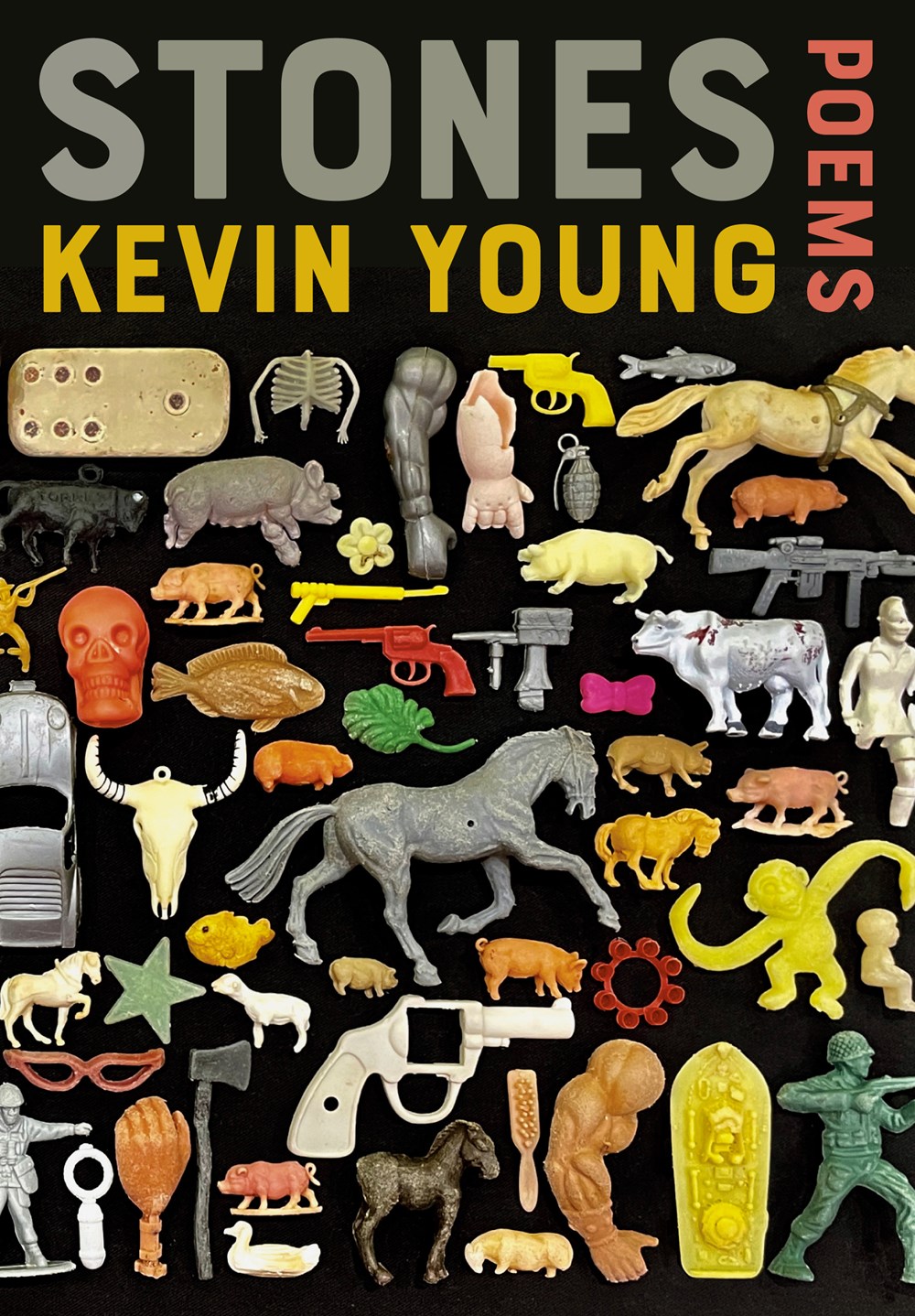 Intimate lyrics, focused visions, and forceful, arresting lines illuminate the best poetry of 2021.