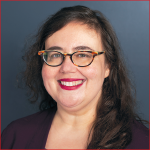 Libraries cannot second-guess patron motives or impose barriers based on subject matter. I suggest that the best response is to turn the letter of the law back on attempted saboteurs.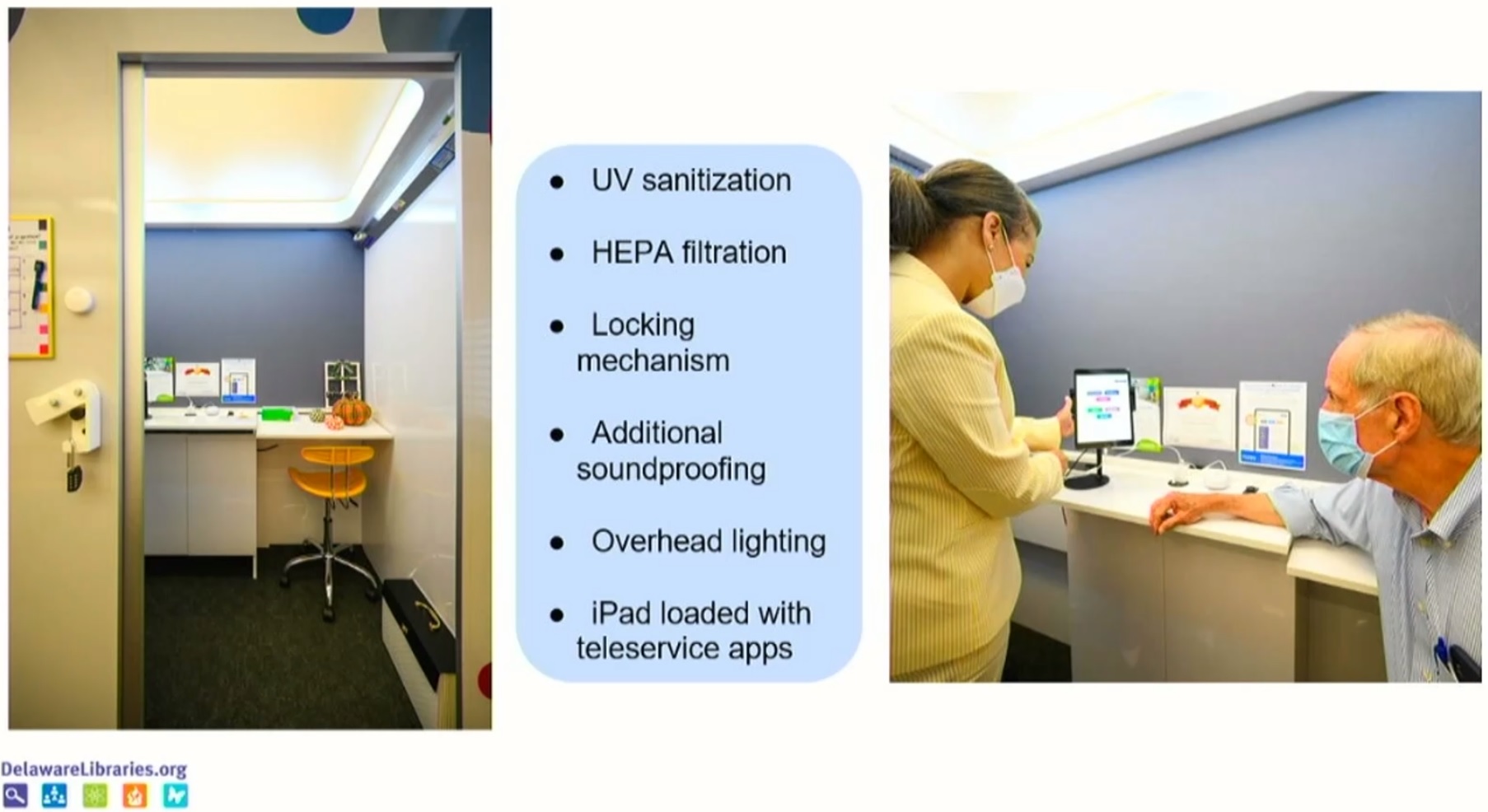 Following a successful pilot test at Delaware's Seaford, Laurel, and Milford libraries, the Delaware Division of Libraries (DDL) is preparing to roll out a new, comprehensive telehealth program to nine additional locations throughout the state by the end of 2022. The program was discussed in depth during "The First Statewide Library-Led Telehealth Initiative in the First State" presentation on June 26 at the American Library Association's 2022 Annual Conference and Exhibition in Washington, DC.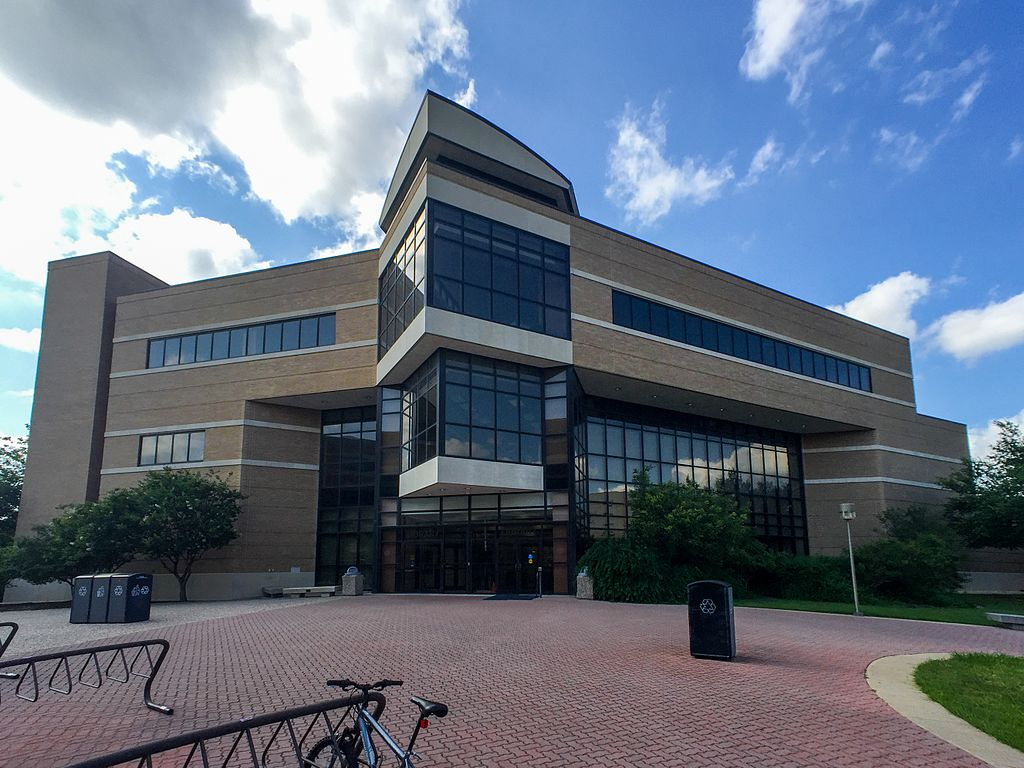 Texas A&M University restructured its University Libraries' administrative system, including rescinding tenure—and eliminating the tenure process—for librarians. As of the fall semester, library faculty will be required to either give up their tenured status to remain full-time library staff members, or transfer to another academic department to keep or continue to pursue tenure, and teach credit-bearing courses with between 10 and 70 percent service in the libraries.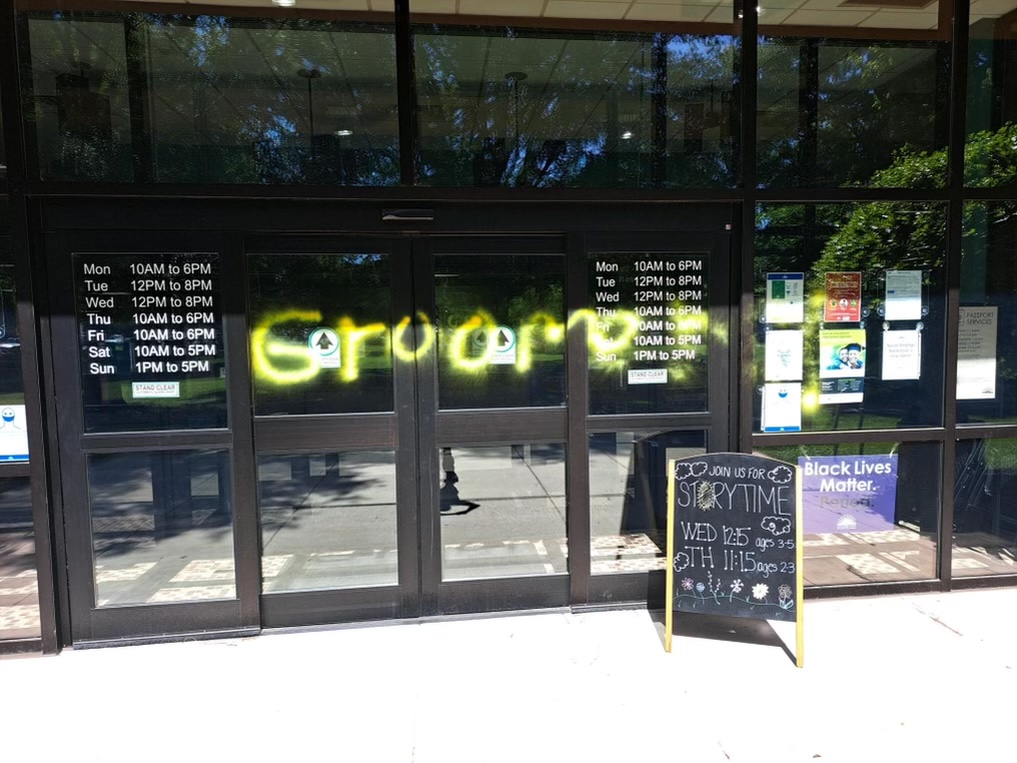 Two branch libraries at Prince George's County Memorial Library System were targeted with anti-LGBTQIA+ graffiti during the Washington, DC area's Capital Pride Week. At press time, Prince George's County Police detectives had arrested and charged a man, who confessed to the vandalism and is currently facing two counts of malicious destruction of property and multiple hate crimes.
On Saturday, June 11, a group of five men disrupted a children's Drag Queen Story Hour at the San Lorenzo branch of the Alameda County Library, CA, shouting homophobic and transphobic insults. No one was injured, and library staff were able to move the children and their caregivers, as well as performer Panda Dulce, to a safe area of the library before members of the Alameda County Sheriff's Office arrived and led the intruders—believed by library administration and law enforcement to be members of the East Bay Proud Boys, a local far-right group—from the building.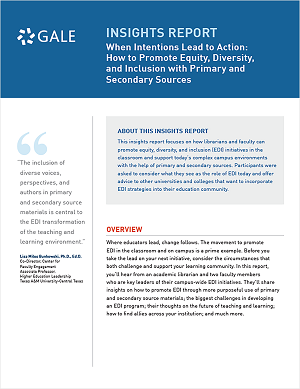 In a new insights report from Gale, academic thought leaders discuss their role in championing EDI on campus—and provide advice to help other colleges and universities develop effective, sustainable programs.

How diversity, equity, and inclusion auditing tools help build stronger collections.

Library leaders share the strides they're making to shift strategic plans and policies to center equity, diversity, and inclusion.

Hiring an EDI officer requires system-wide support, a clear definition of the role's parameters, and providing authority to effect changes, not just make suggestions.