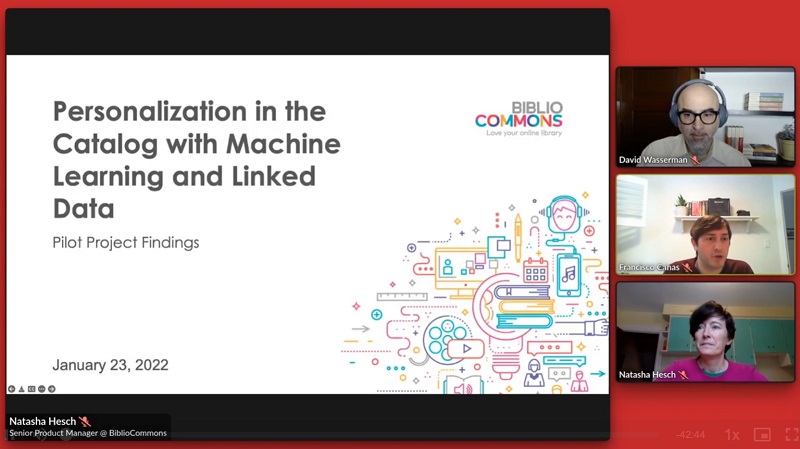 Machine learning (ML) tools can potentially help patrons discover relevant content and services as they search a library's catalog. However, ML tools need to be trained with a lot of good data to generate good recommendations, and initially, contextual recommendations generated with high-quality library metadata may be more effective at achieving the same goal. In addition, some patrons may express privacy concerns regarding ML projects that leverage catalog search data. These were a few of the topics discussed during the "Personalization in the Catalog with Machine Learning and Linked Data" online session at the American Library Association's LibLearnX virtual conference.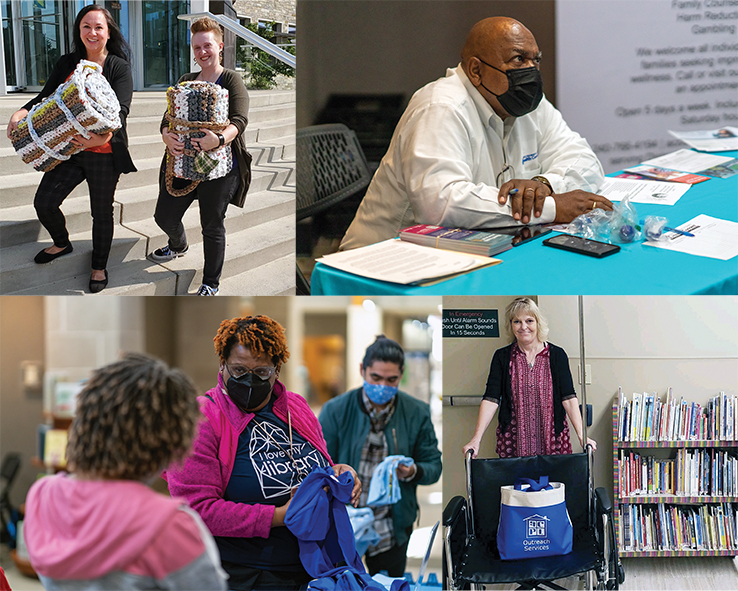 Outreach librarianship meets community members where they are, building relationships that improve libraries and lives.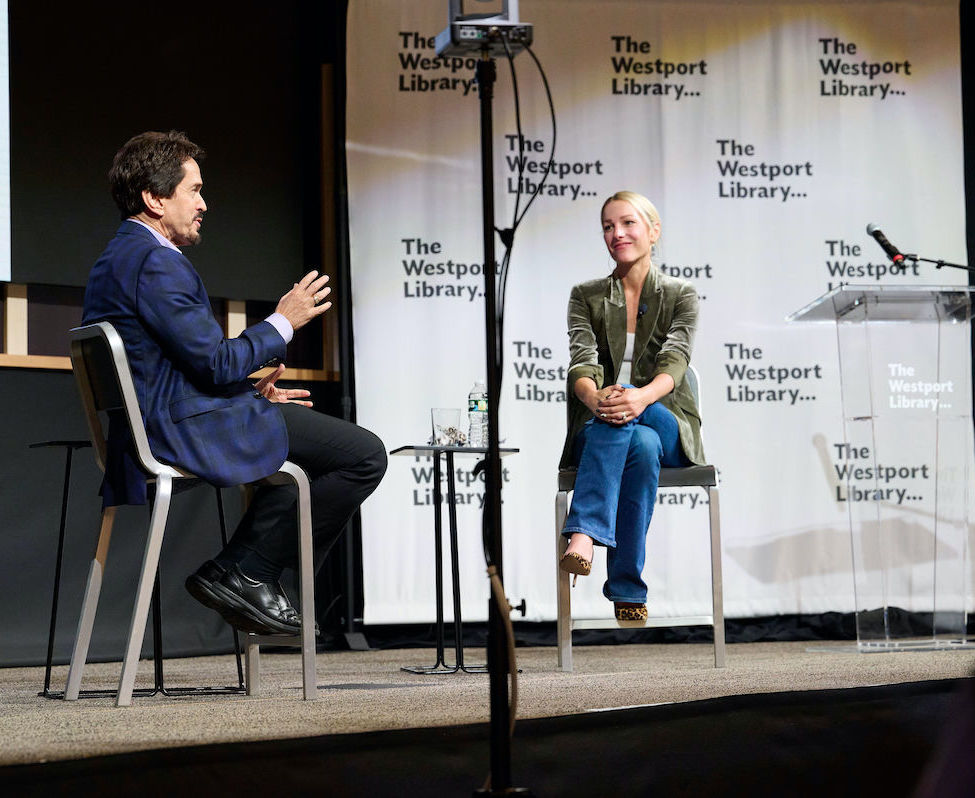 No matter how audience behaviors ultimately swing in the future, hybrid events will be a pillar of our new normal. We must continue to refine our capability of being anywhere and everywhere for anybody.
Bloomsbury Publishing purchased ABC-CLIO in December 2021 for $22.9 million, bringing ABC-CLIO's four imprints and 32 databases into U.K.-based Bloomsbury's academic and professional division.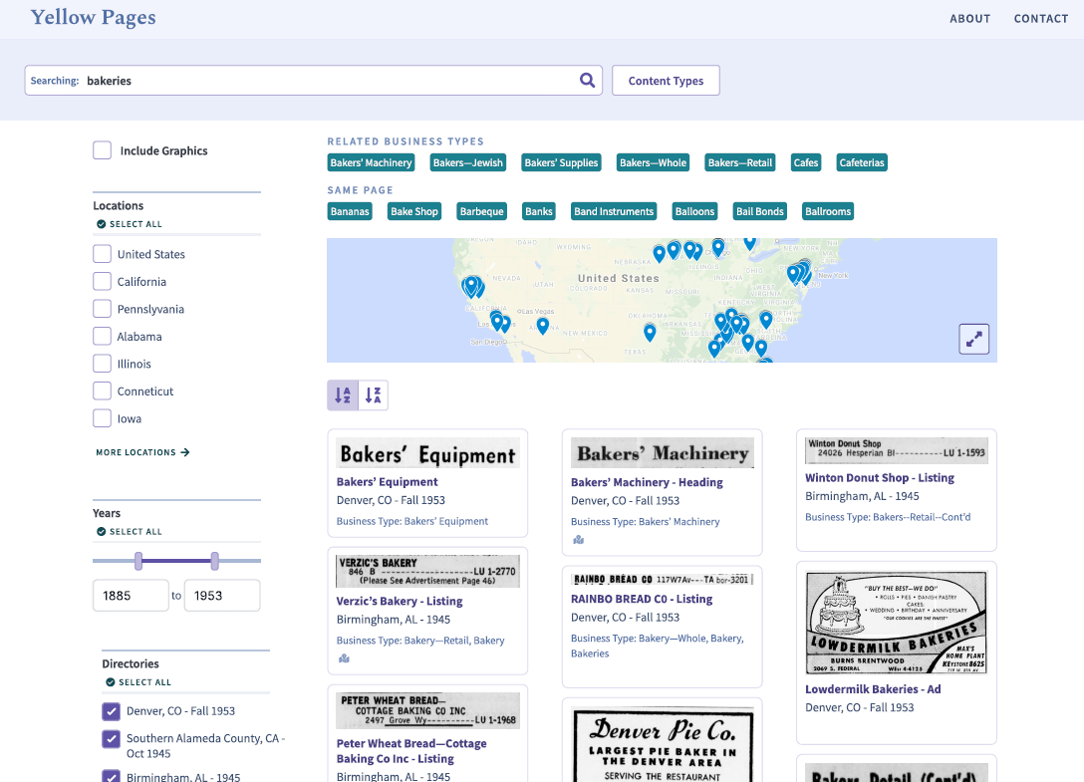 The LC Labs department of the Library of Congress recently published a comprehensive report on its Humans-in-the-Loop initiative, which crowdsourced volunteers to train a machine learning (ML) tool to extract structured data from one of the library's digital collections. It also explored the intersection of crowdsourcing and ML algorithms more broadly. The project resulted in a framework that will inform future crowdsourcing and data enrichment projects at LC, and the report offers other libraries and cultural heritage institutions insights and advice for developing engaging, ethical, and useful crowdsourcing projects of their own.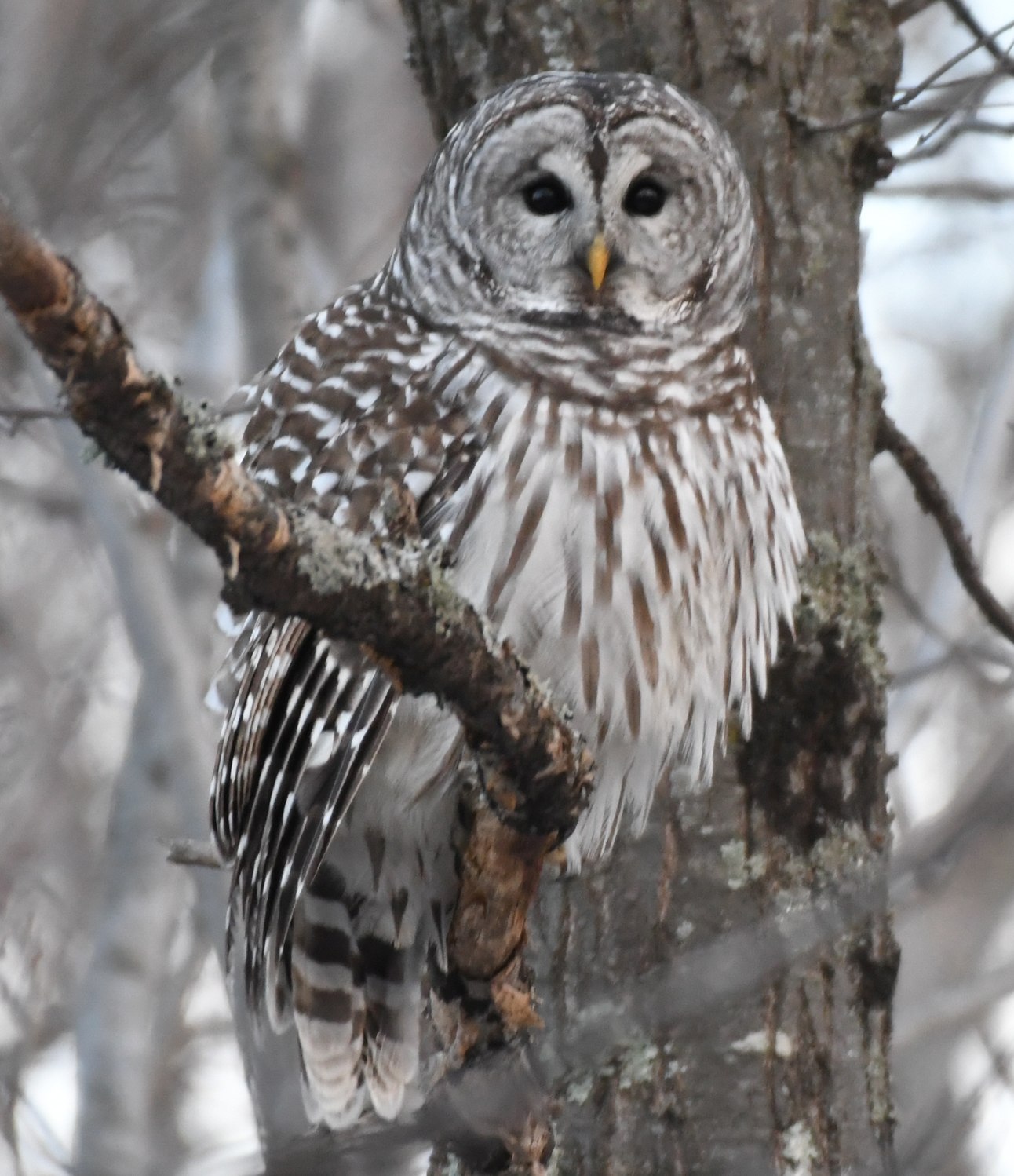 Librarians at the College of St. Scholastica, Duluth, MN, have created an interdisciplinary guide dedicated to the birds found on their campus. A Catalog of Birds @ The College of St. Scholastica got its start when the college's former chair of music (Dr. LeAnn House) gave the library a checklist of 97 bird species compiled by a college biology professor and her students from 1978 to 1996. Faculty librarian Brad Snelling has updated the list with an additional 29 species that he has observed on campus since 2005.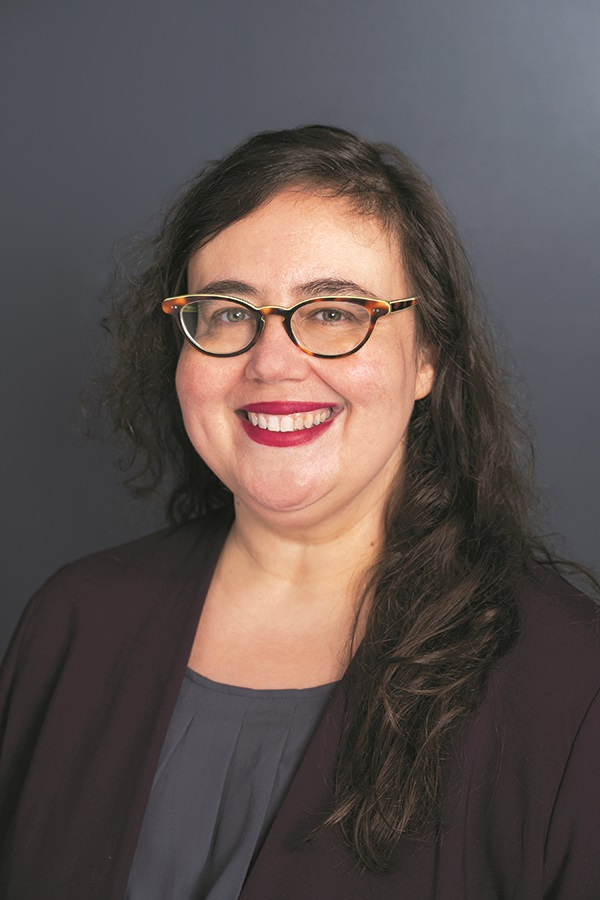 The field needs to support innovation to meet our changing communities' needs—but focus on invention can lead to taking essential duties, and the people who do them, for granted.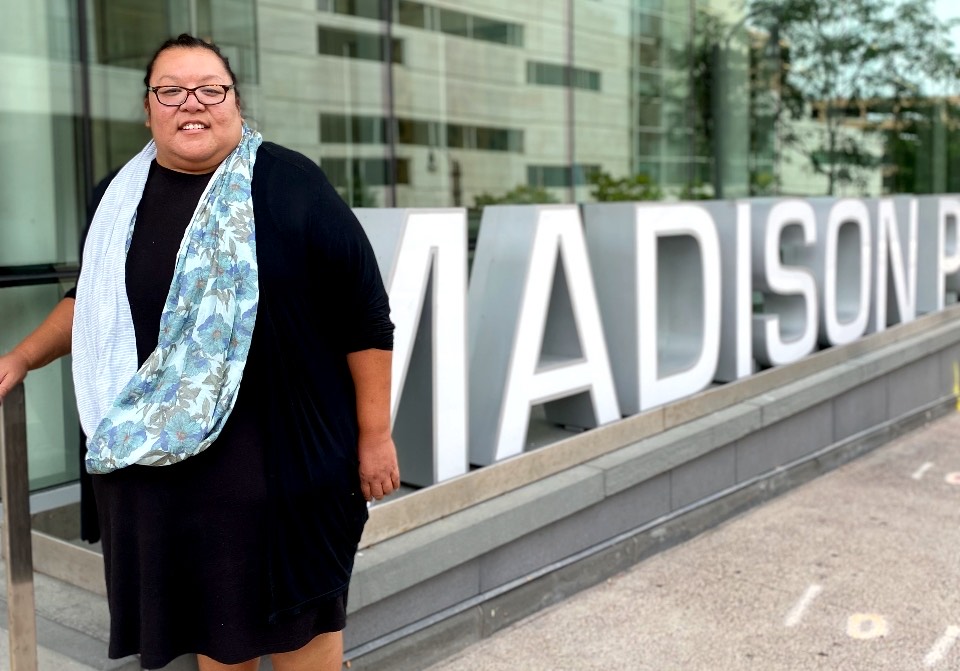 From October through December, Andi Cloud served as the first Madison Public Library (MPL), WI, Native American Storyteller-in-Residence. Cloud, an enrolled member of the Ho-Chunk Nation, grew up in Black River Falls, WI. Her residency combined virtual and in-person events, including interactive storytelling, guest speaker Zoom events, art workshops, activity kits, and story times.
The literary website Book Riot has teamed up with library political action committee (PAC) EveryLibrary in the battle against censorship in libraries. Through December 22, Book Riot will match donations to EveryLibrary up to $5,000 to help the organization combat the book challenges and proposed censorship measures that have ramped up across the United States this year.