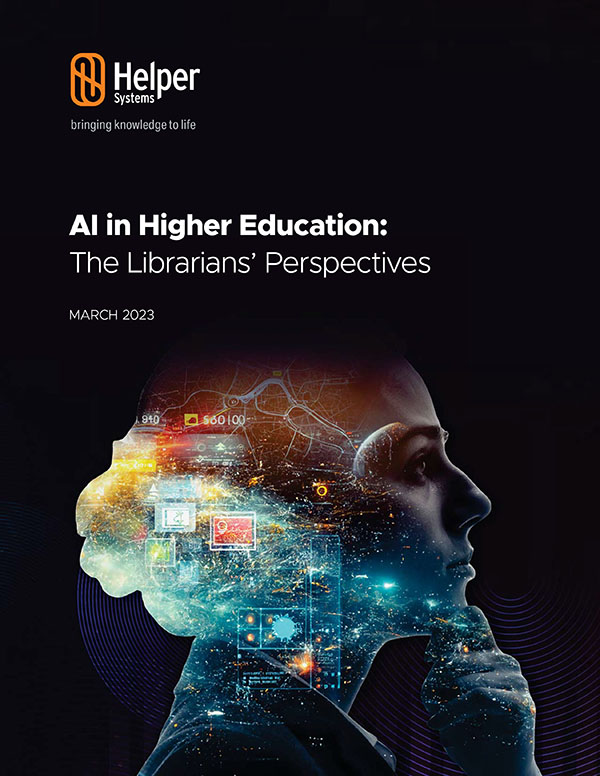 Many academic librarians believe context matters when artificial intelligence (AI) tools such as ChatGPT are used by students and faculty to assist with their work, according to "AI in Higher Education: The Librarians' Perspectives," a recent survey of 125 librarians published this month by Helper Systems. While only eight percent of respondents said that they believe it is cheating when students use AI products for research—compared with 49 percent who said it was not—42 percent said that it was "somewhat" cheating.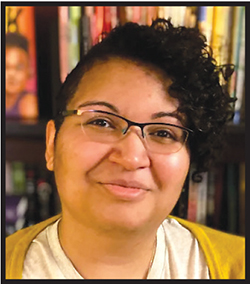 When Stacy Collins was named a 2021 LJ Mover & Shaker, she was the research and instruction librarian for Boston's Simmons University Library, where she developed the highly regarded Anti-Oppression Guide. LJ reached out to her to learn more about what she's been doing since 2021, which includes a new position at a boarding school.
Connecticut's Senate Bill 2, "An Act Concerning The Mental, Physical And Emotional Wellness of Children," would, among many other things, allow every Connecticut municipality to designate a single sanctuary library—a place where patrons are promised access to books banned or challenged elsewhere.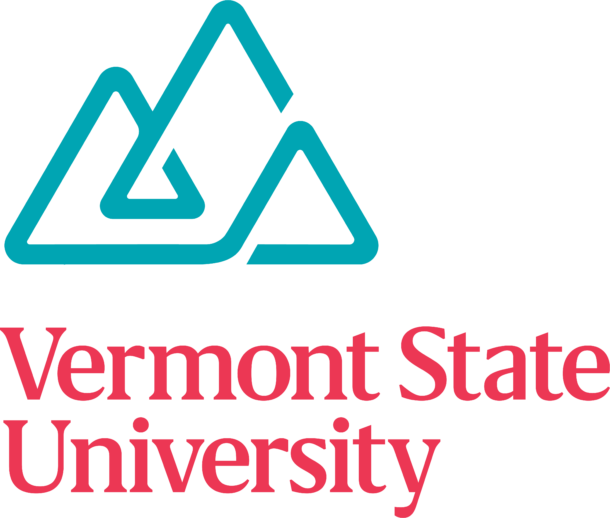 The Vermont State College System will be combined into one larger umbrella organization as Vermont State University, effective July 1. As part of the reorganization, all books, newspapers or periodicals, and historic pamphlets in libraries throughout the new system will be provided in digital format only—a decision that has met with widespread disapproval among the system's students, faculty, and staff.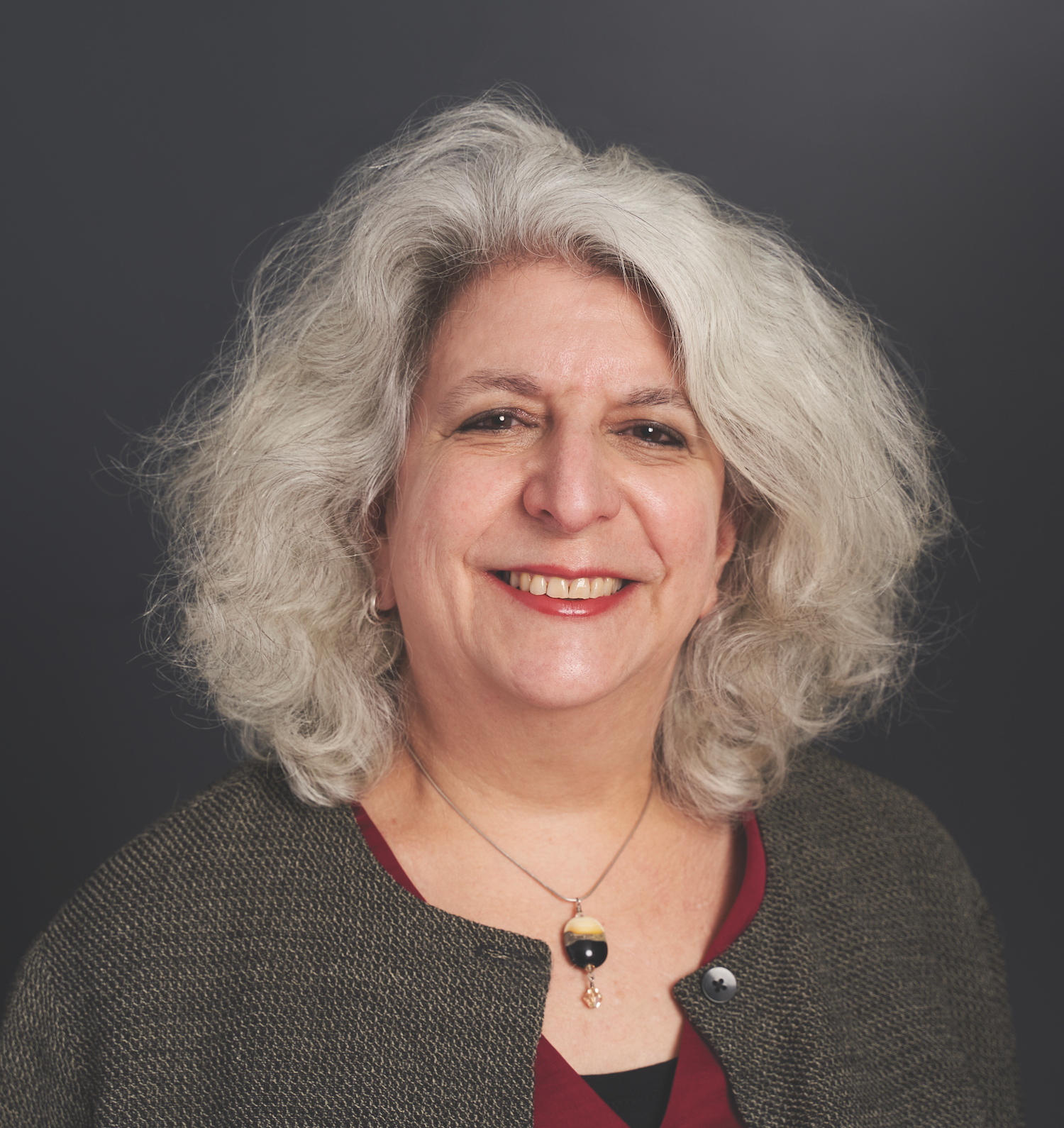 LibLearnX made space for needed conversation.
Callan Bignoli, library director at Olin College of Engineering in Needham, MA, was named a Library Journal Mover & Shaker in 2021 for her work advocating for the health and safety of library workers during the pandemic. Much has changed since the early days of COVID's arrival and spread, including the development of vaccines and boosters, but the need to speak up for library workers remains. LJ recently spoke with Bignoli to learn what's changed—and what hasn't—since then.
In recent months, four public libraries in Colorado's Front Range region have been forced to contend with methamphetamine residue, and the subsequent remediation, in bathrooms and public spaces.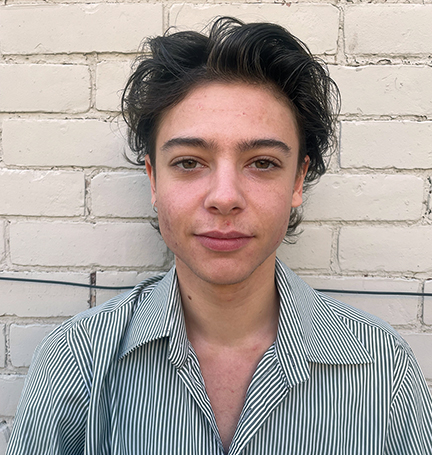 I'm not the first queer person to say that I was really into Matilda (1996) when I was a child. I loved the scenes of Matilda in awe of her public library, enchanted by the escape it offered from her home life. The library was her safe place. My research is mine.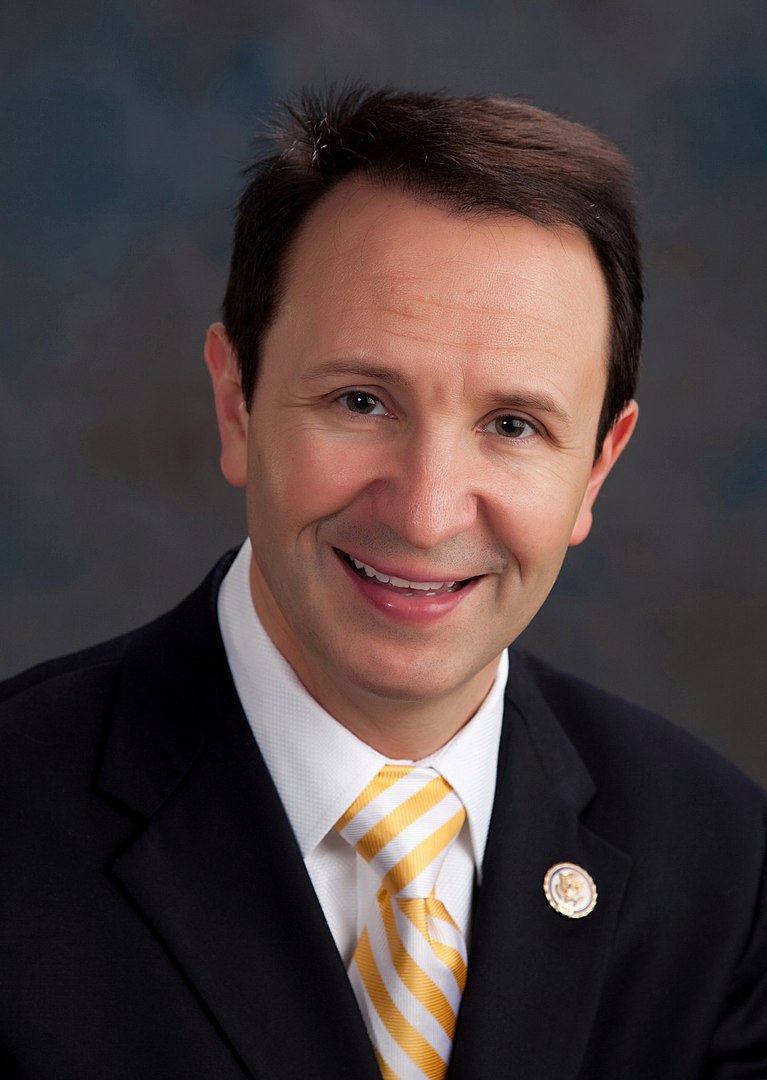 According to Louisiana Attorney General Jeff Landry's website, the intent of his online form for reporting graphic sexual content in libraries, created in late November 2022, is to protect minors. But the form—which has been called a "tip line" by the news media—has fueled criticism that it promotes censorship, targets the LGBTQIA+ community, and could escalate threats against library workers.