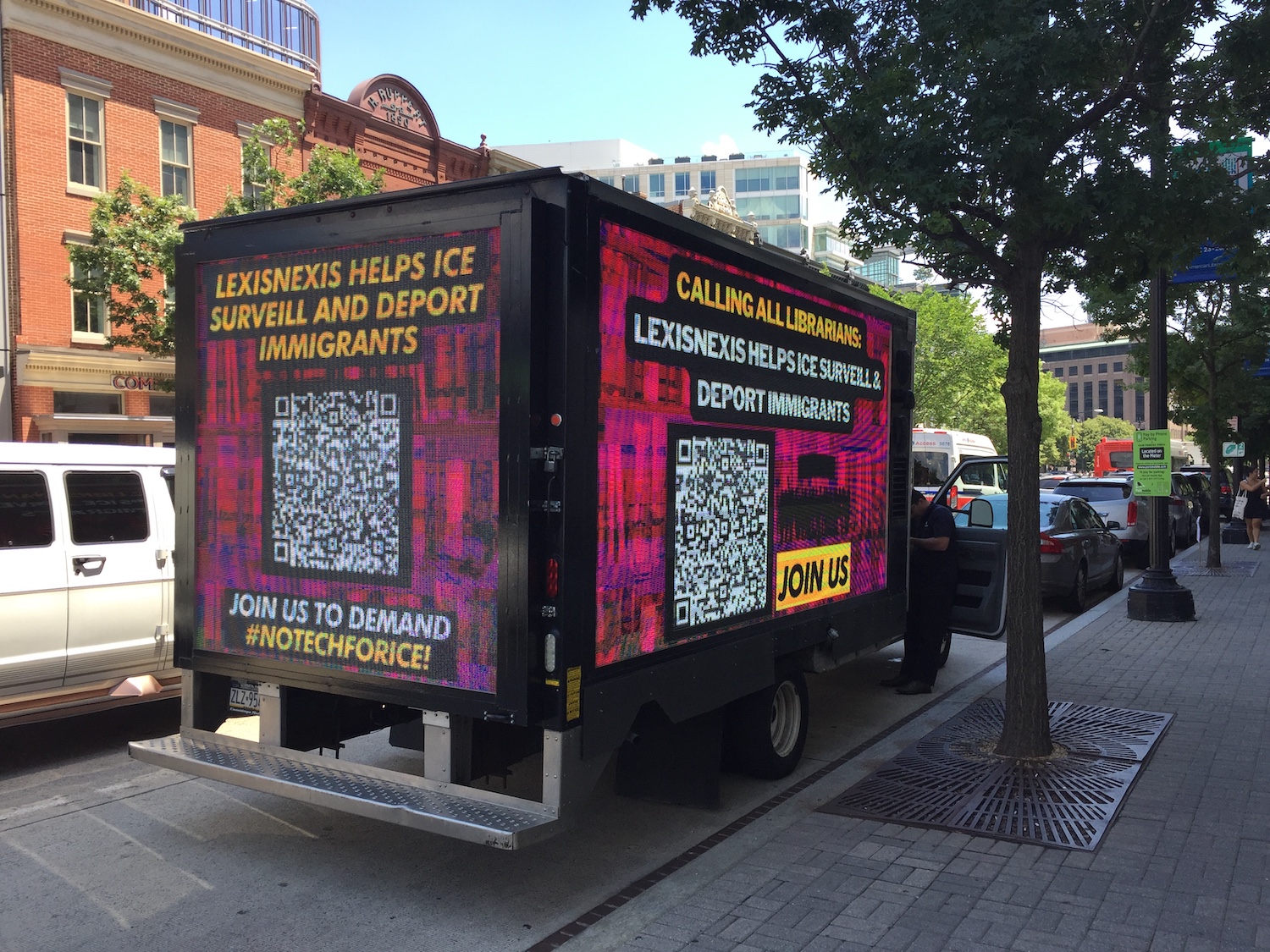 #NoTechforICE was started by the national Latinx and Chicanx social justice advocacy group Mijente in 2018, when it became clear that government agencies such as ICE and CBP were purchasing public, private, and commercial data to gather information to aid in the sweeps and deportations of undocumented immigrants. Two companies that have entered into contracts with ICE, LexisNexis and Thomson Reuters—which owns LexisNexis competitor Westlaw—are staples of college and university database subscriptions, and the campaign has caught the attention of academic librarians nationwide.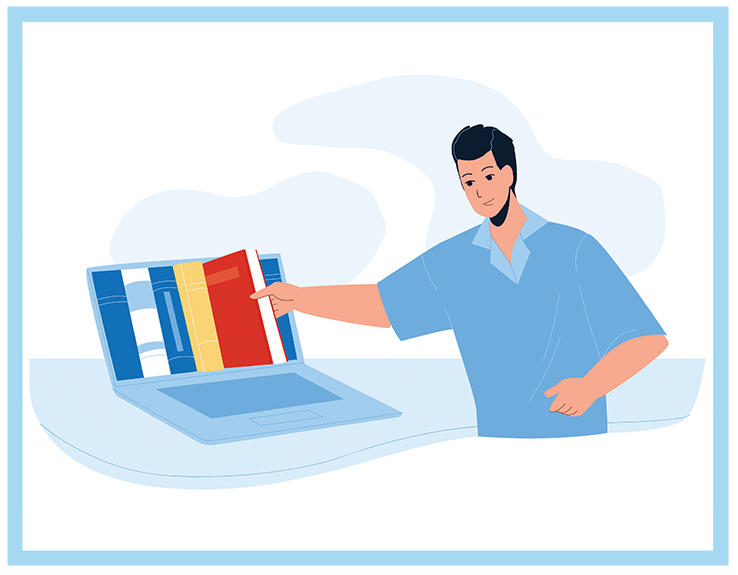 Library workers who provide services for people negatively impacted by the prison industrial complex (PIC) are proud of their work—even though it can be difficult—from starting and keeping programs going, to carrying the load over time.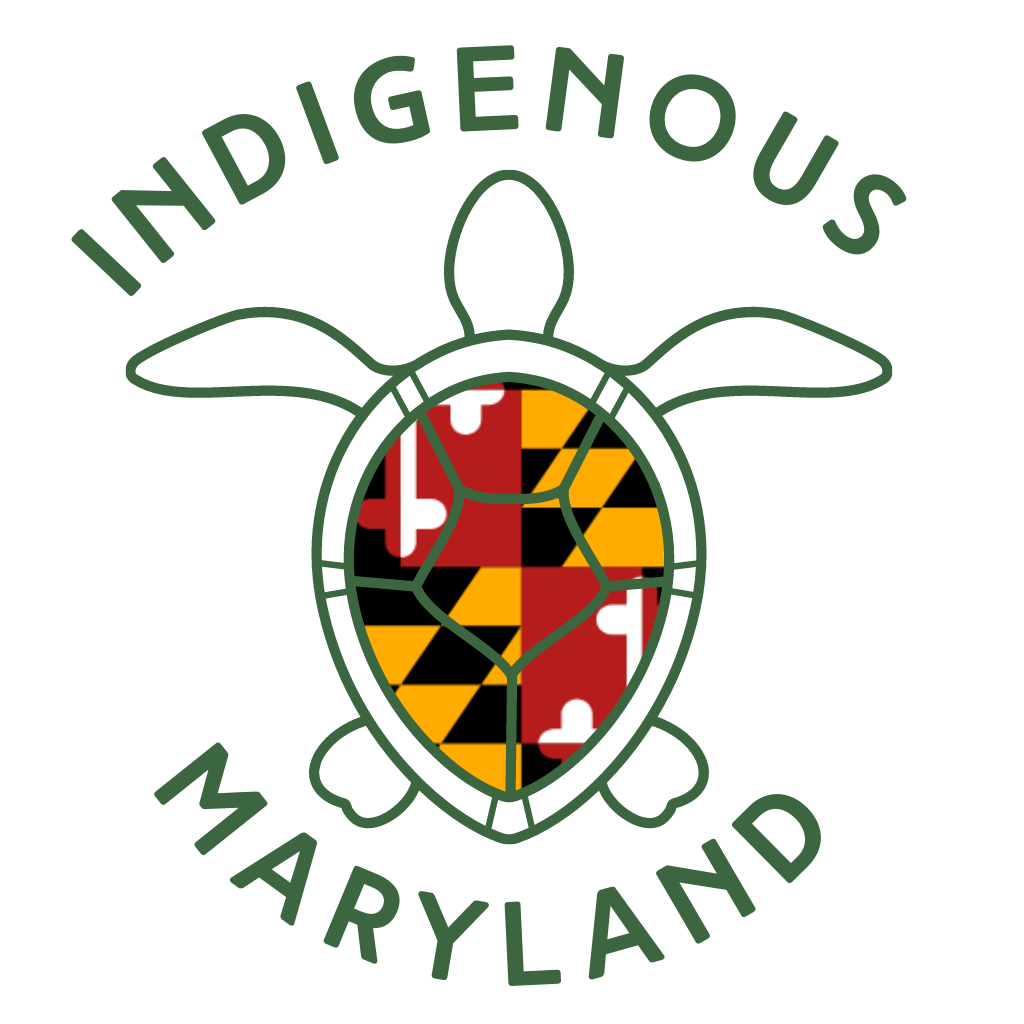 On June 7 the Maryland State Library Agency (MSLA) and Prince George's County Memorial Library System (PGCMLS) announced the beta launch of the Guide to Indigenous Maryland, a mobile app (for iOS and Android) and website that enable Marylanders—and users worldwide—to learn about the history of local Native and Indigenous people (PGCMLS's preferred wording uses both terms) and how their heritage continues to influence contemporary life in the state. The free educational resource combines 21 curated sites featuring information on Native American and Indigenous geography and heritage, local history, and present-day life in Maryland.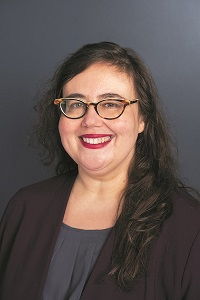 It is crucial that libraries help their communities grapple with pressing current issues. But it's also important to rest, both individually and collectively.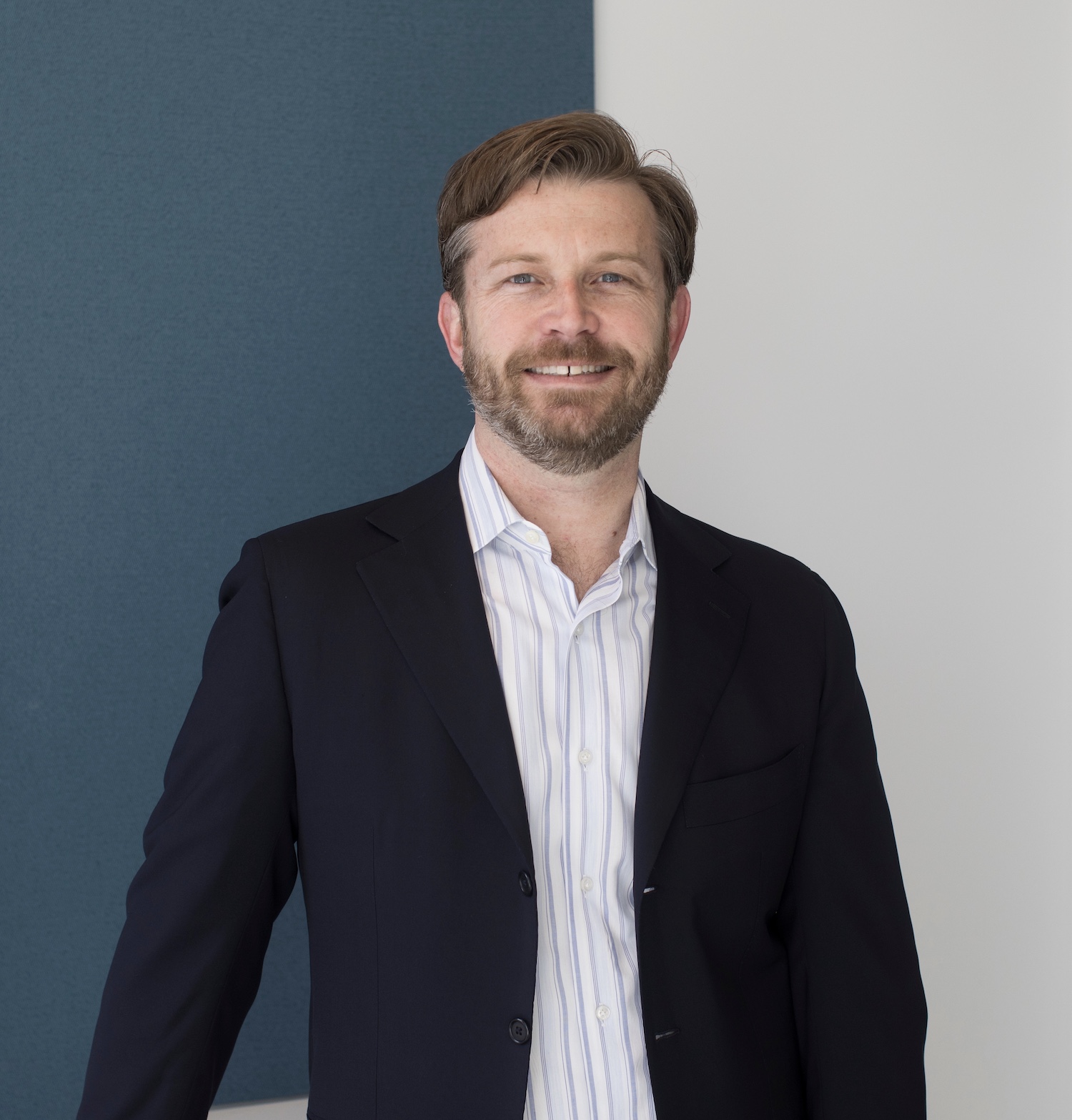 Brooks Rainwater recently stepped into his new role as president and CEO of Urban Libraries Council (ULC). LJ caught up with him as he settled in at ULC to find out more about his move to libraries from a career in public policy.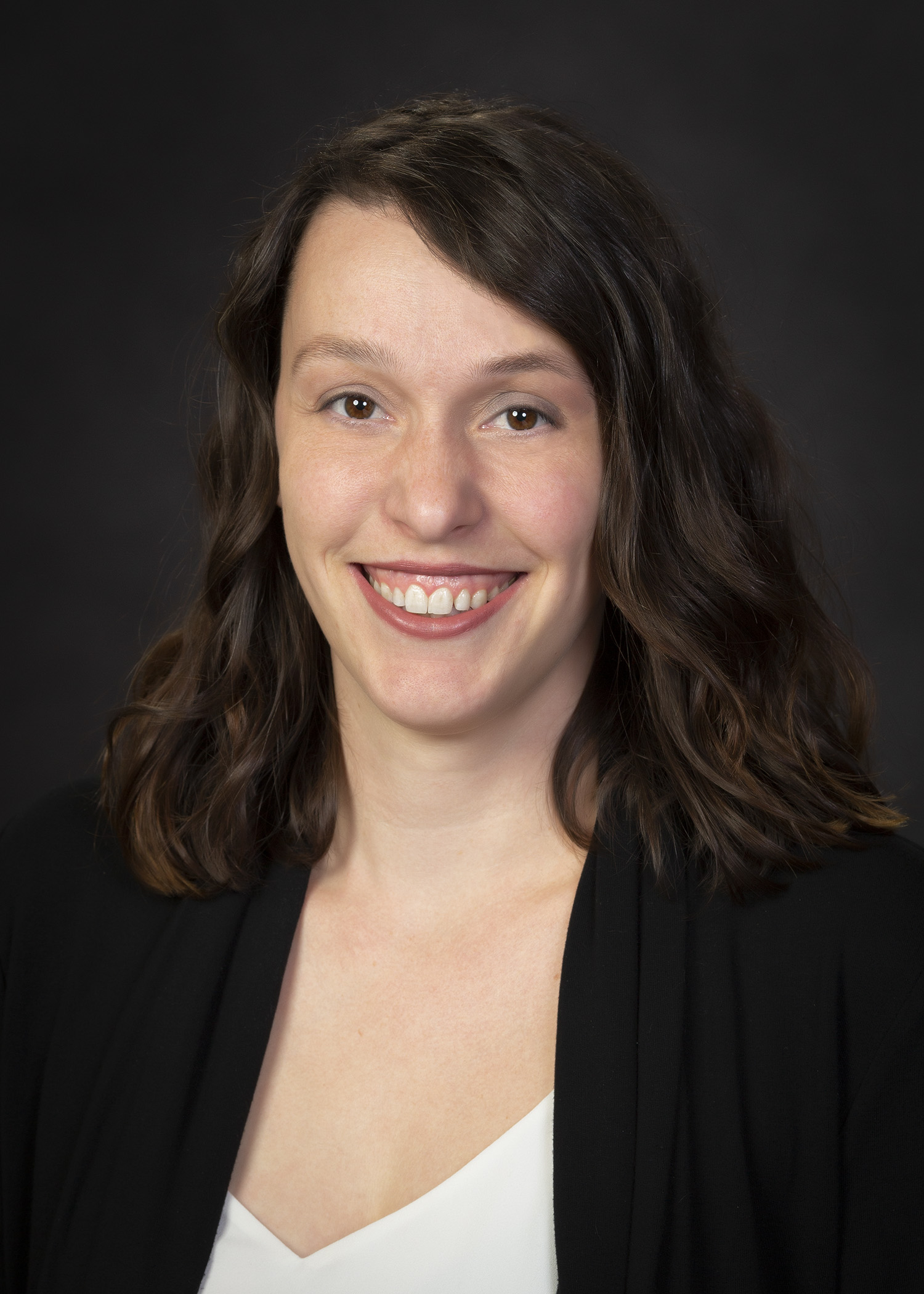 Lauren Comito, cofounder and former board chair of grassroots advocacy organization Urban Librarians Unite (ULU), stepped into the role of Executive Director on May 20. LJ caught up with her to hear more about what the move entails, plans for ULU, and how to get involved.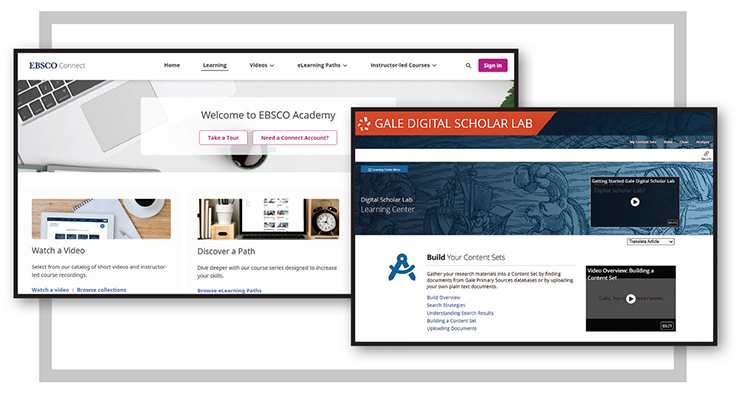 Vendors offer a variety of training options and practical tips to ensure librarians and patrons get the most out of their databases.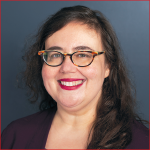 Libraries cannot second-guess patron motives or impose barriers based on subject matter. I suggest that the best response is to turn the letter of the law back on attempted saboteurs.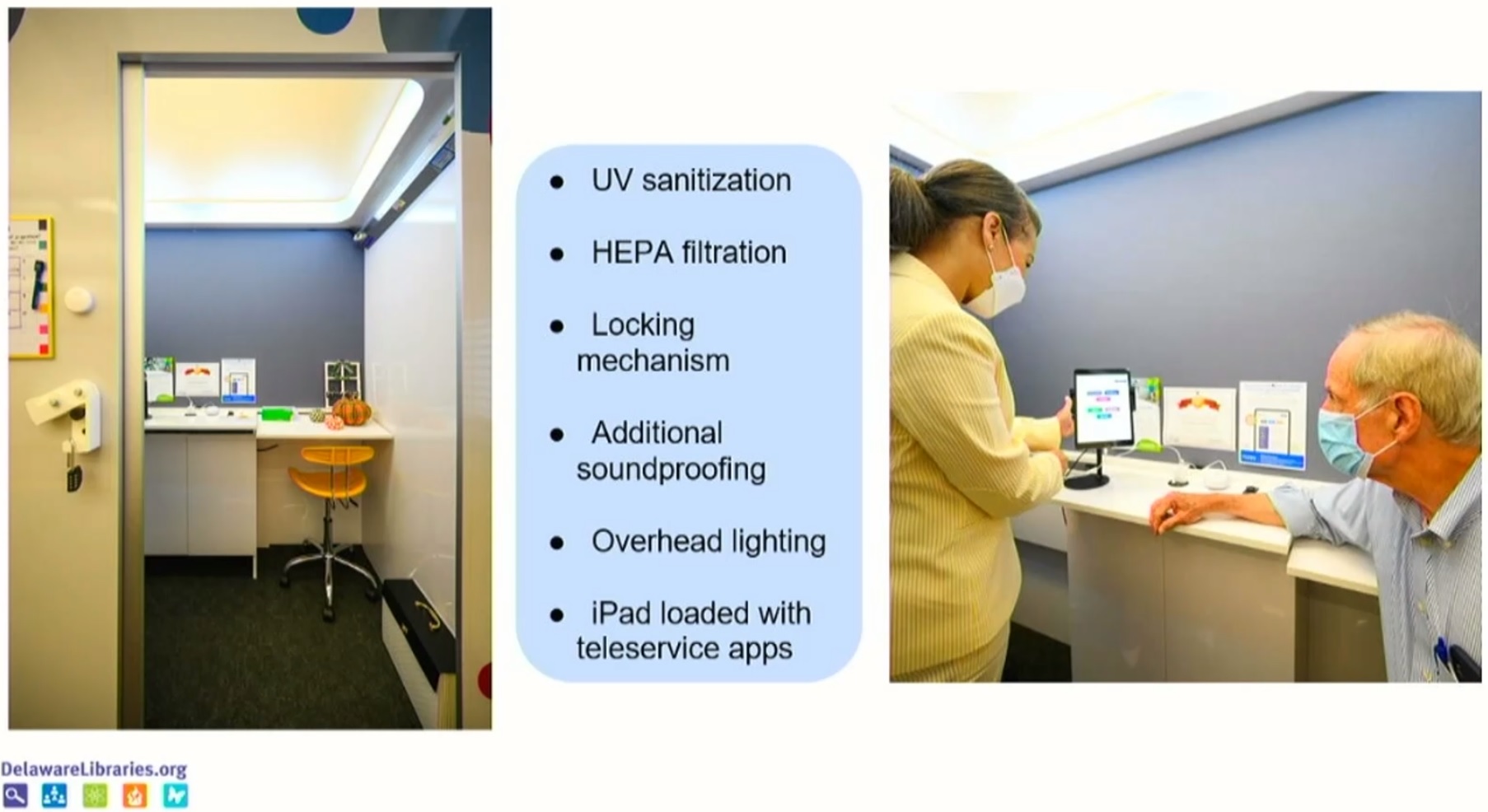 Following a successful pilot test at Delaware's Seaford, Laurel, and Milford libraries, the Delaware Division of Libraries (DDL) is preparing to roll out a new, comprehensive telehealth program to nine additional locations throughout the state by the end of 2022. The program was discussed in depth during "The First Statewide Library-Led Telehealth Initiative in the First State" presentation on June 26 at the American Library Association's 2022 Annual Conference and Exhibition in Washington, DC.