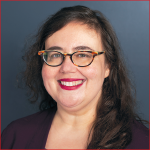 Library advocates have become increasingly sophisticated about collecting the emotional outcome stories that bring to life how libraries change lives. We may, sadly, need to start applying that savvy to collecting the outcomes of what happens when libraries are lost or gutted, whether due to pervasive underfunding, as in the UK, or ideologically driven campaigns against books, displays, and programs that represent LGBTQIA+ and BIPOC experiences, as is being attempted in the U.S.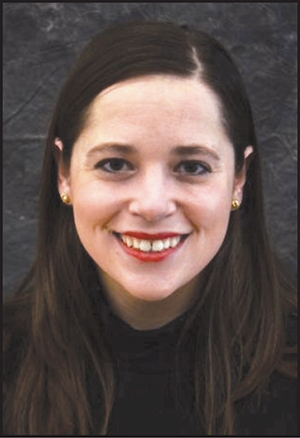 Barbara Alvarez is a PhD student in Information Science at the University of Wisconsin (UW)–Madison and adjunct faculty at multiple universities. Her work using information science to study the pandemic's effect on abortion services in Wisconsin won her a 2022 Movers & Shakers Award. Library Journal recently reached out to learn more about her other work in this area.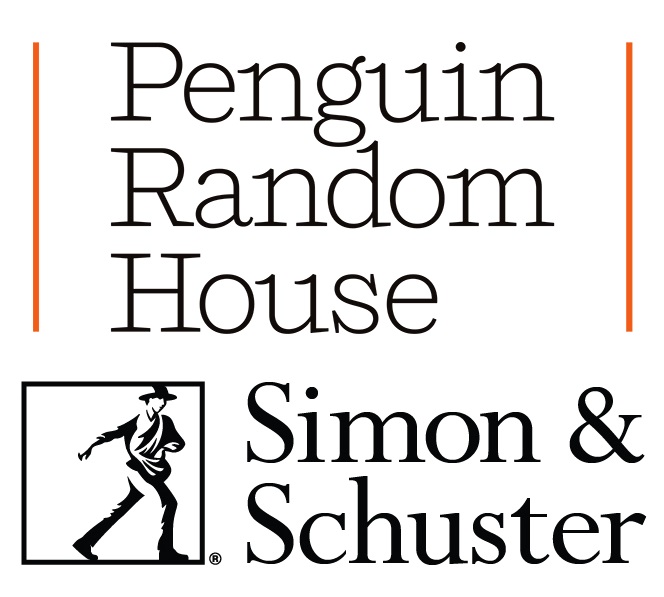 U.S. District Court Judge Florence Y. Pan's decision blocking the $2.2 billion merger between Penguin Random House and Simon & Schuster has apparently quashed the deal. Initially, PRH and its owner, Bertelsmann, said it planned to appeal. However, on November 21, Reuters reported that Paramount would let the deal expire without participating in an appeal, collecting a $200 million breakup fee from Bertelsmann. In a statement released late that day, PRH acknowledged that Paramount had backed away and said it was dropping the appeal.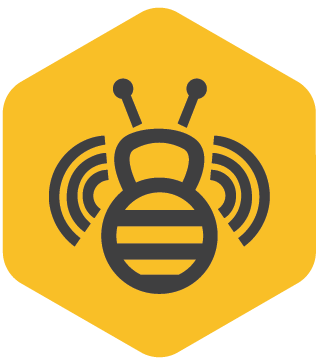 Hiveclass, a startup company building a "digital encyclopedia of youth sports training," has been partnering with libraries throughout the United States to offer teens and youth access to its mobile-friendly database of professionally shot, athlete-led instructional videos on soccer, basketball, tennis, dance, self-defense, volleyball, and more.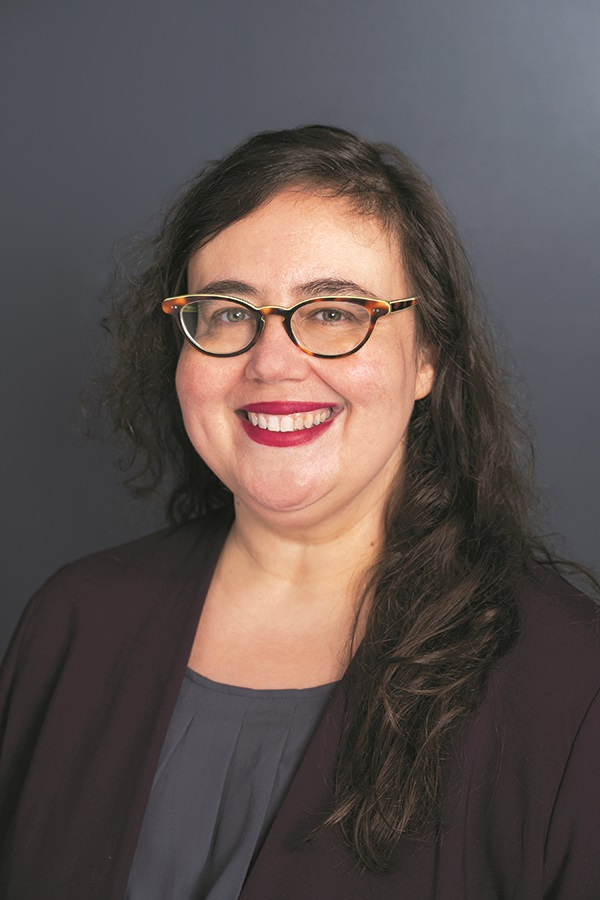 At LJ's recent Design Institute in Missoula, MT, the term places of refuge came up several times. It was new to me, but the meaning was clear from the context: individual-scale spots within the larger, communal library. But the refuge the library can offer is inherently temporary. For libraries to help make their whole communities places of refuge, libraries need to facilitate long-term planning for resilience to disasters that are more frequent and severe—plus, support government policy changes to slow and perhaps reverse that progression.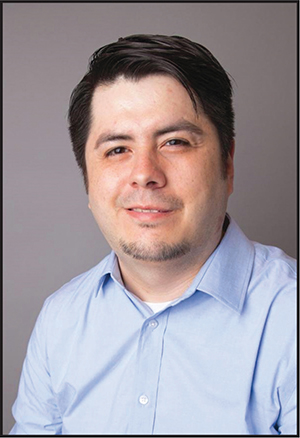 Elisandro Cabada has worn many hats during his career at the University of Illinois at Urbana-Champaign: Assistant professor for the university library, interim head of the Mathematics Library, and 3-D printing project coordinator, among others. His commitment to developing and using technology for library service and outreach won him a 2022 Movers & Shakers award. Library Journal recently reached out to learn more about his innovative work.
According to guidance from the White House Office of Science and Technology Policy (OSTP) released on August 28, all federally funded research should be made available to the public for free access and use upon publication. Some large scholarly journal publishers are on board with the suggestions, which have been in the works for more than a decade. But other sources said that the new policy shouldn't be one-size-fits-all.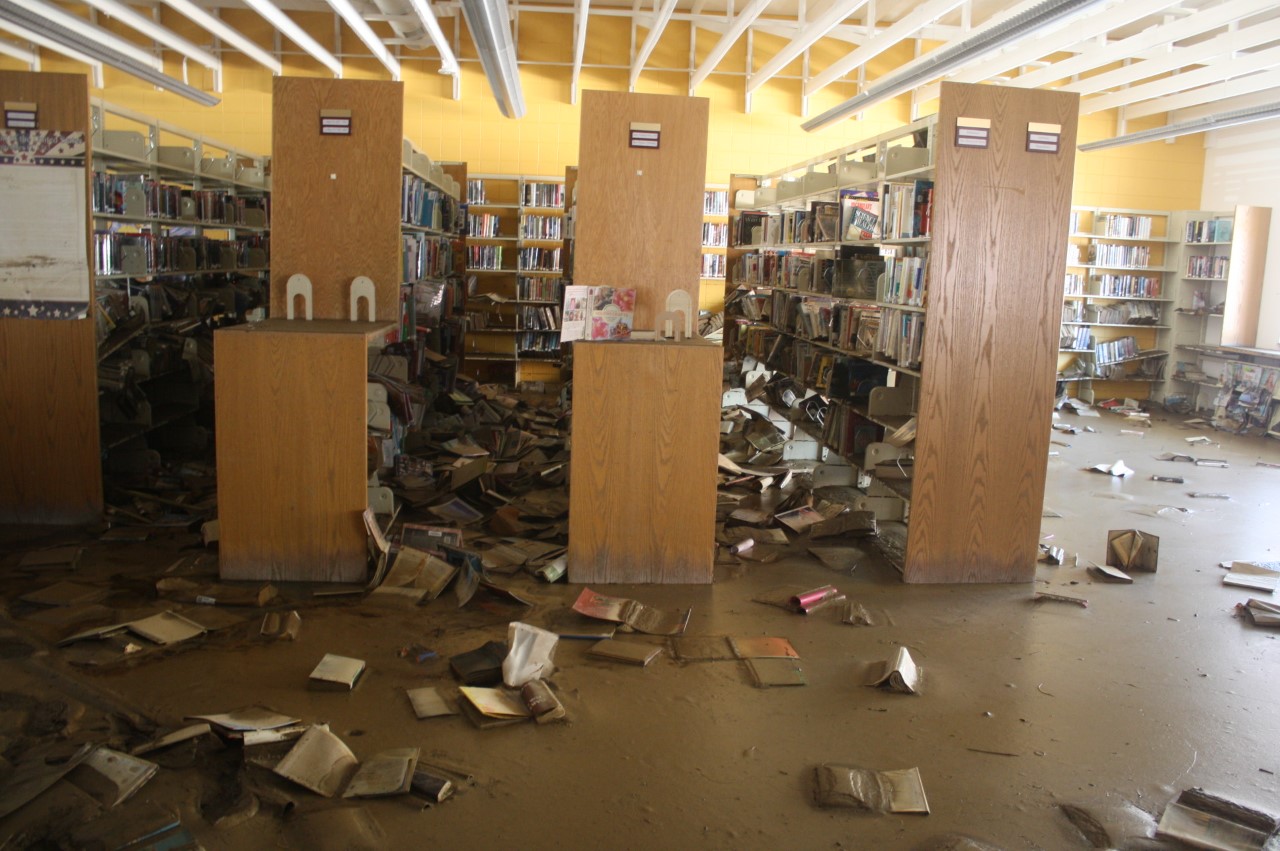 In the violent rainstorms that hit central Appalachia this summer, one of the hardest hit institutions was Kentucky's Letcher County Public Library. Three of its four locations and a bookmobile were severely damaged. Cleanup has been steady but slow, but a GoFundMe fundraiser set up by Kim Michele Richardson, author of The Book Woman of Troublesome Creek, has raised more than $30,000 to help the library rebuild and restock.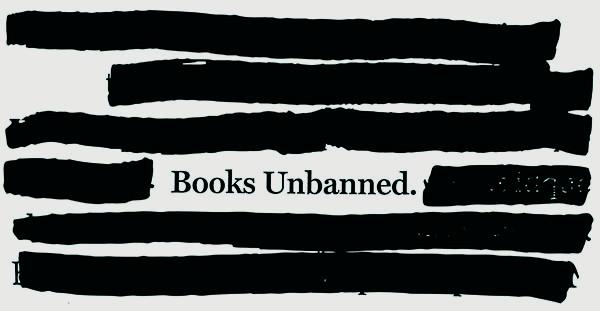 Since April, Brooklyn Public Library's (BPL) Books Unbanned program has offered free library cards to teens and young adults across the United States who live in communities impacted by book bans, enabling them to access the library's collection of more than 500,000 ebooks, e-audiobooks, digital magazines, and more. BPL Chief Librarian Nick Higgins recently talked to LJ about how the idea for the program originated and how it has grown during the past six months.