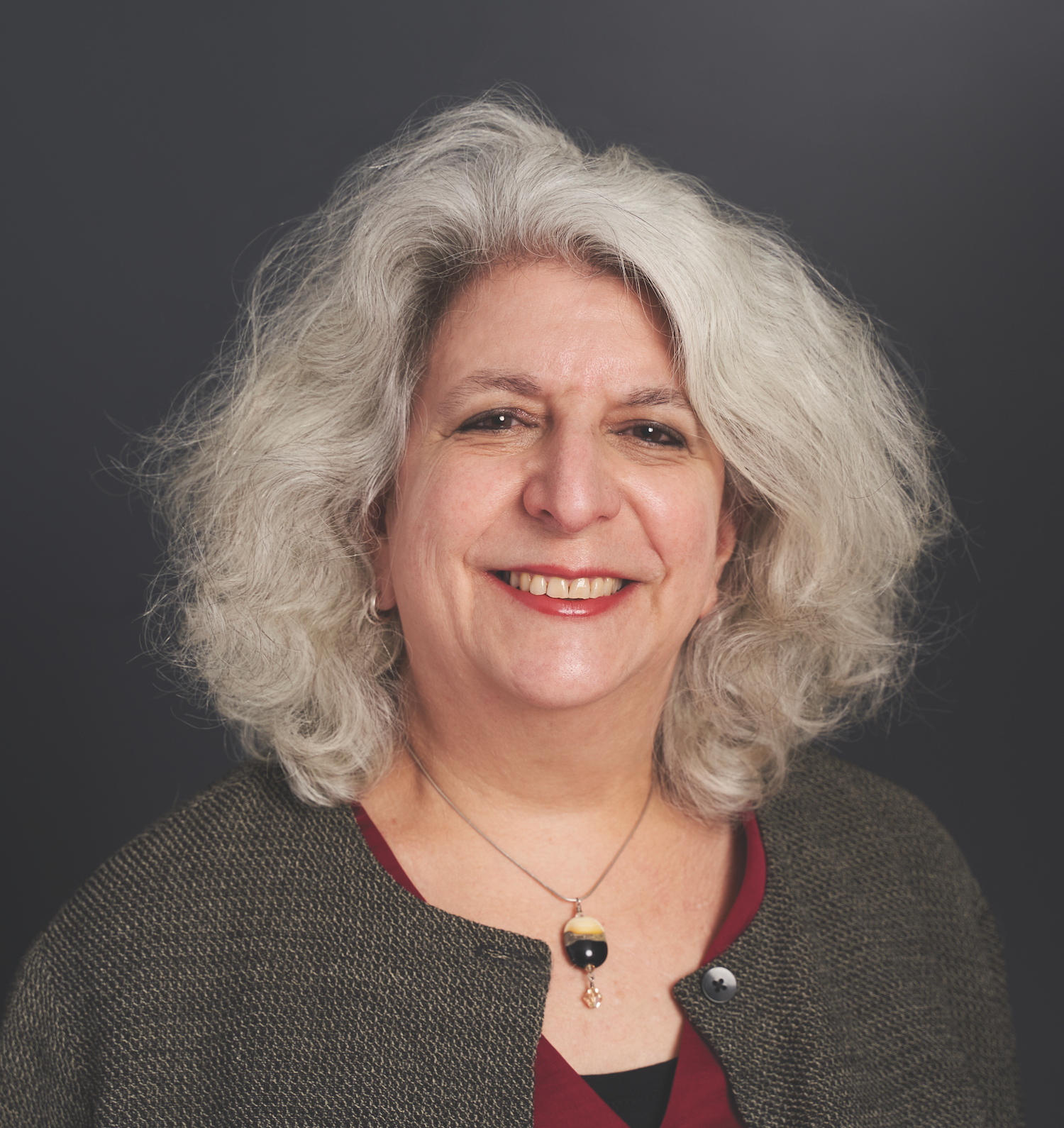 Sometimes taking the long path fits the work.
In May 2022, Elizabeth Szkirpan was named a Library Journal Mover & Shaker for her advocacy work promoting technical services professionals within libraries. LJ recently reached out to Szkirpan, director of bibliographic services and federal depository coordinator for the McFarlin Library at the University of Tulsa, to learn more about why this work is important and needs more institutional support.
Rebuffing a move to ban so-called "socially divisive" material from its collection, the Pottawatomie Wabaunsee Regional Library in eastern Kansas got a new lease for its main branch last month. But its longtime director says it was alarming to see the usually routine lease renewal process used as leverage in a months-long battle over censorship.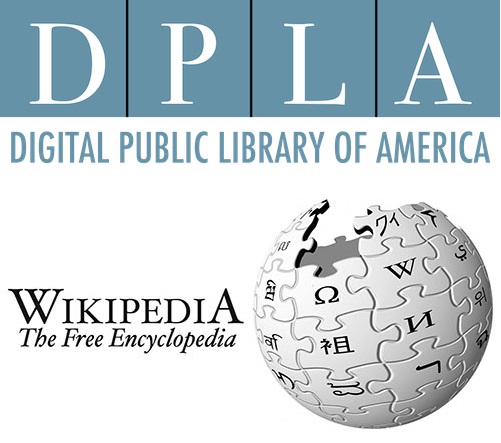 The Digital Public Library of America (DPLA) this month received a $750,000 grant from the Alfred P. Sloan Foundation to fund a multi-year effort to connect the digital collections of libraries, museums, universities, and other American cultural heritage institutions with Wikipedia.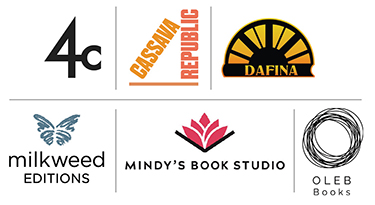 As the publishing industry makes greater concerted efforts to represent the rich diversity of the world in which we live, small presses and imprints under larger houses are taking the lead.
Poet, memoirist, attorney, and MacArthur Fellow Reginald Dwayne Betts recently partnered with artist and filmmaker Titus Kaphar on Redaction (Norton), an innovative collection of art and poetry confronting the abuses of the criminal justice system, drawing on his experience of incarceration. Retired researcher/librarian Eldon Ray James spoke with Betts about the collaboration and where politics and poetry meet and about Betts's Freedom Reads project, through which he plans to install Freedom Library book collections in every residential prison unit in the United States.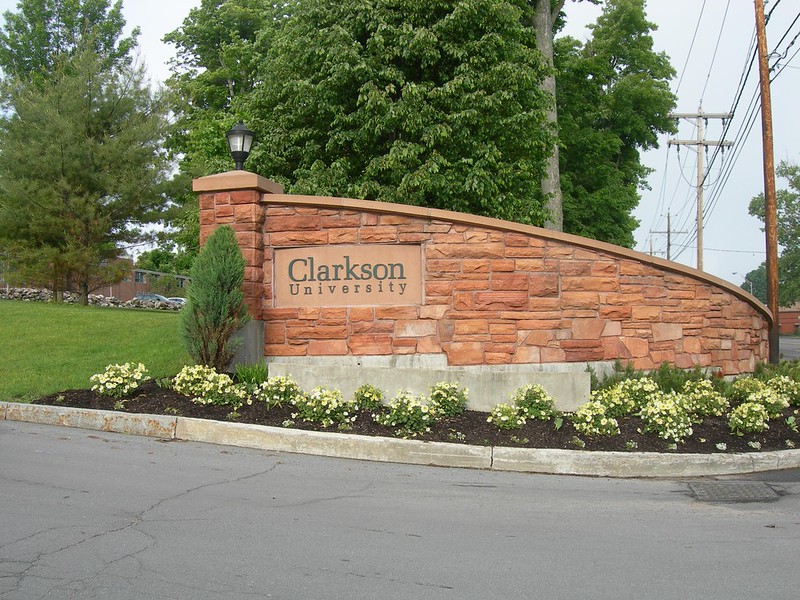 Despite its science based and mission-driven underpinnings, U.S. healthcare is subject to great racial disparities. With a $10,000 grant from the Northern New York Library Network, faculty at Clarkson University in Potsdam, NY, are undertaking a new program called "Reckoning with Race and Racism in Healthcare and Medicine" to help local healthcare practitioners and students better understand the ways that racial biases determine health outcomes.
Missouri Secretary of State John R. (Jay) Ashcroft is receiving pushback from library leaders and staff, including the director of Ashcroft's hometown library, in response to a rule proposed in October 2022 aiming to protect minors from inappropriate material.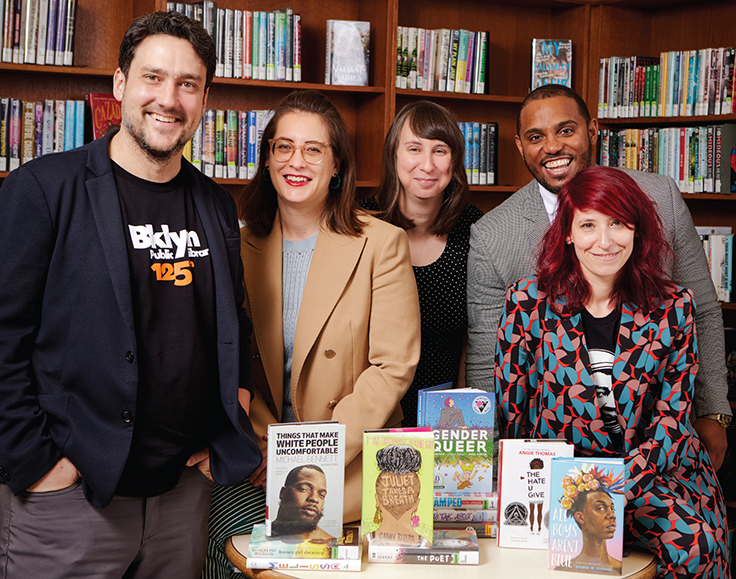 Brooklyn Public Library's Nick Higgins, Amy Mikel, Karen Keys, Jackson Gomes, and Leigh Hurwitz have been named LJ's 2023 Librarians of the Year for their work on Books Unbanned, providing free ebook access to teens and young adults nationwide to help defy rising book challenges across the country.