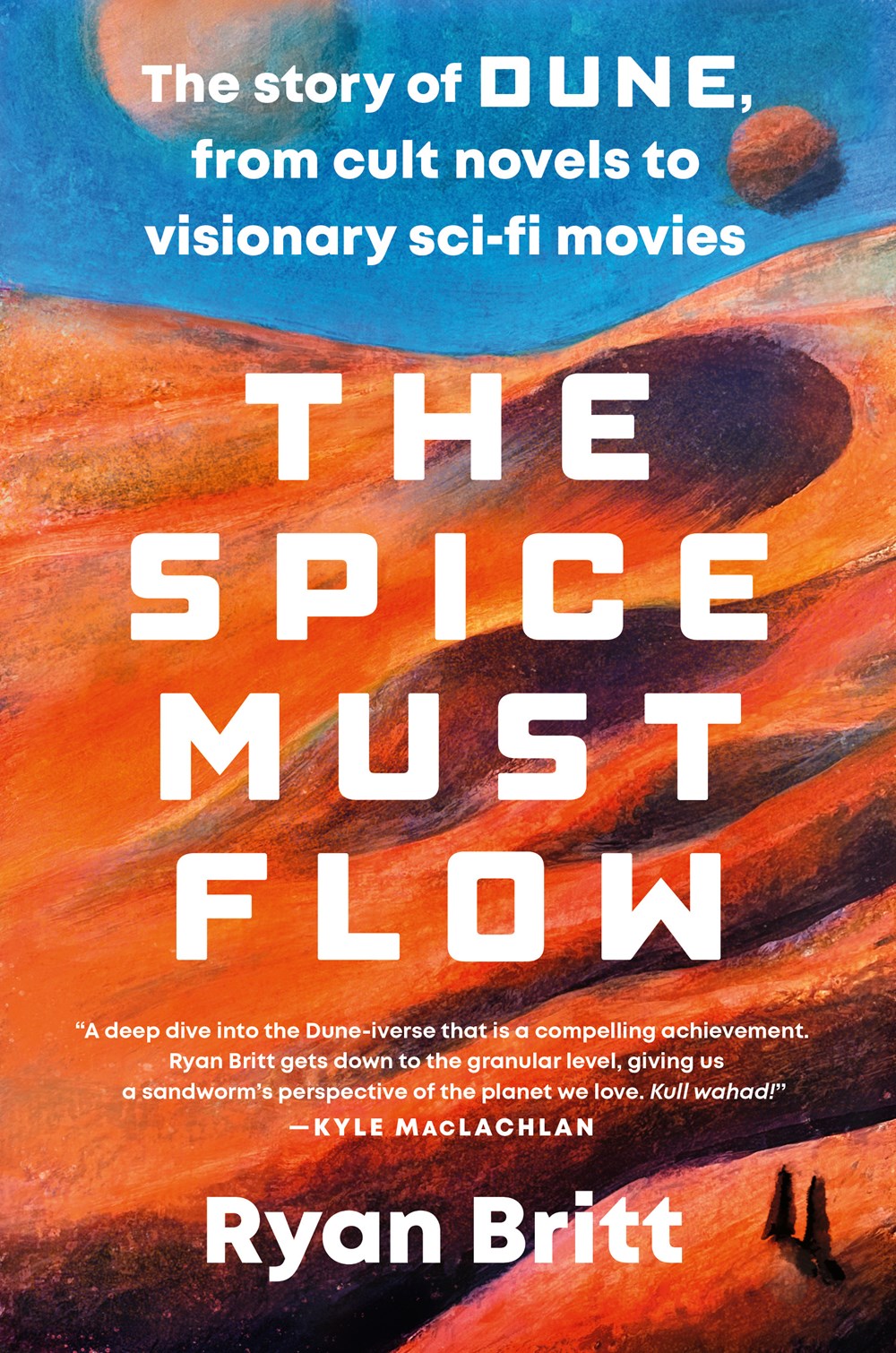 The story of the iconic SF novel gets told through two nonfiction accounts.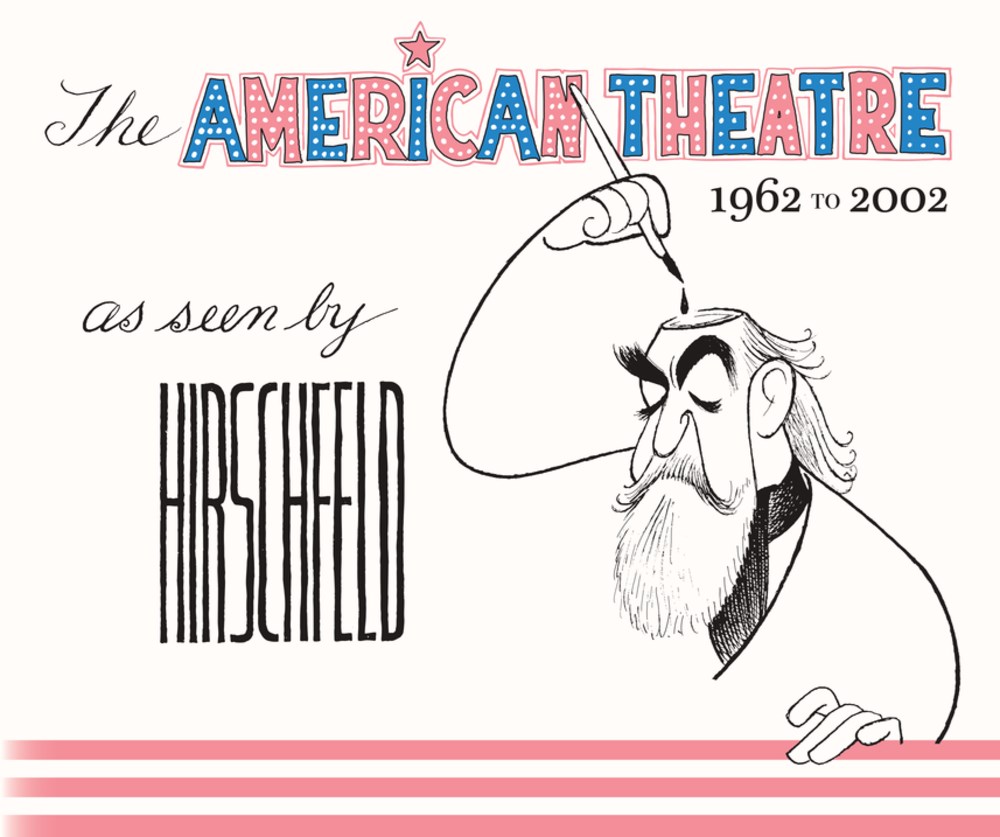 These volumes of Hirschfeld's illustrations and caricatures form a remarkable visual history of Broadway theater in its heyday.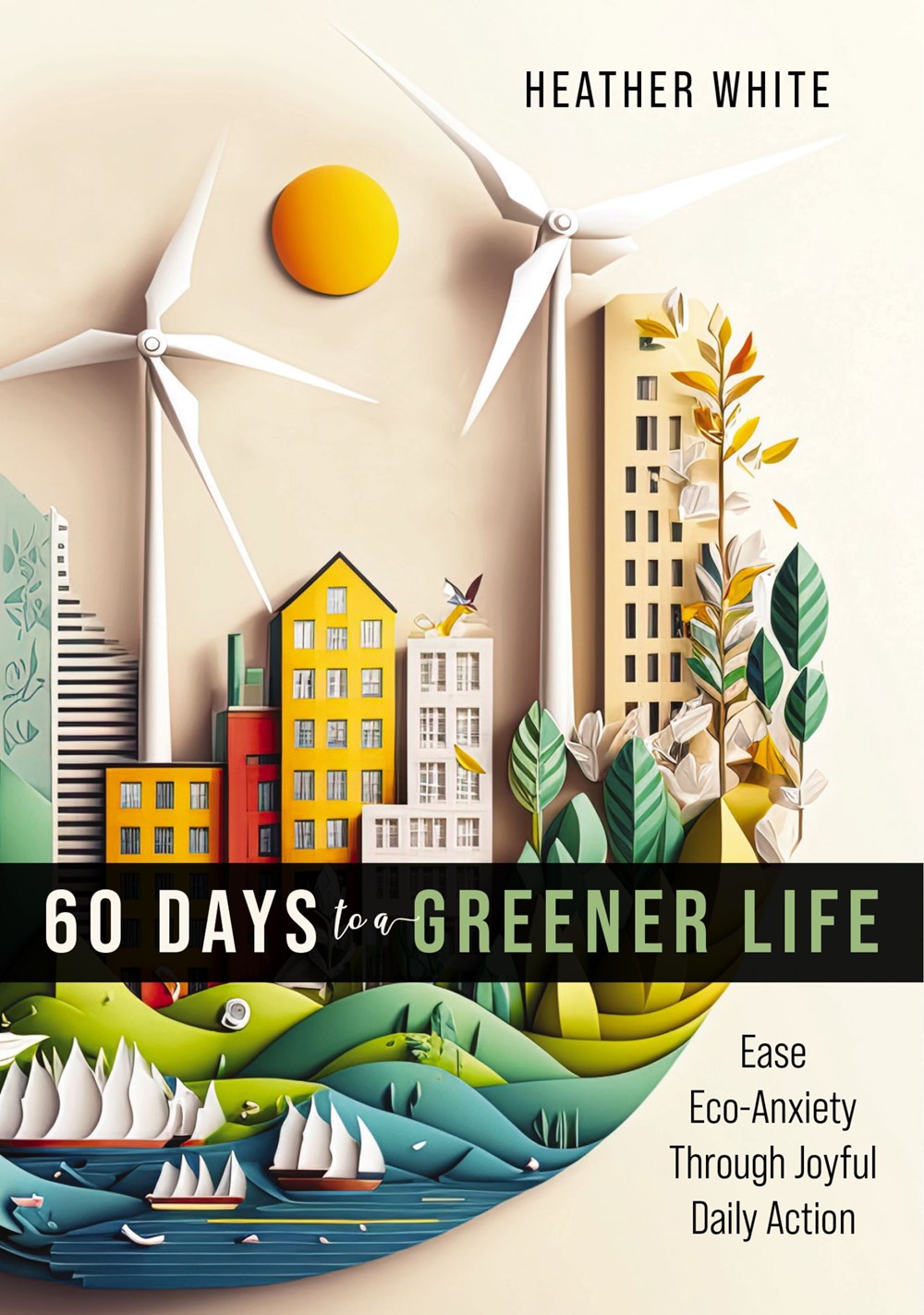 Navigating the many facets of a heating planet.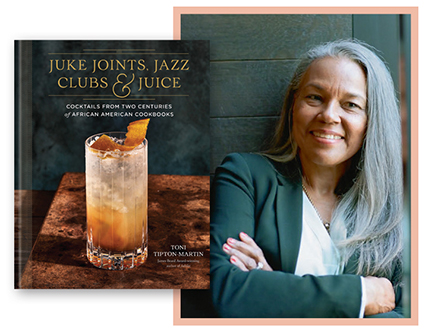 Multiple-award-winning author Toni Tipton-Martin is a culinary journalist, a community activist, and the editor in chief of Cook's Country magazine. She is the author of the forthcoming Juke Joints, Jazz Clubs, and Juice: A Cocktail Recipe Book; Cocktails from Two Centuries of African American Cookbooks, as well as The Jemima Code and Jubilee. She is a founding member of the Southern Foodways Alliance and Foodways Texas.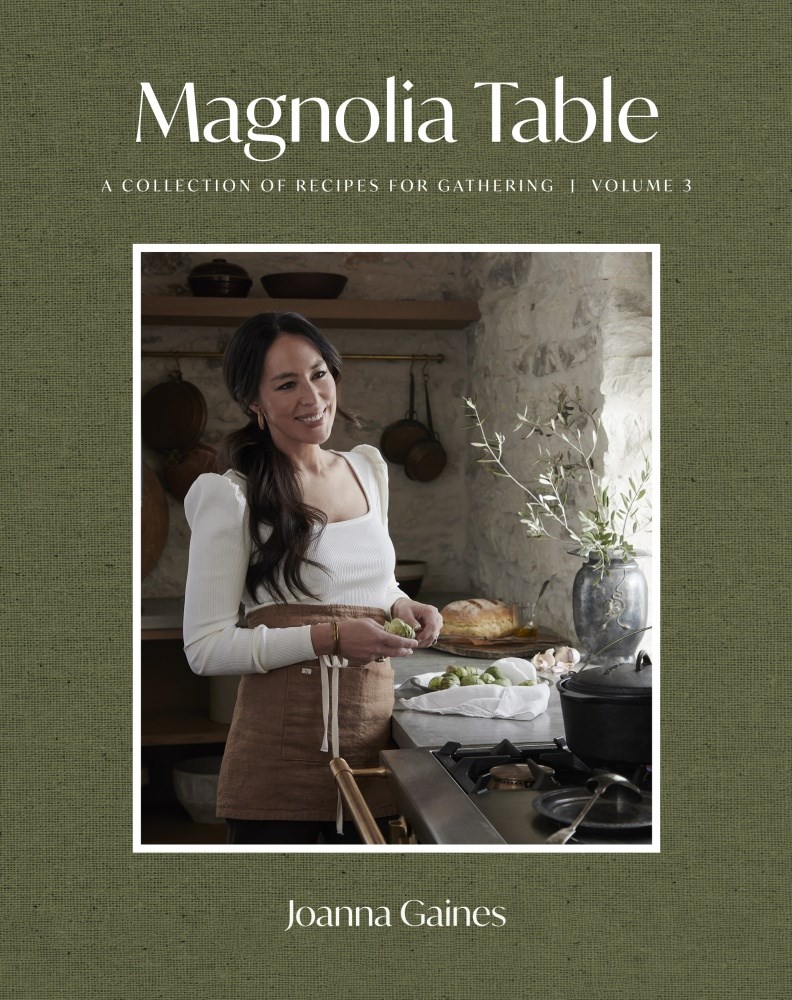 Joanna Gaines, Miranda Lambert, and Alison Roman are just some of the names topping the charts.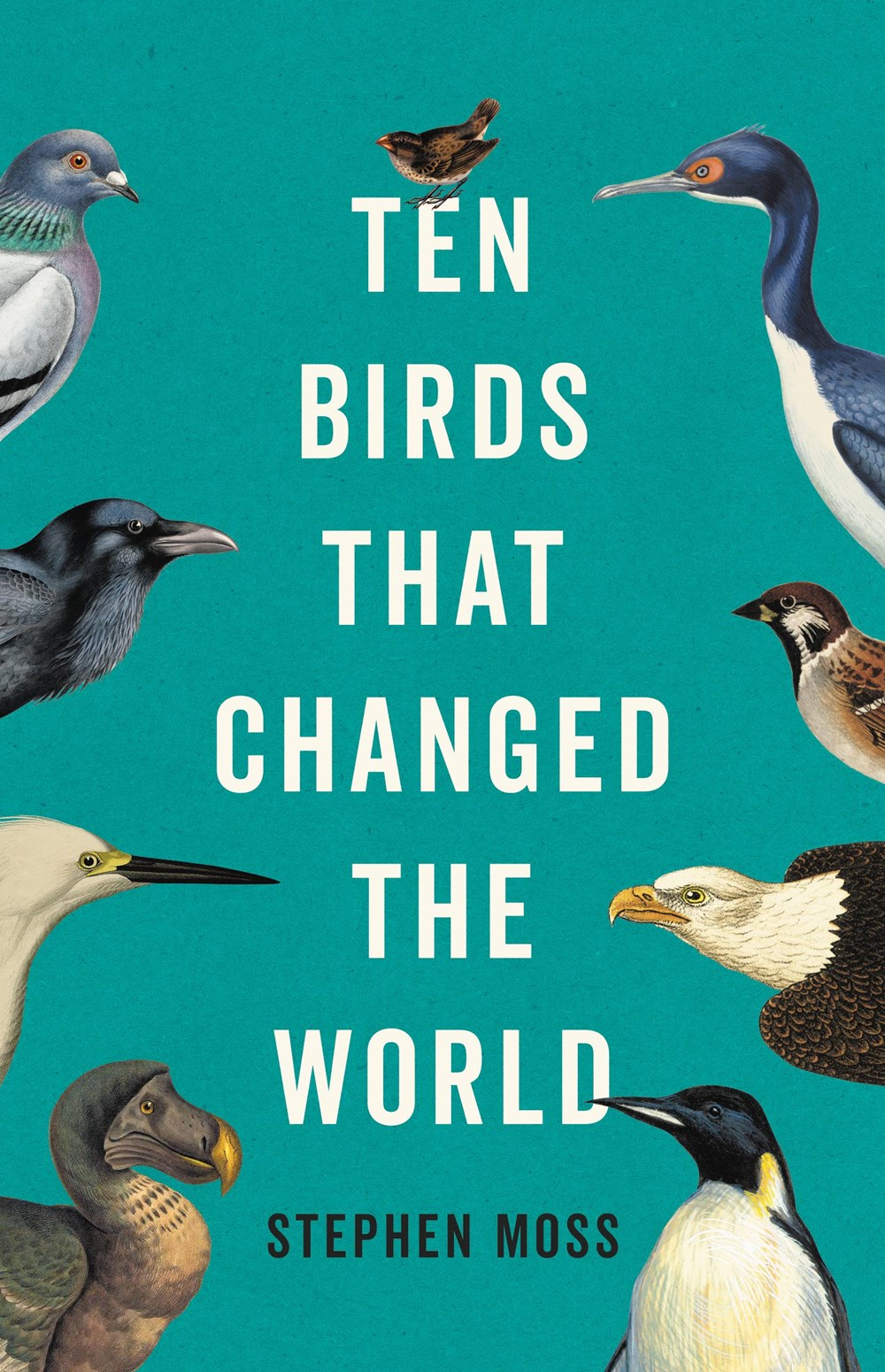 Two forthcoming natural history titles feature birds and best practices for humans to interact with them.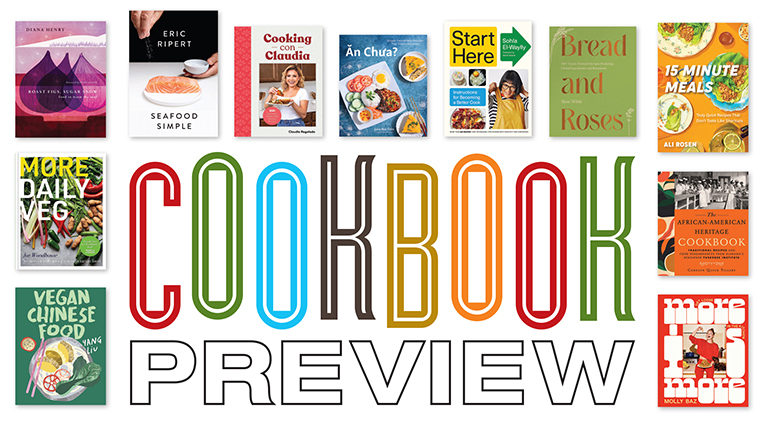 The pleasures of reading and eating combine in cookbooks focused on baked goods, vegetables, and getting better, and faster, in the kitchen.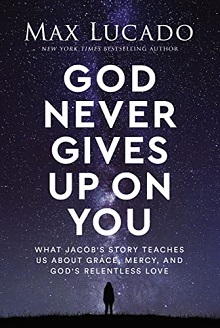 Max Lucado is the recipient of the 2021 ECPA Pinnacle Award for his outstanding contribution to the publishing industry and society at large. He is America's bestselling inspirational author with more than 145 million products in print. His latest book is God Never Gives Up On You: What Jacob's Story Teaches Us About Grace, Mercy and God's Relentless Love.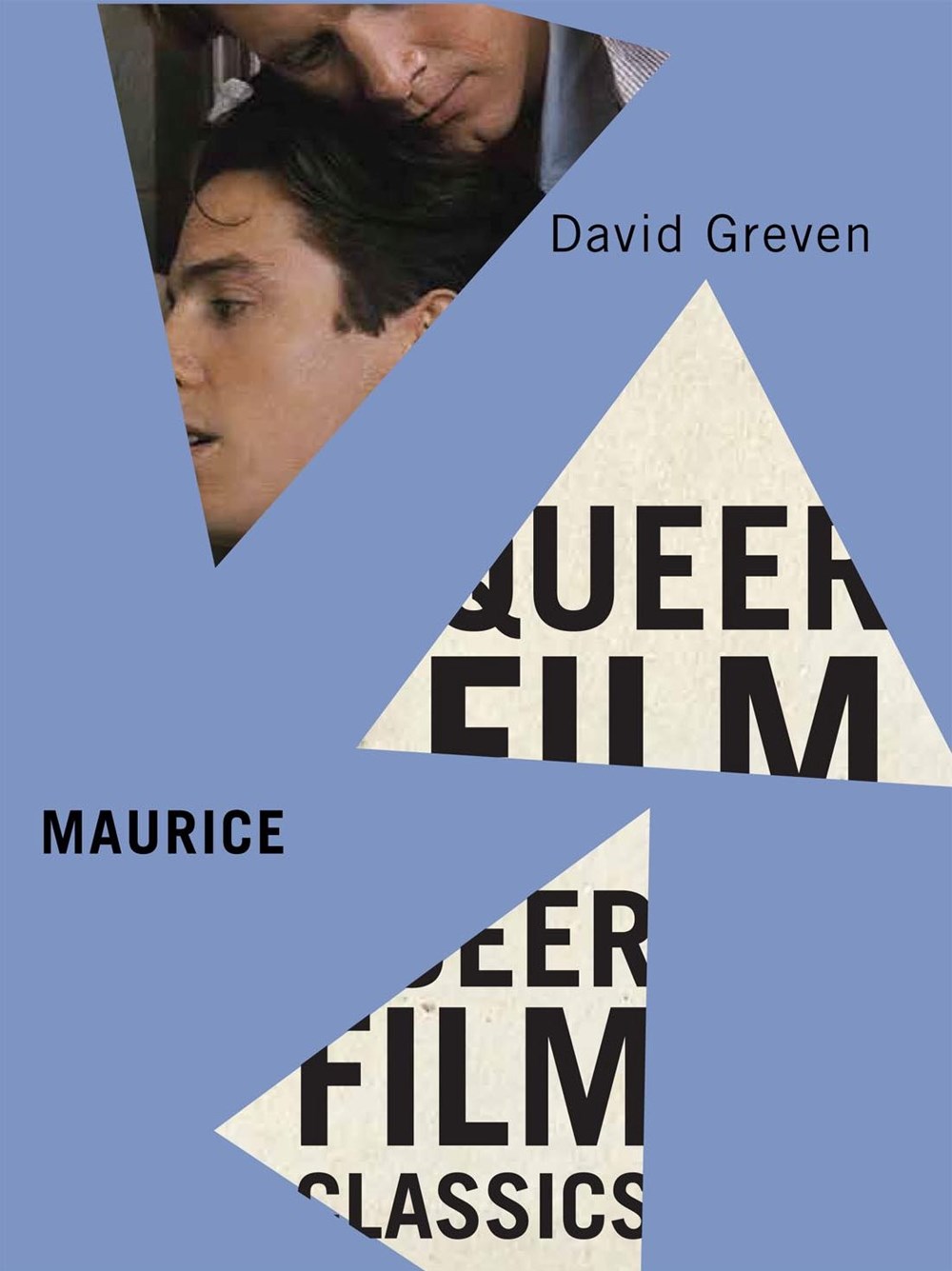 In two new titles, the film Maurice is examined for the historical and significant role it played in gay cinema, and the TV sitcom Will & Grace gets some much deserved recognition.