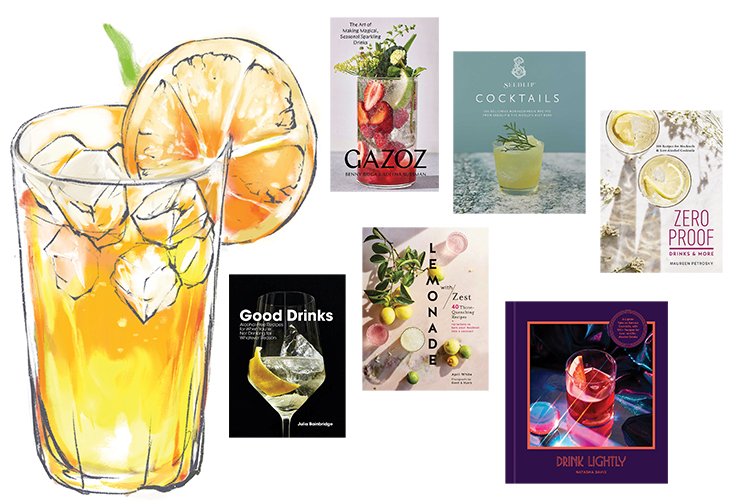 With increased attention to the needs of sober and sober-curious drinkers, Dry January, and a growing respect for individual dietary restrictions, bartenders and spirit makers alike have taken note of the demand for non-alcoholic cocktails offering the same level of sensory and social experience as their higher proof counterparts. They go by many names, meant to evoke respect and innovation in the drinks and spirits industry: zero-proof, no-proof, alcohol-free, virgin, teetotalers, soft drinks, temperance drinks, neutral, 0% ABV (alcohol by volume), and more.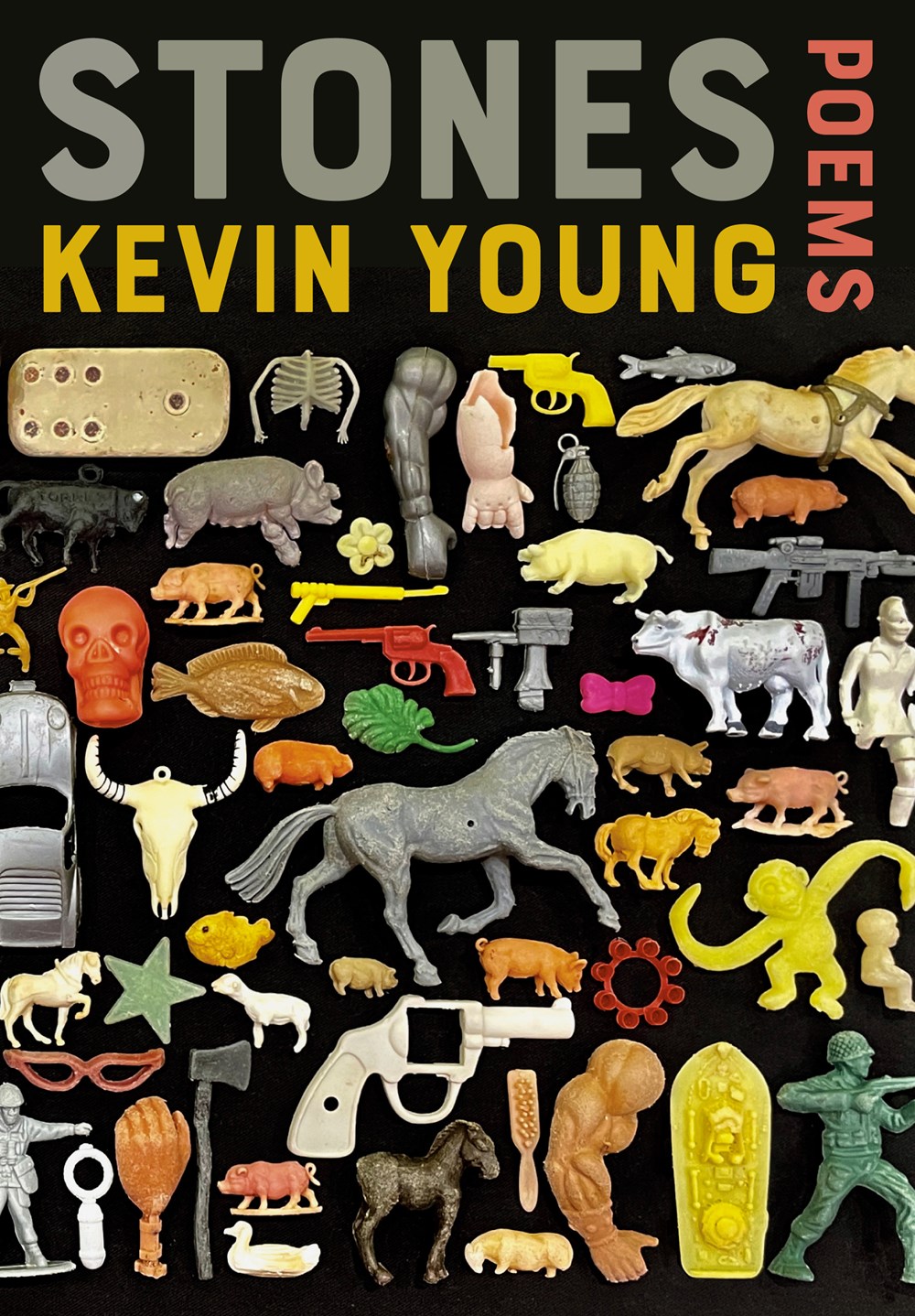 Intimate lyrics, focused visions, and forceful, arresting lines illuminate the best poetry of 2021.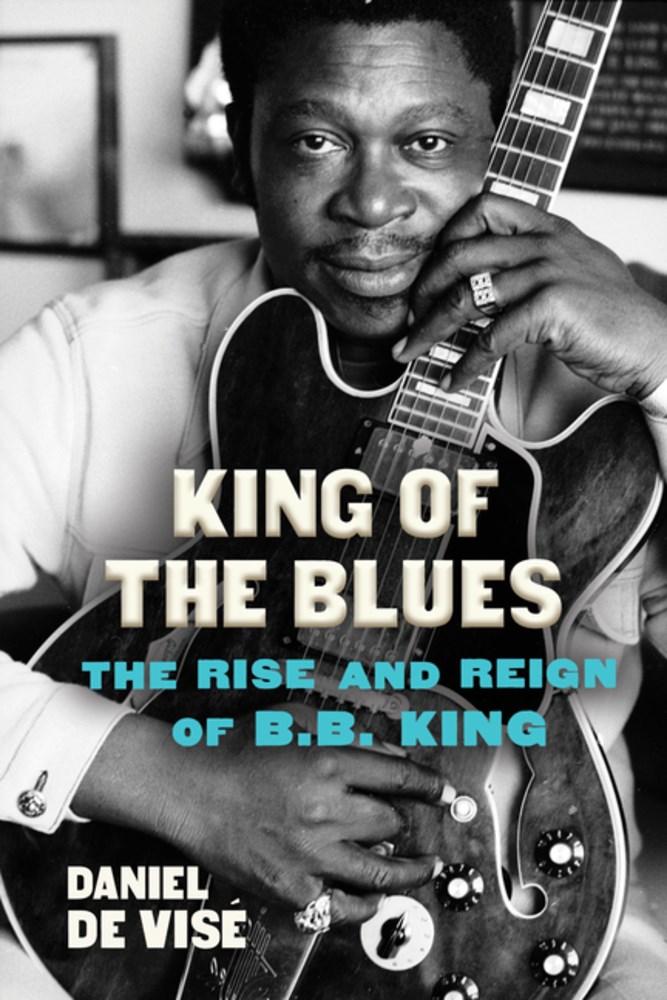 Music across decades, women observed, and the legacy of Lolita. The best arts books of 2021.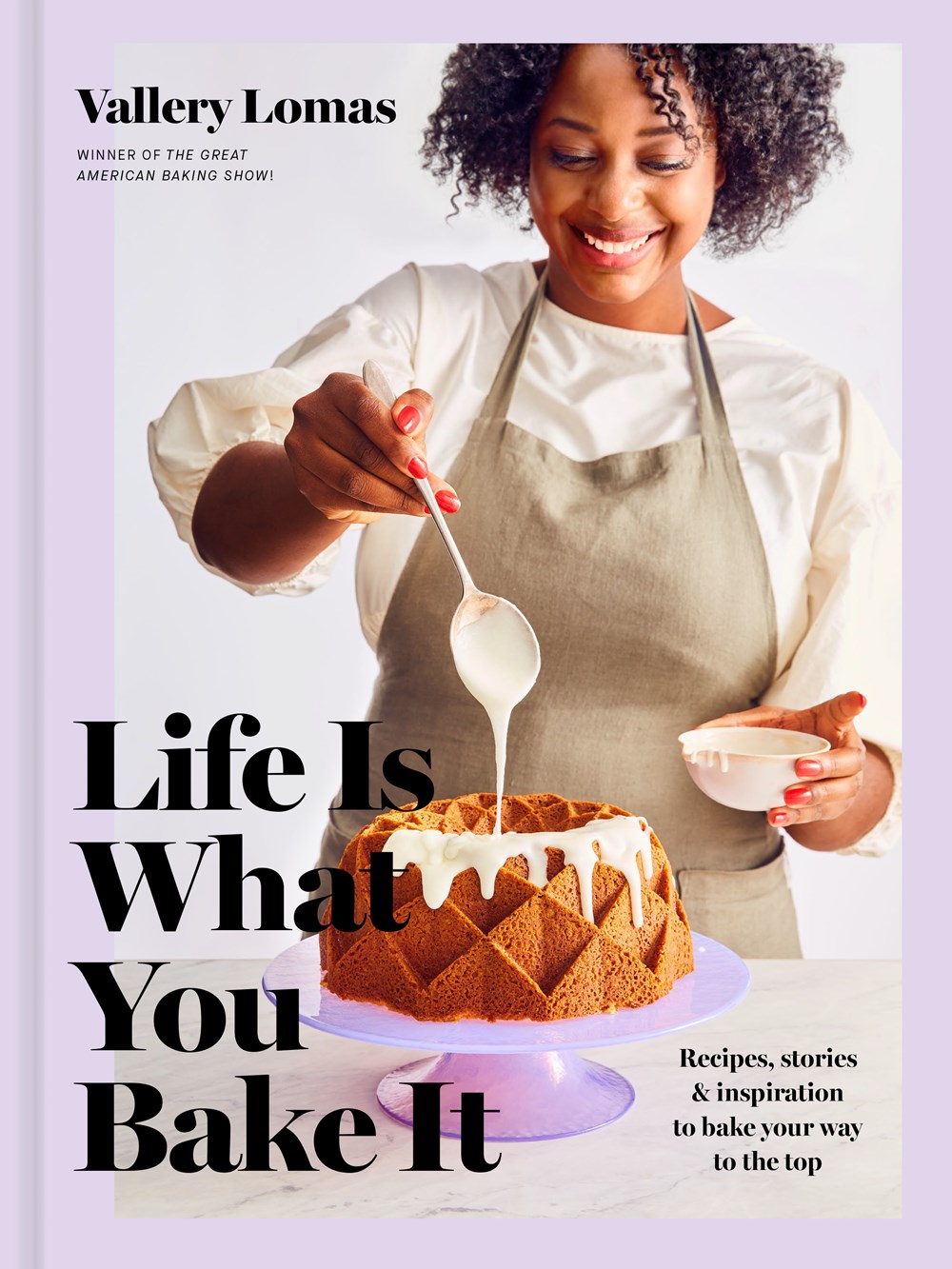 Black foodways, Middle Eastern ingredients, and treats from Chinese bakeries. The best cookbooks of 2021.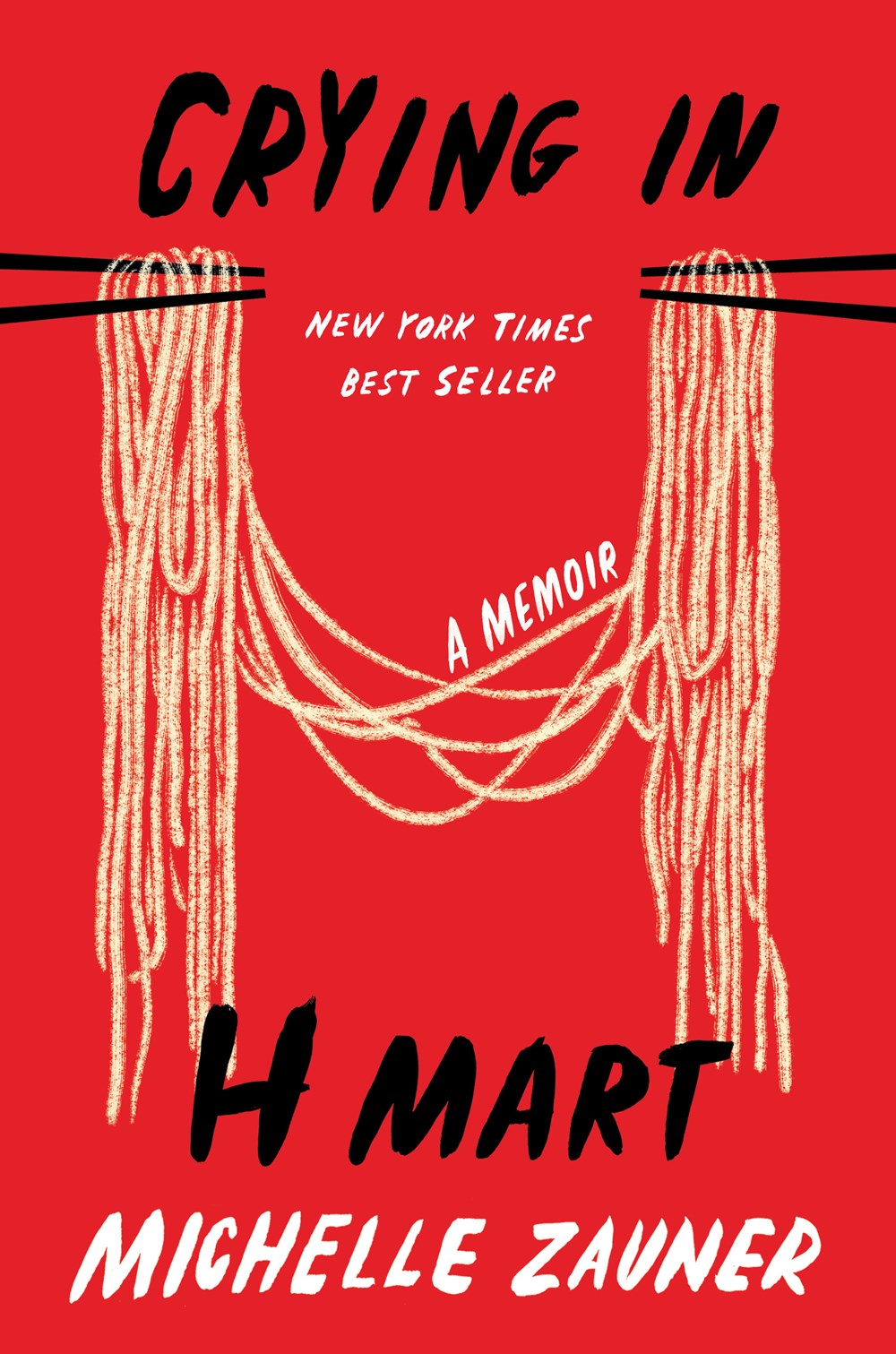 A poetic life, a fractured family, and a tale of second chances. The best memoirs and biographies of 2021.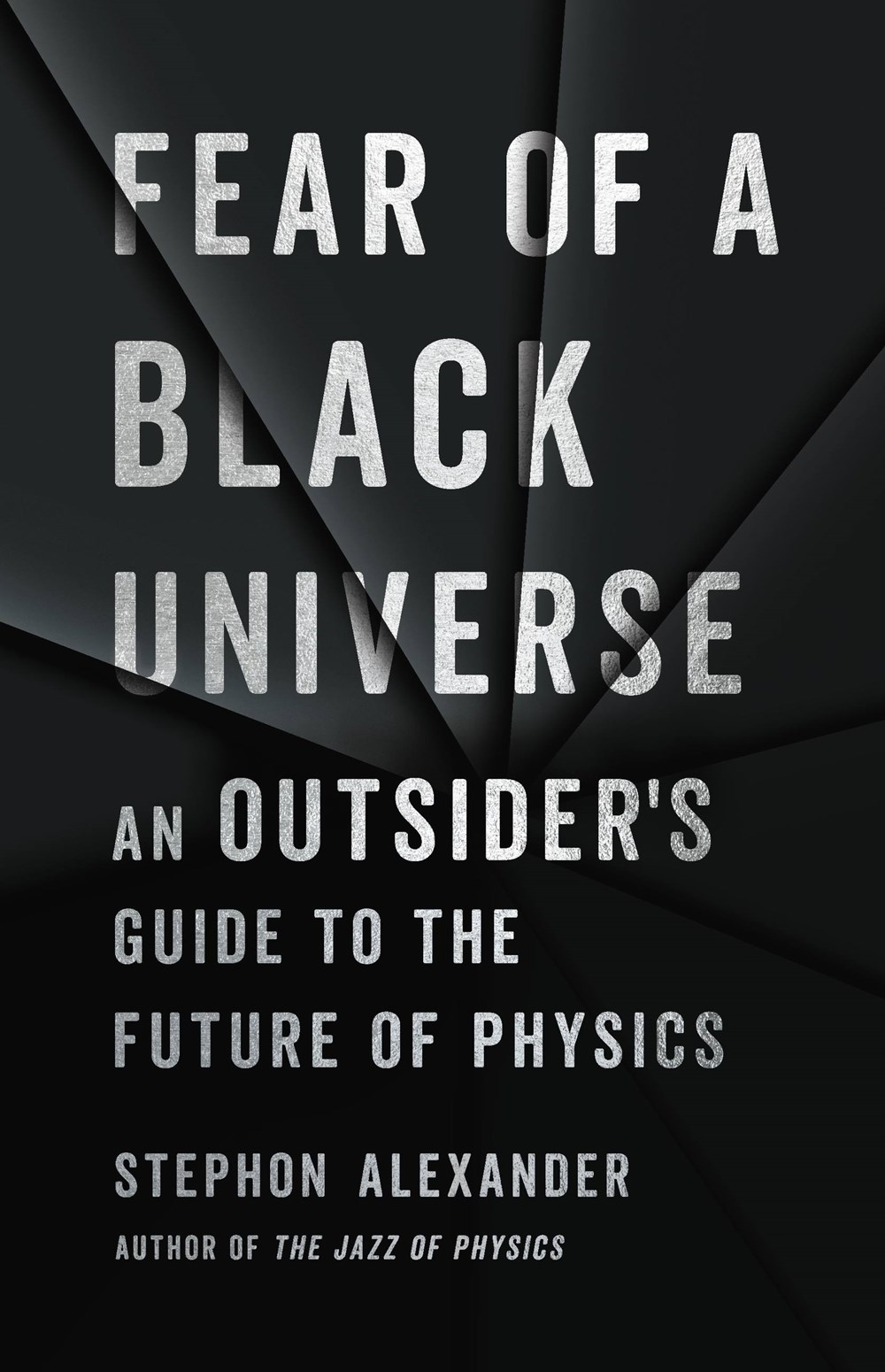 Dark matter, seashells, and CRISPR feature in the best science and technology books of 2021.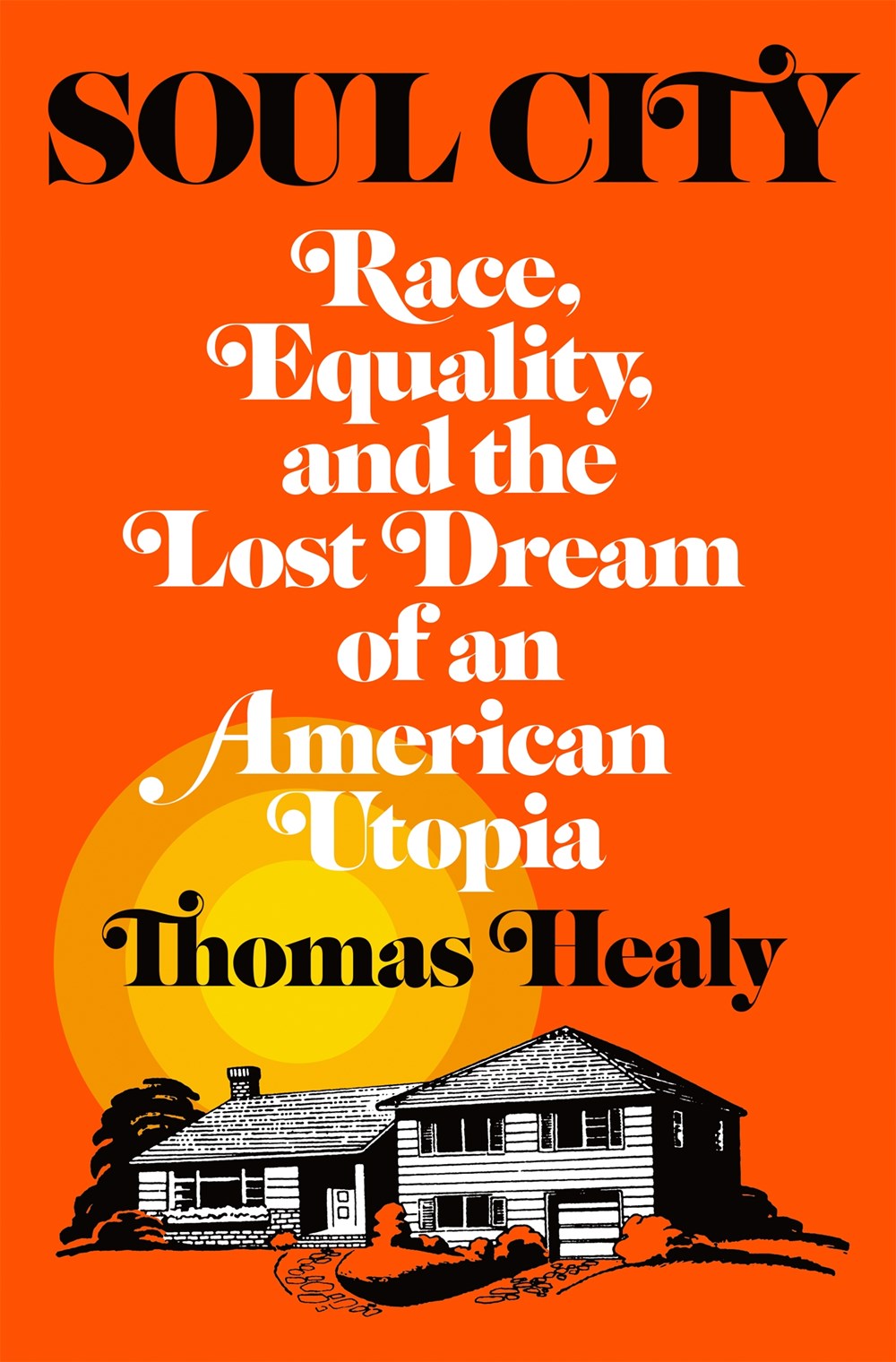 The story of a family keepsake, a forgotten utopia, and the evolution of a neighborhood. The best social science books of 2021.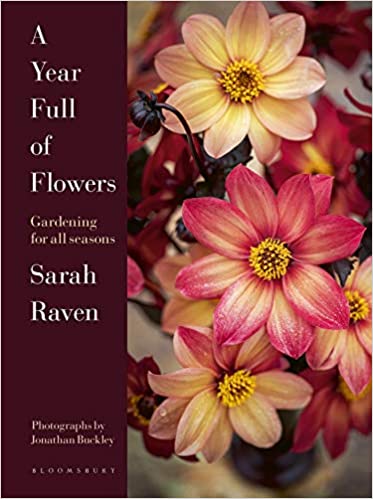 Late fall may seem the wrong time to read gardening books, but it is actually ideal. The following titles, devoted to growing beautiful plants indoors and out, will inspire wintertime dreams of spring and summer gardens to come and keep interior landscapes bright and glowing through chilly days.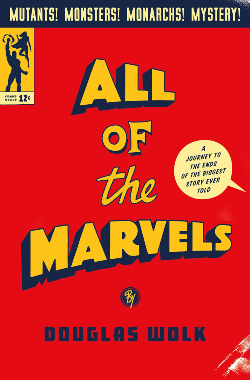 Jeremy Dauber's book sets itself apart, and comics enthusiasts will be enthralled. Douglas Wolk's analysis of Marvel Comics is both a useful introduction and reference guide.