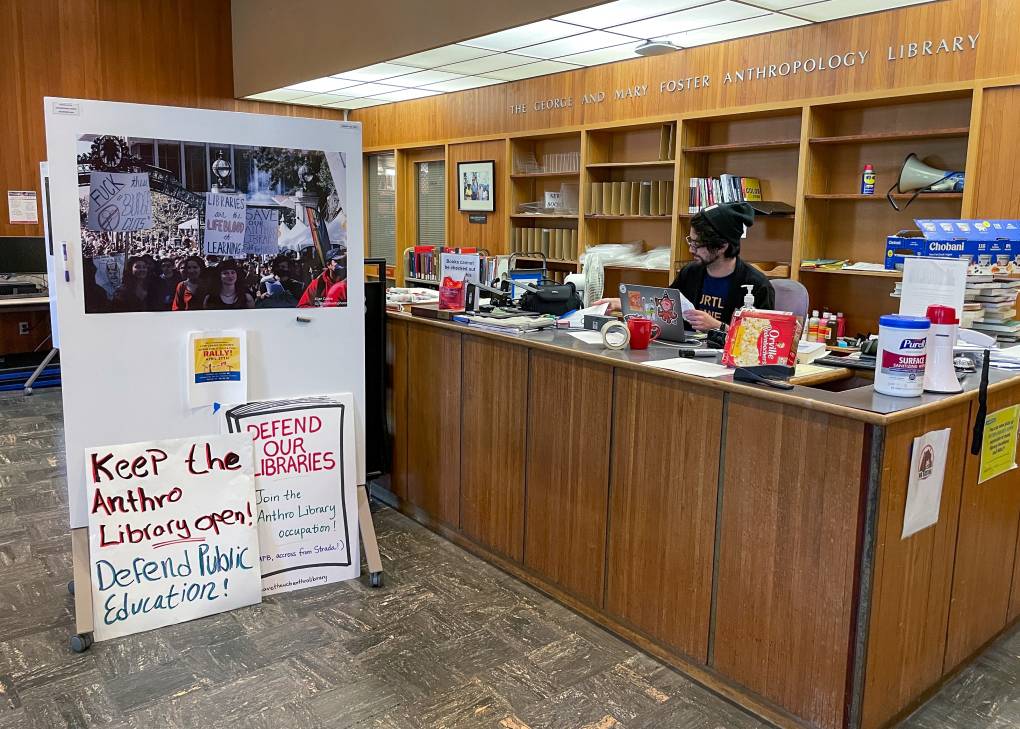 Currently only three American research universities have anthropology libraries: Harvard, University of Pennsylvania, and University of California (UC)–Berkeley. This could change as early as 2025, when Berkeley plans to close its George and Mary Foster Anthropology Library and disperse the library's collections throughout the rest of the university's library system.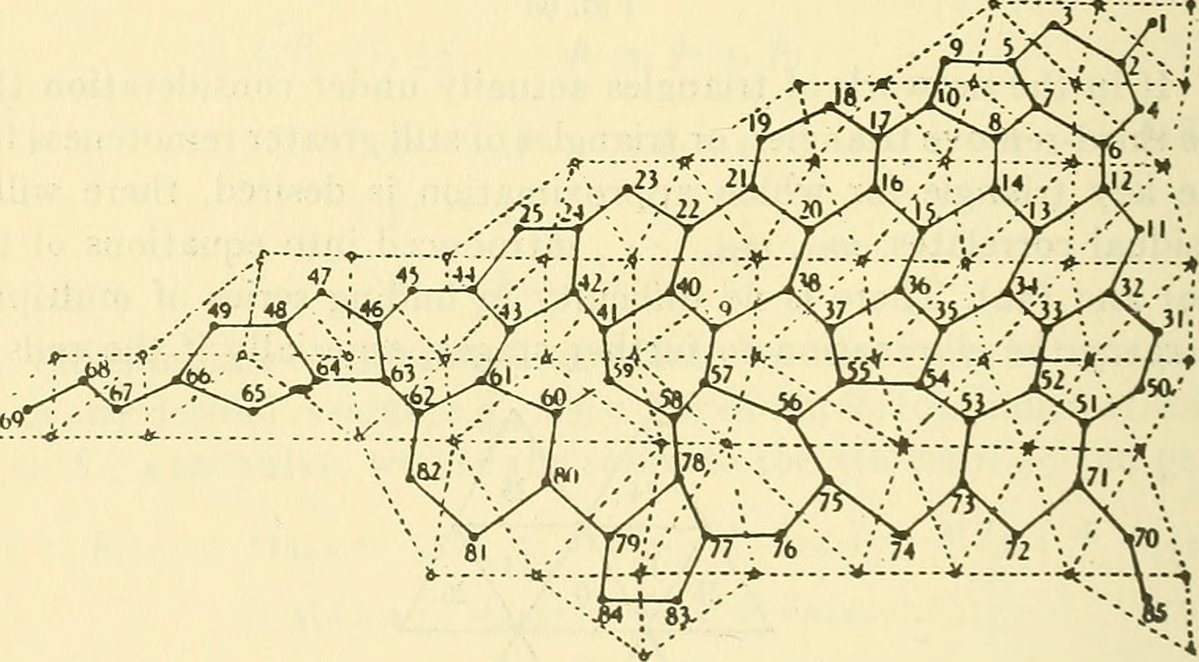 The Civic Data Education Series is an educational program for library workers to better support their civic data literacy and participation in their civic data ecosystems. Following the development of this program, Jane Thaler (Perot Museum of Nature and Science, Dallas), Eleanor Mattern, and Marcia Rapchak (both of University of Pittsburgh) shared their instructional design process and first round of evaluation in the proceedings of the 2022 Association of Library and Information Science in Education Annual Conference.
The Russo-Ukrainian War is more than a war between armies—it is a war between societies. Russia's intention is not solely to defeat the Ukrainian military but to turn Ukraine into a gray zone by destroying it as a nation. Among the key casualties of the war are cultural heritage institutions, specifically those where ideas are preserved and exchanged: libraries.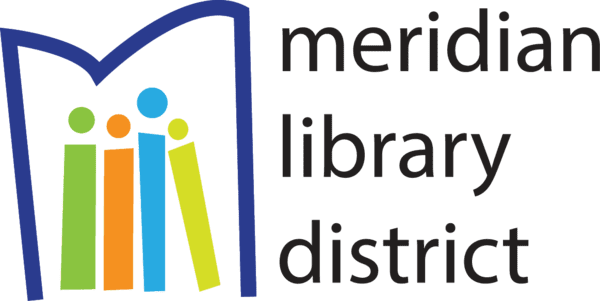 After two days of hearings in Ada County, ID, on March 29 the Ada County Board of Commissioners decided against putting a question before local voters that could have potentially dissolved the Meridian Library District. The hearings, held on March 20 and March 22, were convened in response to petitions from a politically conservative local group, the Concerned Citizens of Meridian.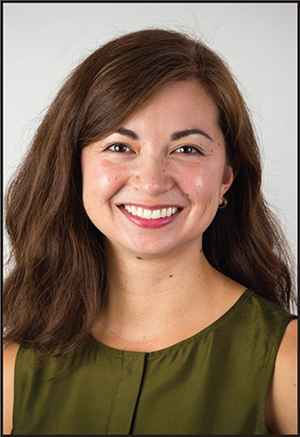 Robin Davis, associate head of user experience at North Carolina State University Libraries, was named a 2022 Library Journal Mover & Shaker for her innovative work to make libraries accessible for all, including the development of sensory maps. LJ recently reached out to learn more about what she's been doing since then.
Library leaders, staff, and boards need to be prepared for increasingly sophisticated attacks on readers' rights.
When a planned event came under attack, Downers Grove Public Library staff handled the hostilities, keeping safety a priority.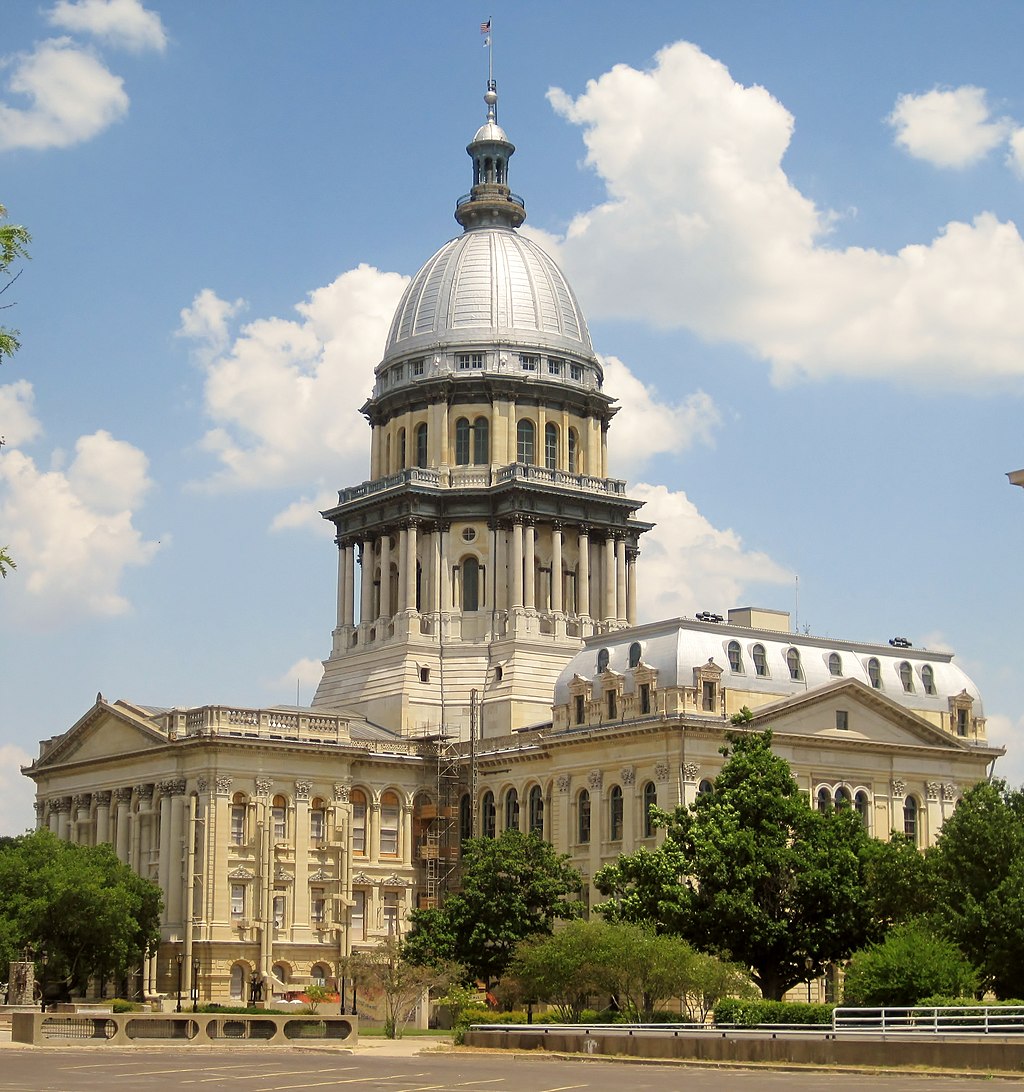 A bill that explicitly prohibits Illinois libraries from banning books is speeding its way toward passage by the General Assembly, and the Illinois Secretary of State said he wants "every librarian in the country to know we have their backs."
Censorship efforts in the 2020s have moved beyond concerned parents to include restrictive legislation, library board power plays, and defunding.