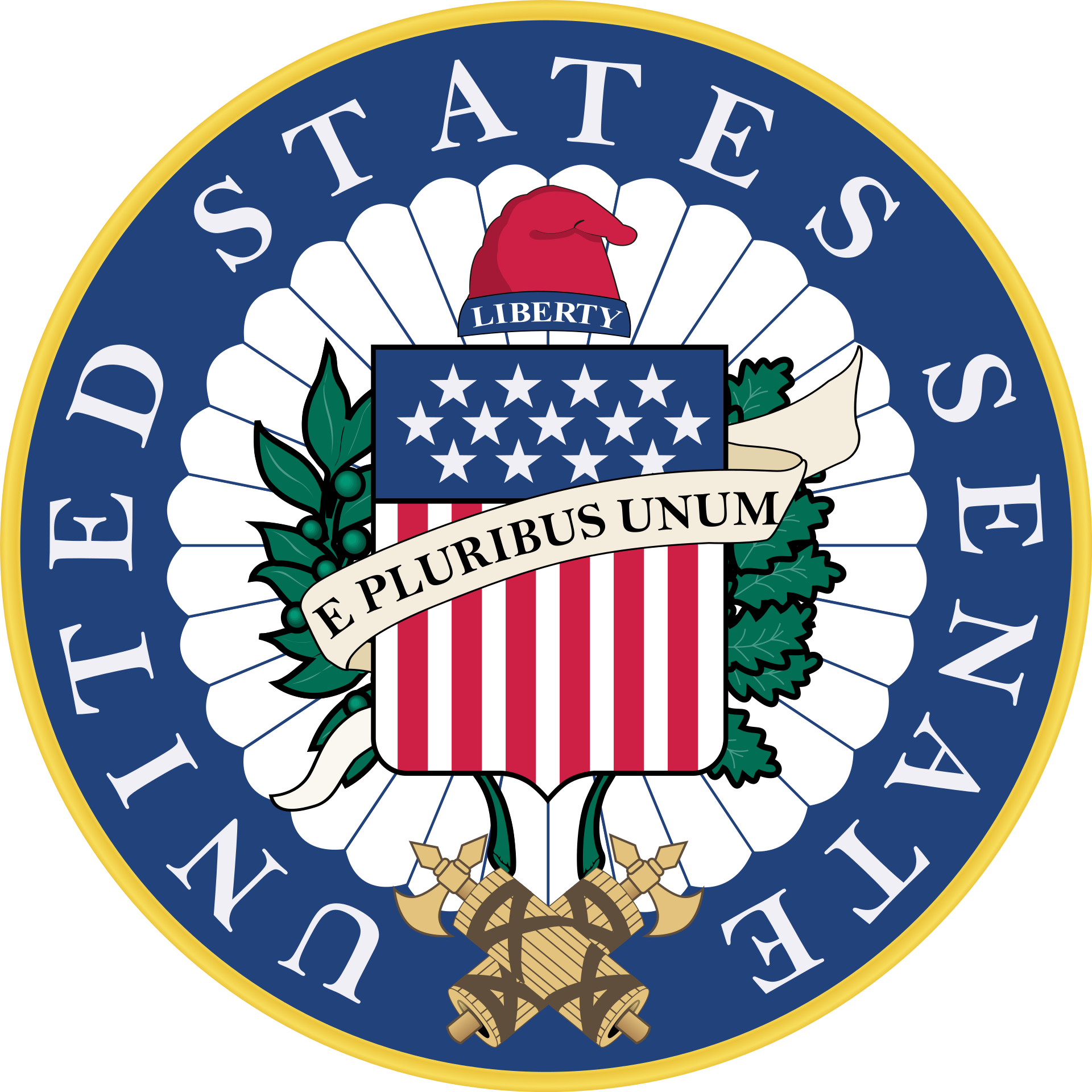 The ongoing debate over the freedom to read moved to the chambers of the U.S. Senate Judiciary Committee, which held a hearing September 12 entitled "Book Bans: How Censorship Limits Liberty and Literature."
New American Library Association (ALA) President Emily Drabinski has her eye on ALA's projects and goals, as well as the association's ongoing work standing up for its organizational values. LJ caught up with her in between stops on her tour of U.S. libraries to hear more about what she has planned.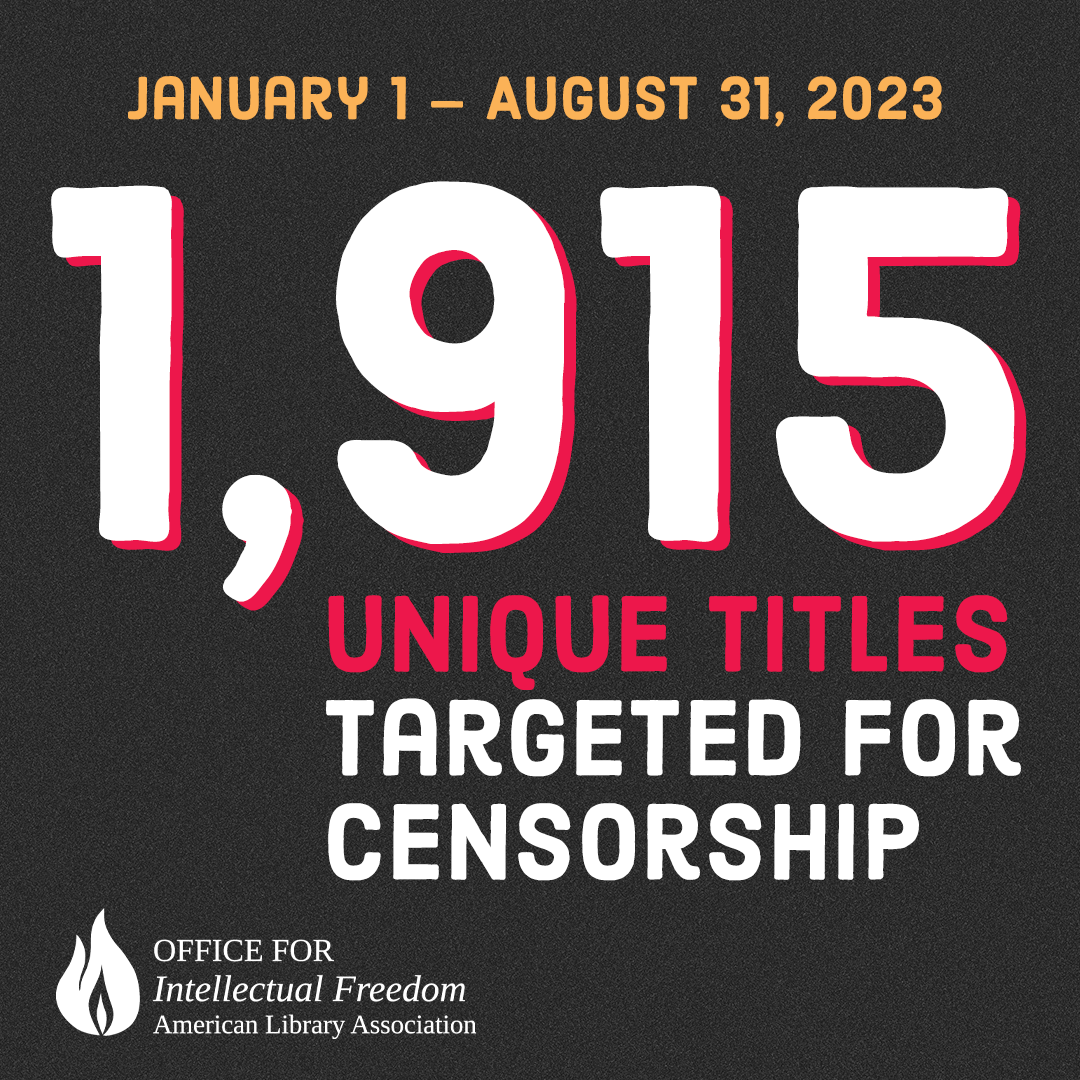 The American Library Association (ALA) has released its preliminary data on the attempted censorship and restriction of access to books and other materials in public, academic, and K–12 libraries during the first eight months of 2023. Between January 1 and August 31, ALA's Office for Intellectual Freedom documented 695 challenges to library materials to 1,915 unique titles.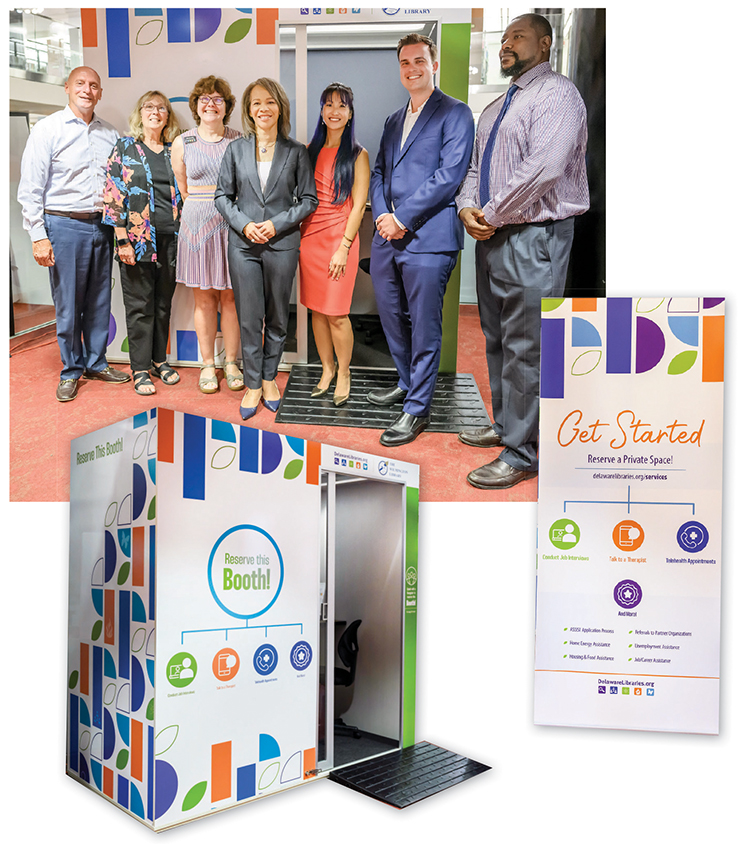 Library telehealth programs launched in response to the COVID-19 pandemic are beginning to evolve and adapt to changing times.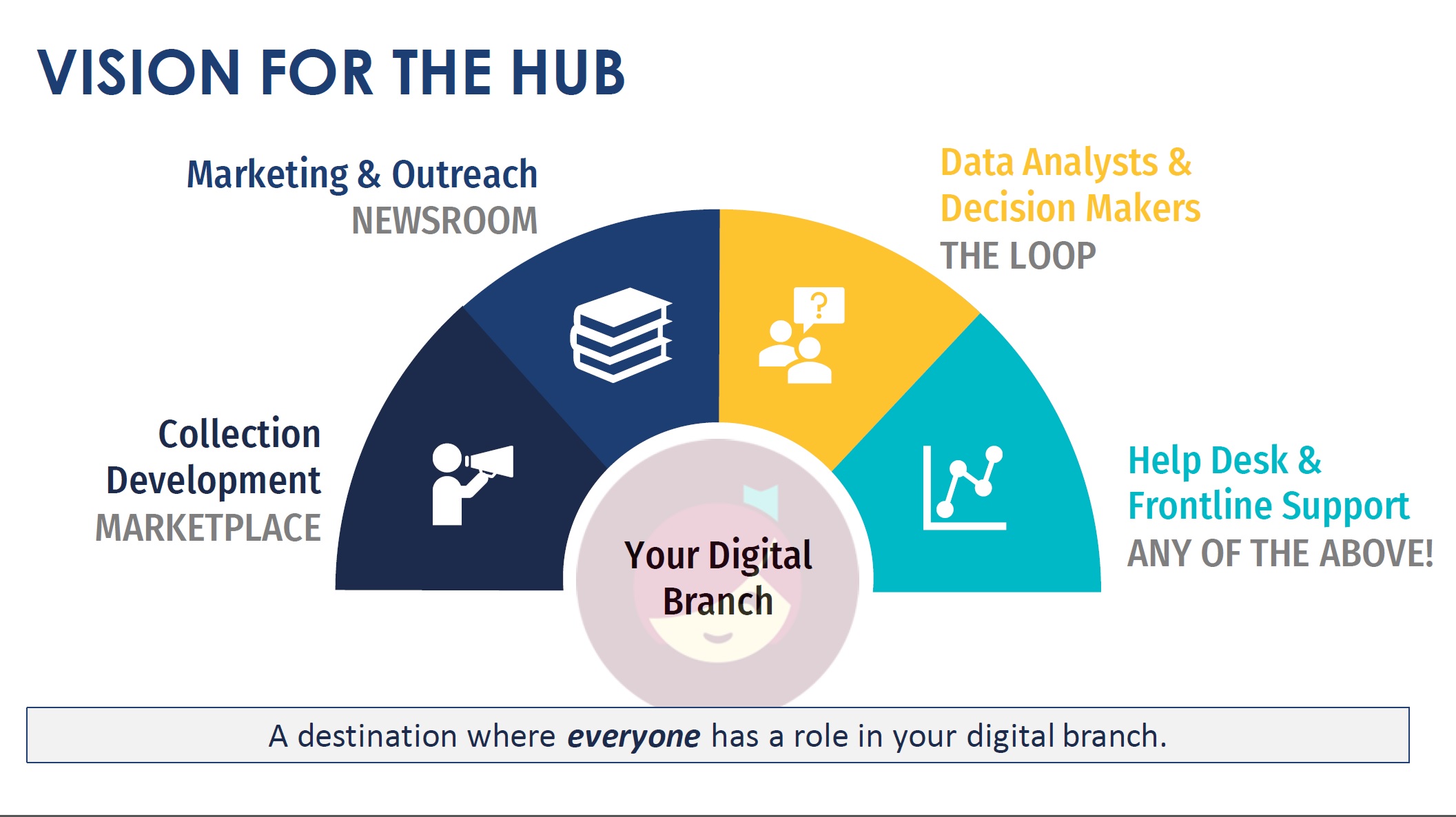 OverDrive will soon debut several new features including OverDrive Hub, a portal designed to enable staff in a variety of roles to work with their library's digital branch, the company announced during the "Forward Together: The Future of Your Digital Branch with the OverDrive Hub and Libby" panel at OverDrive's biennial Digipalooza conference in August.
At a time when collaboration is endangered by conflict and critical thinking is often jettisoned in favor of the latest "hot take," I can't help but feel like library professionals are the leaders we need to secure a brighter future.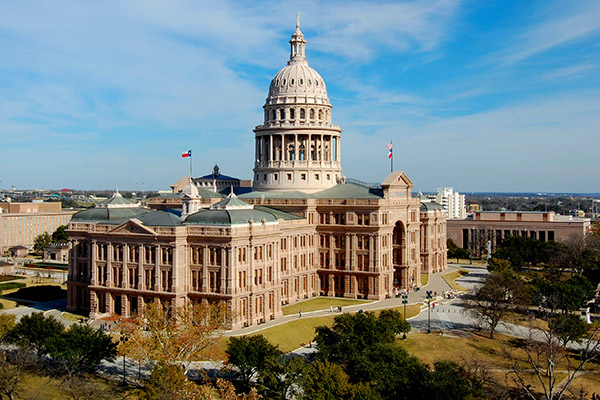 Judge Alan D. Albright indicates he will issue a preliminary injunction blocking enforcement of HB 900, the state's controversial book rating law.
All eyes are on Texas as HB 900, the state's controversial new book rating law, is slated to take effect September 1, 2023. Signed by Governor Greg Abbott on June 12, the legislation aims to prevent the sale of books deemed "sexually explicit" or "sexually relevant" to school districts by requiring book publishers and vendors to rate individual titles based on content.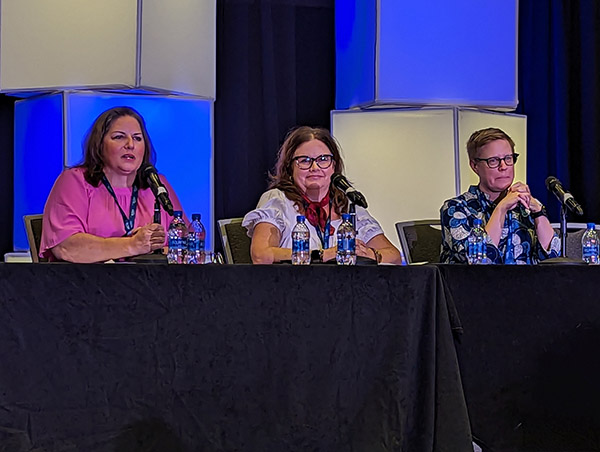 Book banning groups are becoming more organized, but libraries are evolving new tactics to oppose censorship efforts, panelists said during the "#UniteAgainstBookBans: Advocate for your community's right to read" panel with Emily Drabinski, Sara Gold, and Lisa Varga, with moderator Brian Potash, at OverDrive's biennial Digipalooza conference in Cleveland August 9–11.