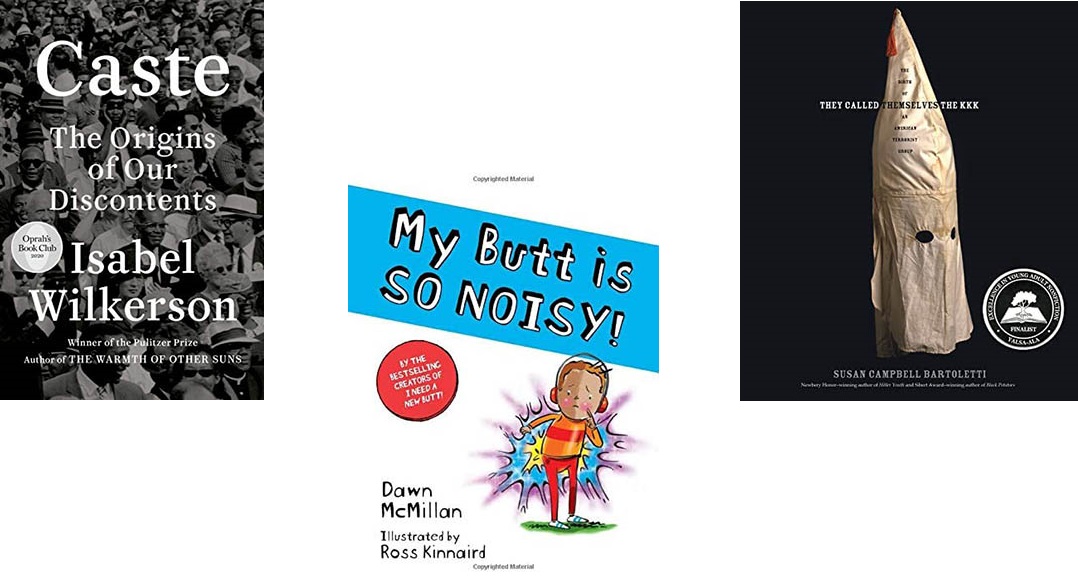 UPDATE: On March 31, a Federal District Court Judge in Texas handed down an injunction stopping the ongoing removal of books from the Llano County library system. The decision will immediately reinstate books that government officials have already removed from the system. The court found that library officials violated the First Amendment because they had targeted nationally acclaimed books based on their viewpoint and content. The Court's order states: "The Court finds it substantially likely that the removals do not further any substantial government interest—much less any compelling one."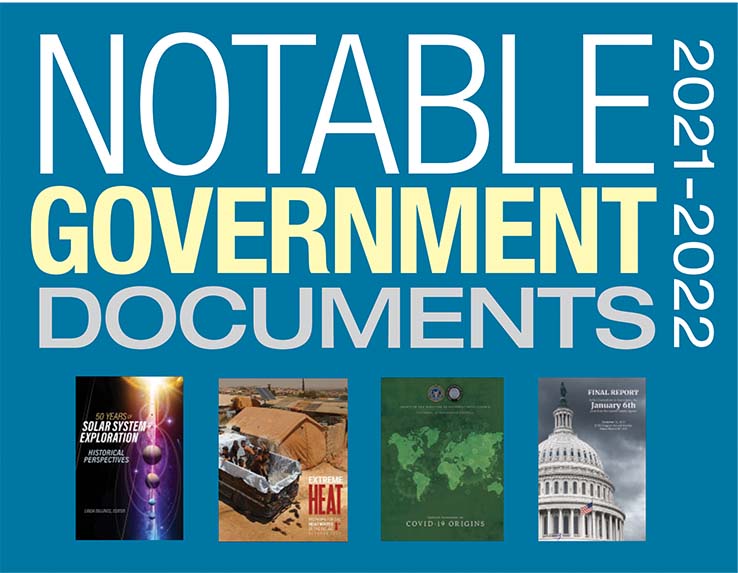 The American Library Association's Government Documents Roundtable spotlights publications reflecting contemporary top-of-mind issues.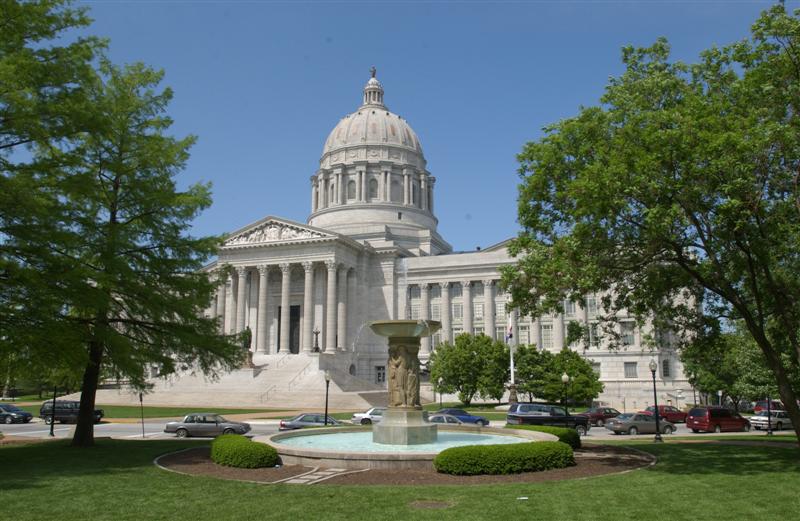 Libraries in Missouri, particularly rural libraries, felt a major blow this week when the state House granted initial approval to slash the roughly $4.5 million in state aid to public libraries from its budget.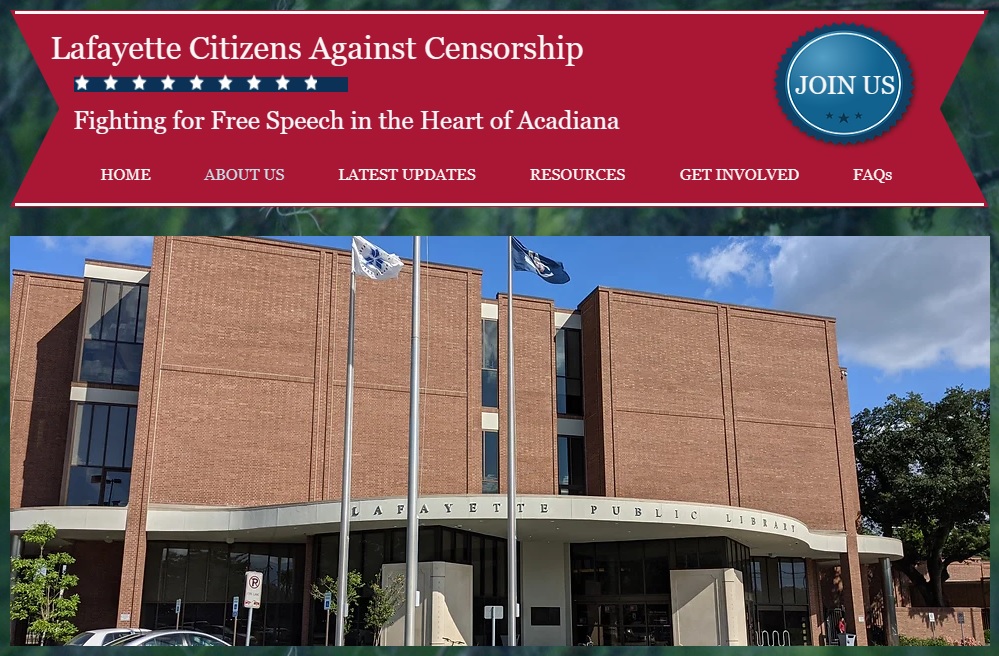 Two community members are suing Louisiana's Lafayette Consolidated Government, the municipal body that oversees the Lafayette Public Library (LPL), for denying the right to free speech in public board meetings. Lynette Mejía and Melanie Brevis, community members and patrons of LPL, are co-plaintiffs in the suit, which also names Board of Control President Robert Judge. According to local newspaper The Acadiana Advocate, the lawsuit alleges the violation of Mejía's and Brevis's First Amendment rights to free speech as well as their 14th Amendment rights, along with violations of the Louisiana Open Meetings Law.

In a blow to the Internet Archive's (IA) Open Library project and potentially to the concept of controlled digital lending (CDL), Judge John Koeltl of the United States District Court in the Southern District of New York on March 24 granted a summary judgment in favor of Hachette Book Group, HarperCollins, John Wiley & Sons, and Penguin Random House in their lawsuit against IA. The lawsuit was filed on June 1, 2020, in response to the March 24 launch of IA's "National Emergency Library," which temporarily offered unlimited simultaneous access to IA's collection of 1.4 million digitized books during the initial wave of the COVID-19 pandemic, when many K–12, public, and academic libraries had been suddenly closed.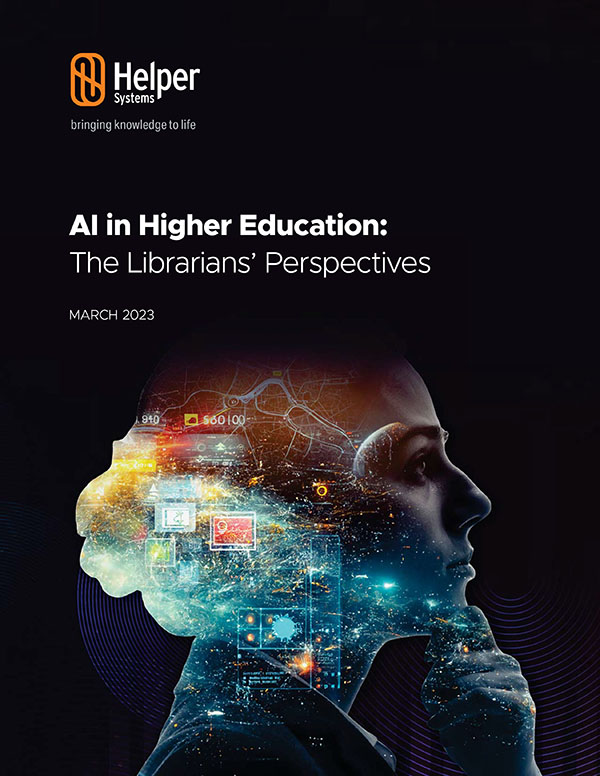 Many academic librarians believe context matters when artificial intelligence (AI) tools such as ChatGPT are used by students and faculty to assist with their work, according to "AI in Higher Education: The Librarians' Perspectives," a recent survey of 125 librarians published this month by Helper Systems. While only eight percent of respondents said that they believe it is cheating when students use AI products for research—compared with 49 percent who said it was not—42 percent said that it was "somewhat" cheating.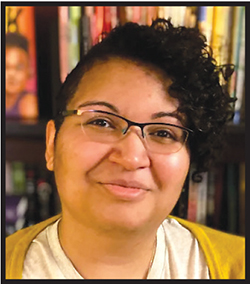 When Stacy Collins was named a 2021 LJ Mover & Shaker, she was the research and instruction librarian for Boston's Simmons University Library, where she developed the highly regarded Anti-Oppression Guide. LJ reached out to her to learn more about what she's been doing since 2021, which includes a new position at a boarding school.
Connecticut's Senate Bill 2, "An Act Concerning The Mental, Physical And Emotional Wellness of Children," would, among many other things, allow every Connecticut municipality to designate a single sanctuary library—a place where patrons are promised access to books banned or challenged elsewhere.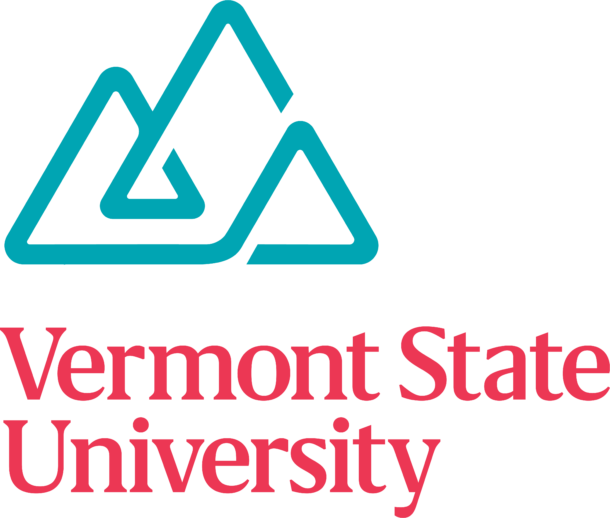 The Vermont State College System will be combined into one larger umbrella organization as Vermont State University, effective July 1. As part of the reorganization, all books, newspapers or periodicals, and historic pamphlets in libraries throughout the new system will be provided in digital format only—a decision that has met with widespread disapproval among the system's students, faculty, and staff.