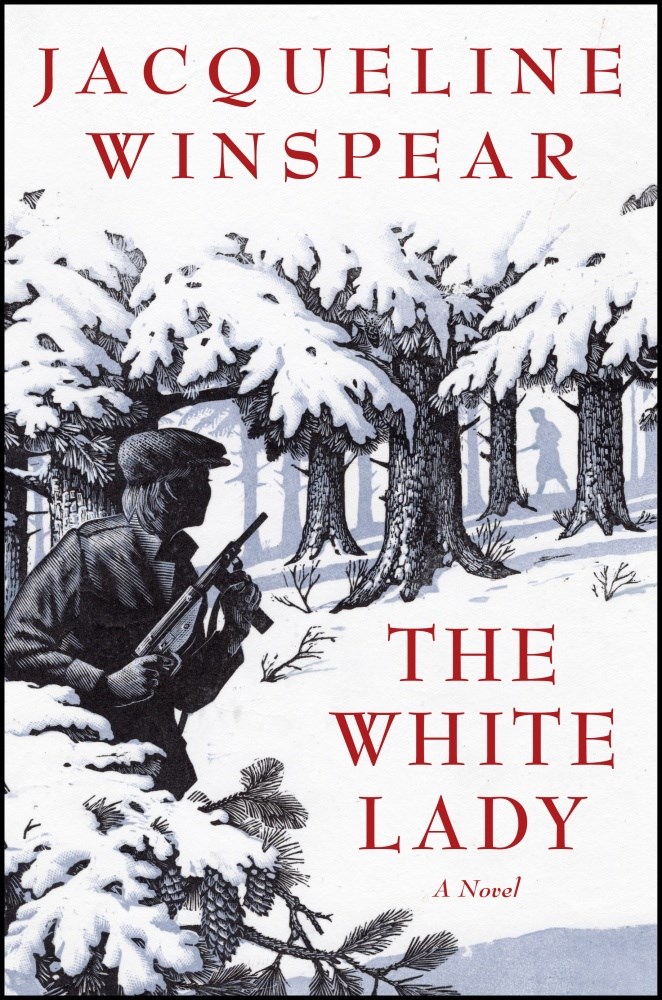 The White Lady by Jacqueline Winspear leads library holds this week. The April LibraryReads list is out, featuring top pick, In the Lives of Puppets by TJ Klune. Four Indie Next picks publish this week, including Flux by Jinwoo Chong, Wandering Souls by Cecile Pin, American Mermaid by Julia Langbein, and Beyond That, the Sea by Laura Spence-Ash. People's book of the week is The Kingdom of Prep: The Inside Story of the Rise and (Near) Fall of J.Crew by Maggie Bullock. Author profiles and interviews arrive with Catherine Lacey, Jeannette Walls, Mona Simpson, and Matthew Desmond.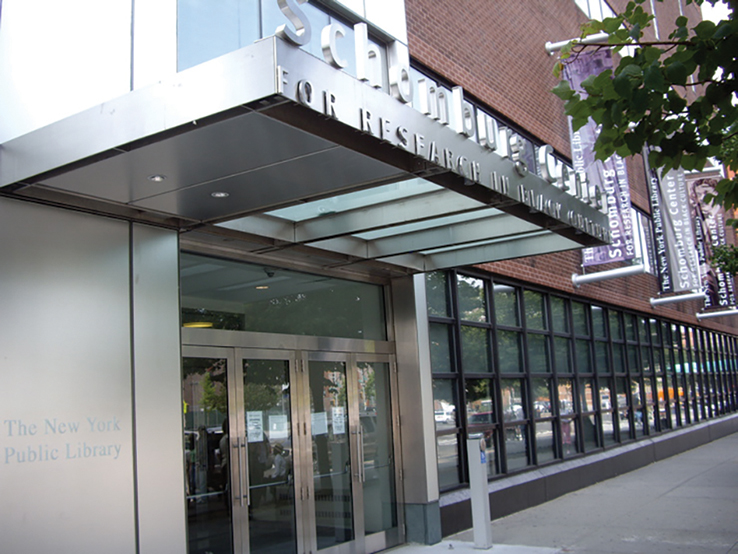 Some libraries have tested WISP Networks and CBRS to explore providing home broadband to their communities, and new satellite technology shows promise for rural libraries.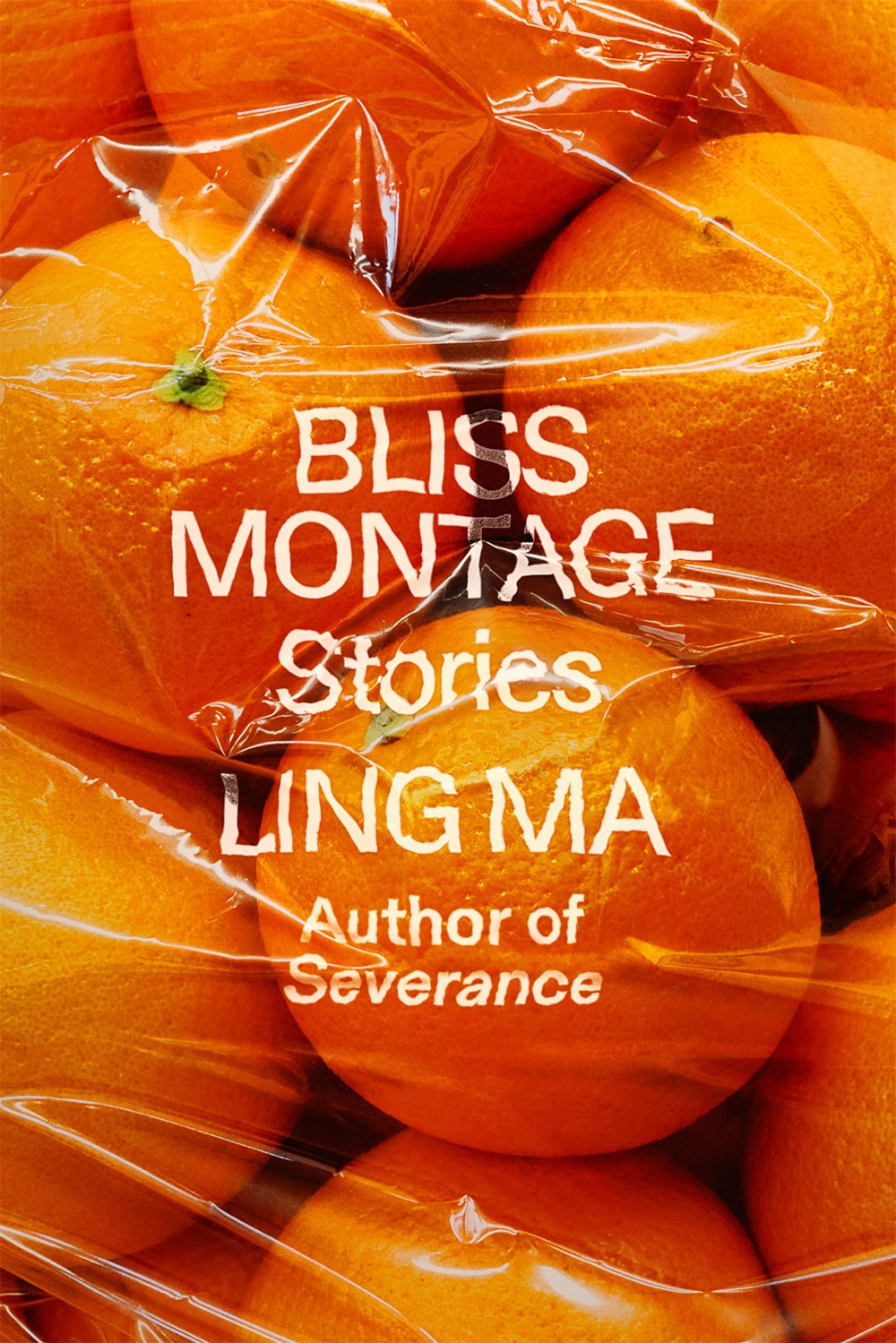 Ling Ma has won the Story Prize for Bliss Montage. Other awards announcements include the New York Public Library's 36th annual Helen Bernstein Book Award for Excellence in Journalism and the V S Pritchett Short Story Prize shortlist. Conversations delve into the experiences and processes of authors such as Richard Mirabella, Elizabeth McKenzie, Vibhuti Jain Jenny Jackson, Nazli Koca, Nita Prose, Gina Frangello, and Ghaith Abdul-Ahad. There is adaptation news for Leigh Bardugo's "Six of Crows" book series.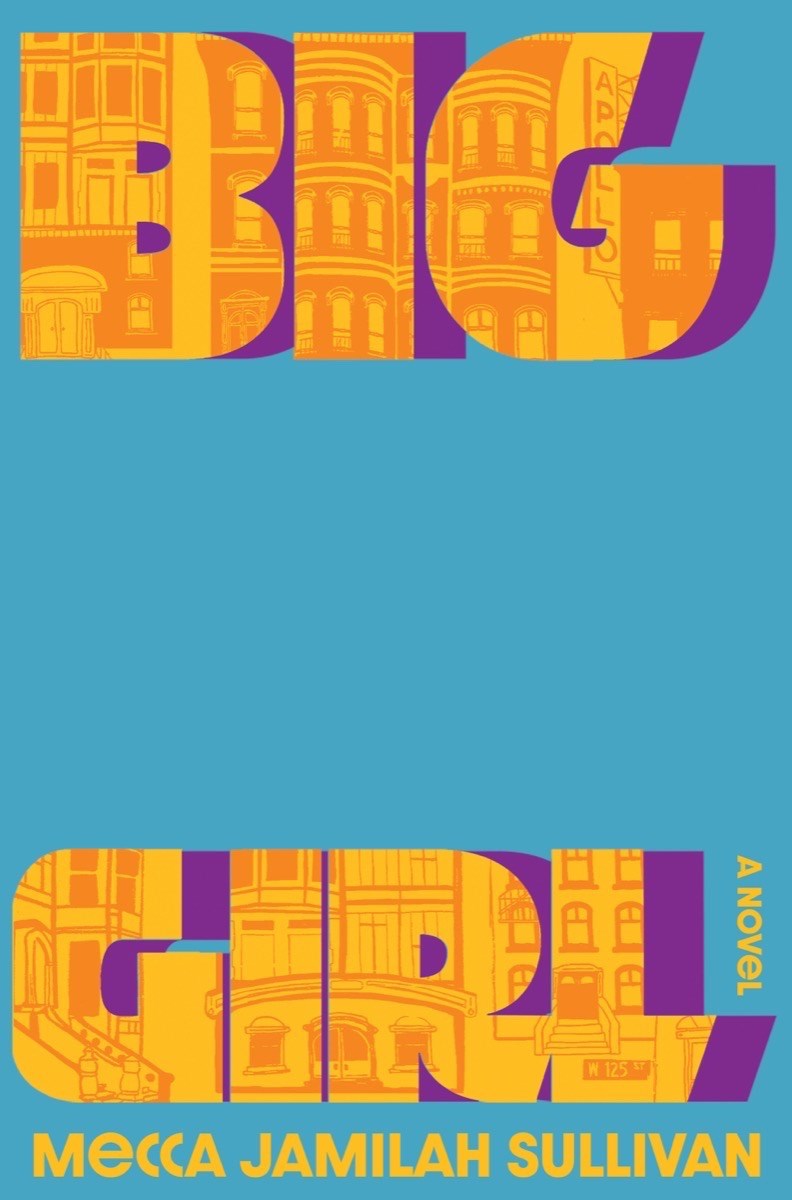 There are announcements for the 35th Annual Lambda Awards finalists, the Jhalak Prize longlist, and the Los Angeles Times Festival of Books. Featured on the best-sellers lists are the debuts of Worthy Opponents by Danielle Steel, Pineapple Street by Jenny Jackson, The London Séance Society by Sarah Penner, and Saving Time: Discovering a Life Beyond the Clock by Jenny Odell. Author interviews highlight the experiences of writers such as Sabrina Orah Mark, Richard Nuila, Sarah Thankam Mathews, Alissa Quart, Meredith Broussard, and Patti McCracken. There is adaptation news for Josie Silver's One Day in December and Mary Shelley's Frankenstein.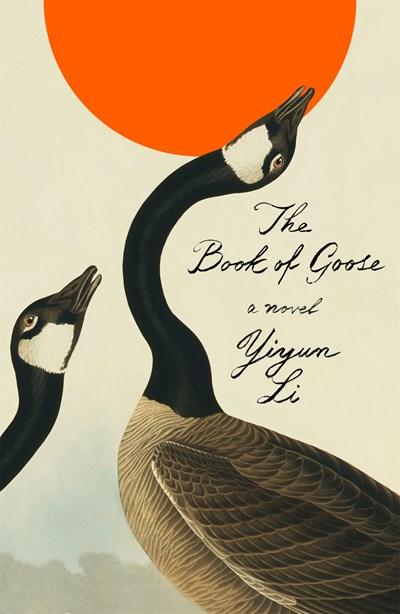 This year's Tournament of Books has begun, Oprah's Book Club pick continues to buzz, and the Republic of Consciousness Prize for Small Presses announced its longlist. Author John Jakes has died at the age of 90. Leigh Bardugo inks a blockbuster deal with Macmillan, and Vulture profiles Kelly Link, whose new collection White Cat, Black Dog, publishes March 28. Oscar Isaac will play Kurt Vonnegut in a new crime series.
Connecticut's Senate Bill 2, "An Act Concerning The Mental, Physical And Emotional Wellness Of Children" would, among many other things, allow every Connecticut municipality designate a single sanctuary library—a place where patrons are promised access to books banned or challenged elsewhere.
Oprah makes her 100th book club pick with Ann Napolitano's Hello Beautiful. The International Booker Prize longlist is announced. London Review Bookshop launches the Martha Mills prize. Becca Rothfeld is the new nonfiction book critic at The Washington Post. Interviews arrive with Benjamin Hall, Claire Jimenez, Margaret Atwood, Jenny Jackson, Ann Napolitano, Karen Fine, and Laurel Braitman. Booklists arrive for fans of HBO's The Last of Us, which surpasses House of the Dragon in full-season viewers. Plus, NPR's Short Wave celebrates National Pi Day with 𝝅 and pie.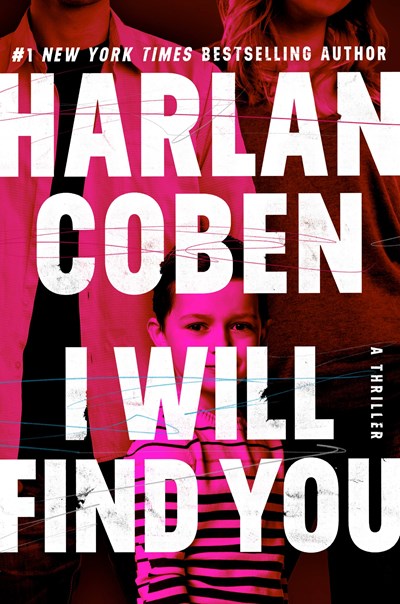 I Will Find You by Harlan Coben leads holds this week. Three LibraryReads and two Indie Next picks publish this week. People's book of the week is Künstlers in Paradise by Cathleen Schine. The Oscars were awarded last night, including honors for the adaptations All Quiet on the Western Front, Guillermo del Toro's Pinocchio, The Boy, the Mole, the Fox and the Horse, Women Talking, and Black Panther: Wakanda Forever. Simon Parkin wins the 2023 Wingate Literary Prize for The Island of Extraordinary Captives. The 2022 Aurealis Awards shortlist is announced. Horror Spotlight announces its picks for Best Books of 2022. The California Book Awards finalists are announced. And Nobel Prize–winning Japanese writer Kenzaburo Oe has died at the age of 88.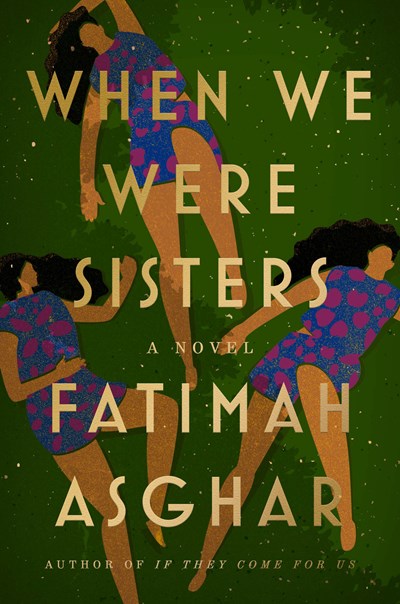 The Carol Shields Prize for Fiction longlist, the Baillie Gifford Prize Winner of Winners Prize shortlist, and the Jim Baen Memorial Short Story Award finalists are each announced. Illinois proposes anti–book ban legislation. Interviews feature conversations with Dina Nayeri, Michelle Dowd, Annalee Newitz, Roxanna Asgarian, Madelaine Lucas, Julia Bartz, and Thomas Mallon. Adaptations based on The Last Thing He Told Me by Laura Dave and Denise Mina's "Morrow" series are in the works.