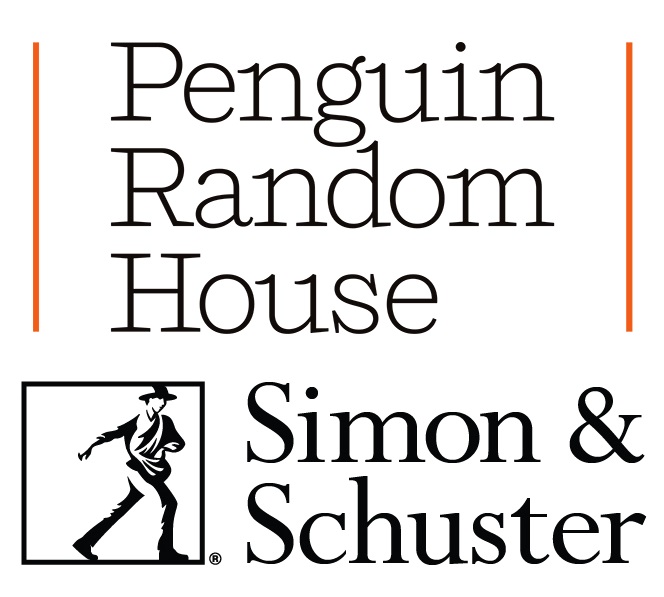 U.S. District Court Judge Florence Y. Pan's decision blocking the $2.2 billion merger between Penguin Random House and Simon & Schuster has apparently quashed the deal. Initially, PRH and its owner, Bertelsmann, said it planned to appeal. However, on November 21, Reuters reported that Paramount would let the deal expire without participating in an appeal, collecting a $200 million breakup fee from Bertelsmann. In a statement released late that day, PRH acknowledged that Paramount had backed away and said it was dropping the appeal.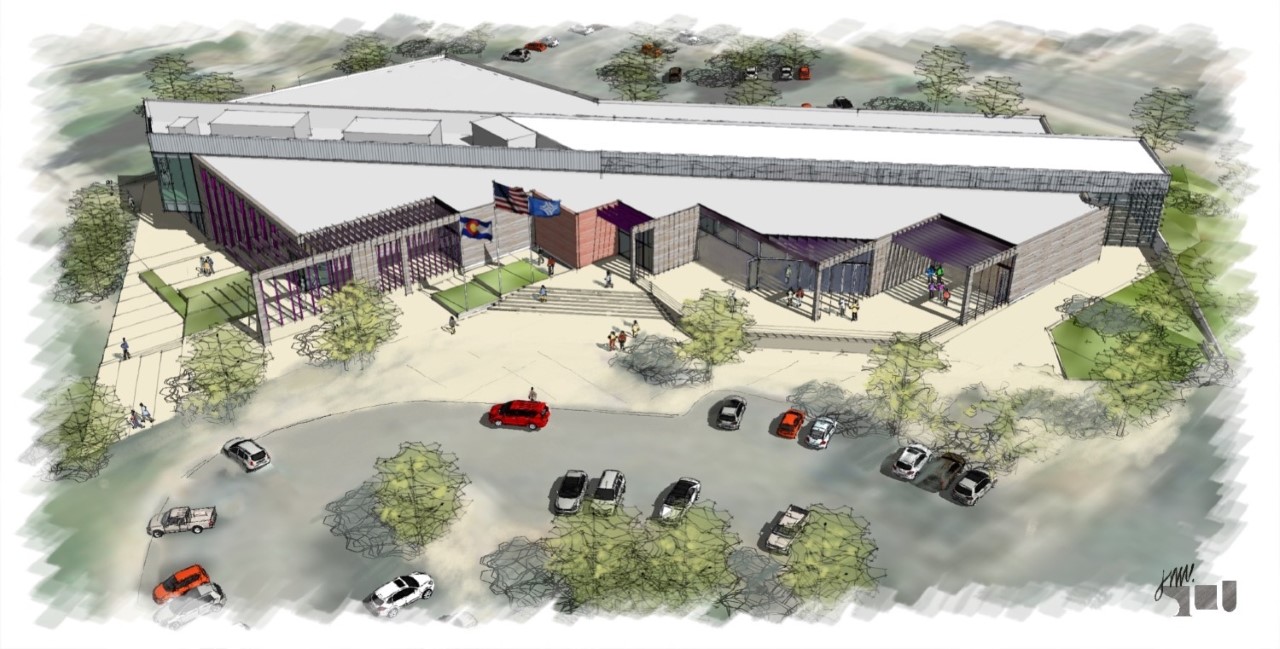 The idea of libraries built in parks or community centers is not new. What is less common, however, is the idea of not just collocating but blending facilities together to create more opportunities for collaboration across governmental units. That idea is being put into place in New Jersey, Virginia, and Colorado, among other places, where public librarians have found ways to join community services and parks and recreation departments to create blended facilities.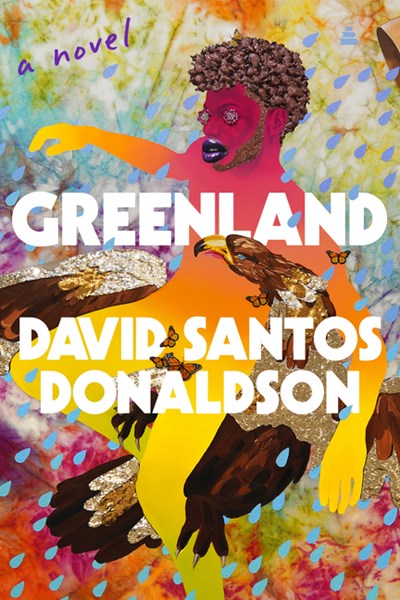 The 2023 Andrew Carnegie Medals for Excellence in Fiction and Nonfiction shortlist is announced. Katherine Rundell has won the 2022 Baillie Gifford Prize for Nonfiction for Super-Infinite: The Transformations of John Donne. The Porchlight Business Book Awards longlist is announced. News reports cover banned books, the HarperCollins Union strike, and indictments related to the Z-Library ebook archives. There are interviews delving into conversations with Prince Shakur, Taffy Brodesser-Akner, Aliza Kelly, Pauline Dakin, Dan Chaon, Zosia Mamet, and Bono.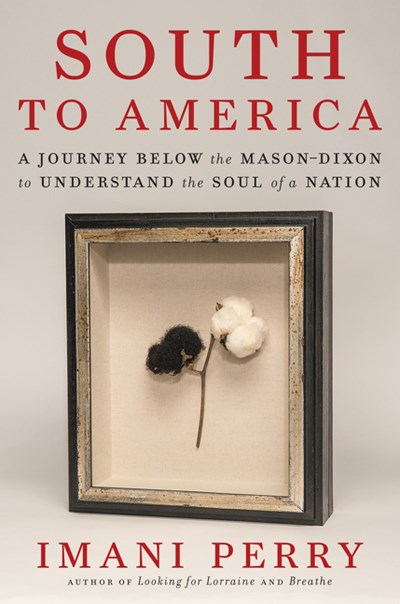 The 2022 National Book Award winners are announced. The Center for Fiction First Novel Prize shortlist is released. Desert Star by Michael Connelly, Stellarlune by Shannon Messenger, and Charm by Tracy Wolff top the best-seller lists. Author interviews are out with Alison Mariella Désir, Lauren Graham, and Pete Hsu.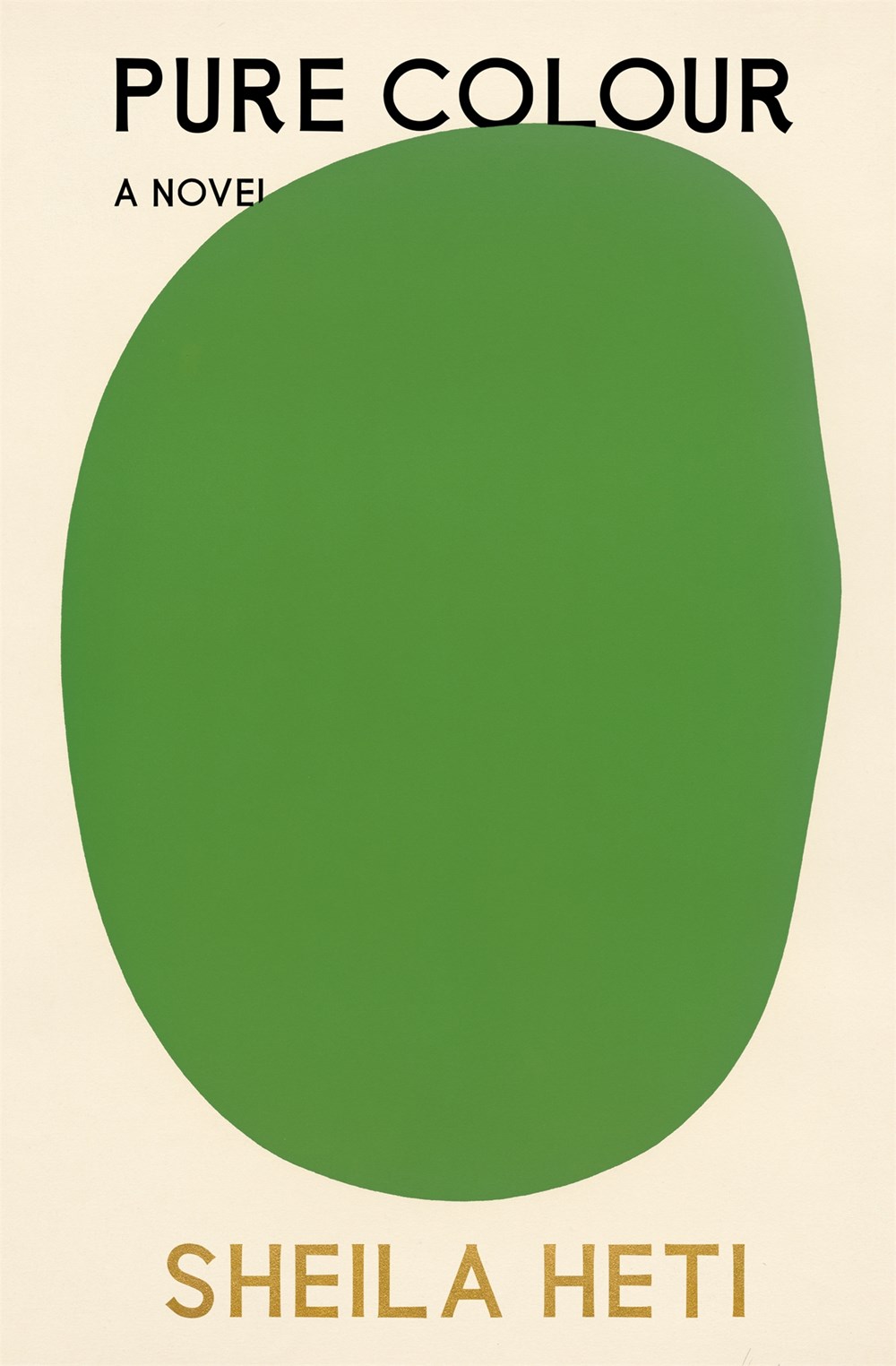 Canada's Governor General's Literary Awards are announced. Winners of the Polari book prizes are announced, including Joelle Taylor for her collection, C+nto & Othered Poems. Nominations and shortlists for the Andrew Carnegie Medal, Scotland's National Book Awards, the Tasmanian Literary Awards, and the Grammy Awards are also announced. December's LibraryReads features top pick, The Circus Train by Amita Parikh. LibraryReads and LJ offer read-alikes for The Light We Carry: Overcoming in Uncertain Times by Michelle Obama.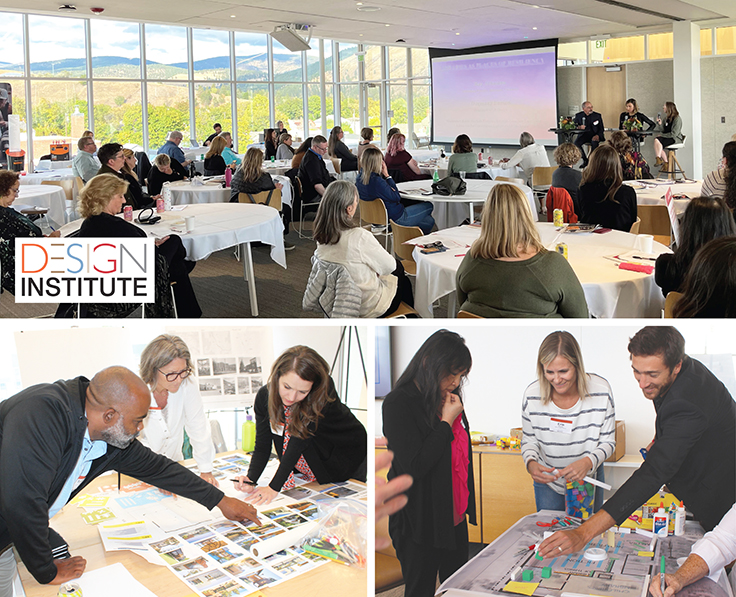 LJ's Design Institute in Missoula, MT, tackled new needs, tools, and techniques for library design in inspiring surroundings.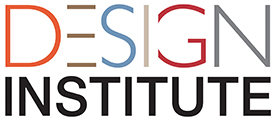 At LJ's 2022 Design Institute in Missoula, MT held at the Missoula Public Library on September 29, five libraries in Idaho, Montana, Minnesota, Oregon, and California enlisted architects and attendees to brainstorm on upcoming library design challenges.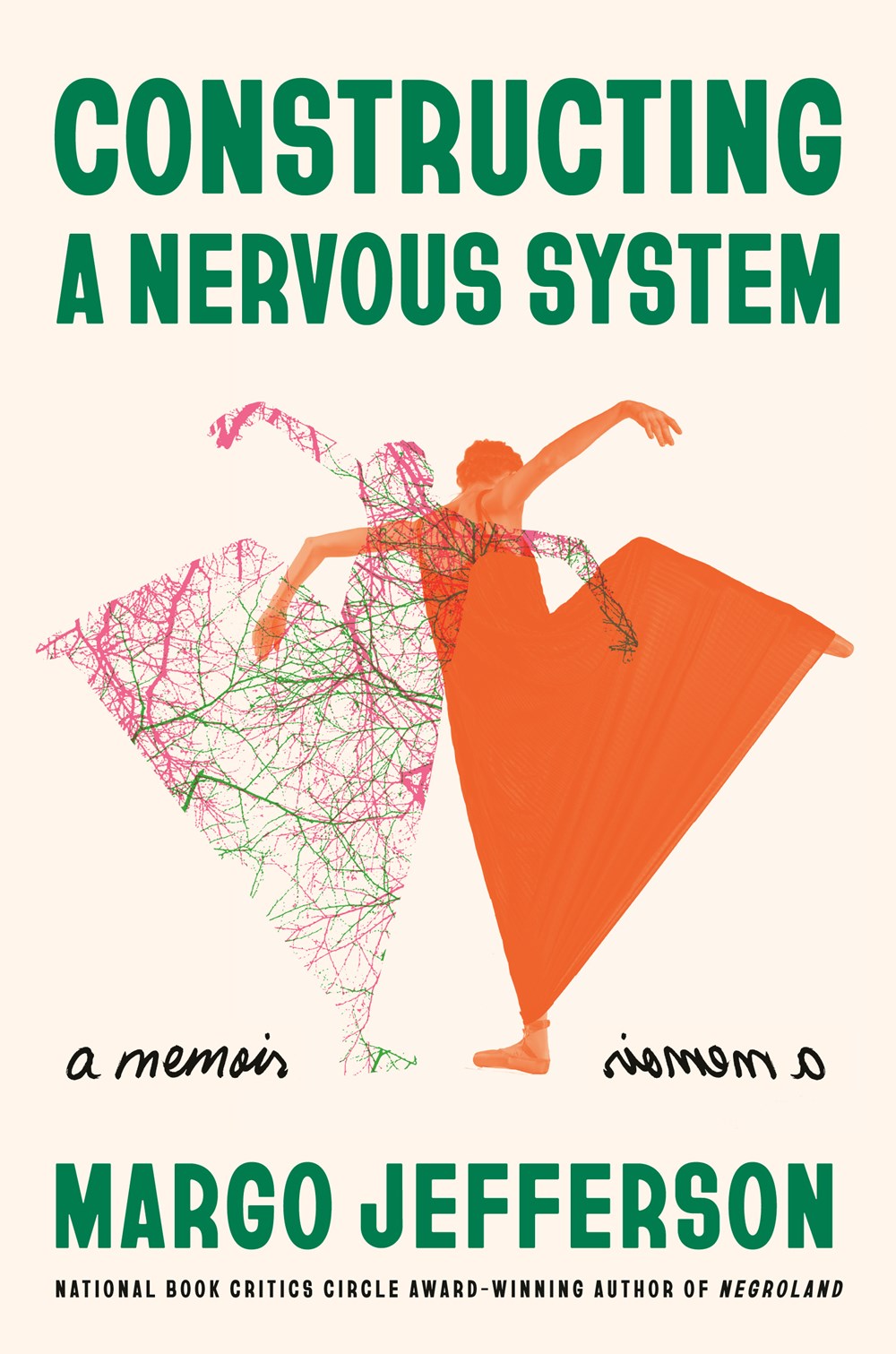 Time releases "The 100 Must-Read Books of 2022." The Center for Fiction's Annual Awards Benefit will take place December 6. The Rhysling Award Long Poem winners are announced. The Light We Carry: Overcoming in Uncertain Times by Michelle Obama and So Help Me God by Mike Pence get reviews and attention. Vox reads and reviews all of the 2022 National Book Award finalists. Patti Smith discusses her new book of photographs. Plus, Douglas Stuart's Booker Prize-winning novel, Shuggie Bain will be adapted for TV.

The data for new academic library buildings and renovations featured in LJ's Year in Architecture 2022.