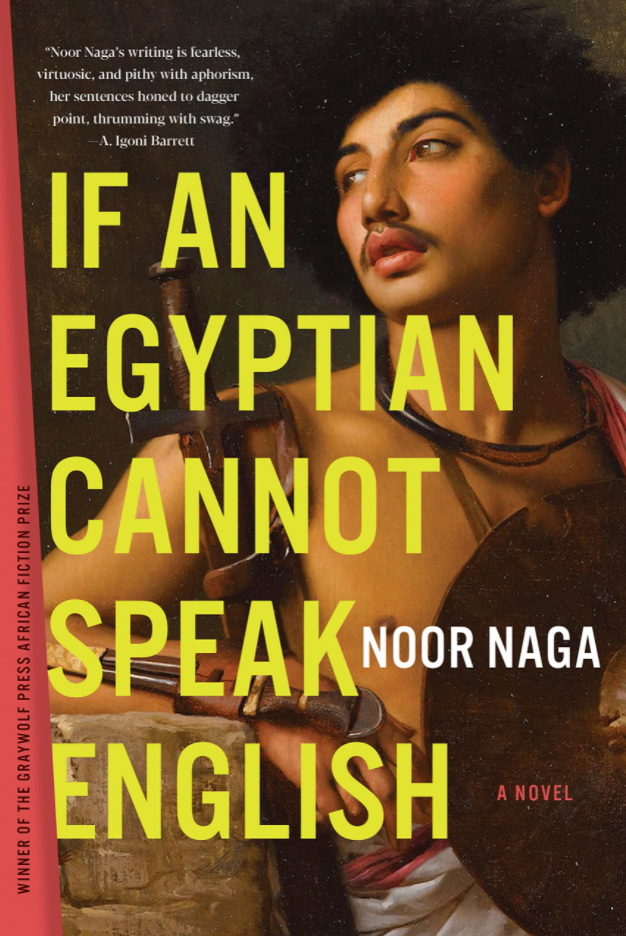 Noor Naga wins the Center for Fiction's 2022 First Novel Prize for If an Egyptian Cannot Speak English. The 2023 Prometheus Hall of Fame Award finalists are announced. "Best of the Year" lists arrive from Vulture, Time, and NYT. Loanstars's "Best of the Brightest 2022" list features Emily Henry's Book Lovers at the top. December's EarlyWord GalleyChat spreadsheet is out now. LibraryReads and LJ offer read-alikes for Stella Maris by Cormac McCarthy. Daisy Jones & The Six, based on the novel by Taylor Jenkins Reid, gets a trailer and release date.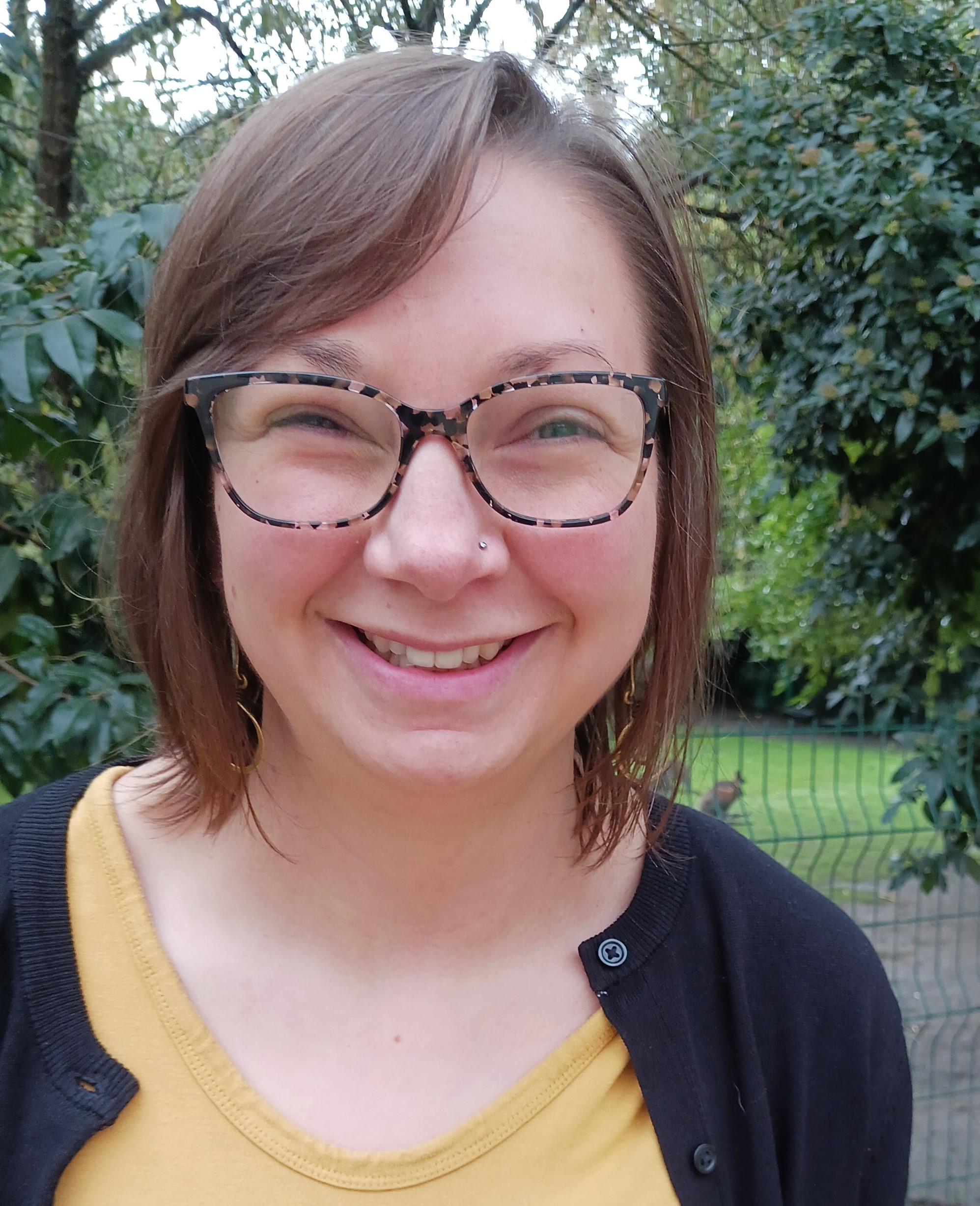 As a cataloging librarian, I decide how a resource is described in its catalog record by assigning subject headings and a call number and determining whether notes or a summary is necessary. All of these decisions impact the findability of a resource and how a catalog user will perceive its content. So I am especially concerned with how a library resource is represented when it contains prejudicial content.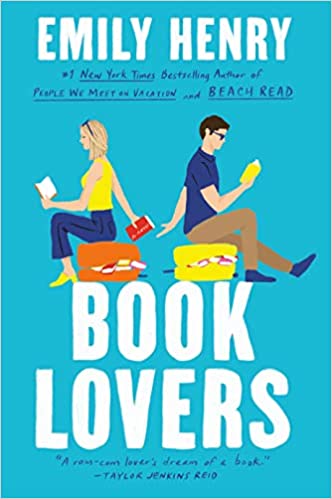 Year-end booklists arrive, including the top 10 favorites of 2022 from LibraryReads. Reese Witherspoon picks The Marriage Portrait by Maggie O'Farrell for her book club. GMA picks The Light Pirate by Lily Brooks-Dalton. The Read with Jenna pick is Donna Tartt's The Secret History. Chip War: The Fight for the World's Most Critical Technology by Chris Miller wins the Financial Times Business Book of the Year Award. The Harper Collins strike continues. Interviews with Louise Penny, Sabrina Imbler, Evette Dionne, and Jane Smiley arrive.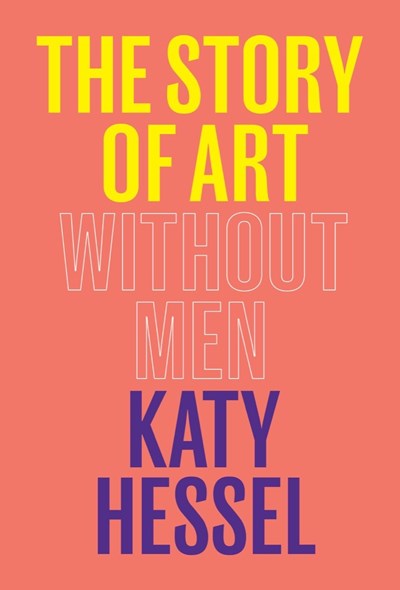 Stella Maris by Cormac McCarthy leads holds this week. Waterstones names Katy Hessel's The Story of Art Without Men Book of the Year, and Bonnie Garmus, Lessons in Chemistry, Author of the Year. Lots of year-end lists arrive, including those from Amazon, NYT, LA Times, and Audiofile. Ten LibraryReads and ten Indie Next picks publish this week. People's book of the week is A Heart That Works by Rob Delaney. December's Costco Connection is out featuring buyer's pick The Hidden Palace by Dinah Jefferies. Beloved Sesame Street actor and author Bob McGrath has died.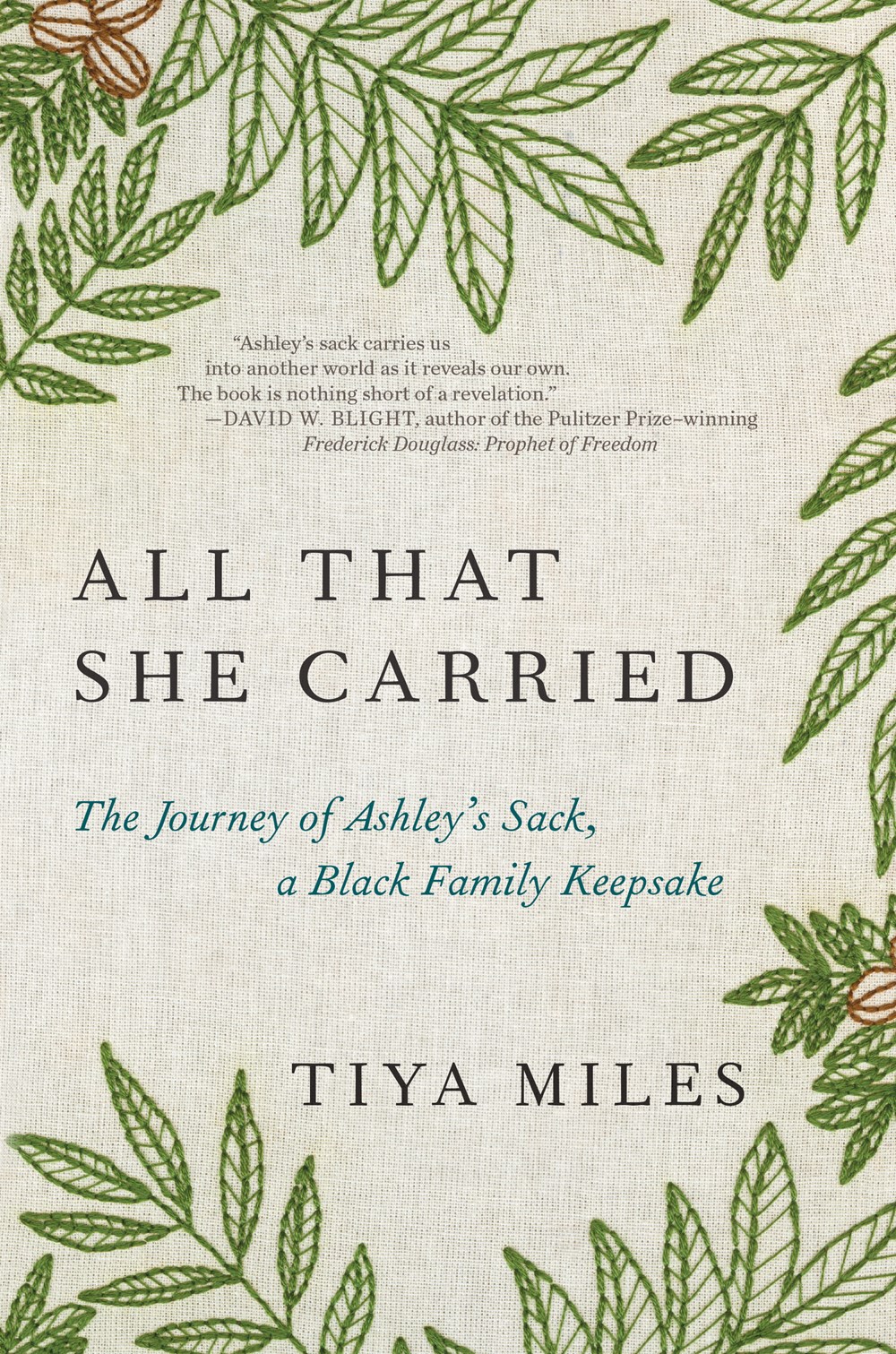 Tiya Miles has won the 2022 Cundill History Prize for All That She Carried. The 2022 Banipal Prize shortlist is announced, and there is a plethora of reading lists for the end of the year. Author interviews feature the voices of Mithu Sanyal, Stephanie LaCava, Allie Rowbottom, Buki Papillon, Alyssa Songsiridej, Heather Radke, and Clint Smith. Adaptation news arrives for H.P. Lovecraft's At the Mountains of Madness and David Baldacci's "Atlee Pine" series.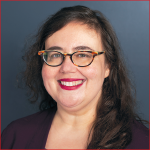 Library advocates have become increasingly sophisticated about collecting the emotional outcome stories that bring to life how libraries change lives. We may, sadly, need to start applying that savvy to collecting the outcomes of what happens when libraries are lost or gutted, whether due to pervasive underfunding, as in the UK, or ideologically driven campaigns against books, displays, and programs that represent LGBTQIA+ and BIPOC experiences, as is being attempted in the U.S.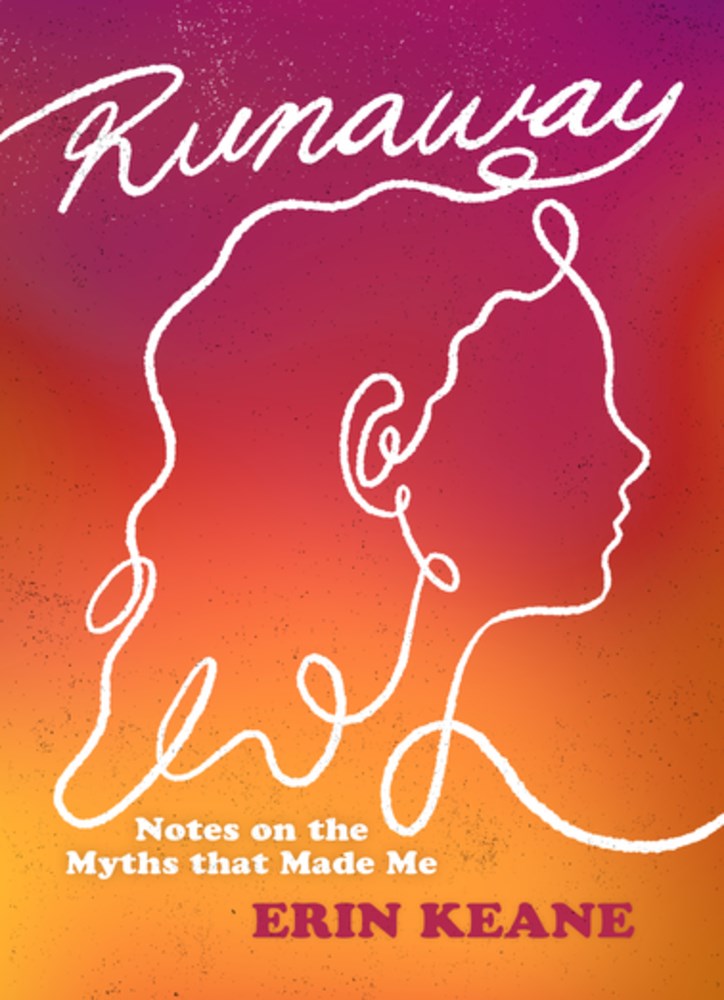 End-of-the-year booklists abound, and there is more reporting on the HarperCollins strike. Debuting at the top of the best-seller lists are The Choice: The Dragon Heart Legacy, Book 3, by Nora Roberts; A Christmas Memory, by Richard Paul Evans; The Whittiers, by Danielle Steel; and The Comedians in Cars Getting Coffee Book, by Jerry Seinfeld. There are explorations of work by and about Lucy Ives, Patti Smith, Jean Stafford, and Maria Ressa. Lastly, Kevin Wilson's short story "Grand Stand-In" will receive a television adaptation.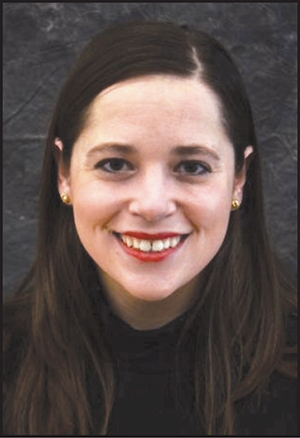 Barbara Alvarez is a PhD student in Information Science at the University of Wisconsin (UW)–Madison and adjunct faculty at multiple universities. Her work using information science to study the pandemic's effect on abortion services in Wisconsin won her a 2022 Movers & Shakers Award. Library Journal recently reached out to learn more about her other work in this area.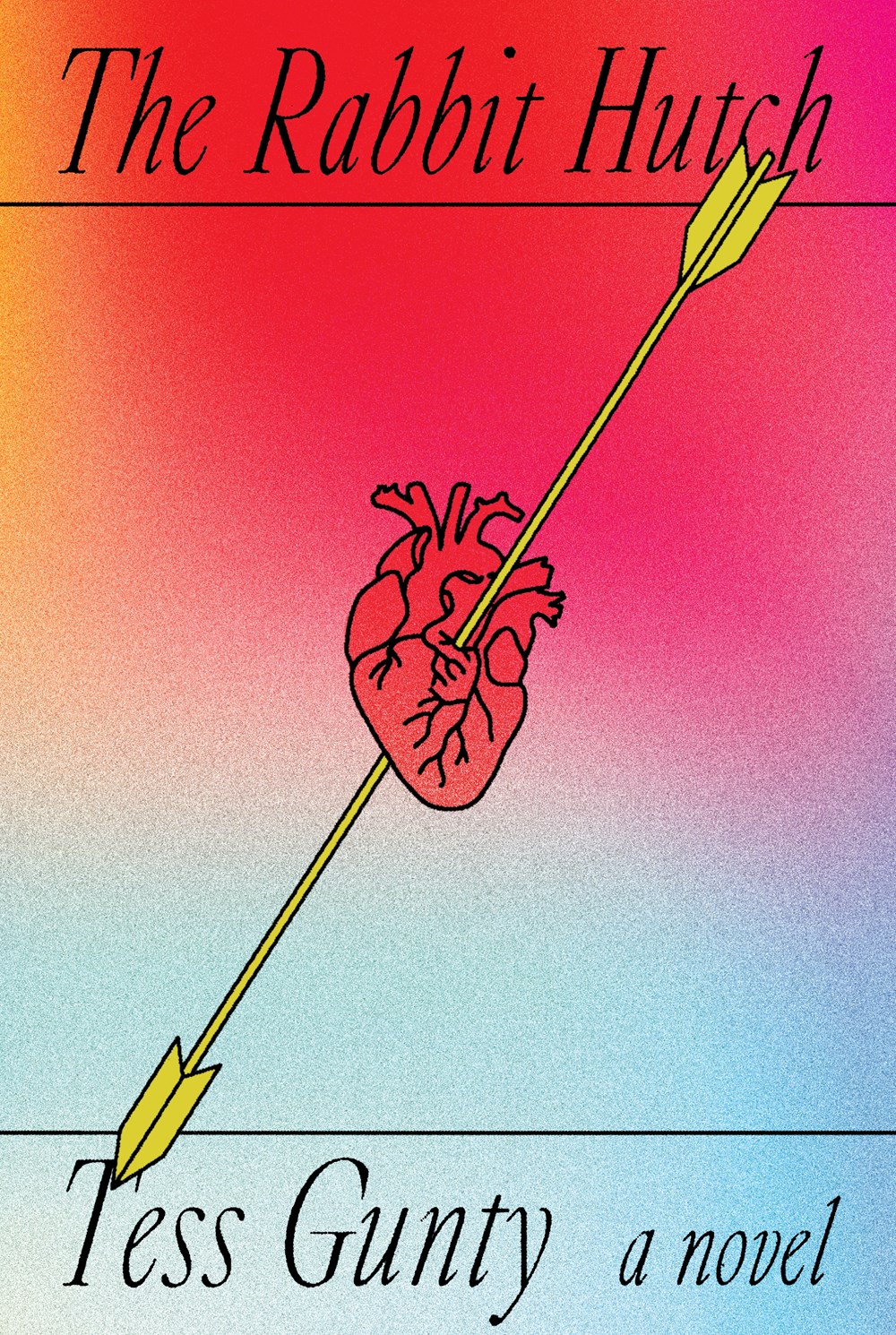 John Lorinc wins the 2022 Balsillie Prize for Public Policy for his book Dream States: Smart Cities, Technology, and the Pursuit of Urban Utopias, and Henry Gee wins the Royal Society Science Book Prize for his book A (Very) Short History of Life on Earth: 4.6 Billion Years in 12 Pithy Chapters. The longlist for the 2022/2023 Wingate Prize includes Gabrielle Zevin, Omer Friedlander, and Linda Kinstler. CBC celebrates L.M. Montgomery's birthday. EW previews Sasha Velour's forthcoming book, The Big Reveal: An Illustrated Manifesto of Drag, due out from Harper on April 4. Tess Gunty's National Book Award–winning debut, The Rabbit Hutch, will be adapted for the big screen. Plus, there are remembrances for sci-fi author Greg Bear, who died last week.