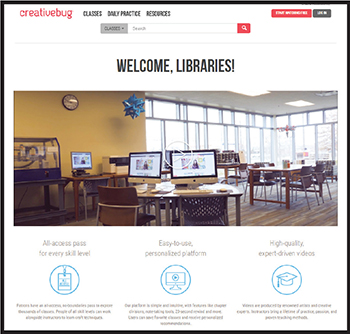 Creativebug fills a critical gap in the library-learning space, particularly for public and school libraries. It is an excellent option for libraries that host community art classes for all ages.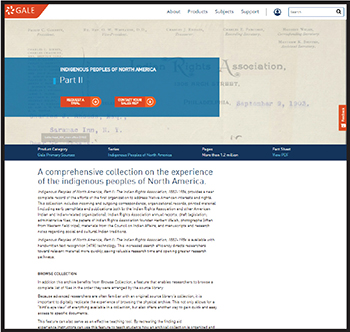 Historians, political scientists, and advanced students will benefit from this collection's significant and distinctive content as well as the platform's powerful search and functional design.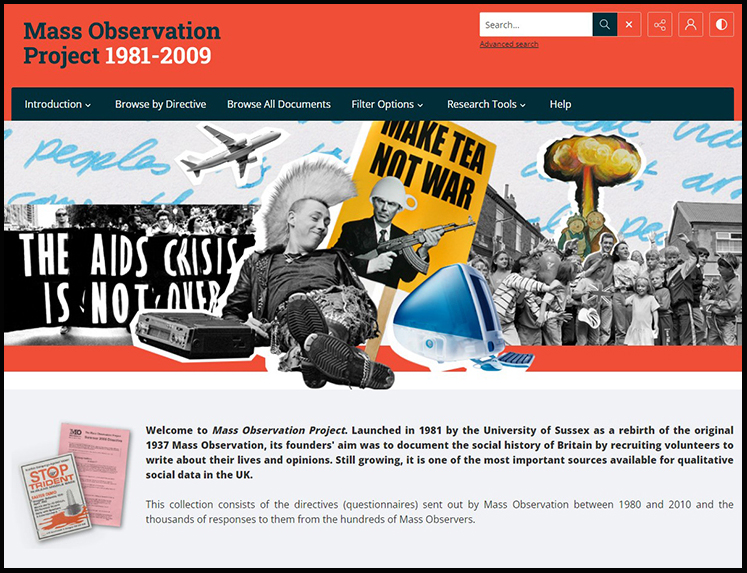 The Mass Observation Project remains one of the most unique and intriguing collections offered to patrons. The niche aspect of it being a British project should not stop one's decision to purchase it; this is an impressive collection of observational, primary source data regarding world events and life in the late 20th and early 21st centuries.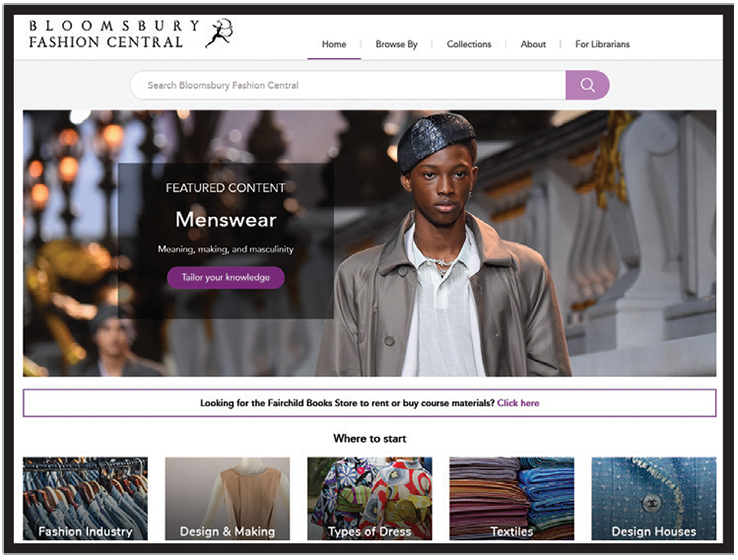 Responding to user feedback, this updated version of Bloomsbury Fashion Central brings together a rich collection of resources to provide one-stop access to interdisciplinary materials on fashion and dress. It is a strong collection for institutions that support art, design, and fashion, as well as business studies with an emphasis on the fashion industry.
An educational resource comprised of 100-plus exclusive articles by scholars from 25 countries, a four-volume collection of critical readings on historiography, and 60+ scholarly books from Bloomsbury's catalog. Also included are essays on key concepts and thinkers, learning aides on using primary sources, and in-depth studies of influential classics. Teachers of historical theories and methods will welcome this resource, while researchers at all levels will appreciate the powerful search, user-friendly design, and robust scholarly content.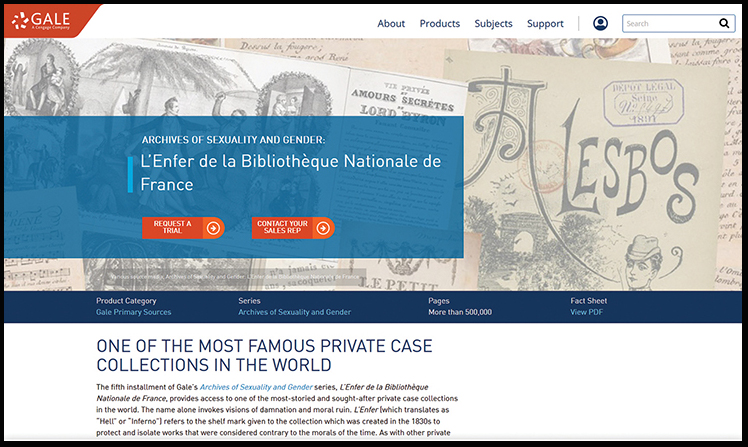 Gale's new addition to the Archives and Sexuality of Gender introduces the "Hell" segment of the Bibliothèque Nationale de France, an infamous private collection of "forbidden books" established in the 1830s. The collection, which includes literary works, manuscripts, engravings, lithographs, and photographs with erotic and illicit themes (e.g., the Flagellation Collection), is perfect for research on sexuality and gender, cultural studies, literature, French cultural history, and more. However, most of the sources are in French, which might this harder to use for non-Francophone researchers.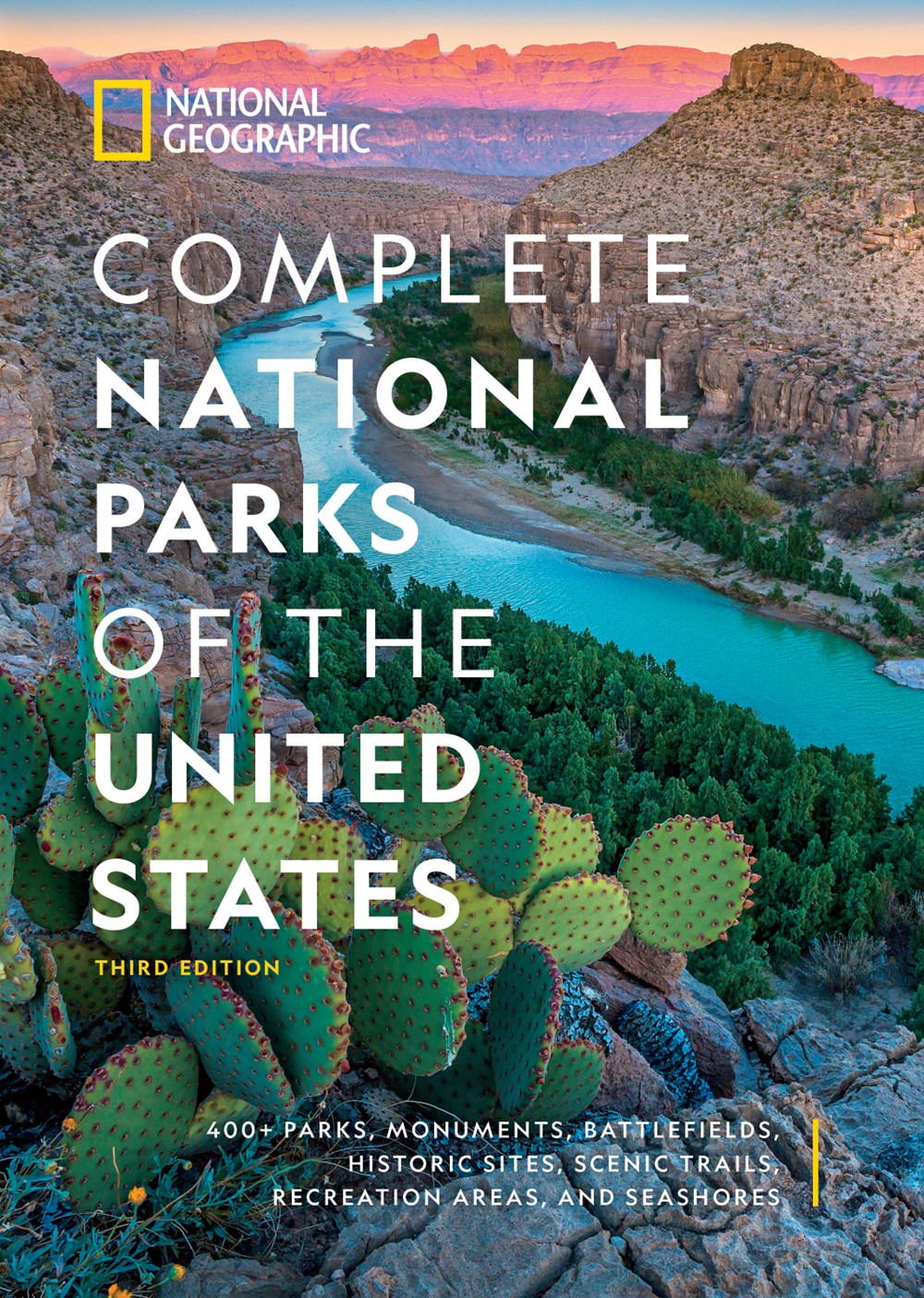 Public and academic libraries alike can benefit from books that draw both browsers and researchers looking for quick facts. Many of the recent and upcoming titles listed offer that versatility, compellingly and factually covering everything from objects carried on the famed Silk Roads to the United States Constitution.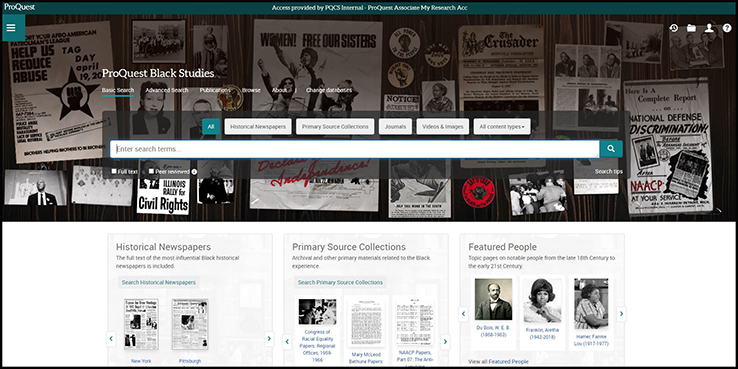 Launched in 2022, this groundbreaking research database brings together ProQuest's rich array of African American studies content from a wide range of sources, including scholarly journals, historical newspapers, encyclopedias, dissertations, and archival materials totaling around 10 million pages. Researchers of all levels will appreciate the database's powerful search, user-friendly design, and extensive scholarly and archival content.
This database contains thousands of primary documents from 1870 through 1920, sourced from eight archives and libraries (including the Library of Congress, the New-York Historical Society, and Yale's Beinecke Rare Book & Manuscript Library). It includes personal and business papers of key industrialists; records from rail, steel, and oil corporations; material on labor disputes, politics, and progressivism; and a variety of visuals on fashion, material culture, and architecture; plus calendars, cartoons, diaries, ephemera, essays, personal correspondence, and reports. It is an outstanding resource for general researchers, scholars, and students of late 19th and early 20th-century American history, culture, and society.