Libraries with strong film and horror sections will find this irresistible two-volume reference an essential purchase.
A solid and unbiased source of primary documents on the most contentious political challenges facing the nation. For readers at all levels, especially high schoolers and undergrads.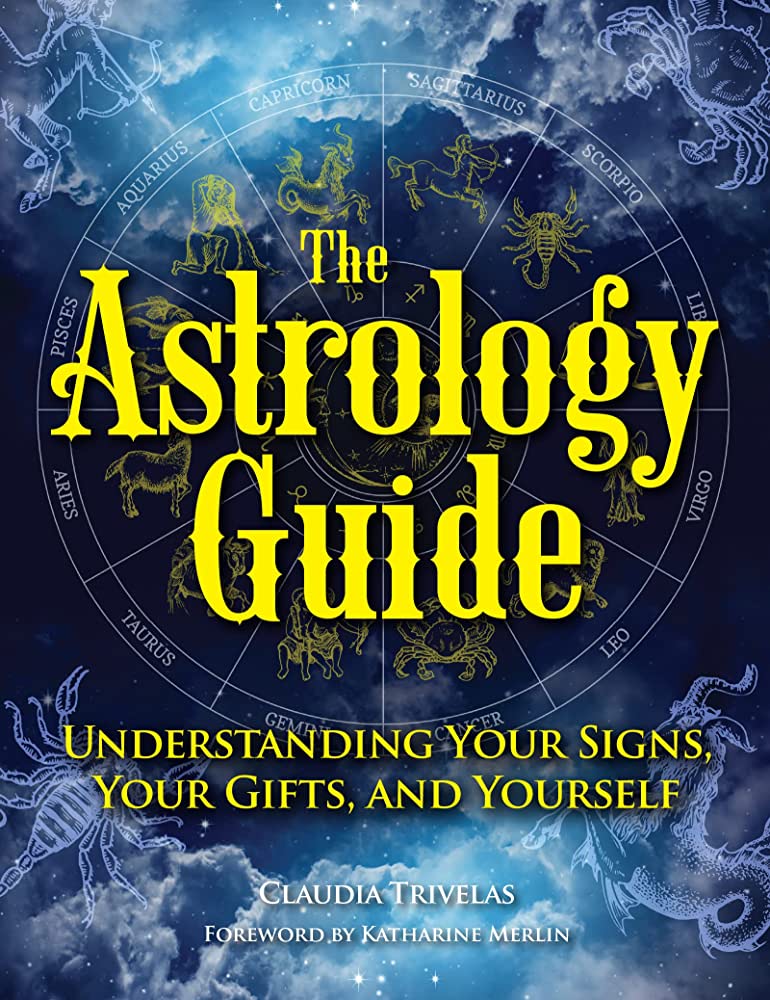 Students of astrology and zodiac-curious readers will find a readable, easy-to-navigate, yet comprehensive reference tool for interpreting natal charts.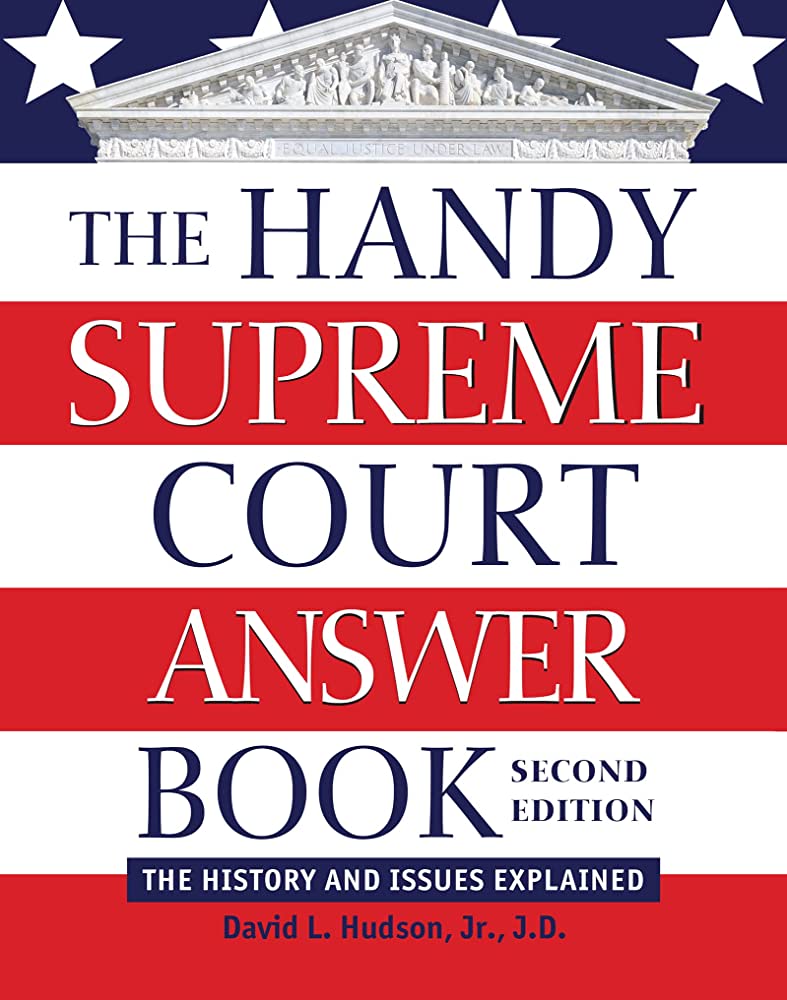 The U.S. Supreme Court is increasingly in the news, but its workings and history are opaque. This recommended book can help clear things up.
While similar guides to A Raisin in the Sun were published in 1998 and 2001, this carefully considered resource is a great one to have on hand.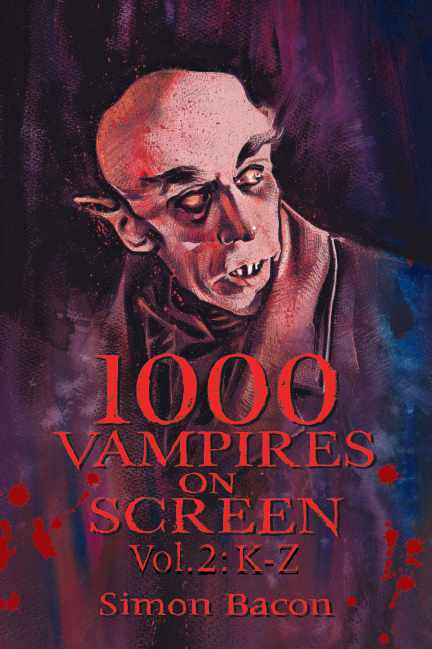 Horror fans will find this two-volume set irresistible.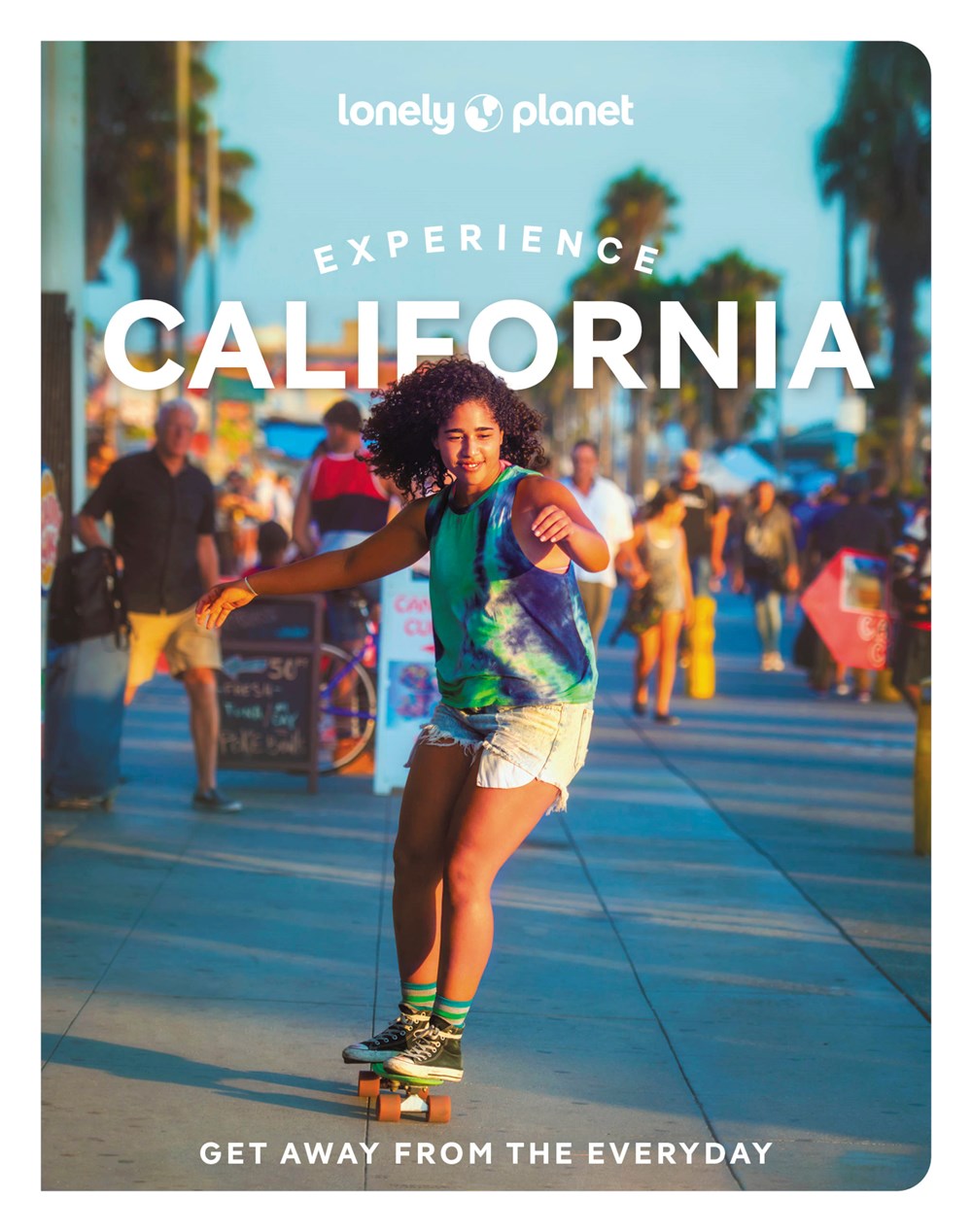 Compact, well-organized, and light enough to slip in a backpack. Expect this to circulate well.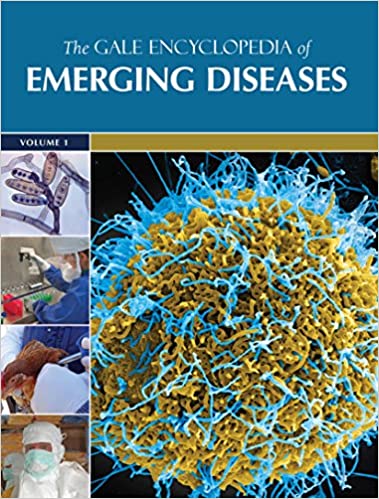 Will interest high school and college students studying health care, the effects of climate on plants, animals, and people, or the intersection of multiple sciences.
An exceptional first-step resource for the inquisitive reader or scholar seeking substantiated information about the history and status of current parapsychology research.