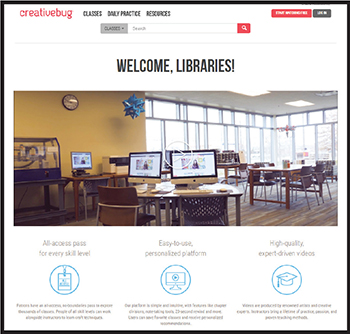 Creativebug fills a critical gap in the library-learning space, particularly for public and school libraries. It is an excellent option for libraries that host community art classes for all ages.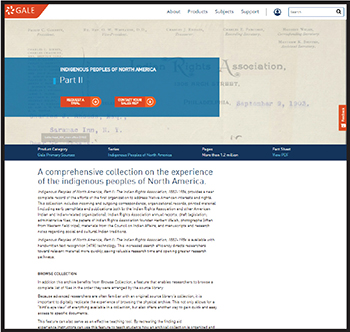 Historians, political scientists, and advanced students will benefit from this collection's significant and distinctive content as well as the platform's powerful search and functional design.
A worthwhile purchase for public library, high school, community college, and undergraduate collections.
A potentially useful reference work for high school and undergraduate collections.
O'Neill incorporates many examples from young-adult fiction as he provides clear, nonjudgmental evidence of the American fascination with, rather than fear of, life after death, focusing on the prevalent theme of optimism.
Public and academic staff and patrons can benefit greatly from this quality annual.
Despite some flaws, this wide-ranging, clearly written volume will help researchers understand the past, present, and potential future of Latinos in the United States.
Remains a standard of excellence for readers who never tire of learning things about American presidents and for researchers who want a well-organized and up-to-date source on the topic.
This is a highly engaging and recommended study on the daily encounters with data. Best for data specialists, librarians, taxonomists, and consumers.