An outstanding resource on a wide range of civil engineering subjects for all readers. Wonderful for browsing, reading, or researching.
This reference work is a detailed historical accounting of this revolutionary gaming device. Recommended for casual fans, game designers and dedicated gaming aficionados.
Most readers will likely be struck by the writers' enthusiasm, depth of knowledge, and their knack for picking just the right tidbits that will draw readers into the study of the stars. Librarians can buy this and plan nighttime programs with it.
A great choice for public libraries and high school and undergraduate art, history, and religion collections.
This 20th edition of the famous guide celebrates Emily Post's life and contributions to American etiquette. Most likely to interest those active in American high-society gatherings and organizations, etiquette classes, and classes on how to be more gracious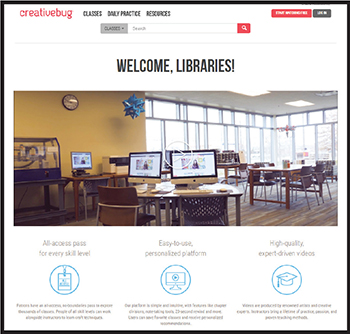 Creativebug fills a critical gap in the library-learning space, particularly for public and school libraries. It is an excellent option for libraries that host community art classes for all ages.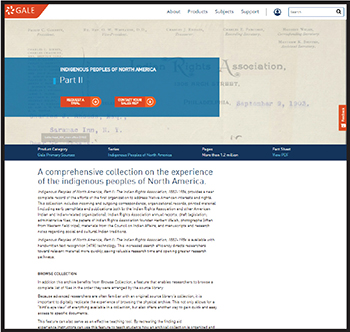 Historians, political scientists, and advanced students will benefit from this collection's significant and distinctive content as well as the platform's powerful search and functional design.
A worthwhile purchase for public library, high school, community college, and undergraduate collections.
A potentially useful reference work for high school and undergraduate collections.