This continues to be a comprehensive, reliable, and trustworthy resource on economic, political, and social conditions in the United States and an essential and affordable reference for all collections.
Academic libraries and faculty professional development centers are strongly advised to consider this valuable work.
Fascinating for general readers and students interested in storytelling, cross-cultural history, communication skills, anthropology, sociology, or world history.
A valuable resource in an academic library for students writing historical research papers.
The academic style makes this most suitable for college and graduate school libraries.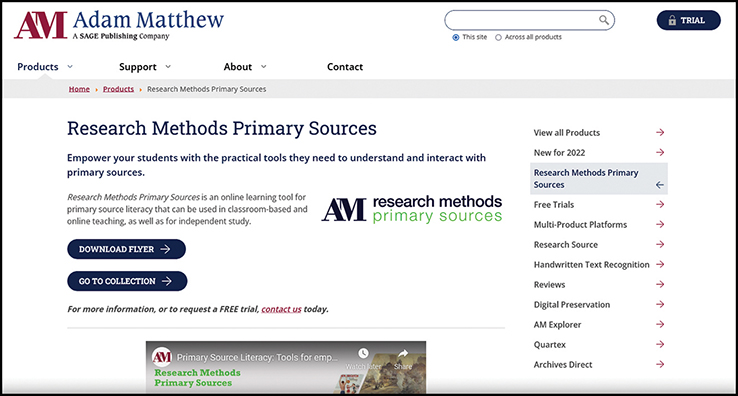 This user-friendly resource, a collaboration between Adam Matthew Digital and Sage Research Methods, is designed to introduce undergraduate students to research methodologies and primary sources. Although aimed primarily at undergraduate students, graduate students new to their field or needing a refresher will also find it useful. Overall, this is a solid choice for institutions supporting undergraduate research in the arts and humanities.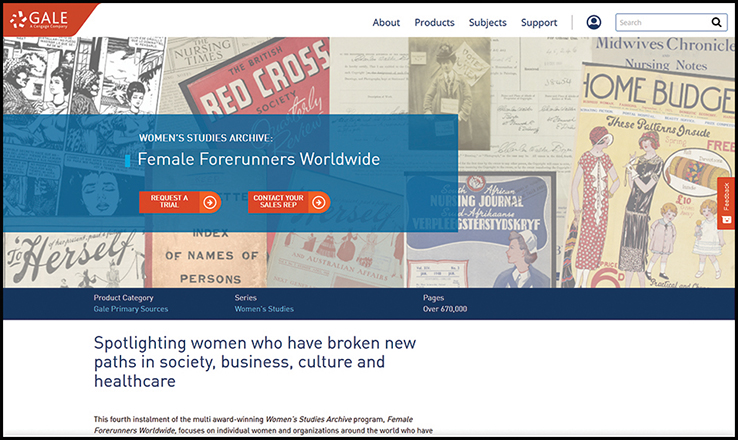 The collection emphasizes female trailblazers in areas such as pop culture, health care, social work, activism, and more. It is a solid selection for institutions that support advanced research in the humanities, history, gender studies, and other scholarly areas with a focus on women's lived experiences.
Wakin's concise but comprehensive guide is recommended for any reader who wants to understand homelessness in the United States.
This accessible work is informative and appropriate for a wide variety of readers, from high school and seminary students through politicians, religious leaders, and think tanks.