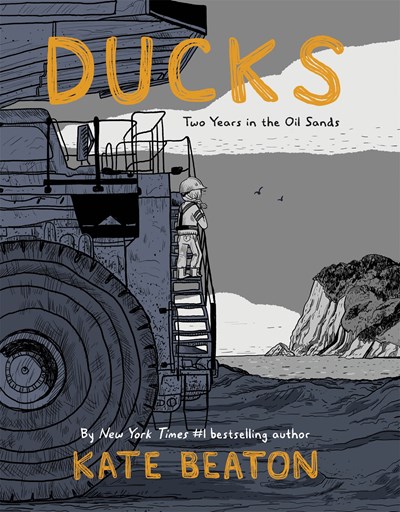 A U.S. Court rules against the Internet Archive in a closely watched copyright case. Dav Pilkey's 11th Dog Man book, Twenty Thousand Fleas Under the Sea, leads holds this week. Five LibraryReads and six Indie Next picks publish this week. Canada Reads returns for its 22nd season, featuring Ducks by Kate Beaton, Greenwood by Michael Christie, Mexican Gothic by Silvia Moreno-Garcia, and Station Eleven by Emily St. John Mandel. Stranger Things actor Millie Bobby Brown's forthcoming debut novel, Nineteen Steps, will arrive in September. Plus, Publishers Weekly releases its 2023 Summer Reads preview.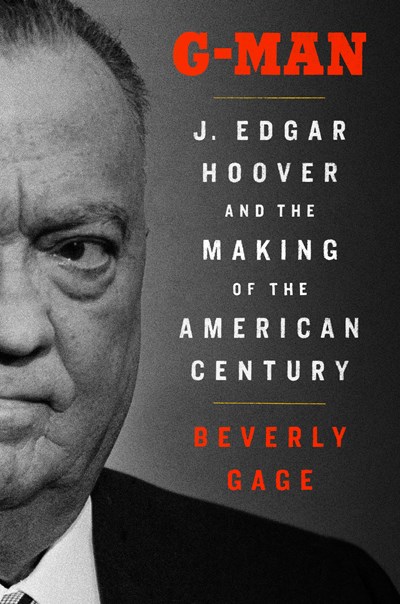 Beverly Gage wins the New-York Historical Society award for G-Man: J. Edgar Hoover and the Making of the American Century. Other awards announcements include the International Dylan Thomas Prize shortlist, National Book Critics Circle winners, and Sheikh Zayed Book Award. Multiple news outlets cover the book ban report recently released by ALA. There are many conversations with authors including Geetanjali Shree, Silvia Moreno-Garcia, Robert Lopez, Jinwoo Chong, Victor LaValle, and Julia Samuel.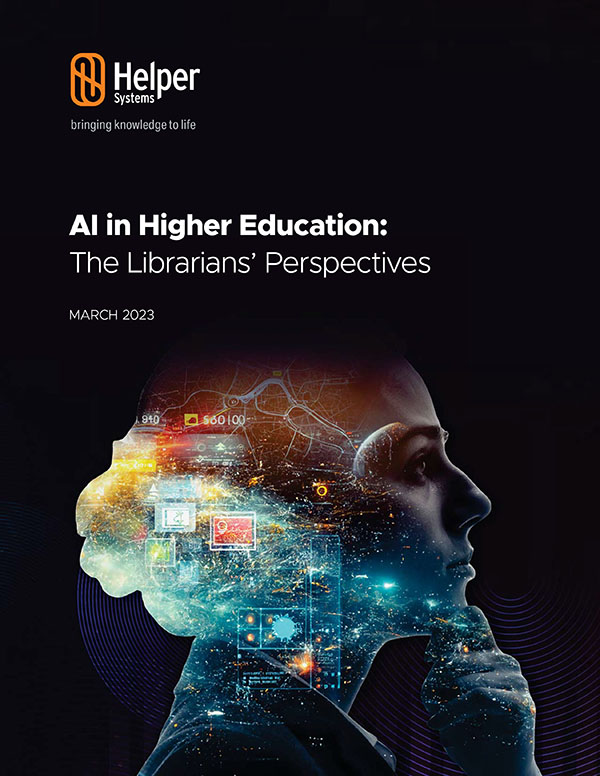 Many academic librarians believe context matters when artificial intelligence (AI) tools such as ChatGPT are used by students and faculty to assist with their work, according to "AI in Higher Education: The Librarians' Perspectives," a recent survey of 125 librarians published this month by Helper Systems. While only eight percent of respondents said that they believe it is cheating when students use AI products for research—compared with 49 percent who said it was not—42 percent said that it was "somewhat" cheating.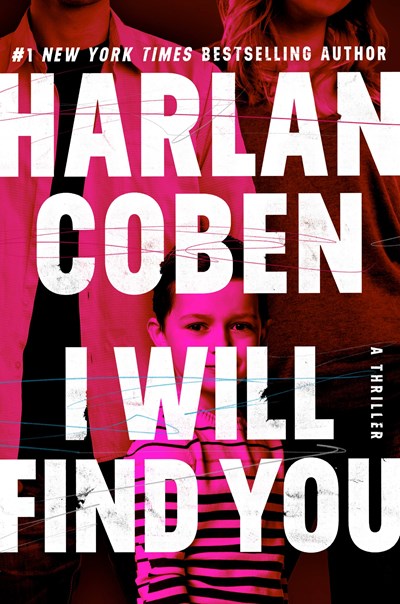 There is an annoucement for the Writers' Trust of Canada new nonfiction prize: the Weston International Award. Books debuting on the best-seller lists this week are I Will Find You by Harlan Coben, Hello Beautiful by Ann Napolitano, Saved: A War Reporter's Mission To Make It Home by Benjamin Hall, Paris: The Memoir by Paris Hilton, and The Longest Race: Inside the Secret World of Abuse, Doping, and Deception on Nike's Elite Running Team by Kara Goucher, written with Mary Pilon. Audio interviews feature conversations with authors such as Ari Shapiro, Darren Walker, Madelaine Lucas, Kerry Howley, Natalie Koch, and John Parker.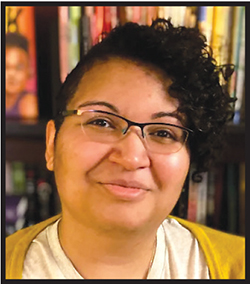 When Stacy Collins was named a 2021 LJ Mover & Shaker, she was the research and instruction librarian for Boston's Simmons University Library, where she developed the highly regarded Anti-Oppression Guide. LJ reached out to her to learn more about what she's been doing since 2021, which includes a new position at a boarding school.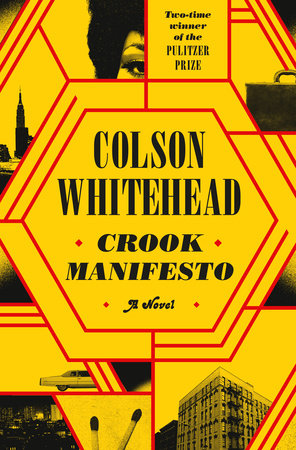 Colson Whitehead, Amy Tan, Ann Patchett, Bryan Stevenson, and others receive National Humanities Medals. Linda Villarosa, Under the Skin: The Hidden Toll of Racism on American Lives and on the Health of Our Nation, and Deborah Cohen, Last Call at the Hotel Imperial: The Reporters Who Took on a World at War, win 2023 J. Anthony Lukas Prize Project Awards. Questlove launches a new publishing imprint. There is adaptation news for Douglas Stuart's Young Mungo, Cesca Major's Maybe Next Time, two titles by J. Newman, and Claire Keegan's novel Small Things Like These. Plus, James Patterson signs an exclusive deal with Skydance Television.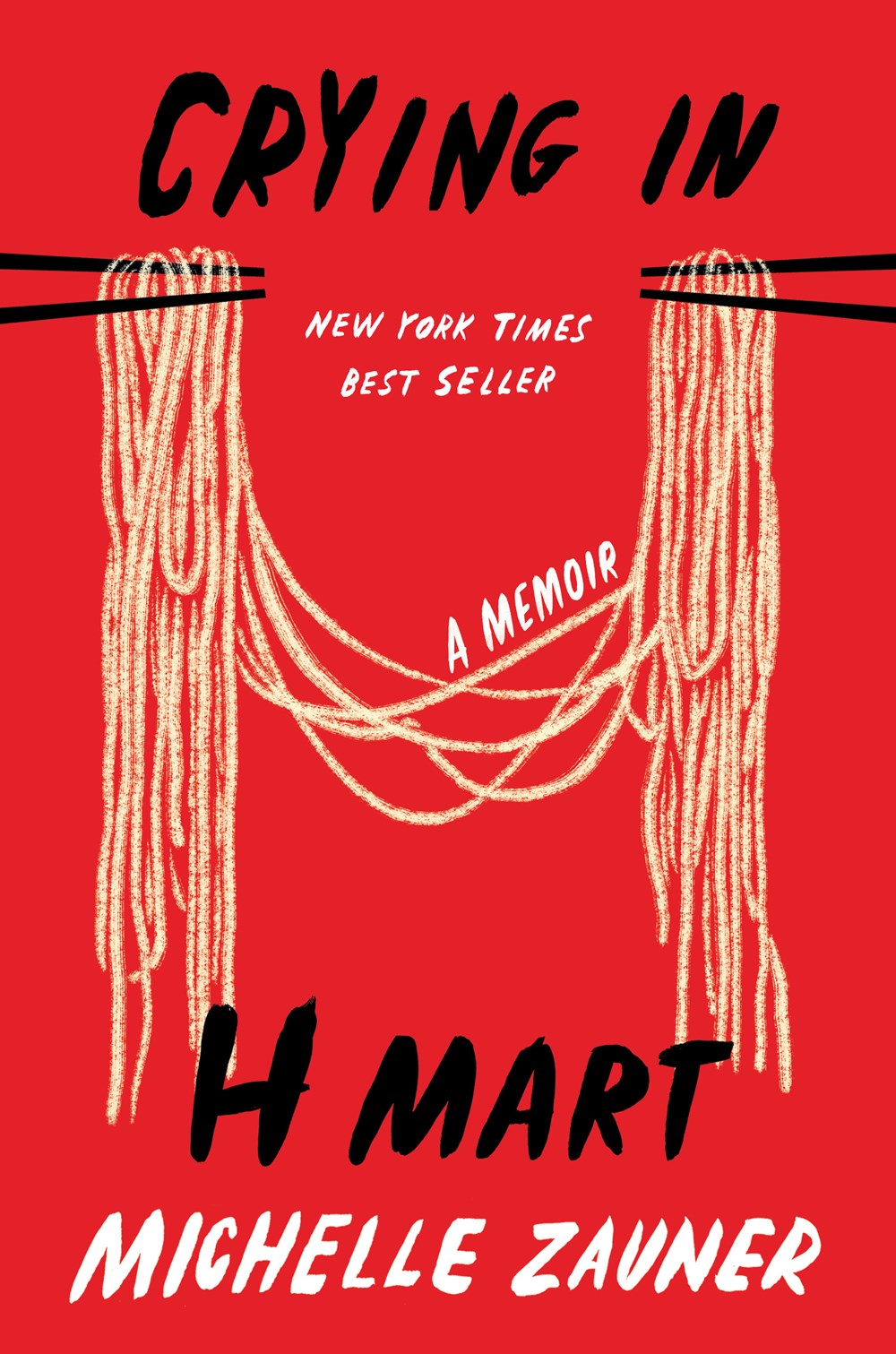 Will Sharpe will direct the movie adaptation of Michelle Zauner's Crying in H Mart. Today is World Poetry Day. Award winners and shortlists arrive from the Sheikh Zayed Book Awards, the Imagining Indigenous Futurisms Award, and the Yoto Carnegie Medals. Hachette v. Internet Archive has a key hearing. Biography of X by Catherine Lacey gets buzz. At LA Times Matthew Desmond discusses his new book Poverty, by America and "the ways we can move the needle on poverty."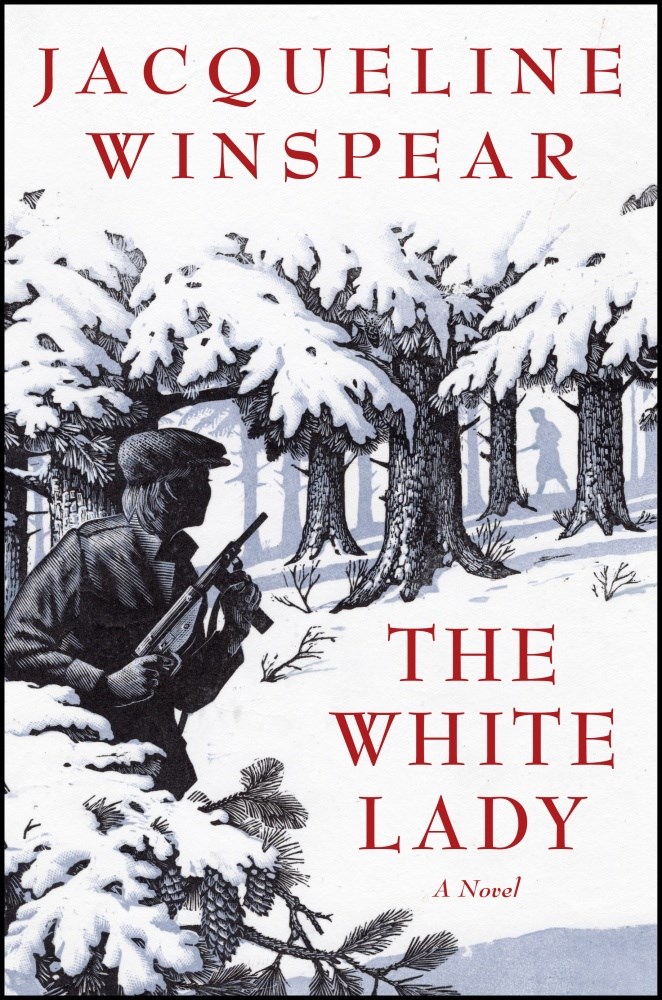 The White Lady by Jacqueline Winspear leads library holds this week. The April LibraryReads list is out, featuring top pick, In the Lives of Puppets by TJ Klune. Four Indie Next picks publish this week, including Flux by Jinwoo Chong, Wandering Souls by Cecile Pin, American Mermaid by Julia Langbein, and Beyond That, the Sea by Laura Spence-Ash. People's book of the week is The Kingdom of Prep: The Inside Story of the Rise and (Near) Fall of J.Crew by Maggie Bullock. Author profiles and interviews arrive with Catherine Lacey, Jeannette Walls, Mona Simpson, and Matthew Desmond.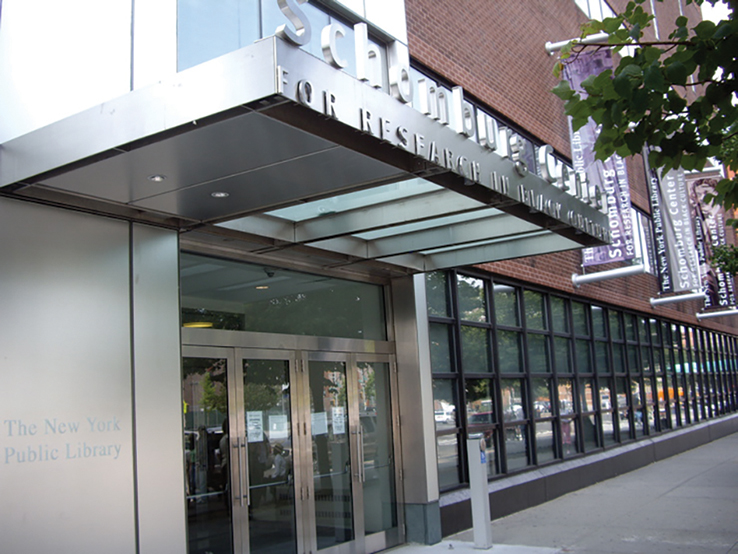 Some libraries have tested WISP Networks and CBRS to explore providing home broadband to their communities, and new satellite technology shows promise for rural libraries.