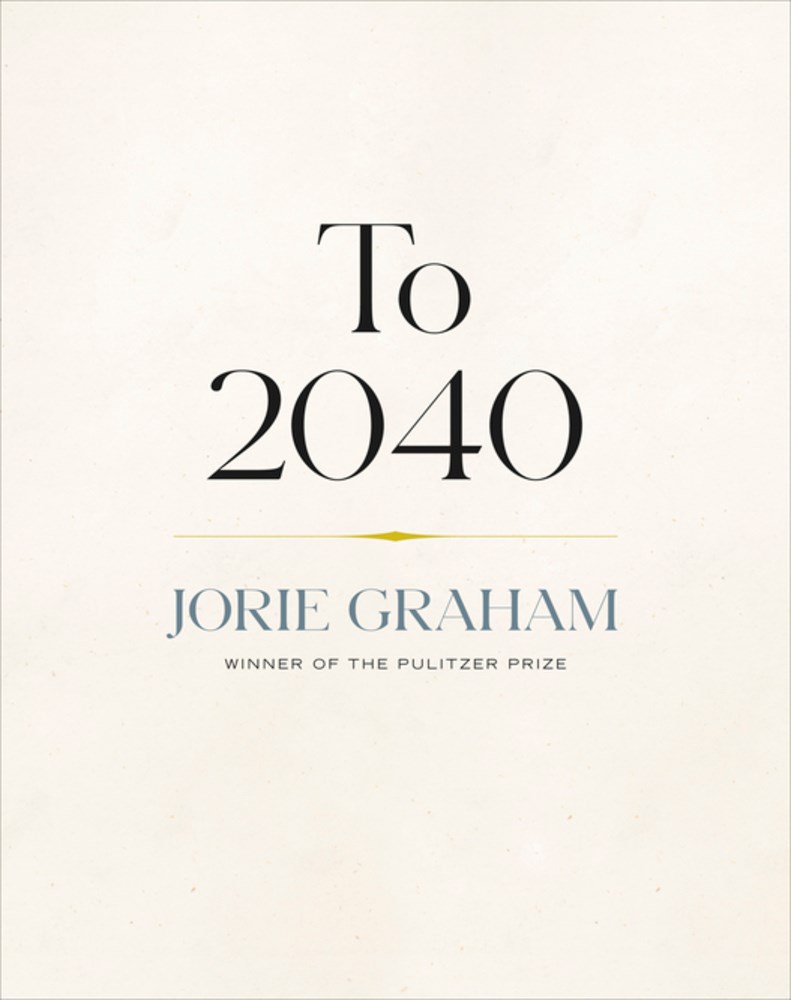 The FTC sues Amazon for illegally maintaining monopoly power. Jorie Graham wins the Laurel Prize. Naomi Wood wins the 2023 BBC National Short Story Award. Finalists are named for the 2023 Atwood Gibson Writers' Trust Fiction Prize. Hollywood Reporter goes behind the scenes during the final negotiations that ended the WGA strike. LibraryReads and LJ offer read-alikes for The Running Grave by Robert Galbraith. Plus, CrimeReads celebrates 50 years of Spenser, Robert B. Parker's iconic character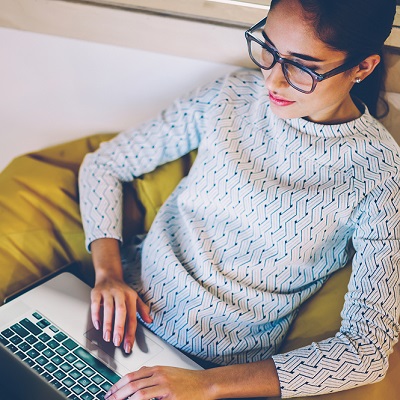 Students learn invaluable skills they can apply in a variety of settings and applications. Across the nation, there has been renewed debate over the value of humanities degree programs as campus leaders look to overcome steep budget challenges.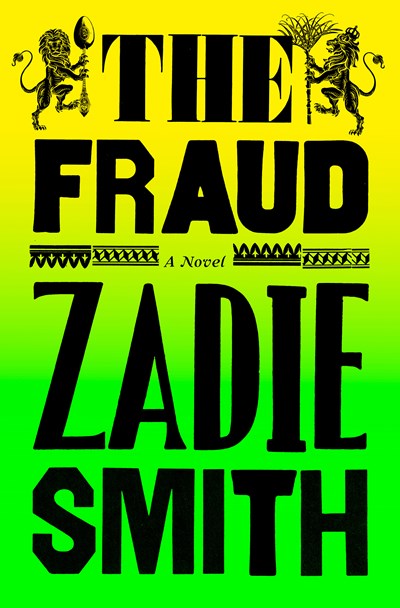 The Atlantic sifts through the dataset behind Books3, used to train generative AI without permission. Infodocket reports on AI book bans, ahead of Banned Books Week. The 2023 Elgin Awards winners are announced. Zadie Smith will headline the Vancouver Writers Fest, which takes place Oct. 16–22. Interviews arrive with C Pam Zhang, Zadie Smith, Kerry Washington, and more. Plus, Martha Stewart announces she is working on her 100th cookbook.
The Running Grave by Robert Galbraith leads holds this week. Also getting buzz are titles by Ken Follett, Mary Kay Andrews, James Patterson and Mike Lupica, and V.E. Schwab. Four LibraryReads and three Indie Next picks publish this week. People's book of the week is Wellness by Nathan Hill. Memoirs in the news include Kerry Washington's Thicker than Water and Cassidy Hutchinson's Enough. Plus, Hollywood studios and WGA reach a tentative deal to end the 146-day strike.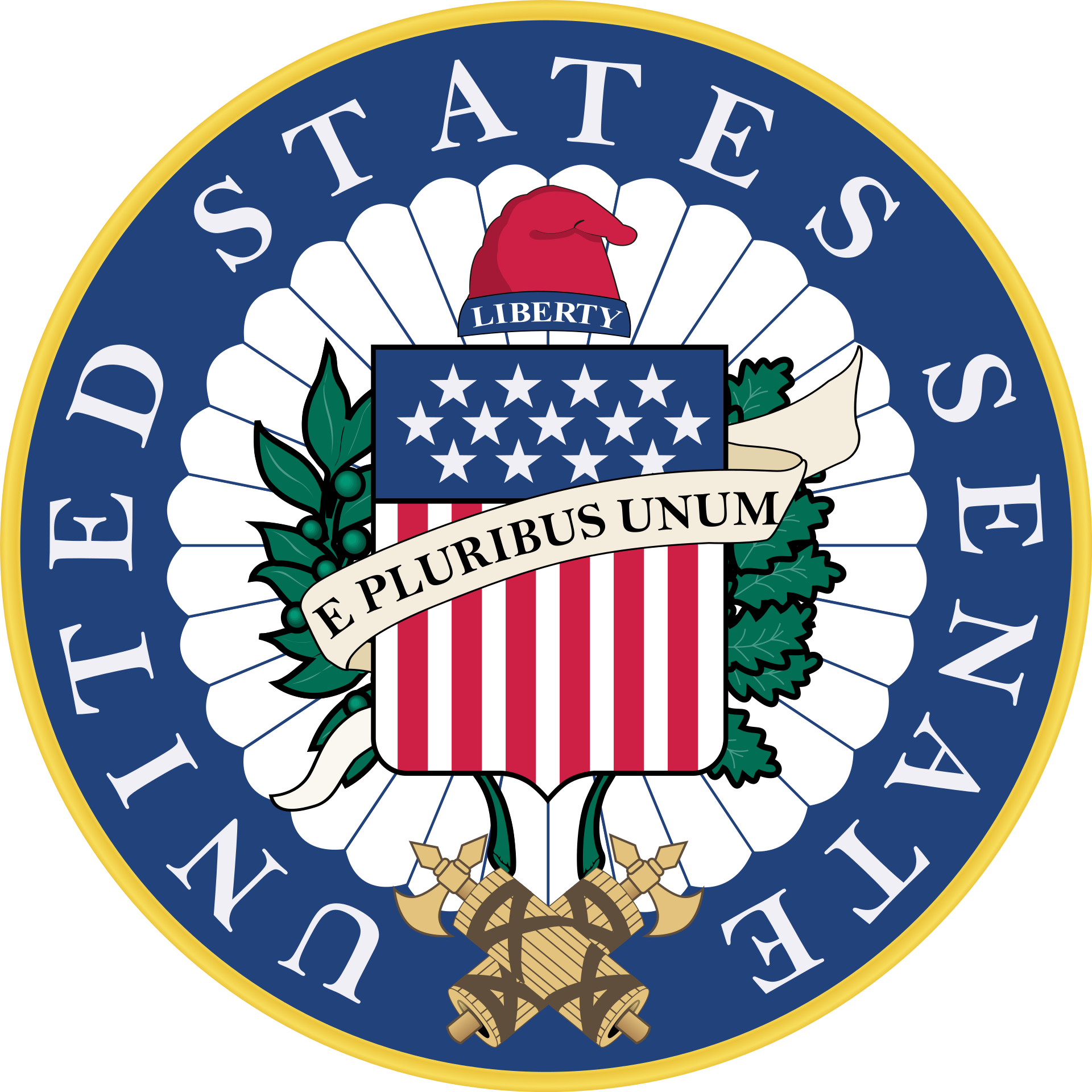 The ongoing debate over the freedom to read moved to the chambers of the U.S. Senate Judiciary Committee, which held a hearing September 12 entitled "Book Bans: How Censorship Limits Liberty and Literature."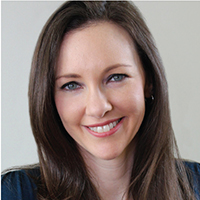 Eileen Rhodes was named one of Library Journal's 2021 Movers & Shakers for her work bringing Open Educational Resources to Capital Community College in Connecticut, enabling students who struggled with the cost of textbooks to continue pursuing their degree. We recently reached out to Rhodes and learned she's currently the interim library director for Connecticut State Community College, a role that's shifted her priorities and sent her in new directions.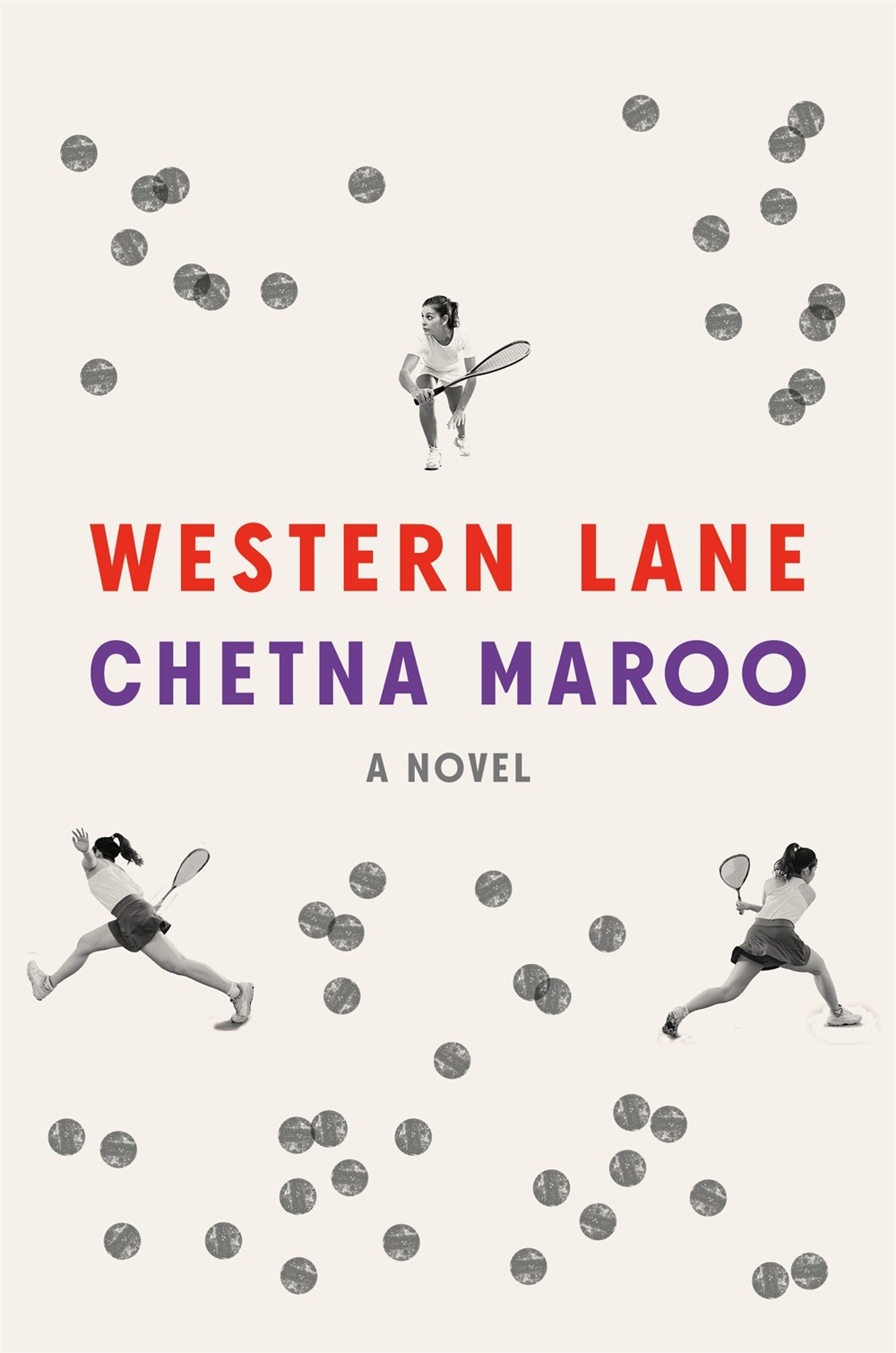 Shortlists for the Booker Prize and the Financial Times/Schroders Business Book of the Year are announced. Dream States: Smart Cities, Technology, and the Pursuit of Urban Utopias by John Lorinc has won the inaugural Pattis Family Foundation Global Cities Book Award. A new PEN America report finds a 33% jump in school book bans. Plus, Page to Screen and interviews with Aparna Nancherla, Jo Nesbø, Michael Wolff, and more.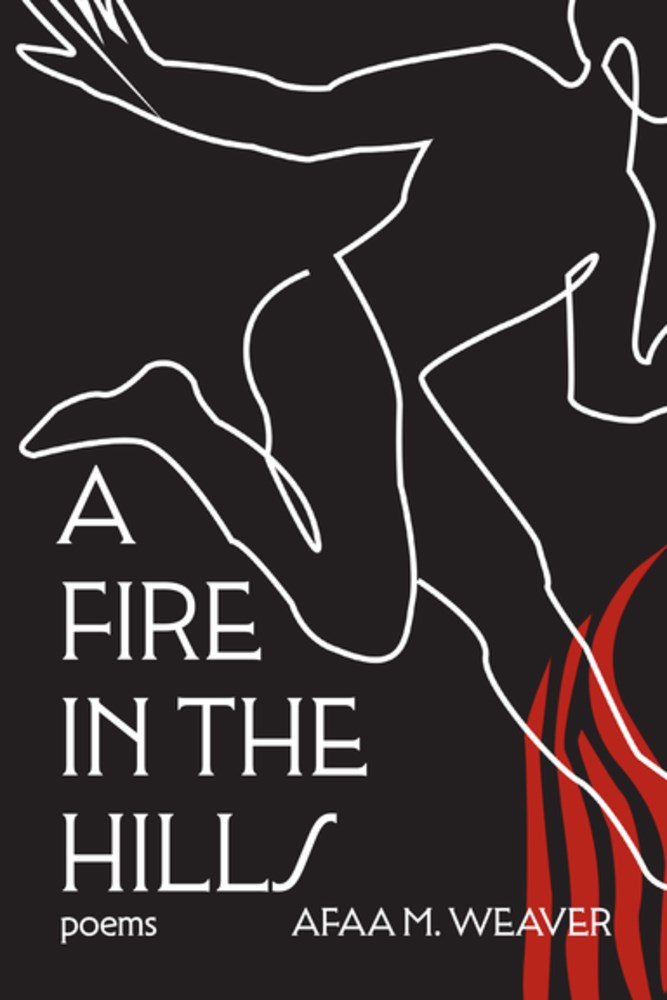 A new Simon & Schuster program highlights the merits of books that have been subject to censorship and will provide resources for fighting book bans. The Academy of American Poets announces the winners of its annual poetry prizes. LeVar Burton will serve as the honorary chair of this year's Banned Books Week. Amazon will require publishers on Kindle to disclose when any of their content is generated by artificial intelligence.
New American Library Association (ALA) President Emily Drabinski has her eye on ALA's projects and goals, as well as the association's ongoing work standing up for its organizational values. LJ caught up with her in between stops on her tour of U.S. libraries to hear more about what she has planned.