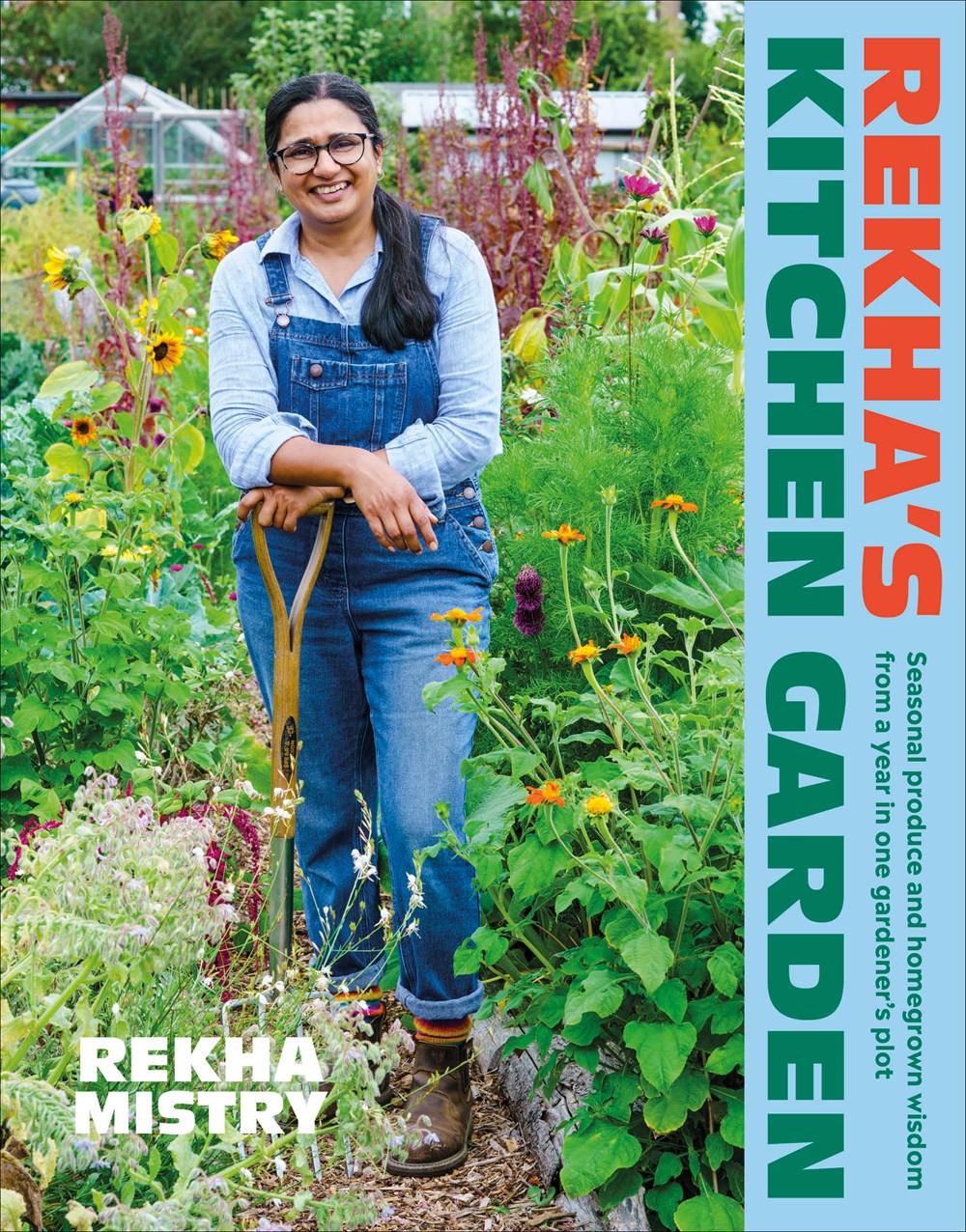 Inspiration for building an enriched life.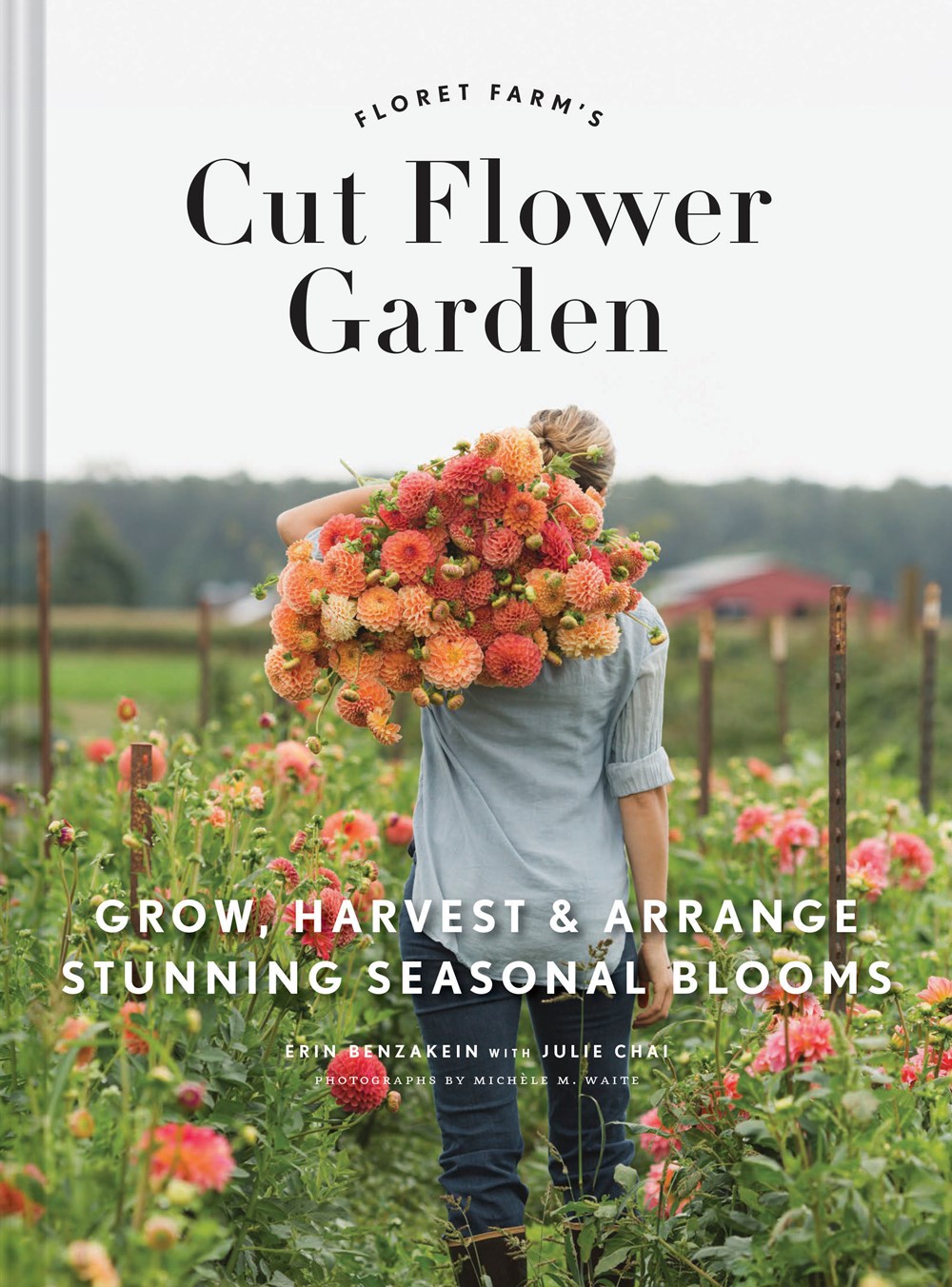 Readers avidly tuning into Growing Floret now have two seasons to enjoy Erin Benzakein's garden, but it likely will not be enough. Support fans of all things Floret with these resources.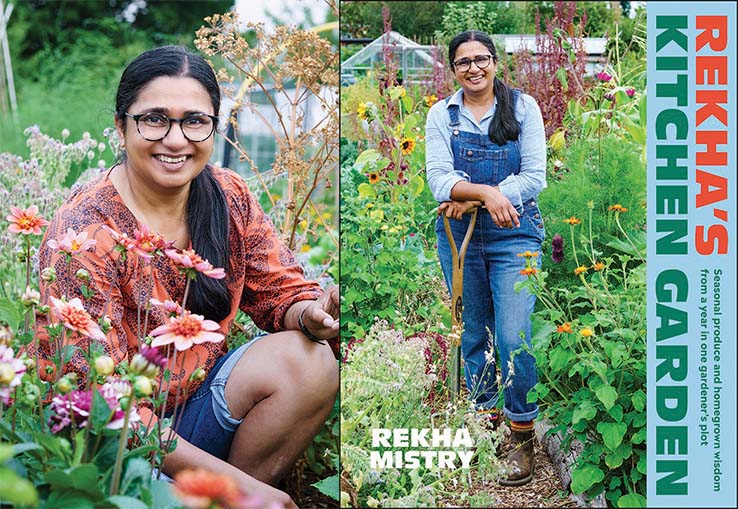 For decades, Rekha Mistry has been feeding her family, and her curiosity and creativity, from her gardens. Best known to U.S. gardeners from her appearances on Gardeners' World, she is out with her debut book. She talks with LJ about growing your own and the abundant pleasures of gardening.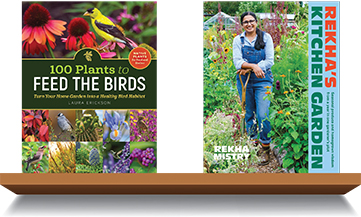 Get growing with these 75 gardening books on flowers, vegetables, houseplants, and more.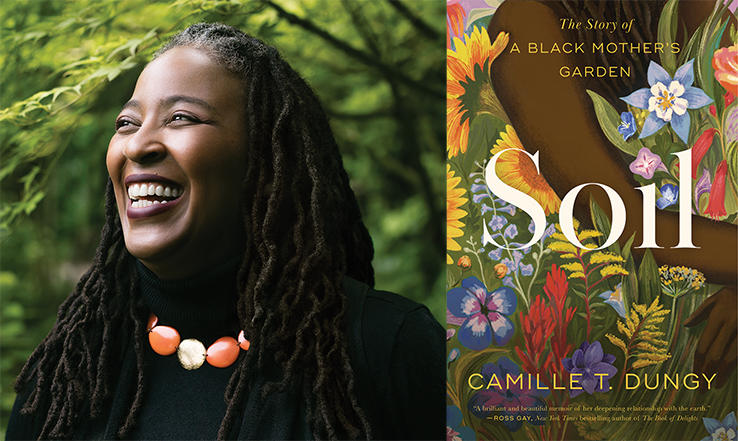 In her latest book, Soil: The Story of a Black Mother's Garden, Camille T. Dungy interweaves the themes of history, memory, motherhood, environment, and culture with the experience of planting a garden. She talked with LJ about those intersections and their impact.
Featuring wildlife gardens, flowering houseplants, the basics of succulent care, and more, these are the 20 gardening titles that library patrons are seeking.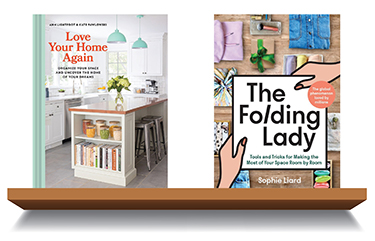 If you're looking for display inspiration or need to update your collection, check out these 26 books on organizing, decluttering, and cleaning.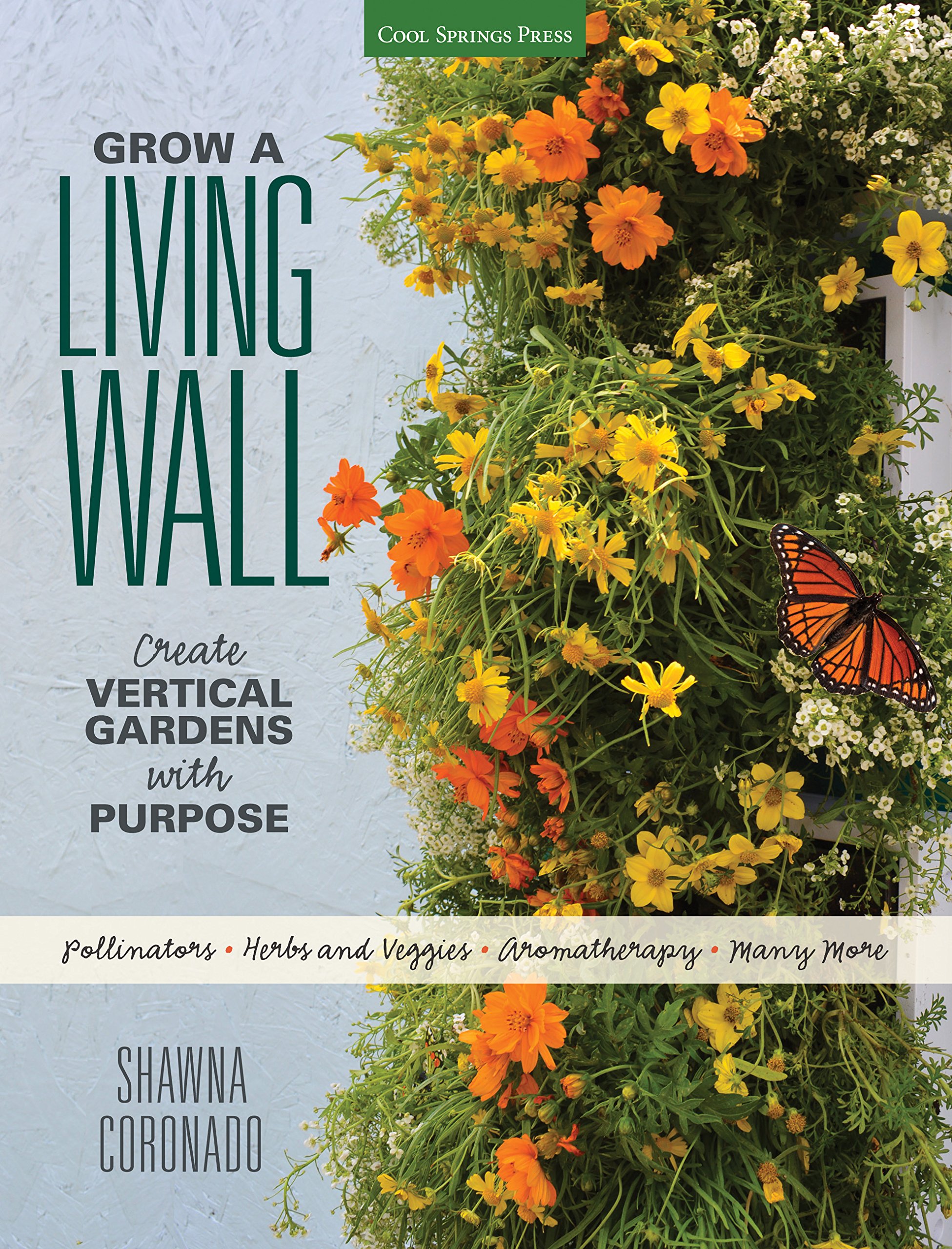 Many people share the mandate to maintain social distancing during the current viral pandemic. Gardening indoors and container gardening can be a way to use the resulting alone-time productively, and may partially compensate for the loss of outdoor experiences.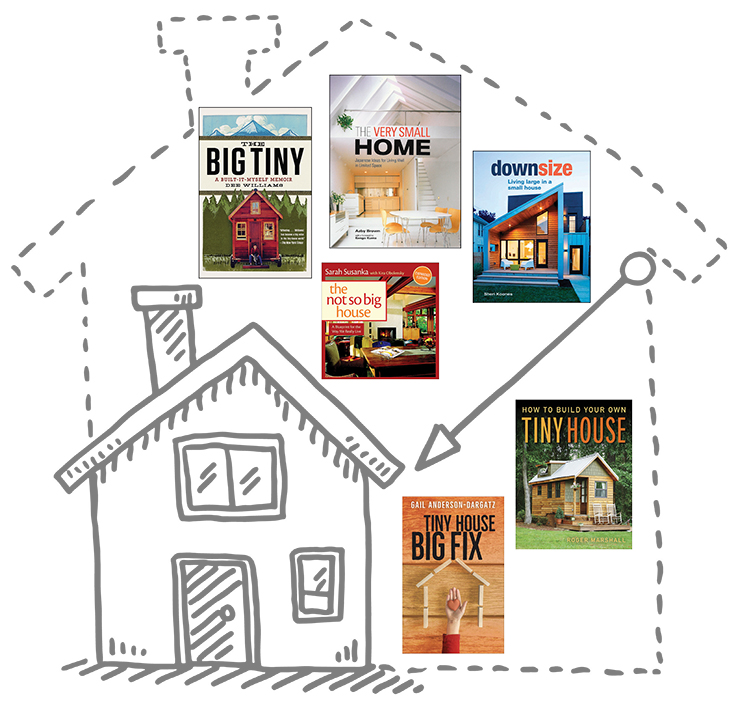 These 24 titles address small spaces for sustainability, affordability, and fun.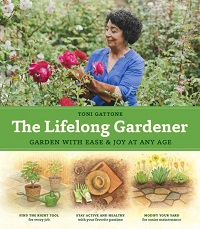 A wide range of gardeners with all levels of experience and abilities will benefit from this sensible book; readers interested in exploring botany, the history, importance, and uses of plants, and ways to engage with the natural world will enjoy this intriguing book