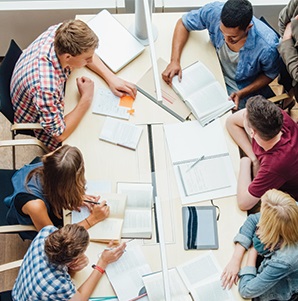 For library professionals, keeping up with a constantly changing information landscape can be demanding. A master's in library and information science (MLIS) degree program prepares librarians with the skills they'll need to navigate this shifting landscape successfully, both now and in the future.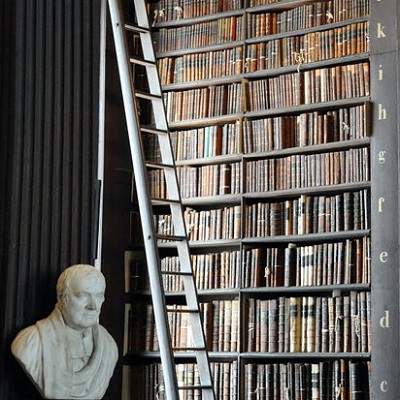 From James Joyce to Virginia Woolf, the first half of the twentieth century was a fascinating time for poetry, prose, and drama—but how well do you really know the writing? Try our short, fun quiz to test your knowledge on some of the period's prominent writers, and you may just find some new texts for your to-read list!
Bibles have had a long history at our Press; in fact, Oxford's Bible business made OUP a cornerstone of the British book trade, and, ultimately, the world's largest university press. When you've been in the Bibles business for this long, you're bound to have some interesting anecdotes.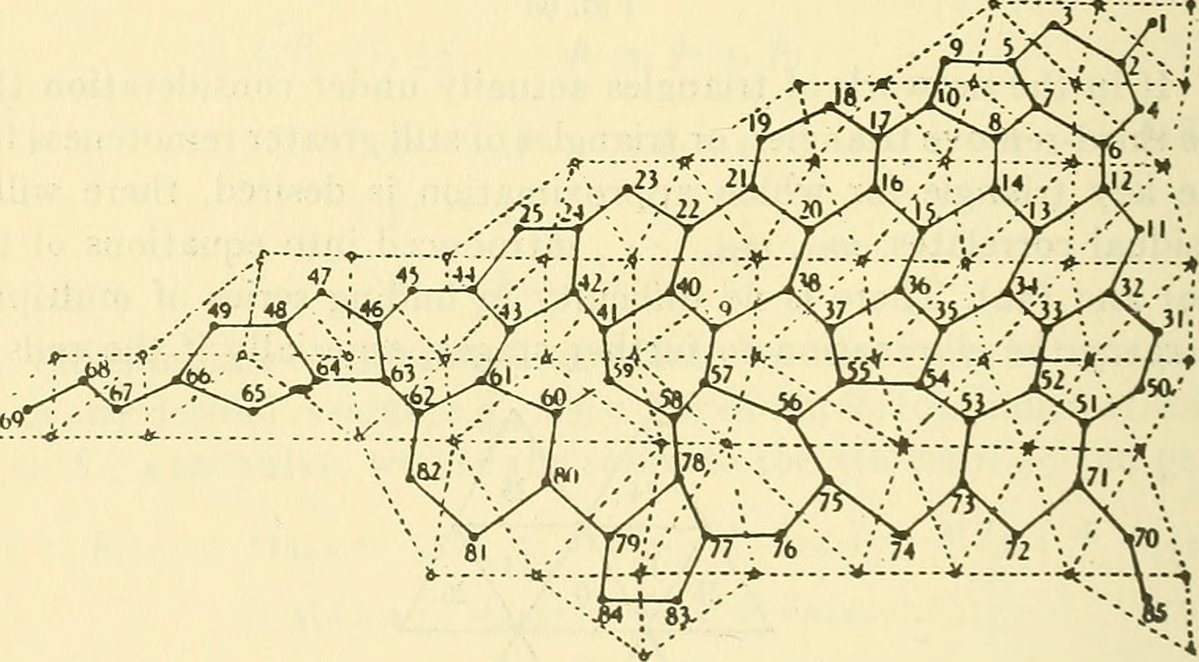 The Civic Data Education Series is an educational program for library workers to better support their civic data literacy and participation in their civic data ecosystems. Following the development of this program, Jane Thaler (Perot Museum of Nature and Science, Dallas), Eleanor Mattern, and Marcia Rapchak (both of University of Pittsburgh) shared their instructional design process and first round of evaluation in the proceedings of the 2022 Association of Library and Information Science in Education Annual Conference.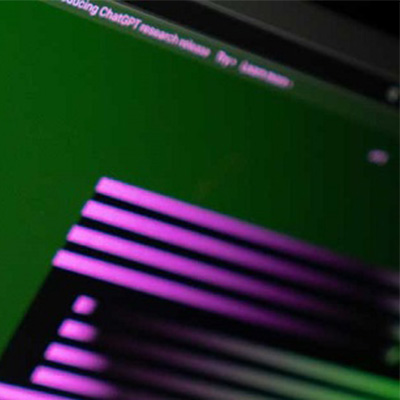 Skynet. HAL 9000. Ultron. The Matrix. Fictional depictions of artificial intelligences have played a major role in Western pop culture for decades. While nowhere near that nefarious or powerful, real AI has been making incredible strides and, in 2023, has been a big topic of conversation in the news with the rapid development of new technologies, the use of AI generated images, and AI chatbots such as ChatGPT becoming freely accessible to the general public.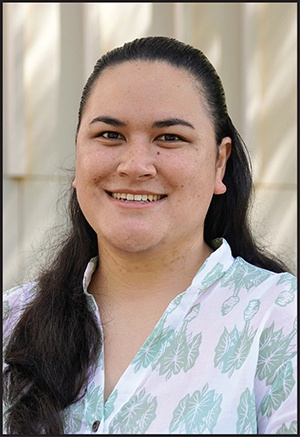 In Shavonn-Haevyn Matsuda's MLISc program at the University of Hawai'i at Mānoa, she focused on examining and challenging inadequacies of access in information systems and library services. Later, after becoming head librarian at the University of Hawai'i Maui College Library, Matsuda's doctoral research investigated creating a system of information for Hawaiian archives and librarianship.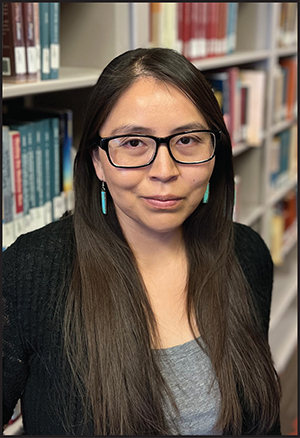 After completing her MLIS at the University of Rhode Island in 2014, Rhiannon Sorrell, a member of the Dineì (Navajo) nation, returned to reconnect with her community and deepen her work. As instruction and digital services librarian at Diné College—the first tribally governed and accredited college in the United States—Sorrell has taken on projects that dive deeply into Navajo language and culture.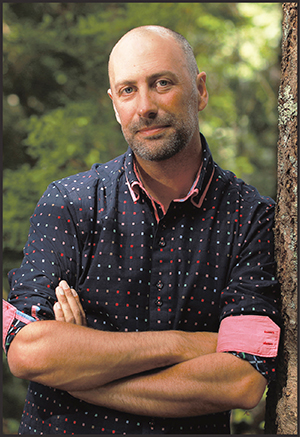 At the University of Victoria, Ry Moran has brought his experience to the libraries' work of reconciliation, decolonization, and understanding Indigenous history, supporting students and faculty through a range of initiatives. The most recent of these is hosting and producing a podcast, Taapwaywin, which means "truth" or "speaking truthfully" in Michif, a language of the Métis people.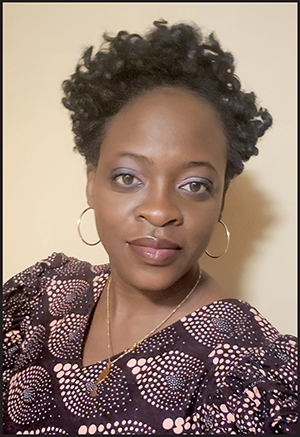 Willa Liburd Tavernier was an attorney in the British Virgin Islands (BVI) when she entered the MA program at the University of Iowa, aiming to lead knowledge-management initiatives at her law firm. Toward the end of the program, hurricanes Irma and Maria ravaged the BVI. Unable to return, she applied to U.S. academic library residency programs and received an offer from Indiana University–Bloomington, where she's been ever since.