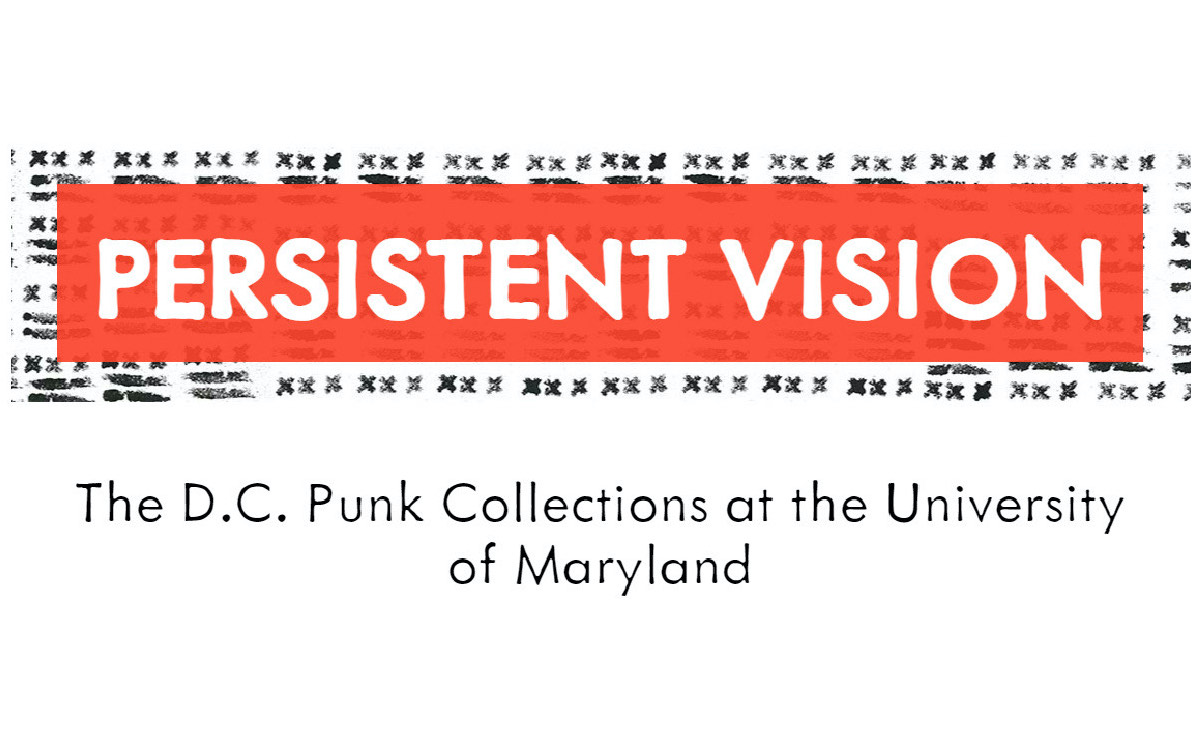 Punk rock music has lived many lives, but its spirit has always meant the freedom to question everything, and to create or think for yourself. So how does one take the heart of this movement and archive it? That's a question curator John Davis and Ben Jackson, manager of the University of Maryland's Michelle Smith Performing Arts Library, had to ask themselves while creating their online exhibit, Persistent Vision: The D.C. Punk Collections at the University of Maryland.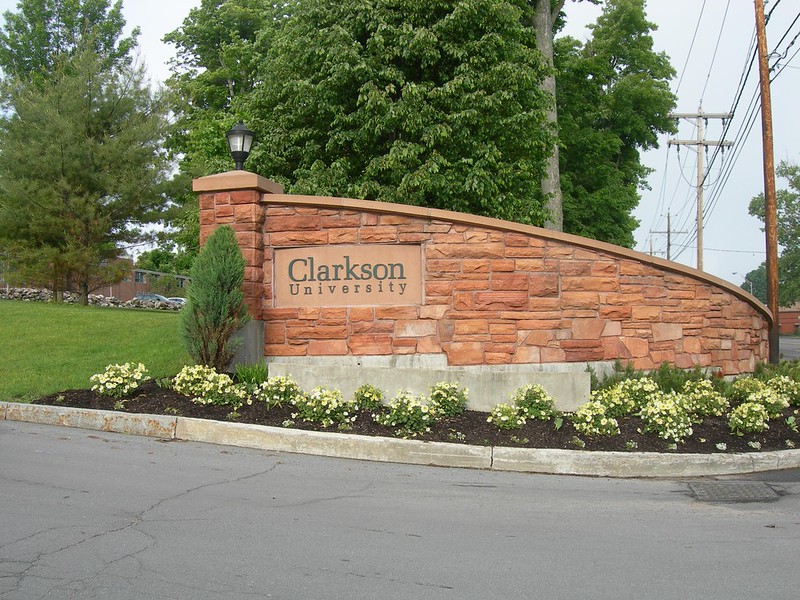 Despite its science based and mission-driven underpinnings, U.S. healthcare is subject to great racial disparities. With a $10,000 grant from the Northern New York Library Network, faculty at Clarkson University in Potsdam, NY, are undertaking a new program called "Reckoning with Race and Racism in Healthcare and Medicine" to help local healthcare practitioners and students better understand the ways that racial biases determine health outcomes.
Best sellers in physics, December 2021 to date, as identified by GOBI Library Solutions from EBSCO.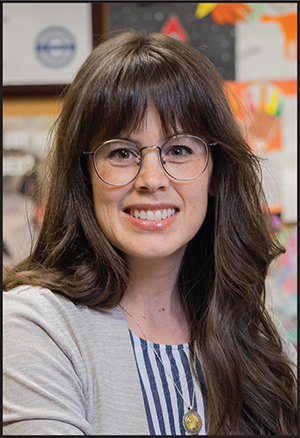 Virginia Cononie, assistant librarian/coordinator of reference and research at the University of South Carolina Upstate Spartanburg Library, was named one of Library Journal's 2022 Movers & Shakers for her library advocacy work. LJ recently reached out to Cononie to learn more about her Share Your Story campaign, a collection of success stories from libraries in South Carolina that were compiled into a book and sent to South Carolina lawmakers.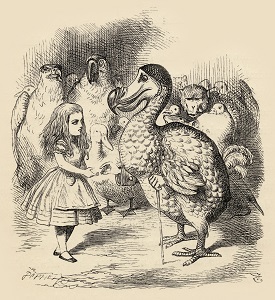 Discover Bloomsbury Applied Visual Arts which combines visual inspiration with practical advice on everything from idea generation and research techniques to portfolio development – making this the ultimate guide to a visual arts education.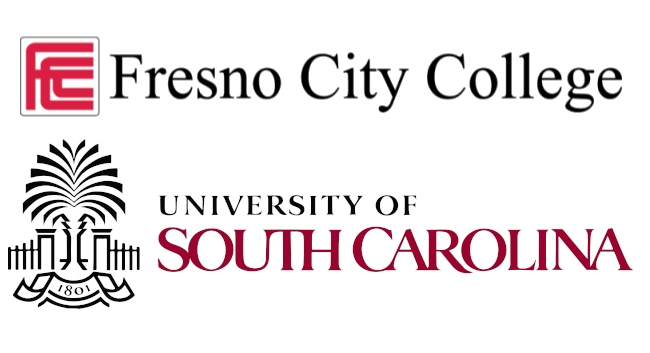 In "Spanish-speakers Preferred: How Libraries Can Make Their Workforce Better Reflect Their Communities," Andrew A. Wakeleea (Fresno City College) and Kim M. Thompson (University of South Carolina) study library employment trends and offer suggestions for how to better foster a more inclusive workforce.
Explore this digital resource for the study of architecture, urbanism, and interior design. Its dynamic digital platform offers access to wide-ranging collections of text and image content, from architectural history to cutting-edge design guidance.
We are weaving our way through the topic of knitwear in this new Featured Content, stitching together the patterns of its history, fibers and fabrics, and its colorful future. Unravel global definitions, trends and technological developments, and the cultural relevance of knitwear as it continues to be one of the most diverse and purposeful sectors in today's fashion and beyond.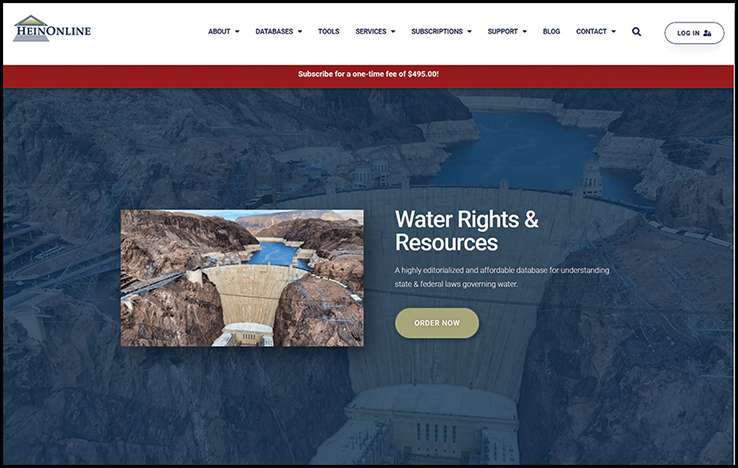 Part of HeinOnline's suite of legal-reference databases, Water Rights & Resources provides access to a concentrated collection of resources on the interplay of state and federal laws governing all aspects of water in U.S. society. It is an excellent resource for legal and environmental studies, as well as political science, U.S. history, and related subjects.