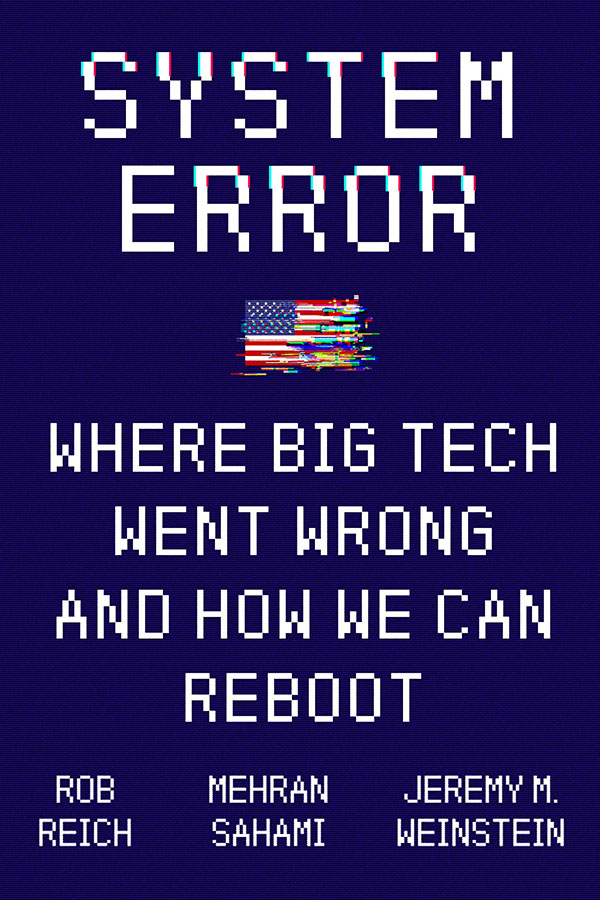 Best sellers in engineering and technology, July 2021 to date, as identified by GOBI Library Solutions from EBSCO.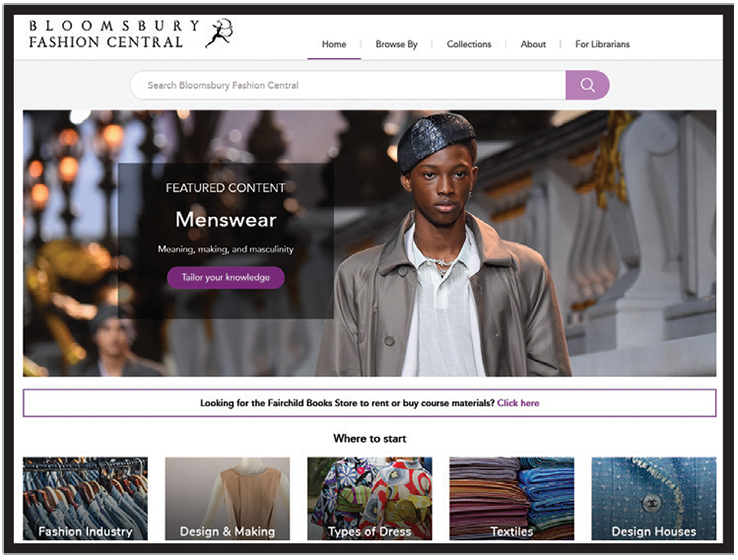 Responding to user feedback, this updated version of Bloomsbury Fashion Central brings together a rich collection of resources to provide one-stop access to interdisciplinary materials on fashion and dress. It is a strong collection for institutions that support art, design, and fashion, as well as business studies with an emphasis on the fashion industry.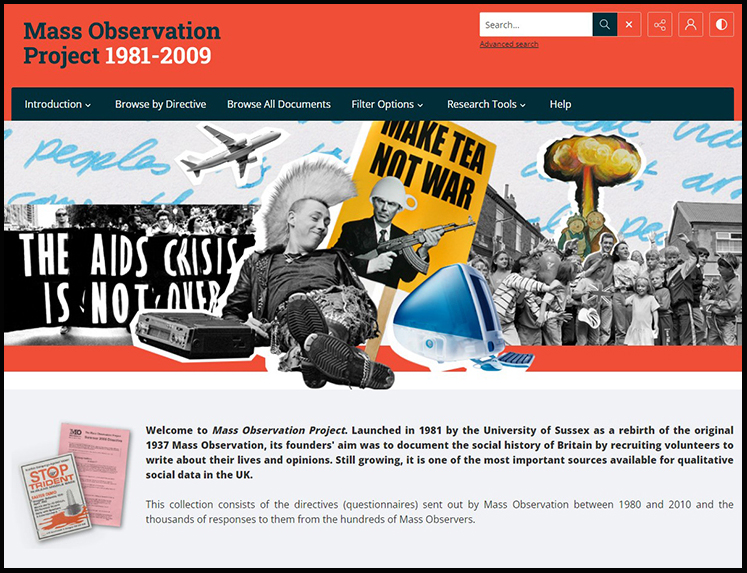 The Mass Observation Project remains one of the most unique and intriguing collections offered to patrons. The niche aspect of it being a British project should not stop one's decision to purchase it; this is an impressive collection of observational, primary source data regarding world events and life in the late 20th and early 21st centuries.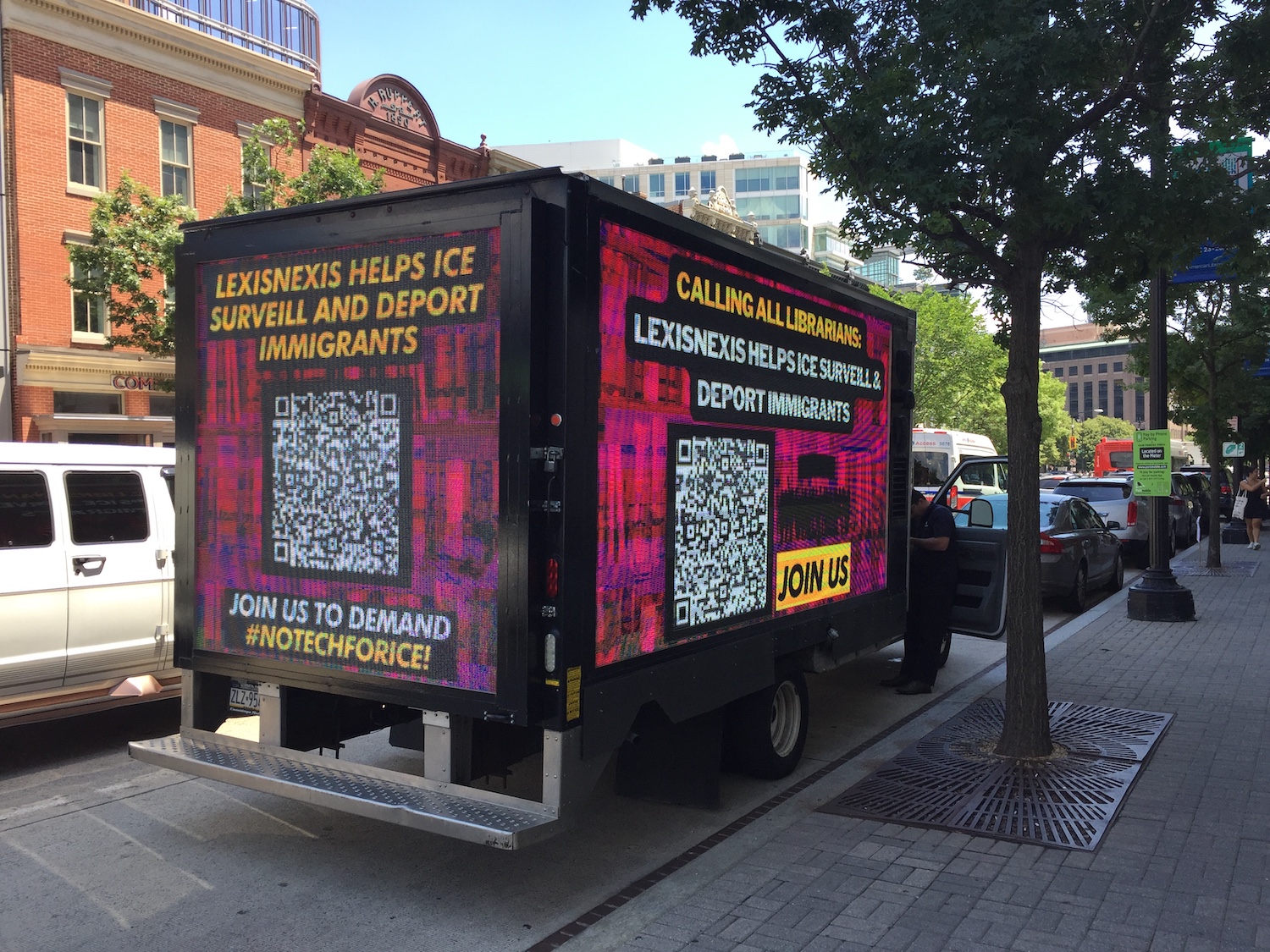 #NoTechforICE was started by the national Latinx and Chicanx social justice advocacy group Mijente in 2018, when it became clear that government agencies such as ICE and CBP were purchasing public, private, and commercial data to gather information to aid in the sweeps and deportations of undocumented immigrants. Two companies that have entered into contracts with ICE, LexisNexis and Thomson Reuters—which owns LexisNexis competitor Westlaw—are staples of college and university database subscriptions, and the campaign has caught the attention of academic librarians nationwide.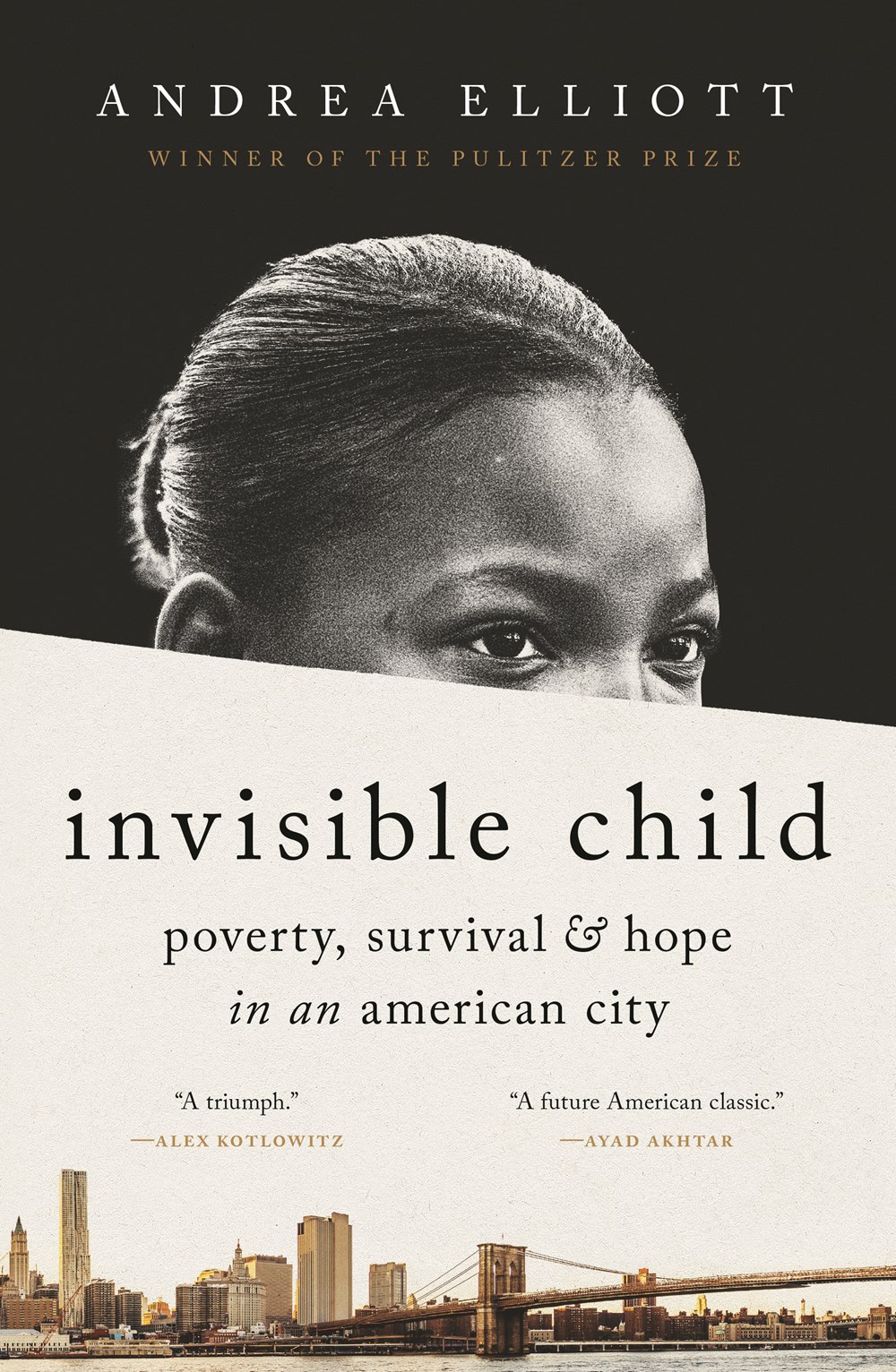 Best sellers in social sciences, July 2021 to date, as identified by GOBI Library Solutions from EBSCO.
Abstract: Librarians are feeling the squeeze. As they seek to meet changing patron expectations and a dynamic technological environment, they are often simultaneously faced with budget cuts and leadership looking over their shoulder for evidence of institutional value.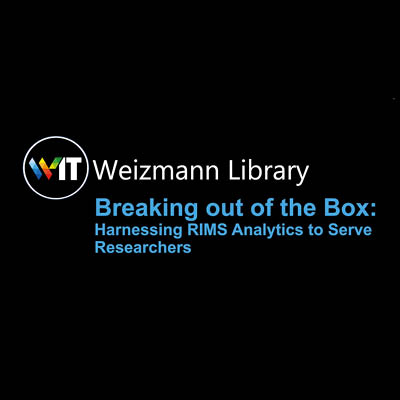 Library system analytics can be applied to a wide range of use cases. The integration of a research information management system (RIMS) expands those options. The Weizmann Institution of Science Library transformed analytics results and narratives into faculty-facing communication, integrating context and metadata and supporting scientists in complying with their research grant open access requirements.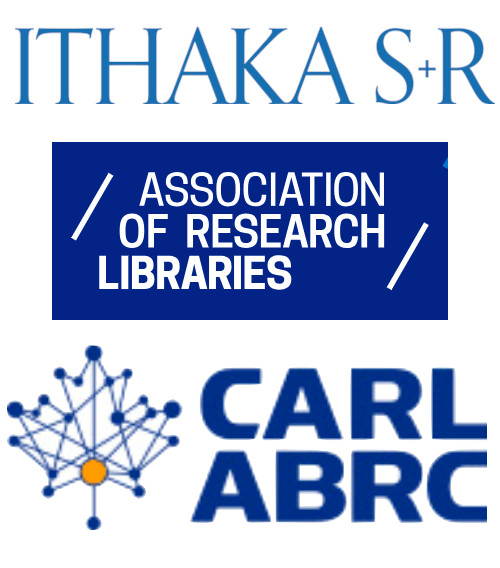 The Association of Research Libraries (ARL) and the Canadian Association of Research Libraries (CARL) recently commissioned Ithaka S+R to examine how academic research libraries in Canada and the United States help their institutions achieve strategic priorities, what can be done to advance this work, and how university leaders gauge expectations of their libraries.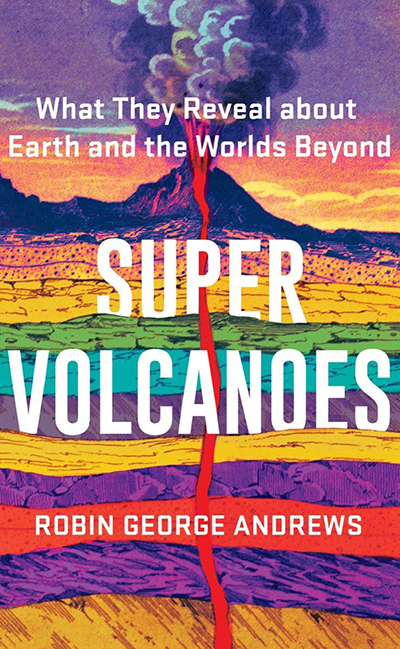 Best sellers in geology, July 2021 to date, as identified by GOBI Library Solutions from EBSCO.