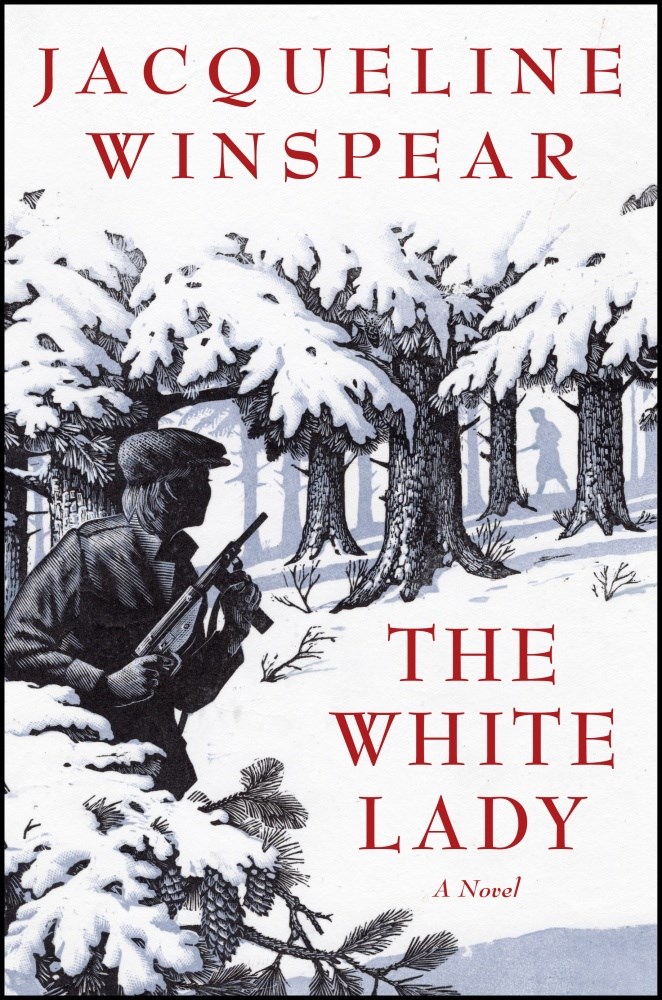 The White Lady by Jacqueline Winspear is the top holds title of the week. LibraryReads and Library Journal offer read-alikes for patrons waiting to read this buzziest book.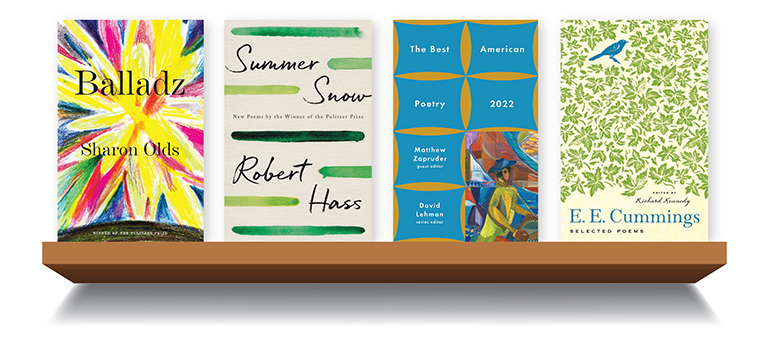 Looking to celebrate World Poetry Day, National Poetry Month in April, or hoping to update your poetry collection? Take a look at this display shelf.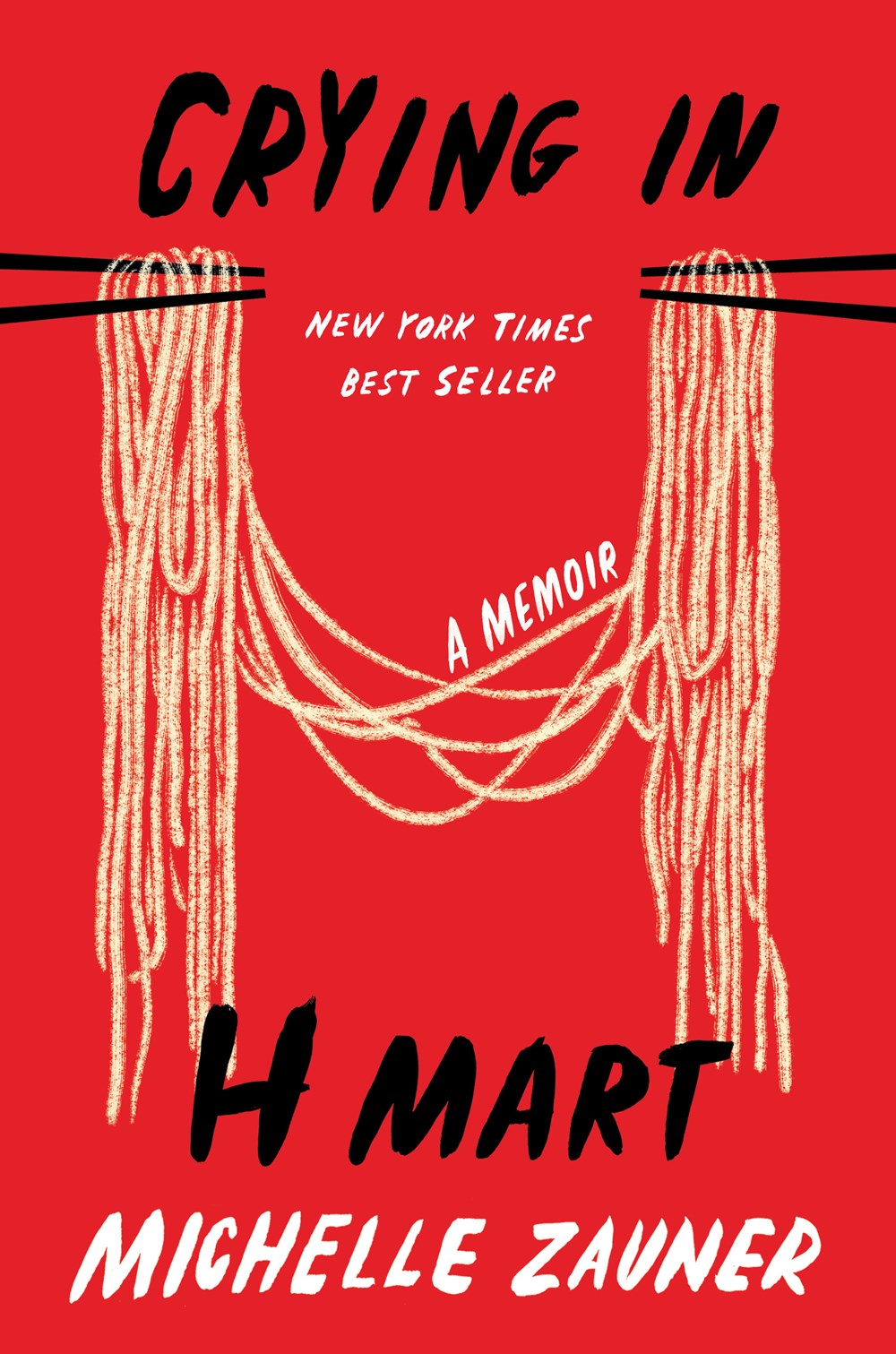 Will Sharpe will direct the movie adaptation of Michelle Zauner's Crying in H Mart. Today is World Poetry Day. Award winners and shortlists arrive from the Sheikh Zayed Book Awards, the Imagining Indigenous Futurisms Award, and the Yoto Carnegie Medals. Hachette v. Internet Archive has a key hearing. Biography of X by Catherine Lacey gets buzz. At LA Times Matthew Desmond discusses his new book Poverty, by America and "the ways we can move the needle on poverty."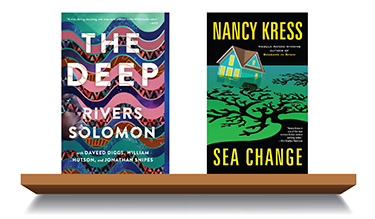 If you're looking for display inspiration or need to update your collection, check out these short science fiction and fantasy reads. Also included, a downloadable spreadsheet of 50 titles to keep your display stocked.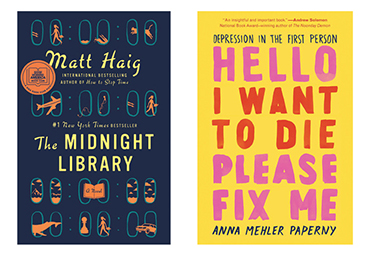 Mental Health Awareness Month highlights the importance of mental wellness and promotes advocacy, sharing, compassion, and the dismantling of stereotypes. The following books—literary fiction, romance, memoirs, and essays—were written by authors who have personal experience living with mental health challenges and speak to the importance of continued dialogue surrounding mental health.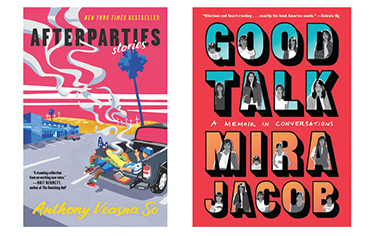 Asian American and Native Hawaiian/Pacific Islander Heritage Month celebrates the contributions and recognizes the complex histories of Asians, Asian Americans, and Indigenous Hawaiians and Pacific Islanders. The following books include historical fiction, mysteries, graphic novels, memoirs, and short stories, all of which provide a window into the resilience, creativity, and breadth of experience within this diverse group.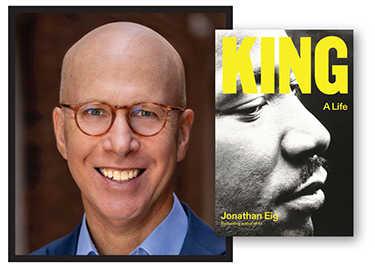 Journalist and biographer Jonathan Eig works to get personal with his subjects to convey their humanity in a fresh perspective. He talks with LJ about being drawn into writing a biography of the Rev. Dr. Martin Luther King Jr., his approach to the project, the relevance of King, his warnings, and his true legacy.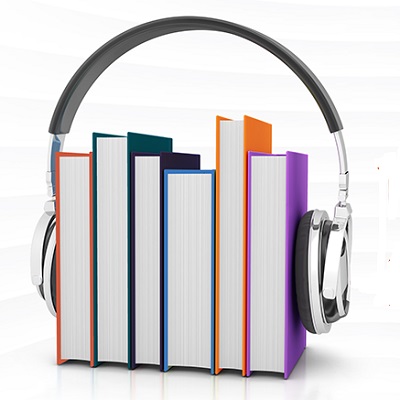 Over the last five years, audiobook revenue in the U.S. has increased by an astonishing 113 percent, making it the fastest-growing book format in the U.S. The category is flourishing as publishers continue to innovate and grow their reach.
This in-depth examination of the history, politics, economics, and social movements in Eastern Europe after World War II through the Cold War is an excellent resource for users interested in the post-Stalin era.