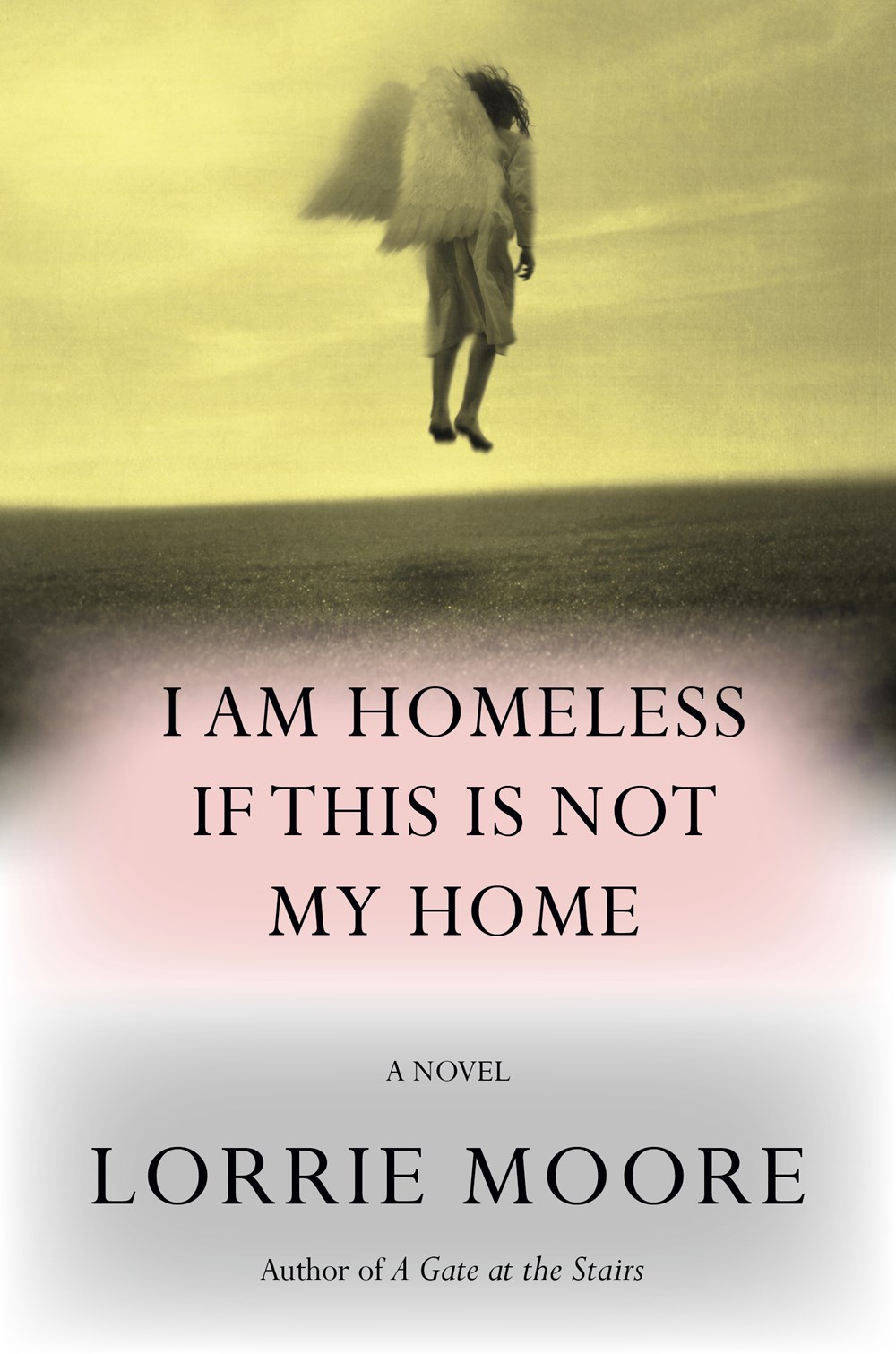 This is an unashamedly weird (but also funny) novel, but if readers can get beyond the morbid premise, there is much enjoyment to be had with Moore's unique style, particularly the extended, loopy dialogue, replete with wordplay, song lyrics, conspiracy theories, literary and pop culture references. By its end, it becomes a moving tale of longing, grief, and acceptance.
A bold formal statement that's both a continuation of Porter's thematic interests and an artistic expansion; if it doesn't quite rise to the level of his previous work, fans of the author and adventurous readers alike should still find plenty to chew on.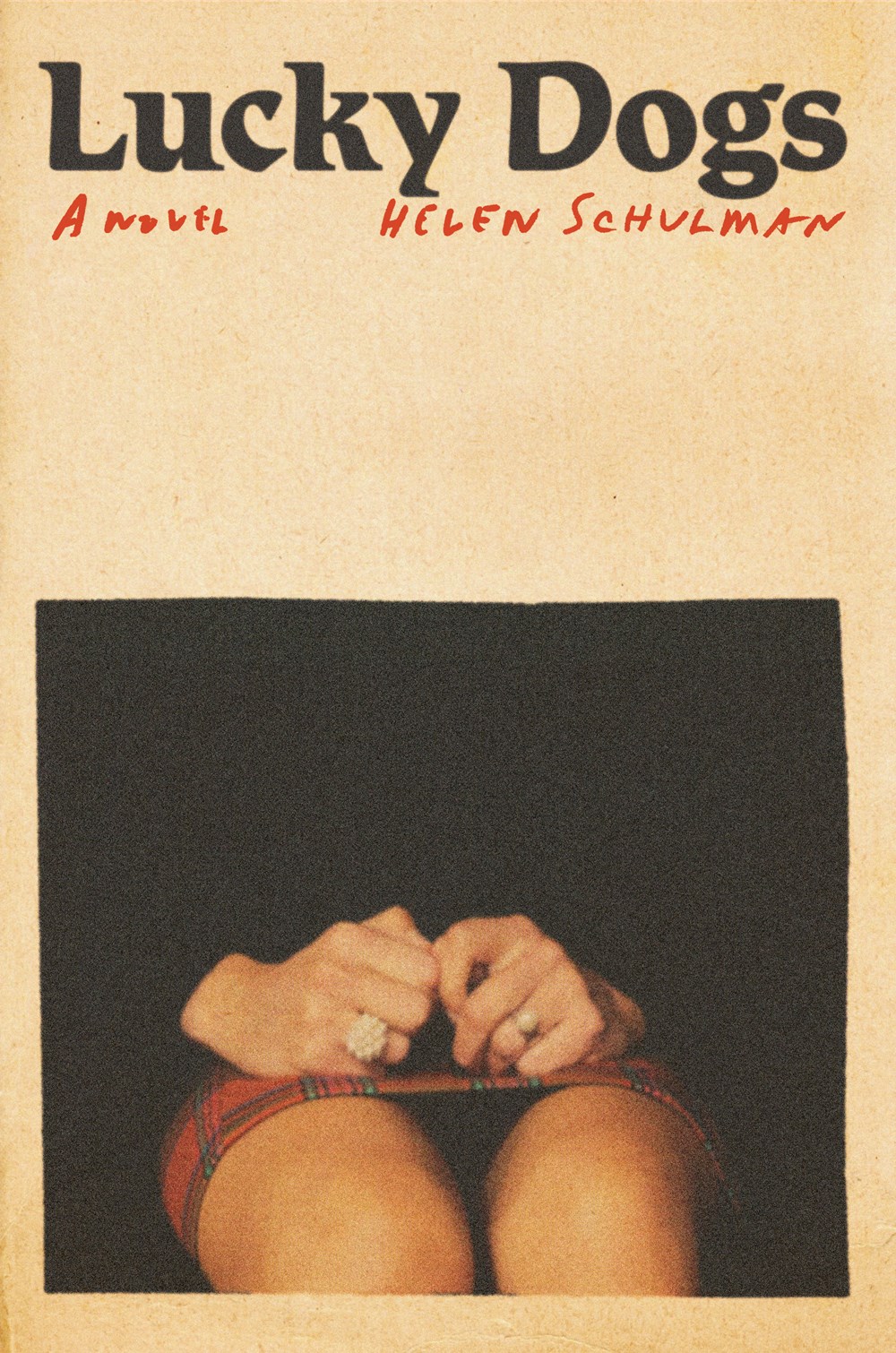 With vivid and realistic characterizations, Schulman (This Beautiful Life) has written a work of fiction that should be read and discussed widely. Part mystery, part thriller, and at its heart an examination of why and how women can treat each other so callously and despicably, it's tough to set down. Ironically, it would make a tremendous movie.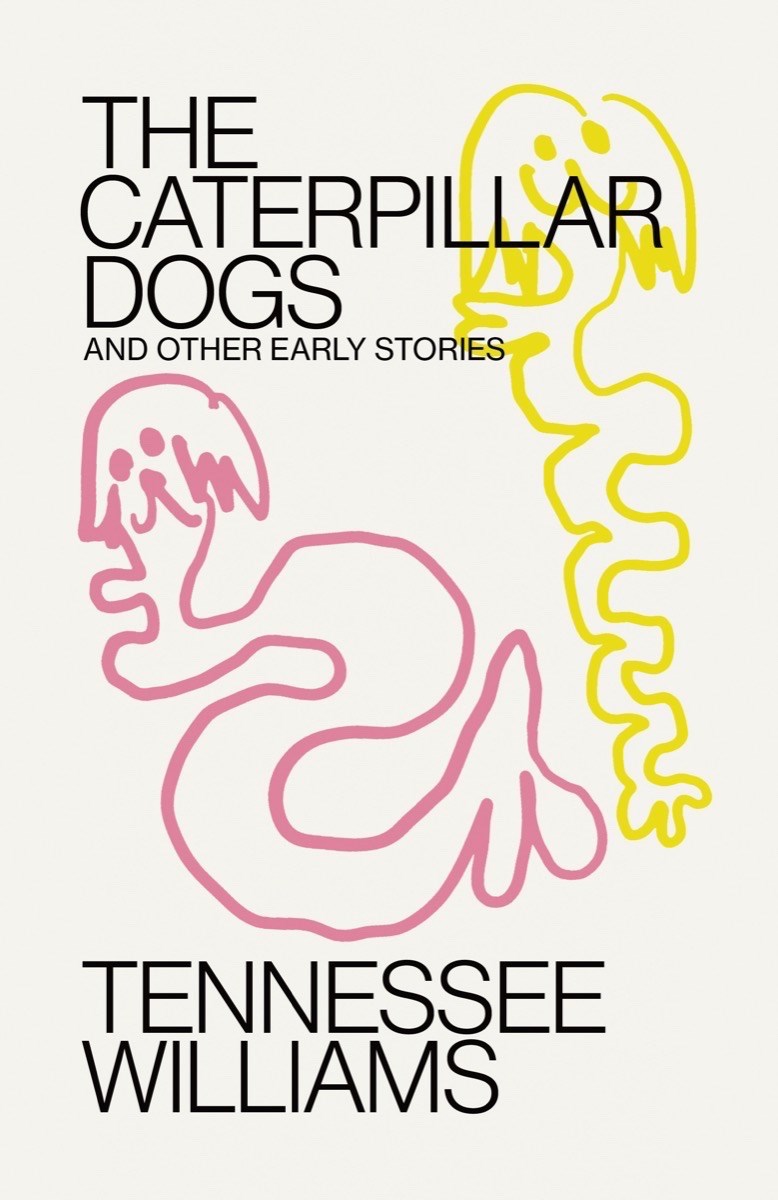 A pithy, easy-to-read collection, with an excellent introduction, especially for devotees of the author.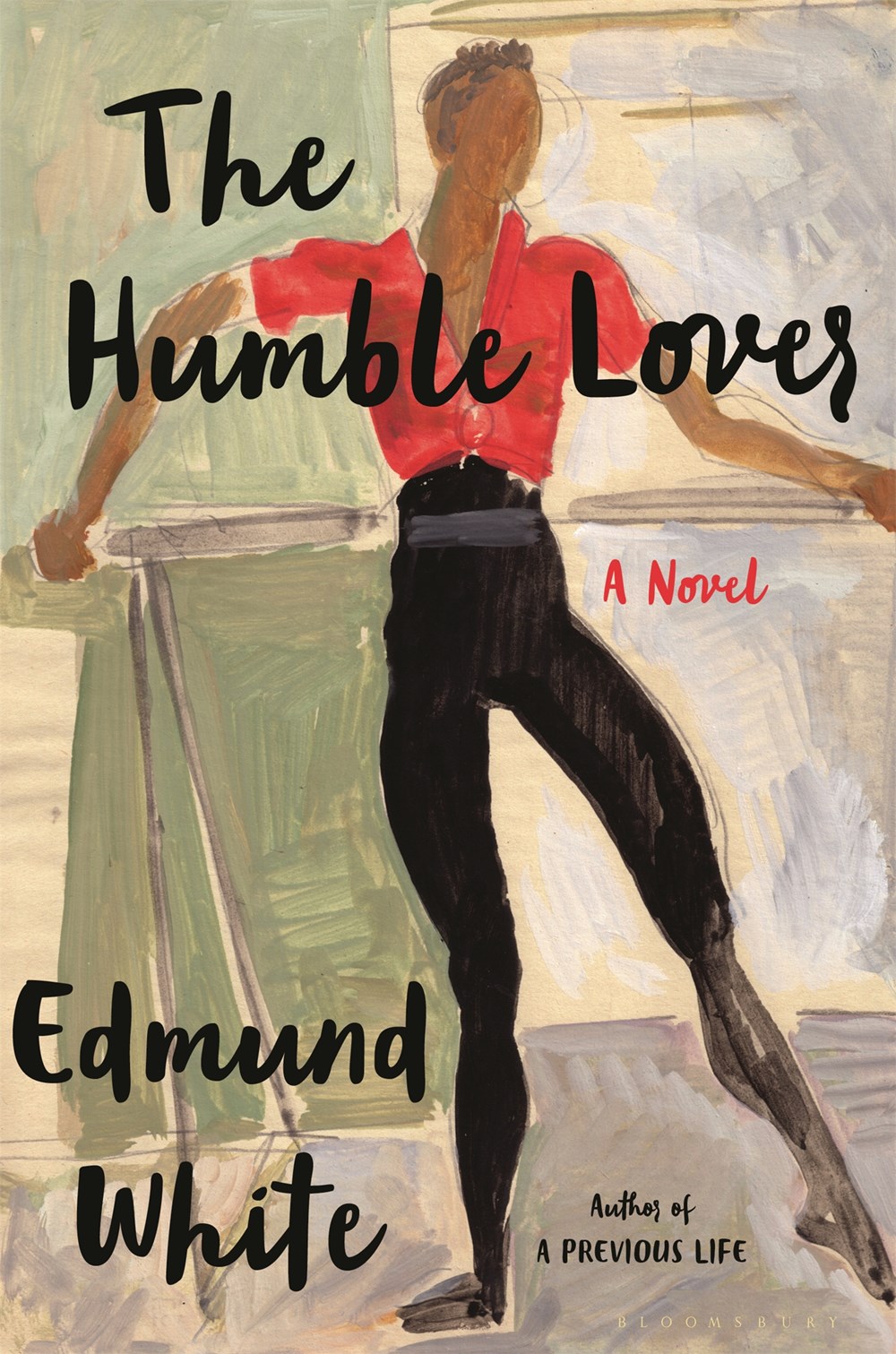 All told, this is a quirky journey from White, recipient of the National Book Foundation's Medal for Distinguished Contribution to American Letters, that will undoubtedly deliver to devotees as well as those new to the prolific author.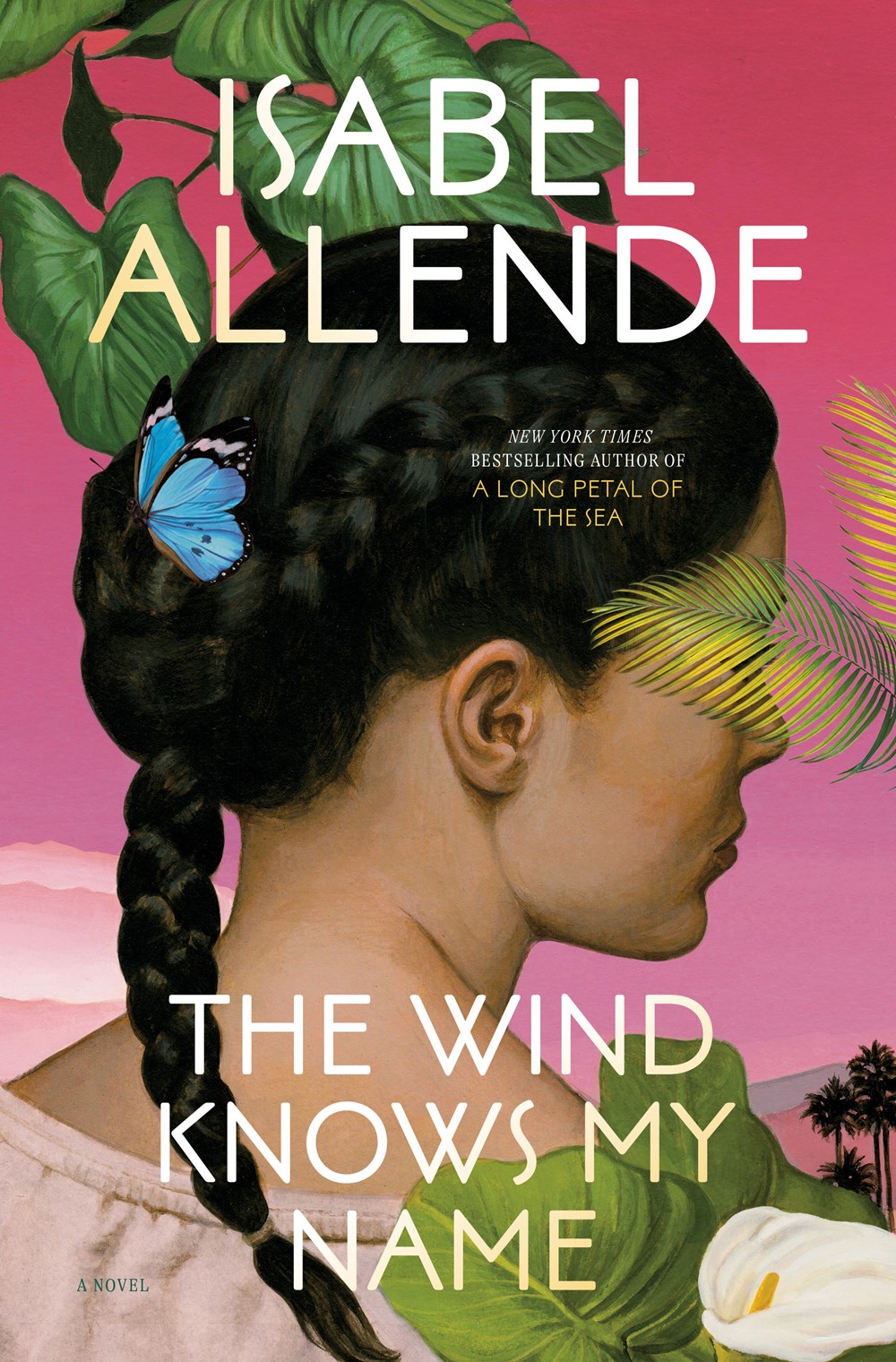 From those who sought to help the Adlers in Vienna to the bonds between Samuel and his wife, Selena and Anita, and Anita and her grandmother, there's much love in a book whose poles are moments of great violence. Classic Allende enlarging her framework, as she did with A Long Petal of the Sea and Violeta.
This funny, steamy, and heartfelt romance from Hartl (Heartbreak for Hire) is perfect for readers searching for their next friends-to-lovers meets fake-dating fix.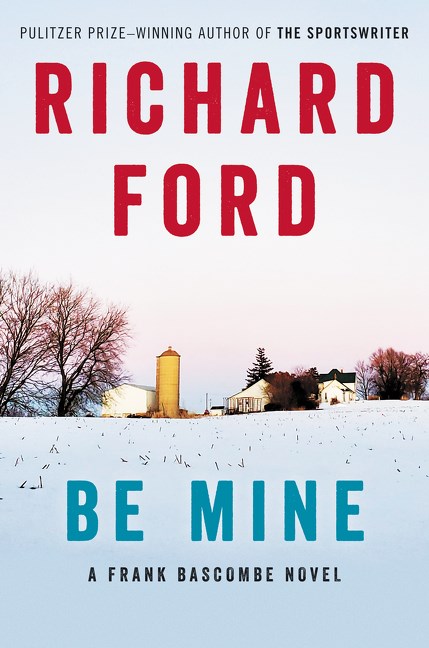 While not the best of the four Bascombe novels (e.g., Let Me Be Frank with You), it is still a worthy conclusion to a series that ranks with Updike's "Rabbit" novels for its incisive take on American life across several decades.
Soweto-born Makhene uses her unique voice to characterize South Africa much as Ben Okri does for Nigeria or NoViolet Bulwayo for Zimbabwe. Her debut collection is necessarily difficult and disturbingly intense, as any stories of life under apartheid must be, but careful reading will unearth kernels of the inherent resilience and humor of her people.