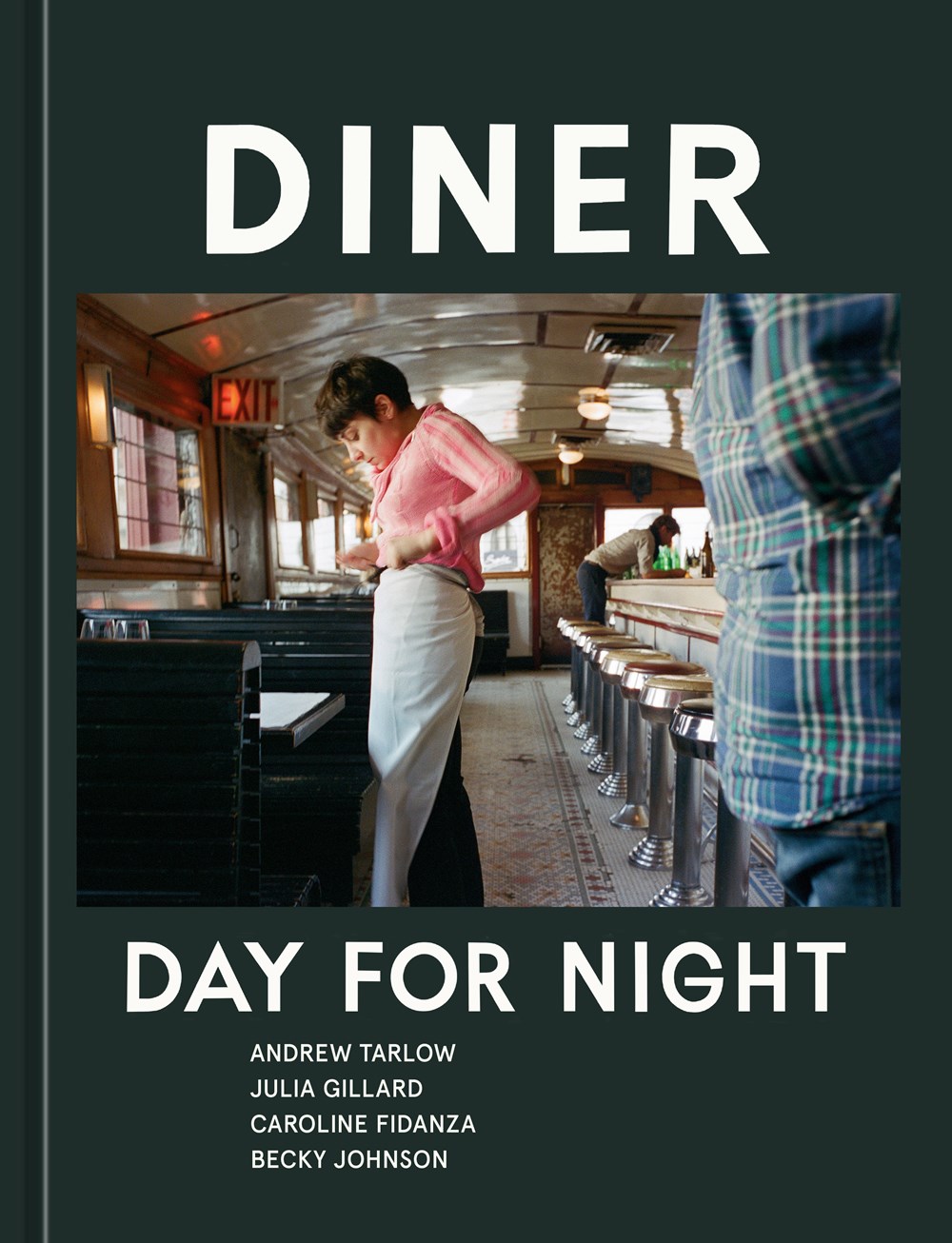 A fond homage to an iconic restaurant and the creative team behind it.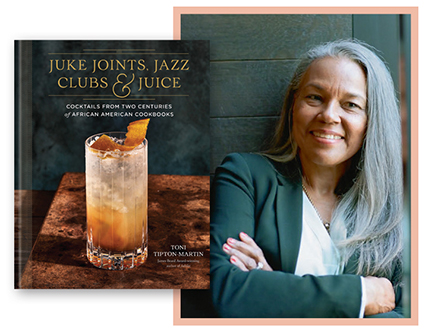 Multiple-award-winning author Toni Tipton-Martin is a culinary journalist, a community activist, and the editor in chief of Cook's Country magazine. She is the author of the forthcoming Juke Joints, Jazz Clubs, and Juice: A Cocktail Recipe Book; Cocktails from Two Centuries of African American Cookbooks, as well as The Jemima Code and Jubilee. She is a founding member of the Southern Foodways Alliance and Foodways Texas.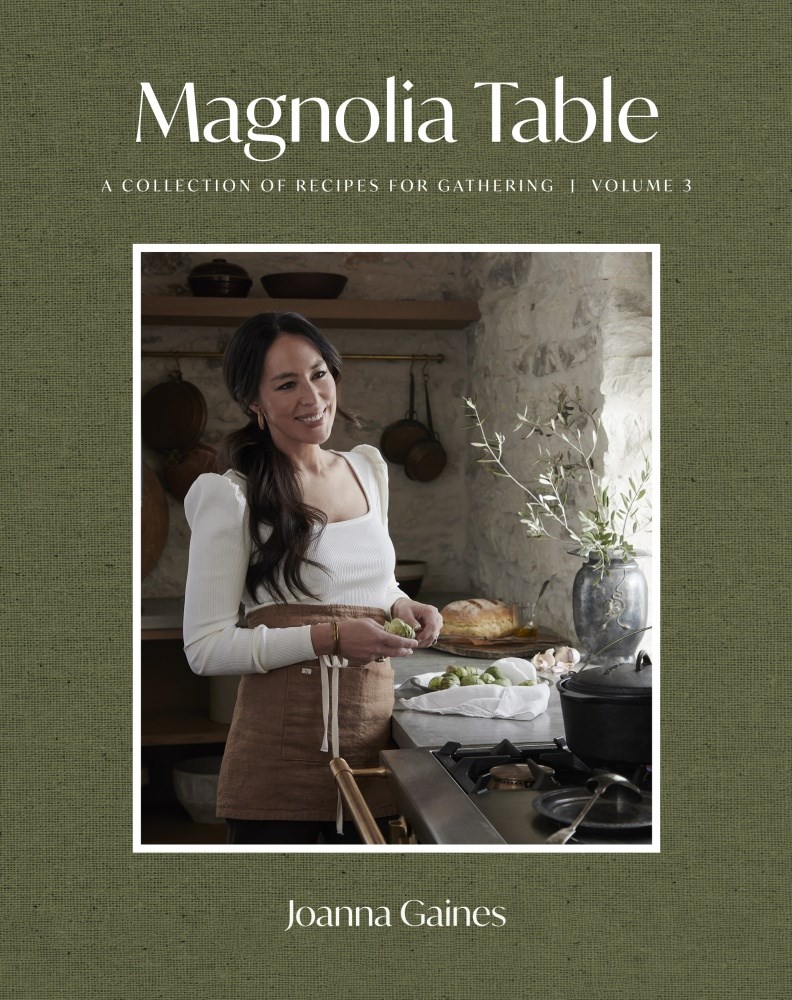 Joanna Gaines, Miranda Lambert, and Alison Roman are just some of the names topping the charts.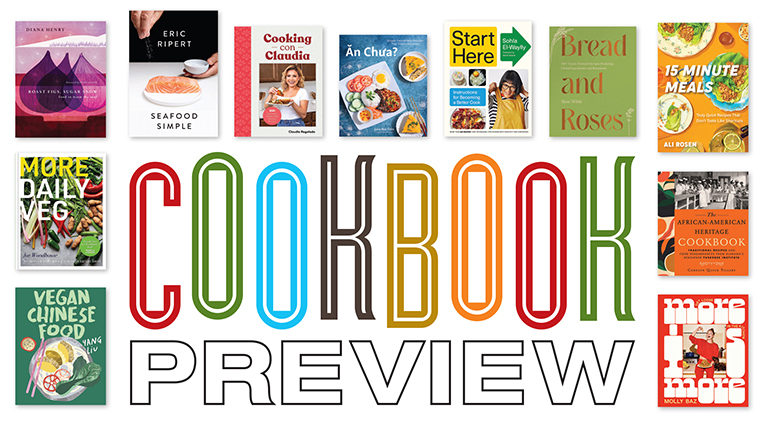 The pleasures of reading and eating combine in cookbooks focused on baked goods, vegetables, and getting better, and faster, in the kitchen.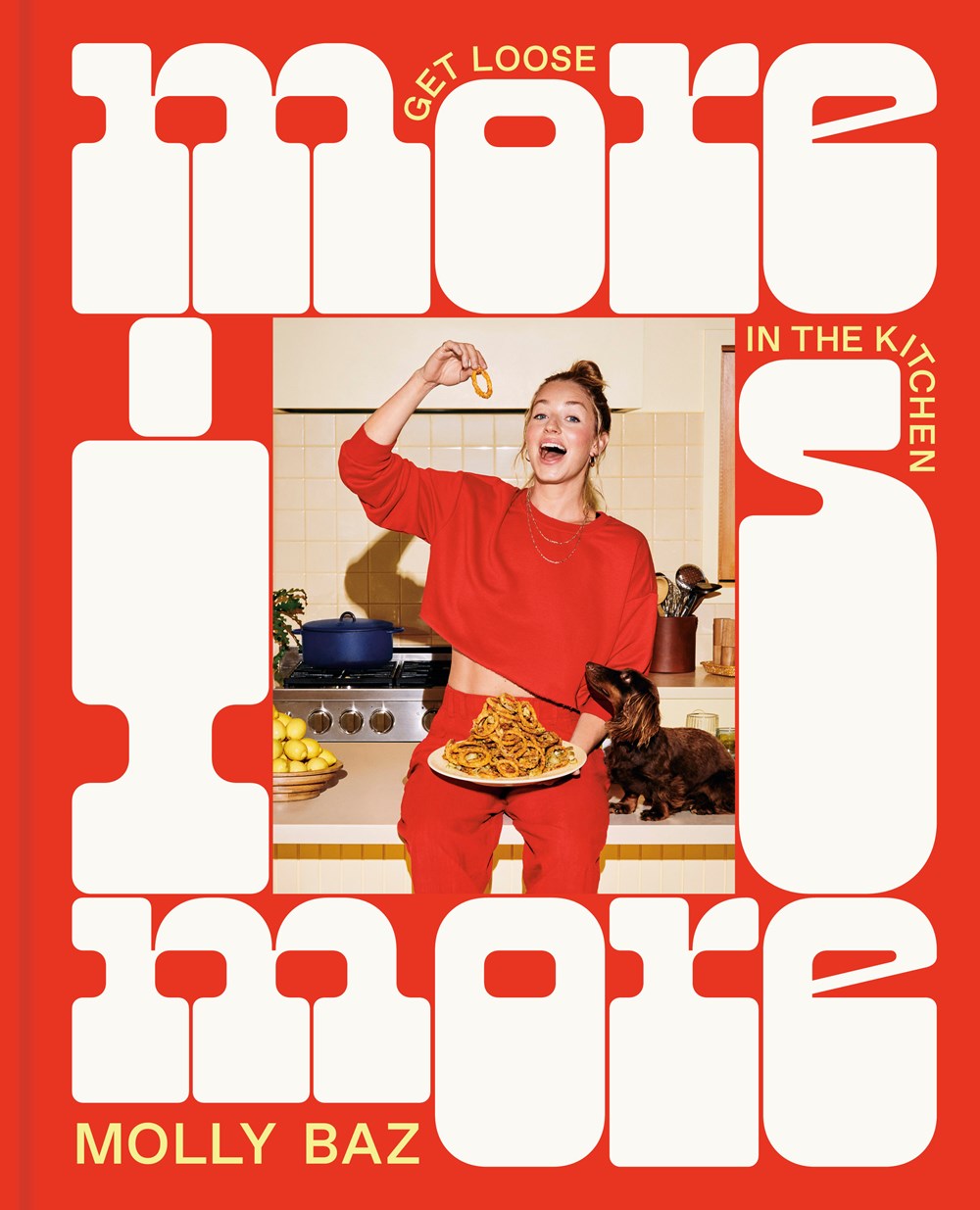 Baz delivers fresh, approachable, and delectable recipes that provide plenty of instruction for beginners and spunky flair and big flavor for all kitchens.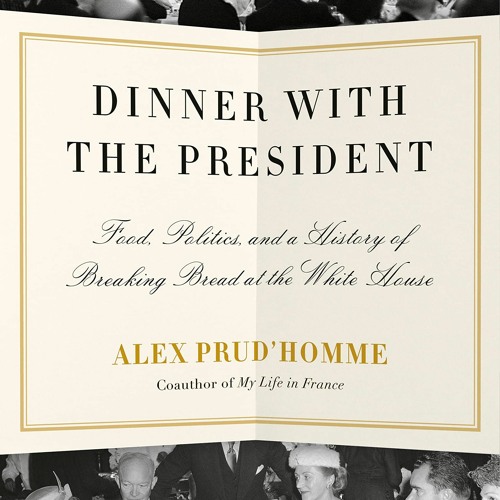 A delectable listen. Share with listeners interested in food and its intersection with politics and history.
Offering new takes on a wide variety of vegetable dishes, this cookbook is recommended for vegetarian and international collections.
This handsome book has real utility as a field companion for safe, wild plant hunts.
While there is the occasional lost-in-culinary-translation moment (French cheese straws are nothing like their American or British appetizer equivalent), this exhaustive, authoritative guide to classic French cuisine is an excellent starting point for anyone hoping to master the art of French cooking.