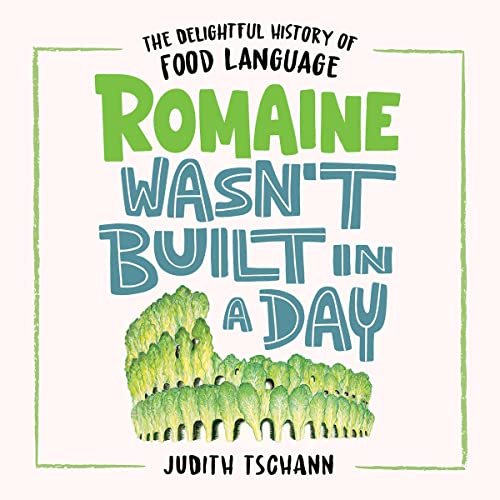 This deliciously fast-paced nonfiction audio will appeal to foodies, history buffs, and lingua-phile listeners alike.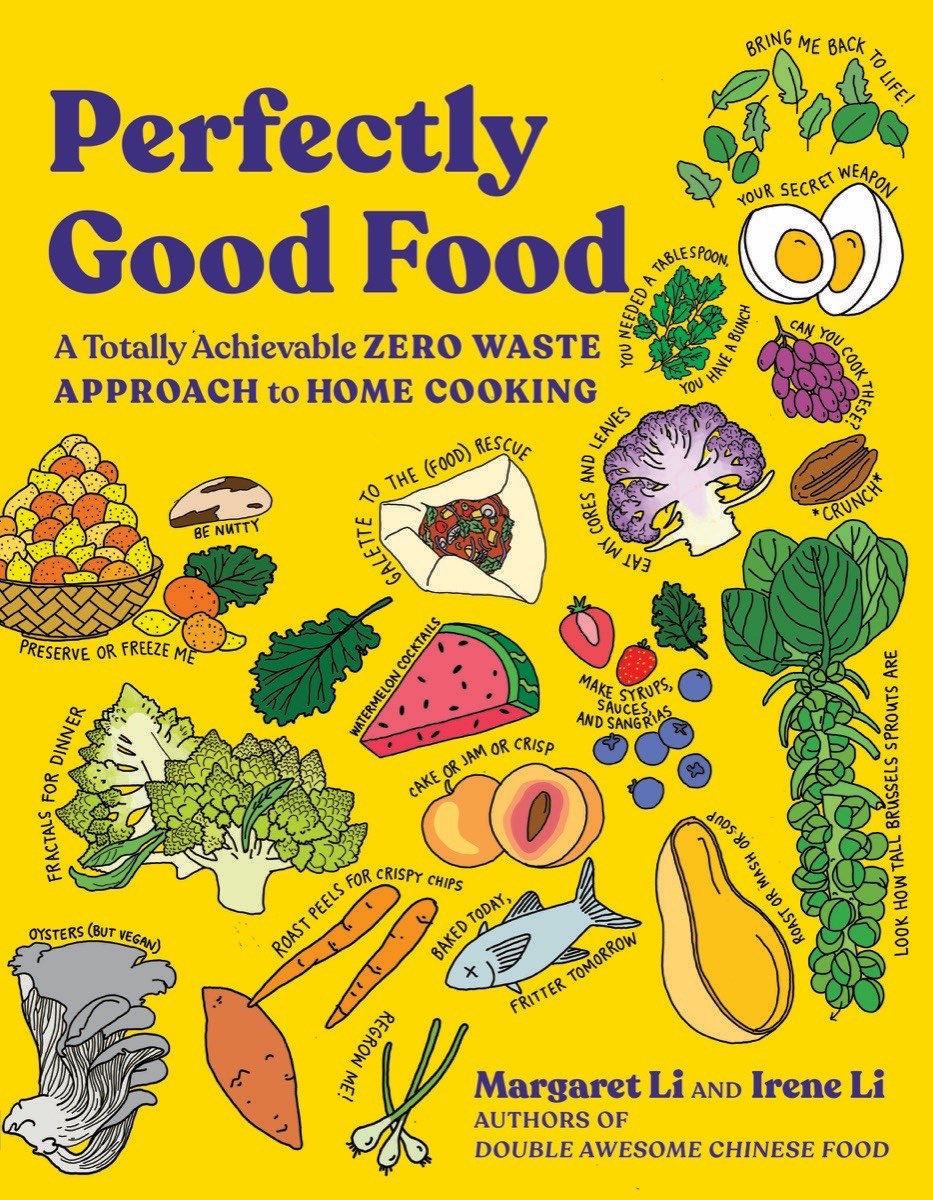 This refreshing guide to zero-waste cooking invites readers to bring what they have to the pot to create unique and flavorful recipes.
Rich in images and stories, at once accessible to cooks, and crafted for readers, this is a work to cook from and reflect on. Don't miss it.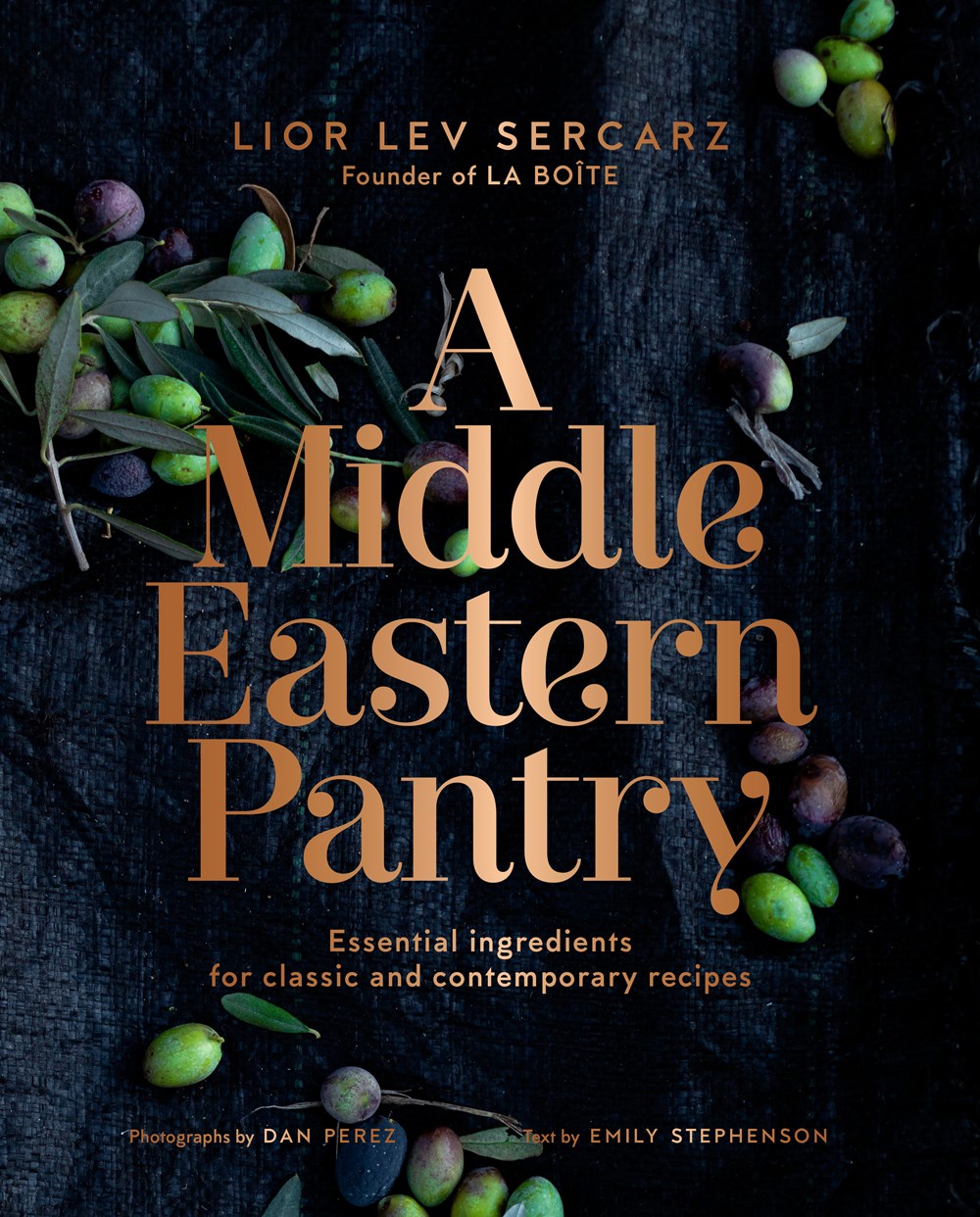 With plenty for cooks and cookbook readers, Sercarz has delivered a vibrant collection of recipes that lets the reader peek behind the curtain of Middle Eastern cuisine.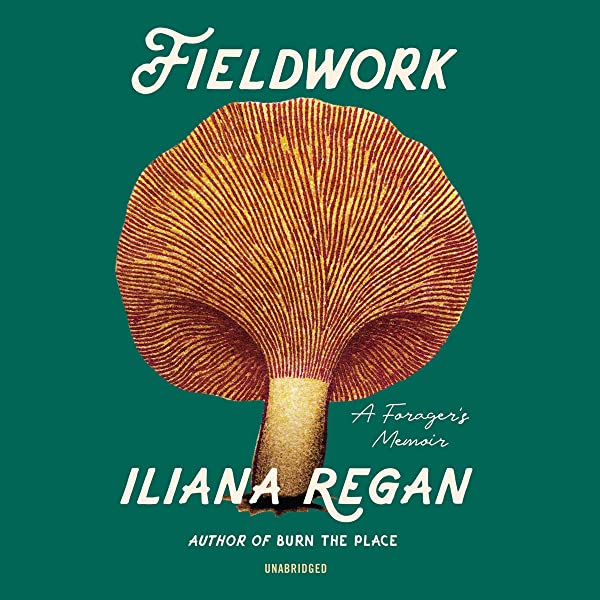 This memoir detailing Regan's relationship with her body, her family, and the world around her resonates with sincerity and passion.
A recommended resource for those looking to broaden their Asian cooking chops without focusing on a specific cuisine or region.
Keng's first cookbook is recommended for all libraries, especially those with regional interest.
Just in time for the summer BBQ season, this welcome new edition will delight with a diversity of ingredients and flavors that can't be found in grocery-store veggie burgers.
Whether one bakes from it or merely reads it, Fong's cookbook debut is a treat and a worthy addition to cooking collections.