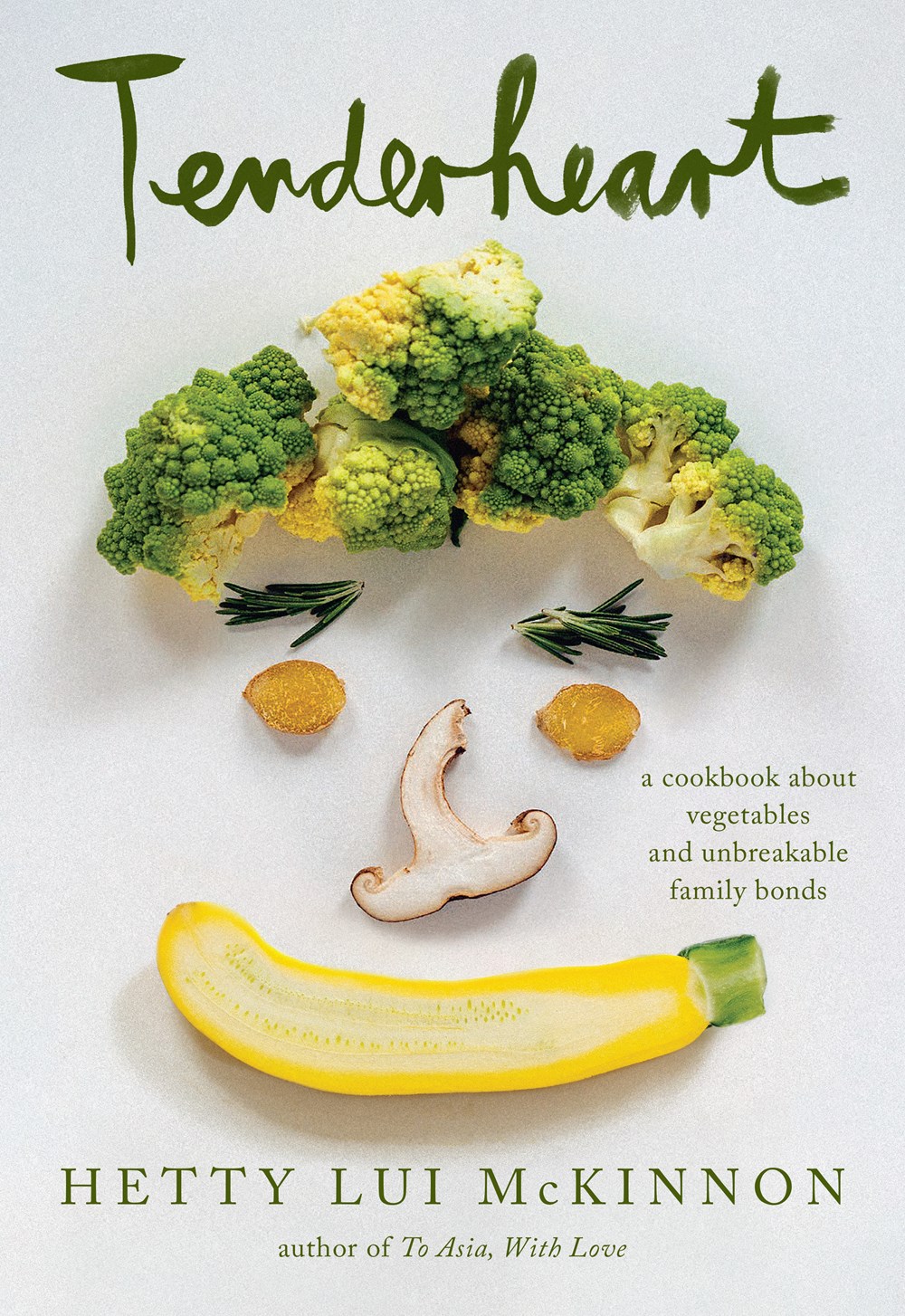 Calling all vegetarians and veggie lovers; the inspiration you have been looking for might be found in these new cookbooks out in May.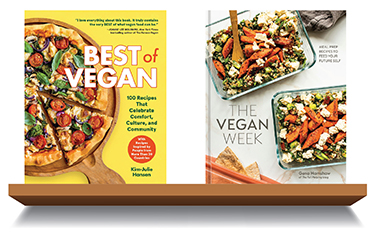 Searching for display inspiration or looking to update your collection? Here are 54 enticing vegan cookbooks.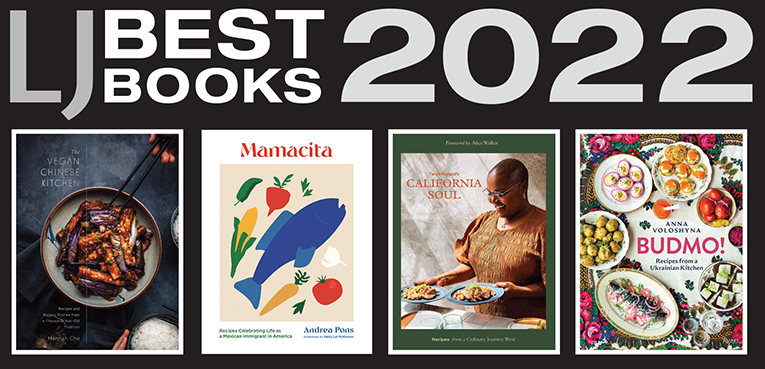 From bagels to liángbàn dòufu and from hand pies to moghrabiyeh the best cookbooks of 2022 offer delicious food alongside stories, history, and cultural journeys.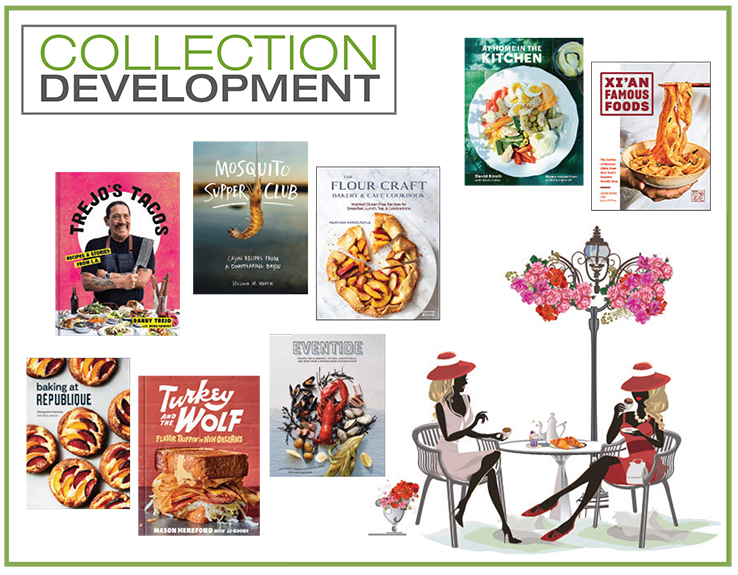 The restaurant cookbook is a classic subgenre. This menu of titles is designed to highlight recent restaurant cookbooks that include a true sense of place and impressive recipes. The books evoke memories of restaurant visits past with their beautiful photography, and also share their locale, as they center the communities that influenced them. Steeped in the inspiration that chef-authors used to open their restaurants and create signature recipes, these books will motivate readers to recreate wonderful meals in their home kitchens.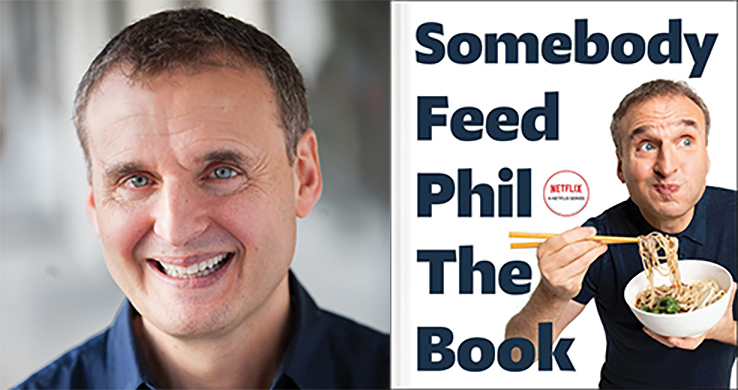 Multi-award-winning Phil Rosenthal, the creator of TV's Everybody Loves Raymond, has entertained millions with his humor and insight. His travel and food show Somebody Feed Phil is currently delighting viewers on Netflix. LJ spoke with Rosenthal about cities he loves, cookbooks he treasures, and what his show and the new accompanying cookbook offer to viewers and readers.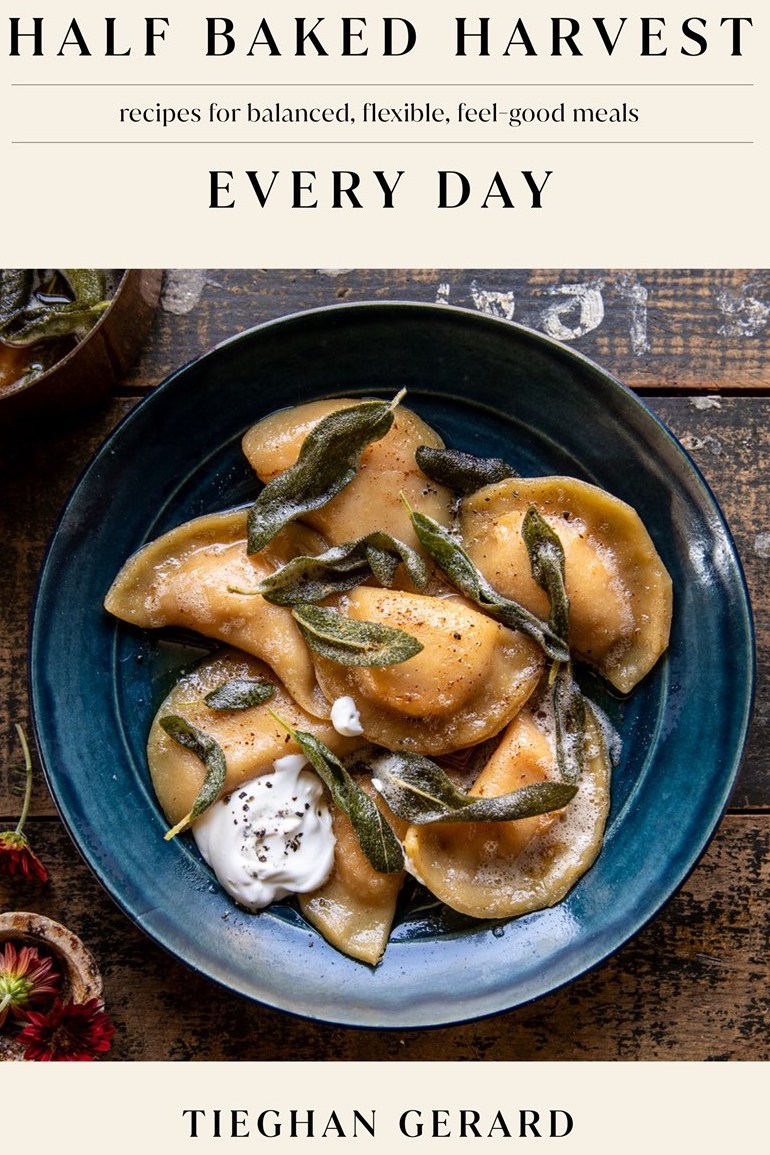 Addressing baking, making dinner, planning snacks, and more, these are the 20 titles library patrons are seeking.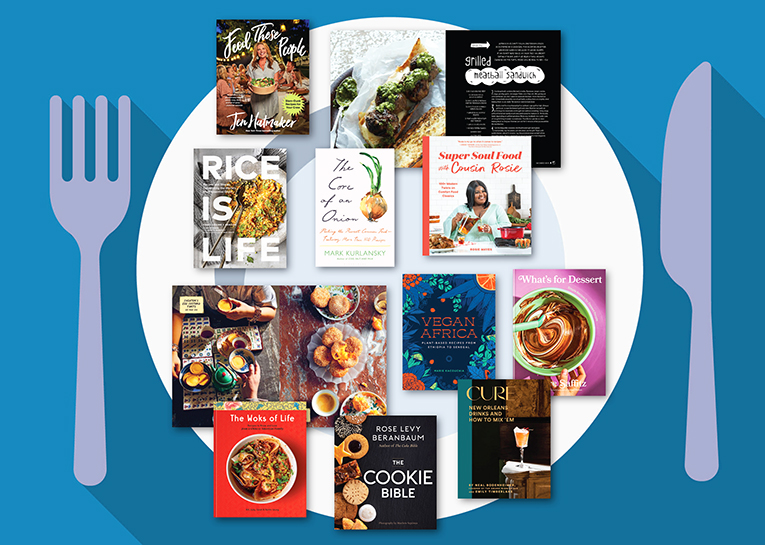 The art and craft of cookbooks take the cake in LJ's first preview focused on this beloved subject.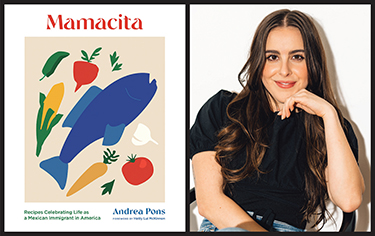 Andrea Pons is a Seattle-based production manager and food stylist. She has worked for restaurants and companies including Le Creuset and Starbucks. Born in Guanajuato, Mexico, and raised in the United States, Pons creates recipes that encourage readers to share a meal around the dinner table and that raise awareness about immigration. Sarah Tansley, chair of ALA's award committee which selects the best cookbooks of the year, asks Pons about making food and what is missing from cookbooks.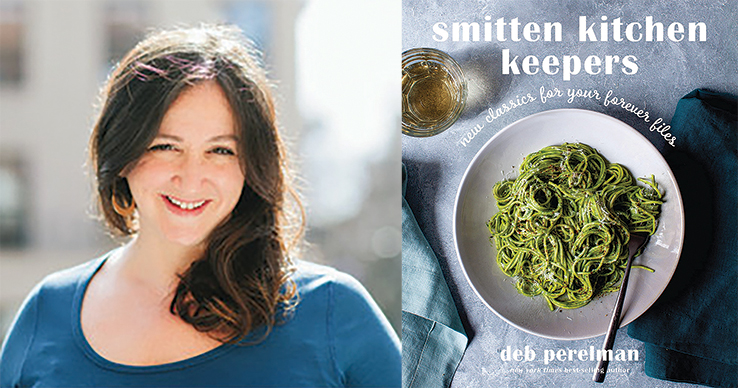 Deb Perelman is the creator of the Smitten Kitchen cooking blog, the author of three "Smitten Kitchen" cookbooks and an IACP Julia Child Award winner. She talks with LJ about writing cookbooks, reading cookbooks, getting meals on the table, and her favorite pandemic food finds.