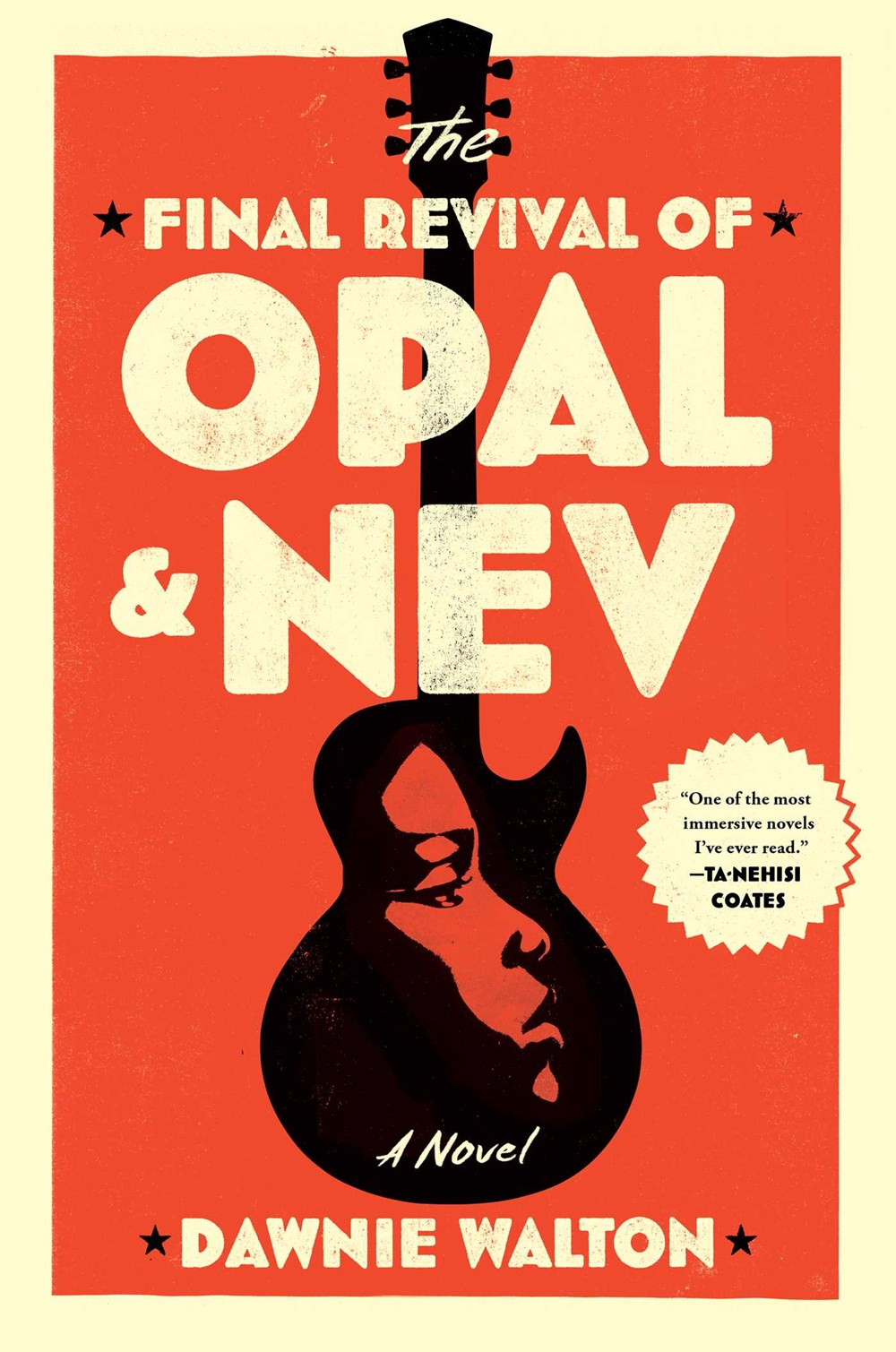 Dawnie Walton wins the VCU Cabell First Novelist Award for The Final Revival of Opal & Nev. The 2022 CWA Dagger Awards and the 2022 Eugie Foster Memorial Awards are announced. There are insightful author interviews with Paul Tremblay, Michael Bourne, Cheryl Head, Alice Elliott, Lidia Yuknavitch, Samantha Allen, Gretchen Felker-Martin, Meghan O'Rourke, Rumi Hara, Rina Ayunyang, Jason Starr, and Janelle Monáe.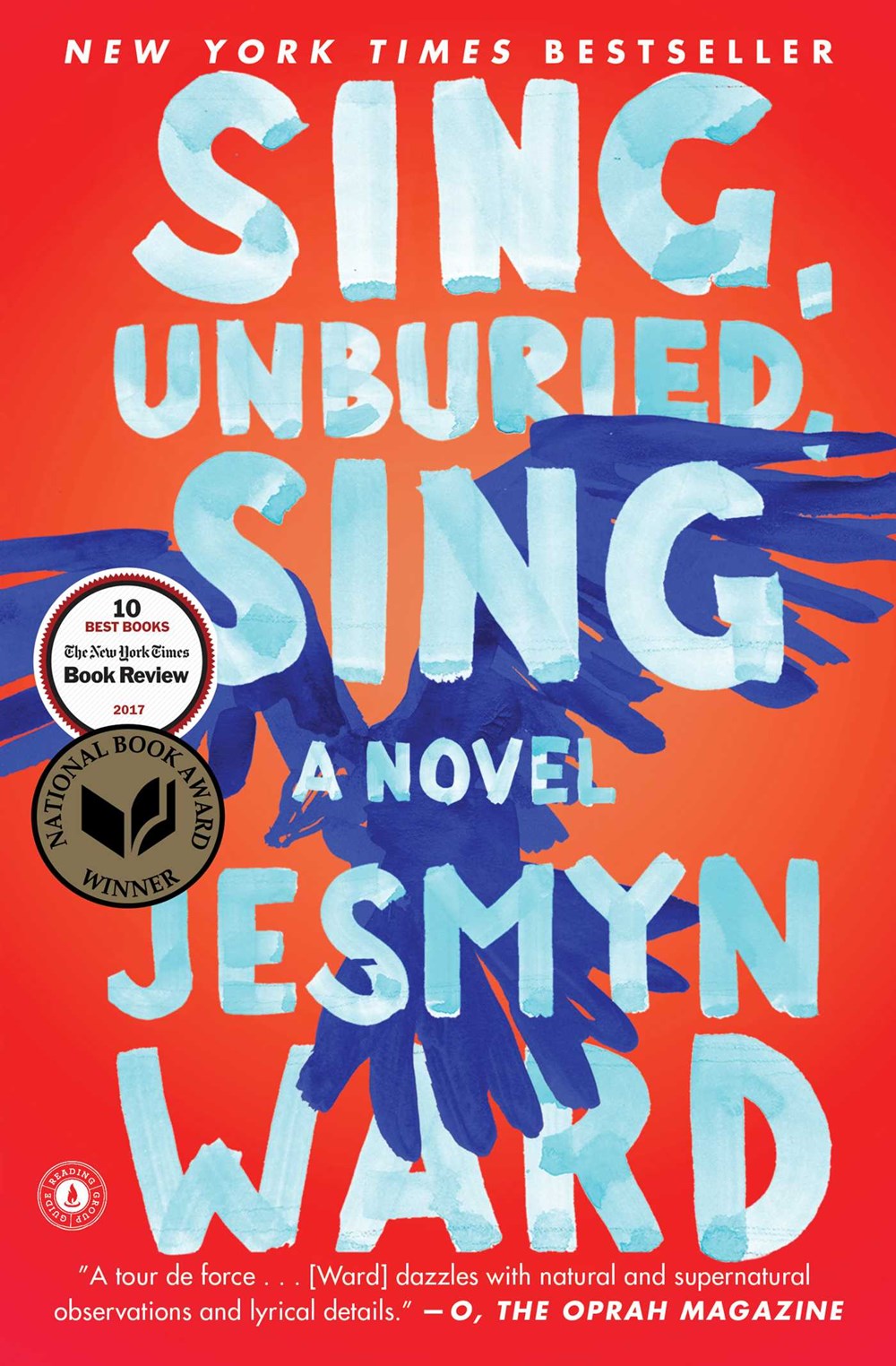 Jesmyn Ward receives the 2022 Library of Congress Prize for American Fiction. The winners of the 2021 Ladies of Horror Fiction Awards are announced. The top best sellers are The House Across the Lake by Riley Sager, Escape by James Patterson and David Ellis, Lapvona by Ottessa Moshfegh, and An Immense World: How Animal Senses Reveal the Hidden Realms Around Us by Ed Yong. There are author conversations with Tim Miller, Matthew Hild, Mat Johnson, Jamie Bartlett, Jenny Kleeman, and Austin Kleon. Plus, adaptations on the way for Paul Williams's Only Apparently Real and Eight Billion Genies by Charles Soule and Ryan Browne.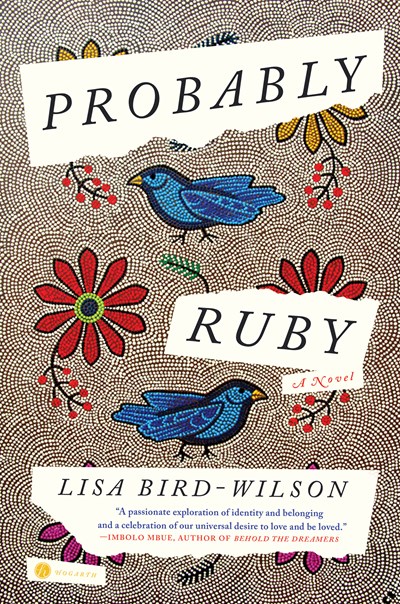 Lisa Bird-Wilson wins the 2022 Saskatchewan Book of the Year Award for Probably Ruby. This year's Gordon Burn Prize longlist is announced, which includes authors Margo Jefferson, Ali Smith, Lea Ypi and Tice Cin. LibraryReads and LJ share read-alikes for Suspects by Danielle Steel. Interviews feature conversations with Zachary Levi, Elisa Albert, Keri Blakinger, Carlos PenaVega and Alexa PenaVega, John Vercher, and Meron Hadero. Plus, B&N and TikTok team up for the #BookTokChallenge.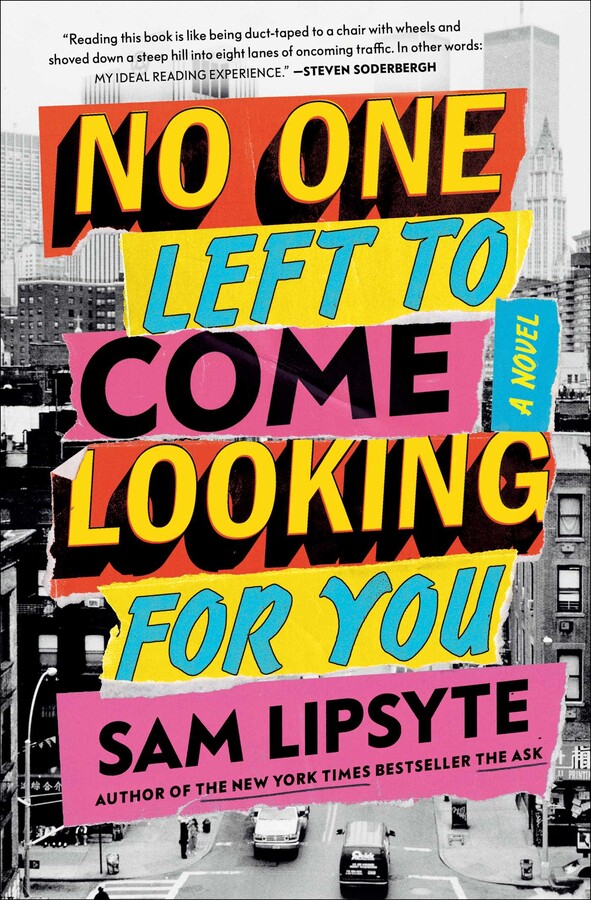 All the December 2022 Prepub Alerts in one place, plus a downloadable spreadsheet of all titles from every post.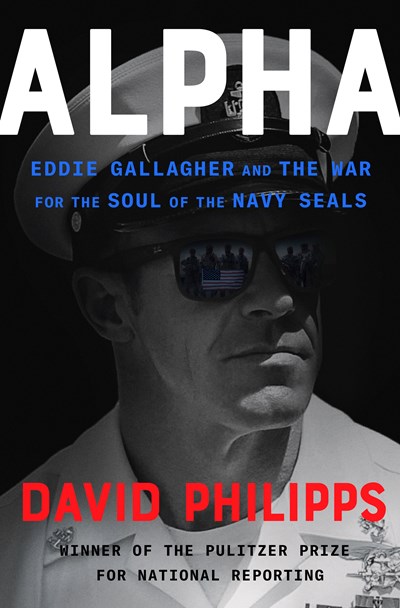 The 2022 Colorado Book Awards, Indie Book Awards, and Rhysling Award winners are announced. Ukranian writer Serhiy Zhadan wins the German Peace Prize. Macmillan remains closed today to address a cybersecurity incident. Interviews arrive with Kristin Marguerite Doidge, Joseph Han, Ada Calhoun, and Nishant Batsha, along with booklists for a post-Roe landscape. Plus, a look at the criminal world of tree theft in Lyndsie Bourgon's Tree Thieves: Crime and Survival in North America's Woods.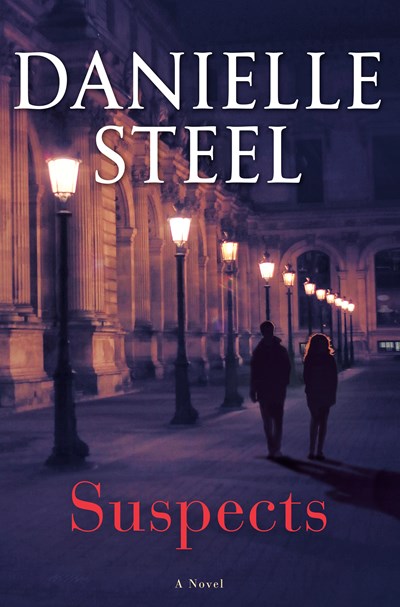 Suspects by Danielle Steel leads holds this week. The Firecracker Award and Analog AnLab Award winners are announced. Three LibraryReads and five Indie Next picks publish this week. People's book of the week is Horse by Geraldine Brooks. Authors protest over Amazon's read and return e-book policy. Plus, screenwriter Abi Morgan will adapt, direct, and executive produce a TV adaptation of her book, This Is Not a Pity Memoir.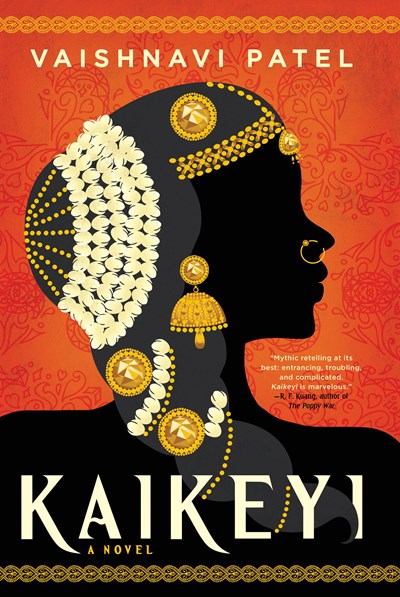 More summer reading picks arrive. There are author interviews with Chelsea T. Hicks, Jenny Mollen, Ottessa Moshfegh, Michelle Huneven. Adaptation news is out for J.R.R. Tolkien's The Fall of Númenor and the Archie comic Jake Chang. Plus, page to screen.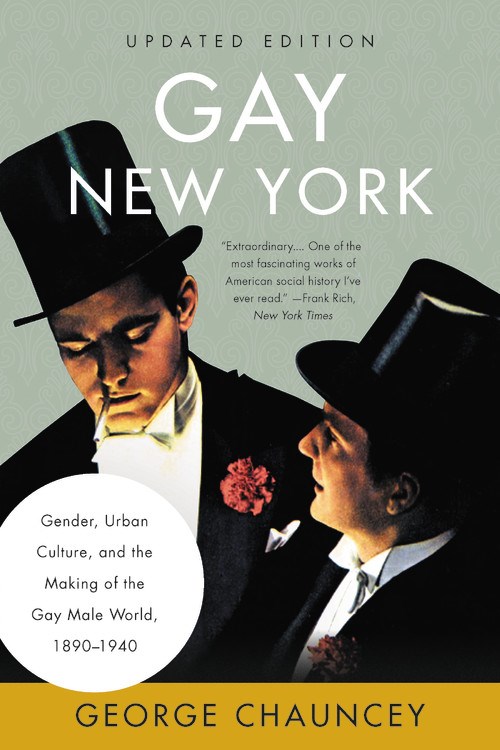 George Chauncey wins the John W. Kluge Prize for Achievement in the Study of Humanity. Clare Jackson wins the 2022 Wolfson History Prize for Devil-Land: England Under Siege 1588-1688. The 2022 Miles Franklin Literary Award shortlist and the 2022 Ignotus Awards finalists are announced. At the top of the best sellers lists are The Hotel Nantucket by Elin Hilderbrand, Horse by Geraldine Brooks, Battle for the American Mind: Uprooting a Century of Miseducation by Pete Hegseth and David Goodwin, and I'd Like to Play Alone, Please by Tom Segura.
Best sellers in medicine, May 2021 to date, as identified by GOBI Library Solutions from EBSCO.