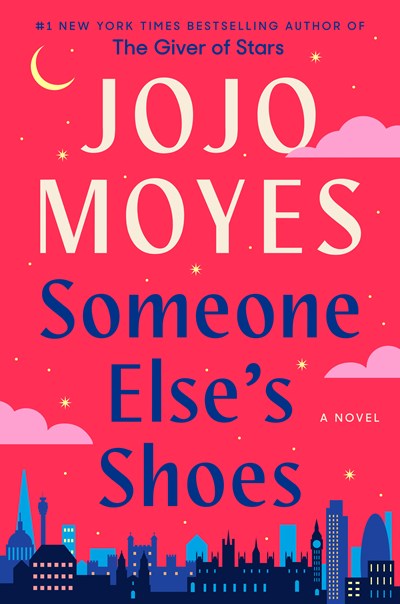 Someone Else's Shoes by Jojo Moyes leads holds this week and is also People's book of the week. Viola Davis achieves EGOT status after winning a Grammy for Best Spoken Word Album with Finding Me. Five LibraryReads and eleven Indie Next picks publish this week. Plus, the March Indie Next list is out, featuring #1 pick I Have Some Questions for You by Rebecca Makkai.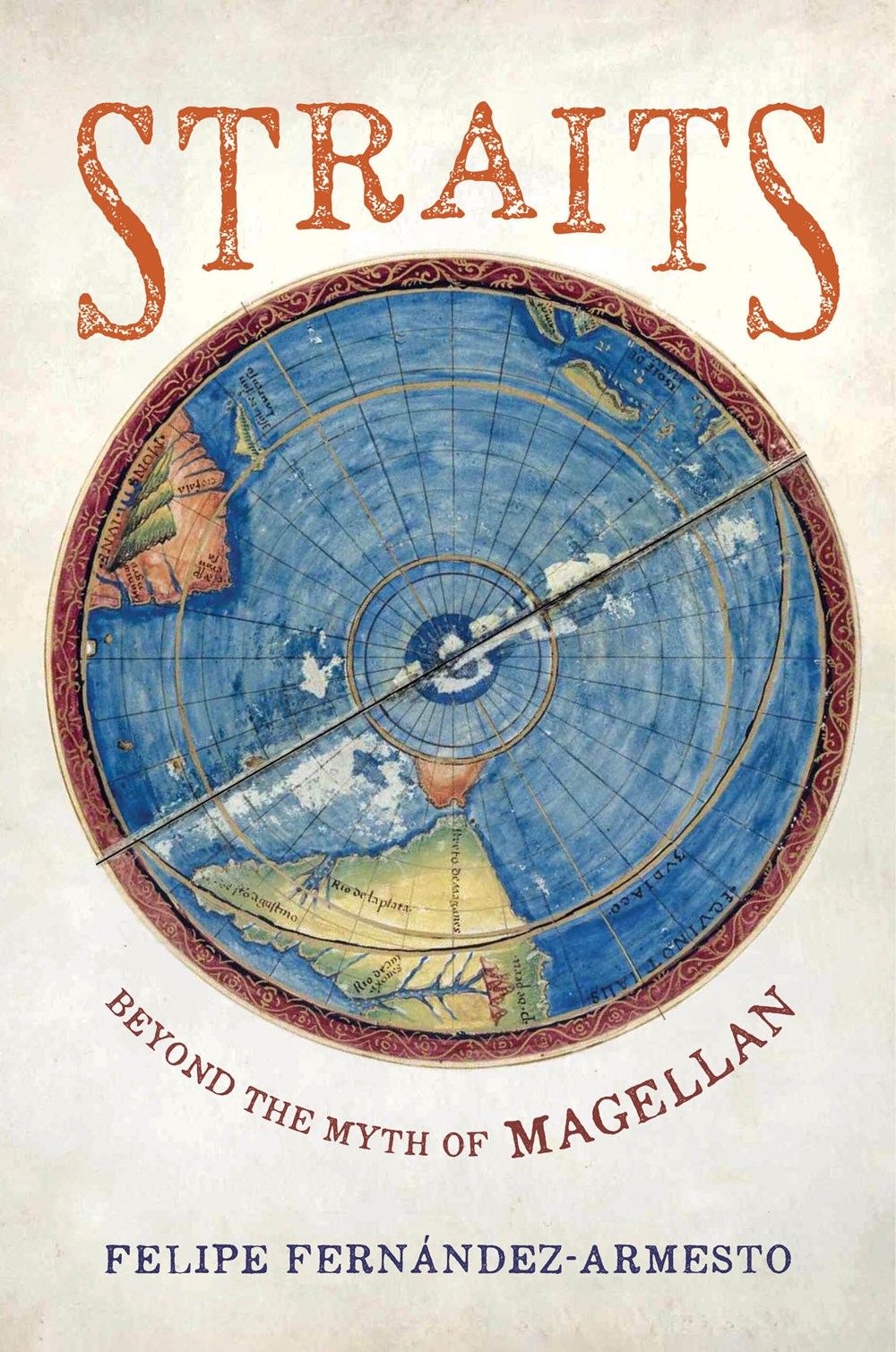 The Pol Roger Duff Cooper Prize, focused on nonfiction, releases its shortlist. Finalists are out for the Minnesota Book Awards. Book banning in Florida makes more news, and the backlash against Colleen Hoover gets another think piece. Plus, Page to Screen.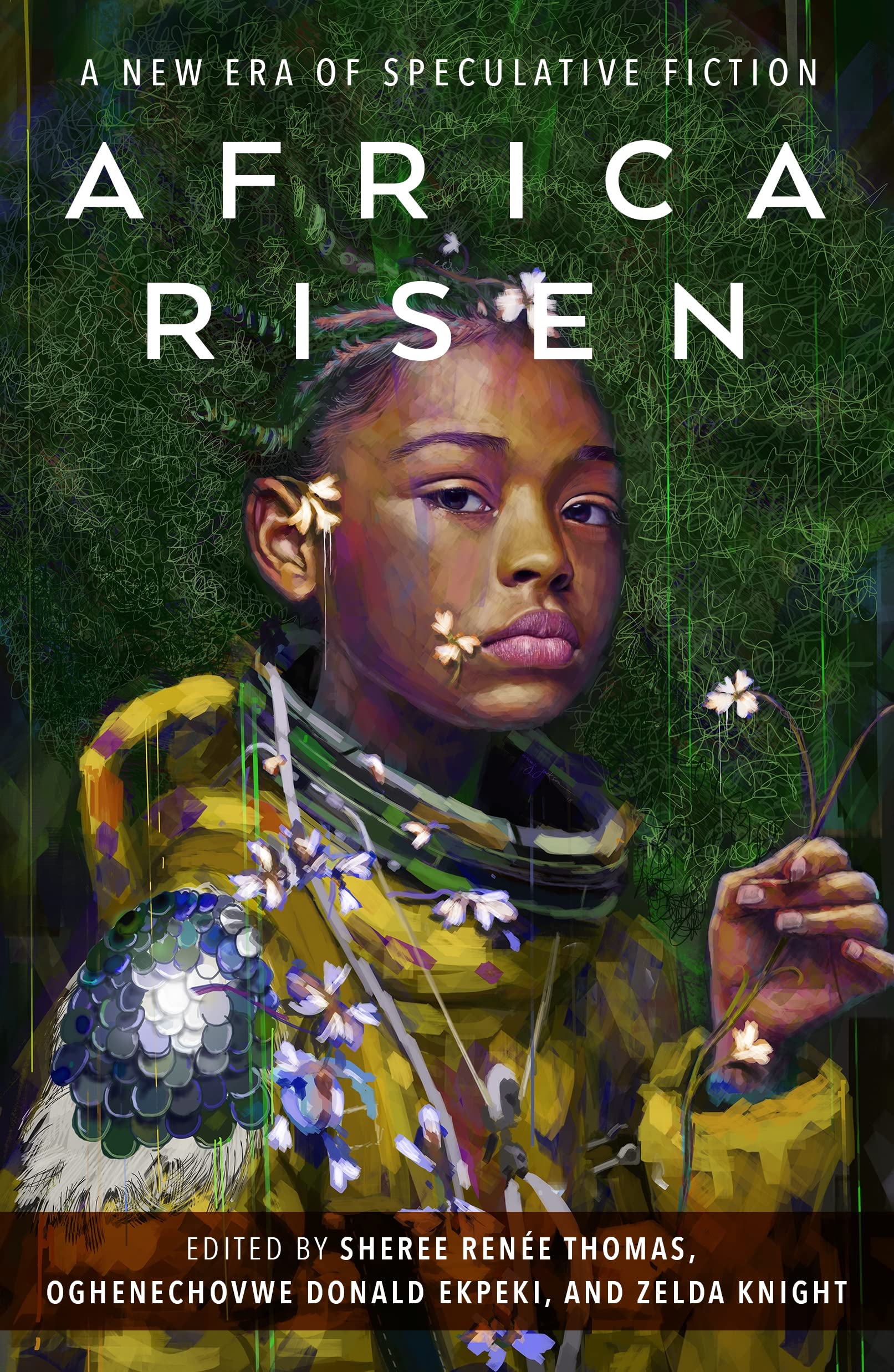 Awards announcements include the Center for Black Literature Octavia E. Butler Awards and the Romantic Novel Awards shortlists. Also, the Romantic Novelists Association names A Christmas Celebration by Heidi Swain as the winner of the 2023 Popular Romantic Fiction Award. Starting at the top of the best-seller lists are Never Give an Inch: Fighting for the America I Love by Mike Pompeo and Bill of Obligations: The Ten Habits of Good Citizens by Richard Haass. There are interviews with authors Natasha Lester, Siddharth Kara, Hafizah Geter, Eleanor Shearer, and Annalee Newitz. Toni Collette stars in the new adaptation of Naomi Alderman's The Power; meanwhile, the adaptation Kindred, based on the work of Octavia Butler, has been canceled after one season.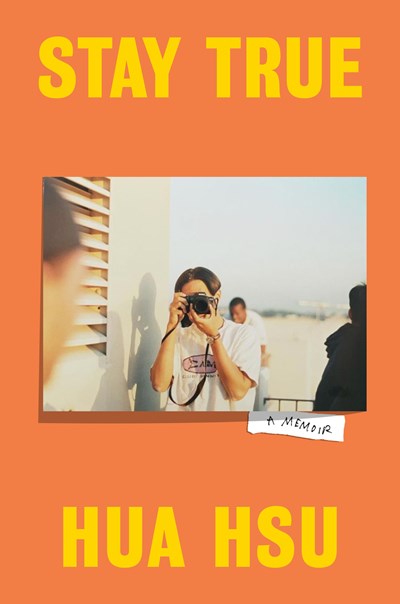 The National Book Critics Circle Awards finalists are announced. LJ's Barbara Hoffert is named the inaugural NBCC Service Award winner. Joy Harjo and City Lights receive lifetime achievement awards. The Rathbones Folio Prize shortlists are announced. Coverage continues for Madeline McIntosh's resignation from PRH. February's Read with Jenna Pick is Maame by Jessica George. GMA picks River Sing Me Home by Eleanor Shearer, and B&N selects The Snow Hare by Paula Lichtarowicz. Plus, Penguin Random House Audio acquires Playaway.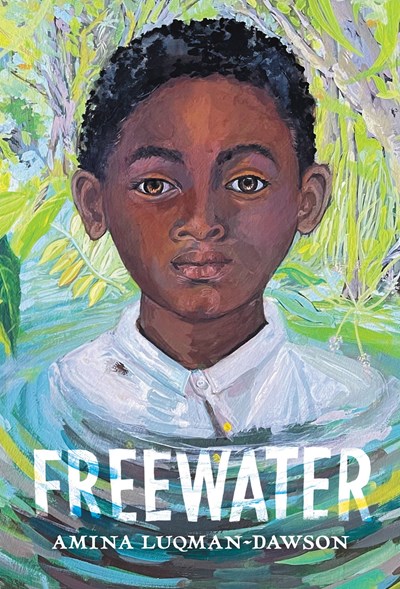 ALA's Youth Media Awards are announced. Longlists for the Dublin Literary Award, International Dylan Thomas Prize, and Plutarch Award are announced. The CEO of Penguin Random House U.S. will step down. HarperCollins will cut 5% of its North American workforce. Donald Trump sues Bob Woodward and Simon & Schuster over The Trump Tapes audiobook. Janice Hallett's The Twyford Code will be adapted as a TV series. Kindred, based on the novel by Octavia Butler, has been canceled by FX.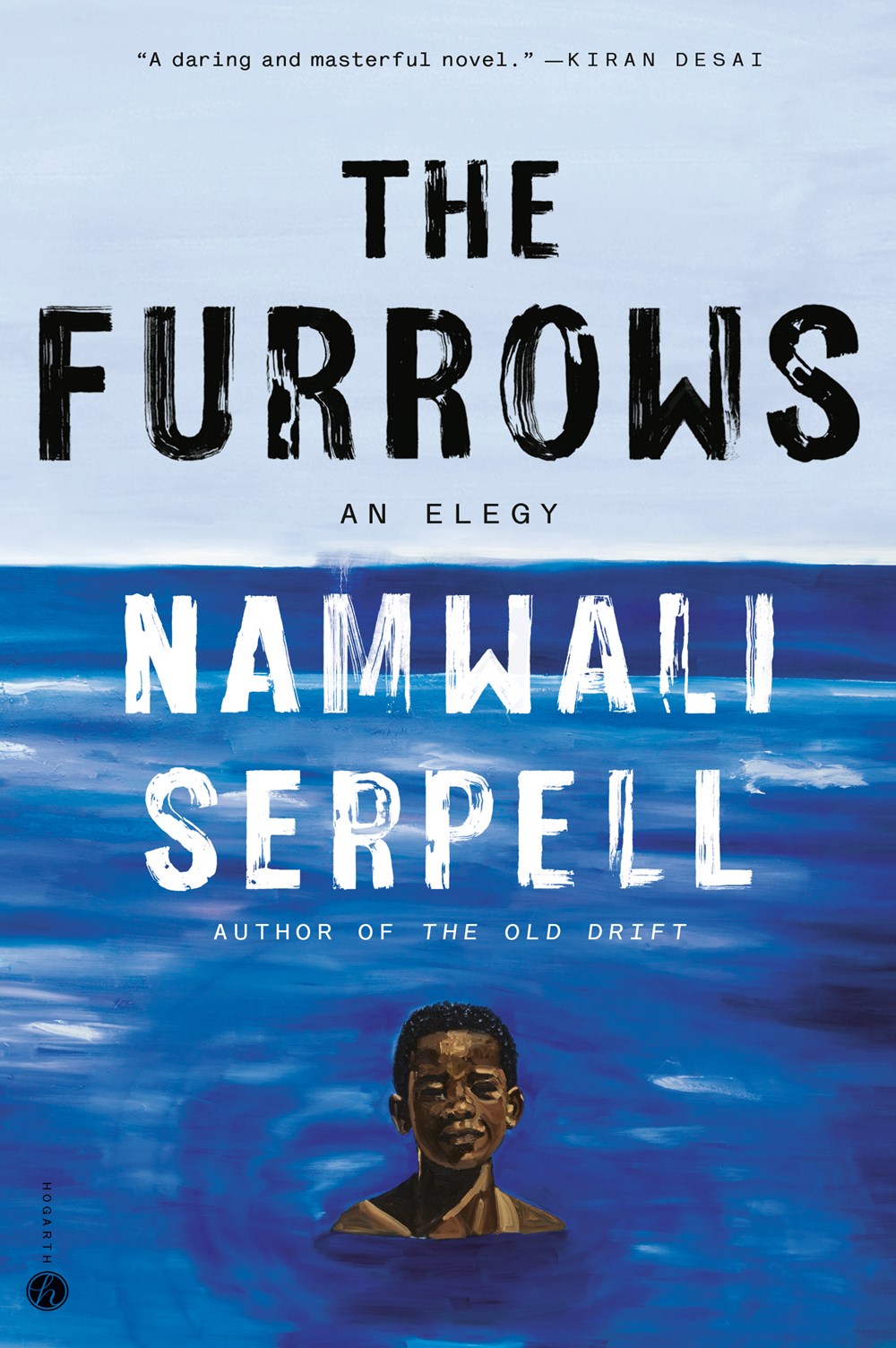 The 2023 RUSA Book & Media Awards are announced, including the Notable Books List, Reading List, the Listen List, the Sophie Brody Medal, Essential Cookbooks, and the Outstanding References Sources list. Julie Otsuka and Ed Yong are named Andrew Carnegie Medal winners. Colleen Hoover's Heart Bones tops holds lists. Two LibraryReads selections and two Indie Next picks publish this week. Plus, People's book of the week is Twelve Months and a Day by Louisa Young.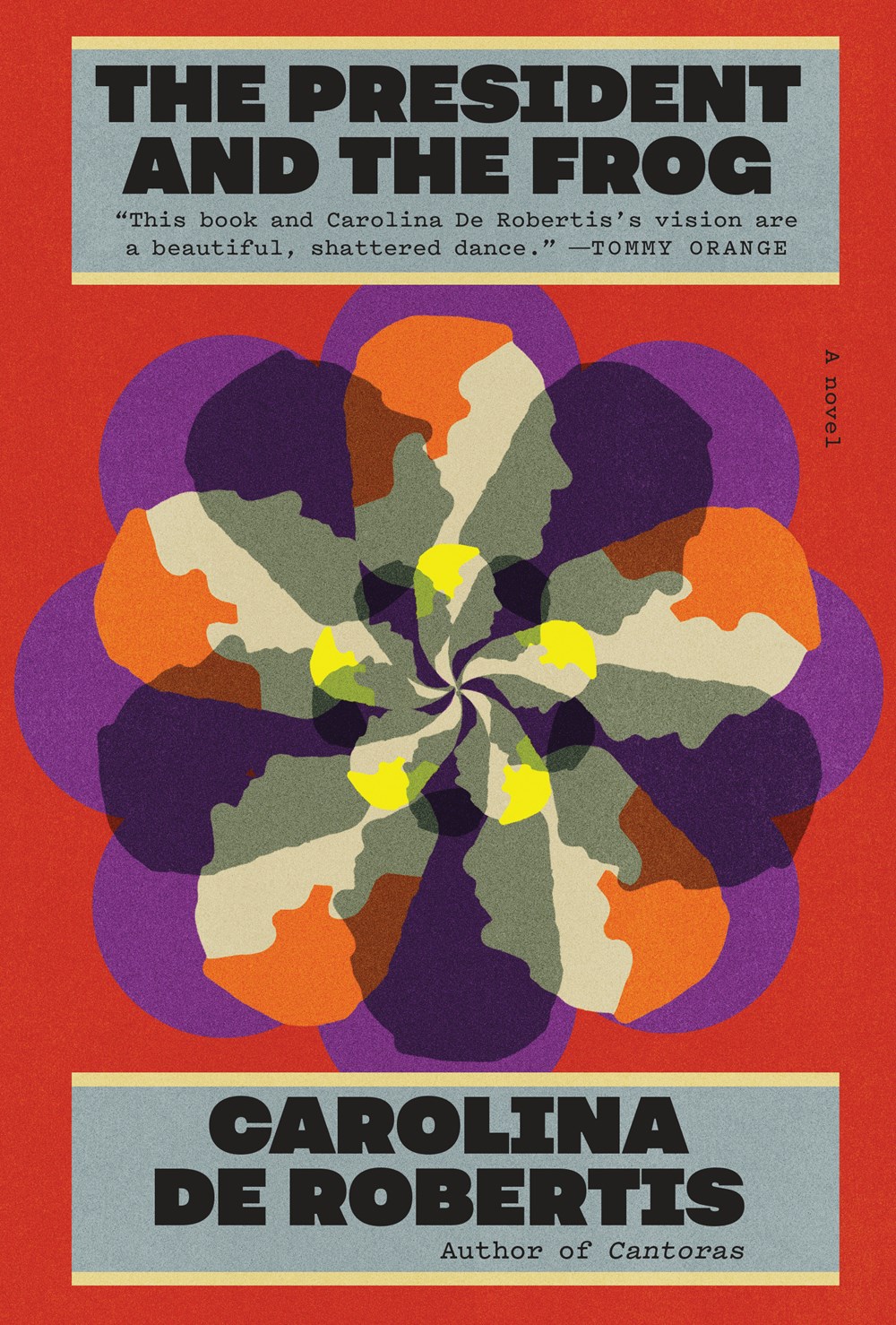 Carolina De Robertis wins the John Dos Passos Prize. The Swansea University Dylan Thomas Prize longlist is out. The Authors Guild is supporting an antitrust action against Google. Interviews feature Hua Hsu, Pamela Anderson, Davon Loeb, Eleanor Shearer, Rebecca Rukeyser, Nikole Hannah-Jones, Vauhini Vara, Angie Cruz, Aubrey Gordon, Margaret Heffernan, and Zachary Shore. There is adaptation news for Colleen Hoover's It Ends With Us and Stephen King's short story "Children of the Corn."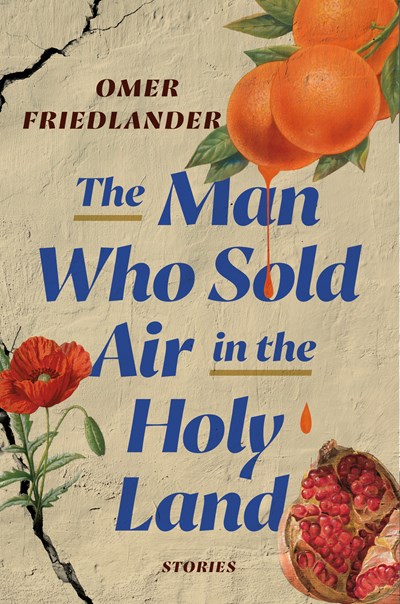 There are awards announcements for the 2023 AJL Jewish Fiction Award, with Omer Friedlander winning for his book, The Man Who Sold Air in the Holy Land; also honored are Rachel Barenbaum for Atomic Anna and GennaRose Nethercott for Thistlefoot. Beginning their debuts on the best-seller lists are The Cabinet of Dr. Leng by Douglas Preston and Lincoln Child, How To Sell a Haunted House by Grady Hendrix, Straight Shooter: A Memoir of Second Chances and First Takes by Stephen A. Smith, and Master Slave Husband Wife: An Epic Journey from Slavery to Freedom by Ilyon Woo. There are author interviews with George McCalman, Frank Vogl, Jeff Guinn, Sam Lipsyte, and Kevin Maloney.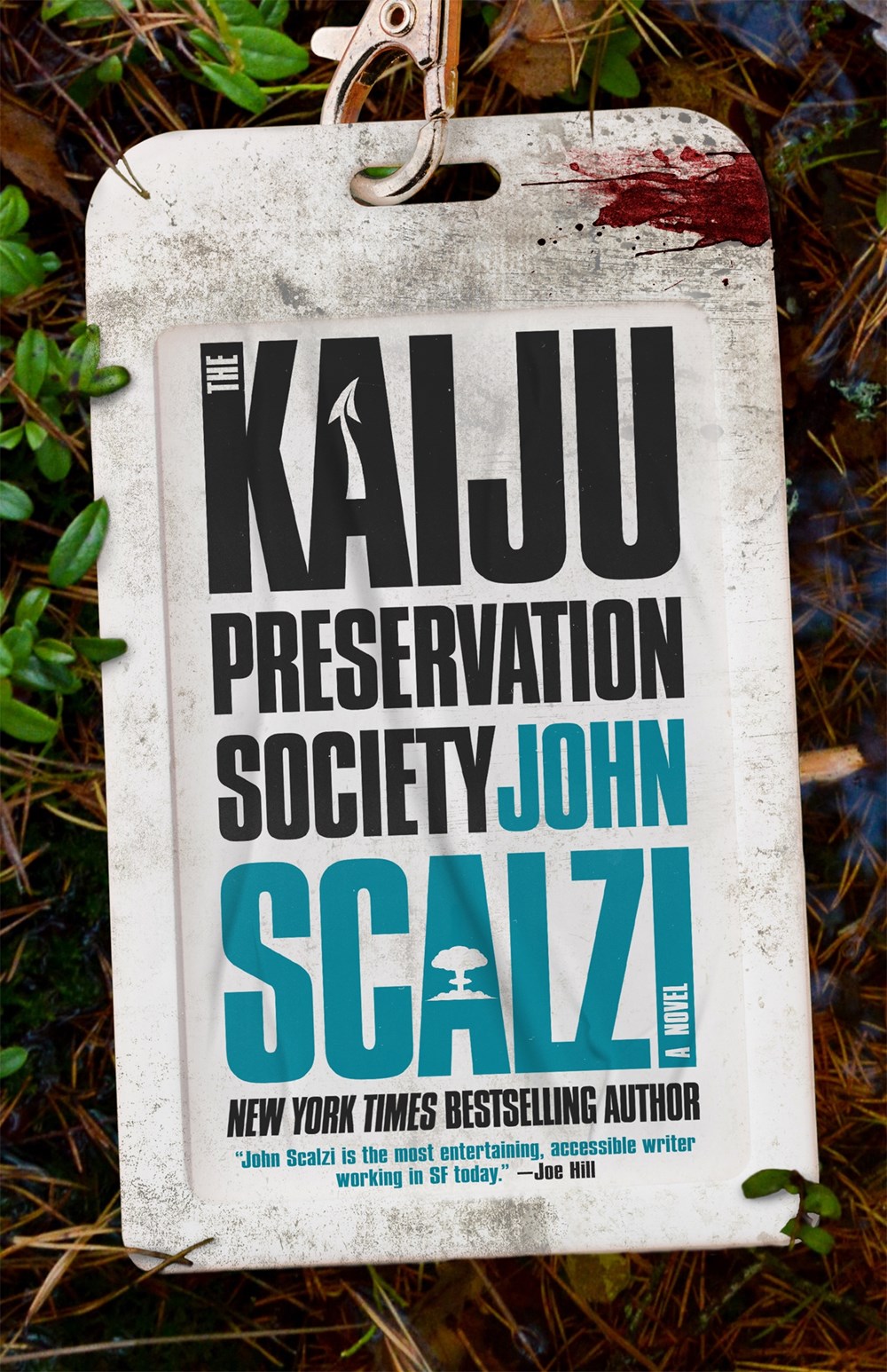 John Scalzi wins the Robert A. Heinlein Award. The Oregon Book Awards finalists are announced. The Bram Stoker Awards preliminary ballot is released. The International Prize for Arabic Fiction's longlist is announced, featuring the highest number of women authors in the prize's history. The Evergreen Award finalists are announced. Ian Williams is named chair of the 2023 Scotiabank Giller Prize jury. LibraryReads and LJ offer read-alikes for Kate Clayborne's Georgie, All Along. Interviews arrive with Ilyon Woo, Kathryn Ma, Rachel M. Harper, N.K. Jemisin, Jean Kyoung Frazier, Ruby Tandoh, and Saket Soni. Plus, more coverage and analysis of this year's Oscar nominations.