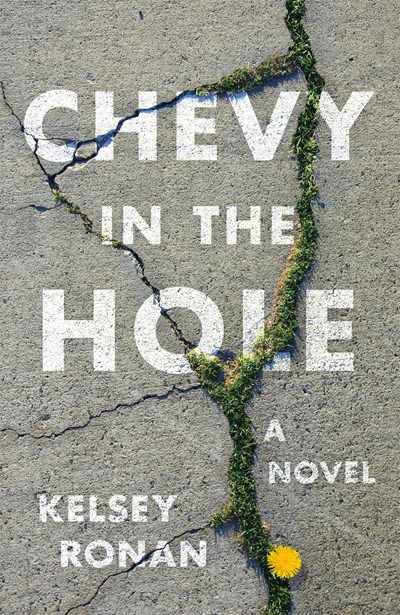 The 2022 Heartland Booksellers Award finalists list is announced. There is a report by PEN America about educational gag orders. Author interviews are out with Brenda Lozano, Barbara Bourland, Douglas Stuart, Katie Welch, Ingrid Rojas Contreras, and Anthony Marra. There will be an adaptation of Rozlan Mohd Noor's 21 Immortals: Inspector Mislan and the Yee Sang Murders.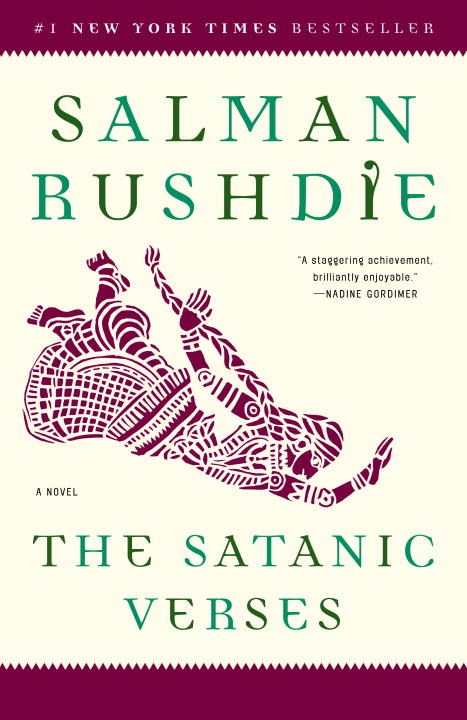 After the attack on Salman Rushdie, his book The Satanic Verses is back on the best sellers list. Topping the best sellers lists this week are Heat 2 by Michael Mann and Meg Gardiner, The Family Remains by Lisa Jewell, I'm Glad My Mom Died by Jennette McCurdy, Path Lit by Lightning: The Life of Jim Thorpe by David Maraniss, and The Destructionists: The Twenty-Five Year Crack-Up of the Republican Party by Dana Milbank. There is adaptation news for Young-Ha Kim's Diary of a Murderer.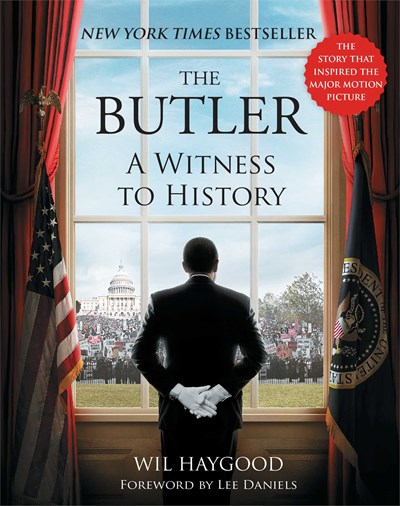 Wil Haygood will receive the Ambassador Richard C. Holbrooke Distinguished Achievement Award from The Dayton Literary Peace Prize. The International Booker Prize names its 2023 jury. PEN America, NYPL, and PRH partner to present Stand with Salman: Defend the Freedom to Write in NYC on August 19. LibraryReads and LJ share read-alikes for Overkill by Sandra Brown. Joanna Gaines announces her forthcoming memoir, The Stories We Tell: Every Piece of Your Story Matters, due out November 8.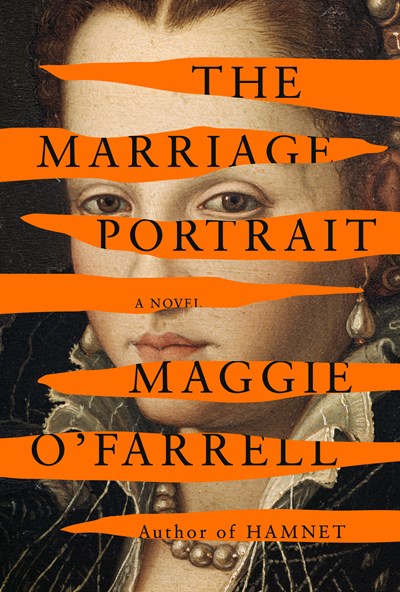 September's LibraryReads list is out, including top pick The Marriage Portrait by Maggie O'Farrell. The Aurora Awards, Splatterpunk Awards, and Sir Julius Vogel Awards winners are announced. NEH announces new grants. Librarian Lynn Lobash is quoted in a NYT article "Choose Your Own Literary Adventure." In adaptation news, Jenna Bush Hager and her company will adapt Jamie Ford's The Many Daughters of Afong Moy as a series and Constance Wu will produce a series adaptation of Ling Ling Huang's forthcoming novel Natural Beauty, due out in April 2023.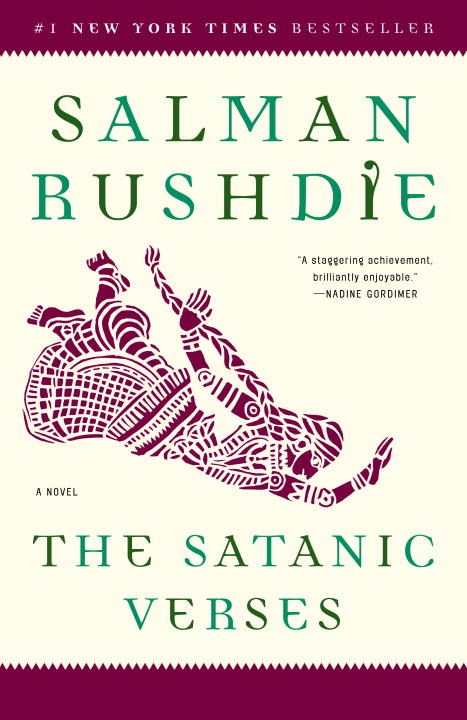 The attack on Salman Rushdie dominates book news. Overkill by Sandra Brown leads holds this week. Two LibraryReads and four Indie Next picks publish this week. People's book of the week is I'm Glad My Mom Died by Jennette McCurdy. Interviews arrive with James Patterson, Grace Ellis, and Amanda Jayatissa. Apple TV+ completes casting for the adaptation of by Bonnie Garmus's Lessons in Chemistry. Plus, Vanity Fair explores the uneasy friendship between Joan Didion and Eve Babitz, through a "trove of never-published archival material."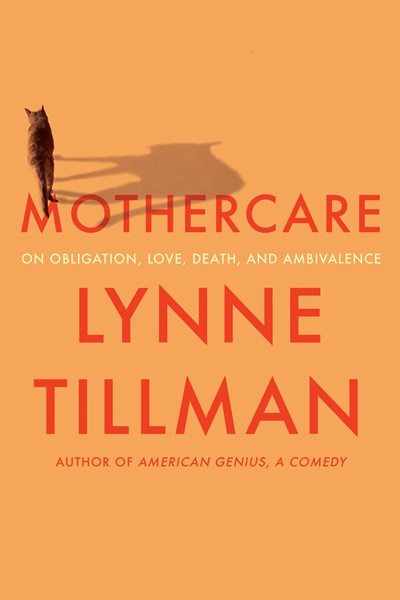 There is more news about book banning. Interviews abound with authors including conversations with Edgar Gomez, James Tynion IV, Jennette McCurdy, Sarah Thankam Mathews, Gabrielle Zevin, K-Ming Chang, Emma Hooper, Nona Willis Aronowitz, and Jesse Green. There will be an adaptation of Dennis Tafoya's book, Dope Thief.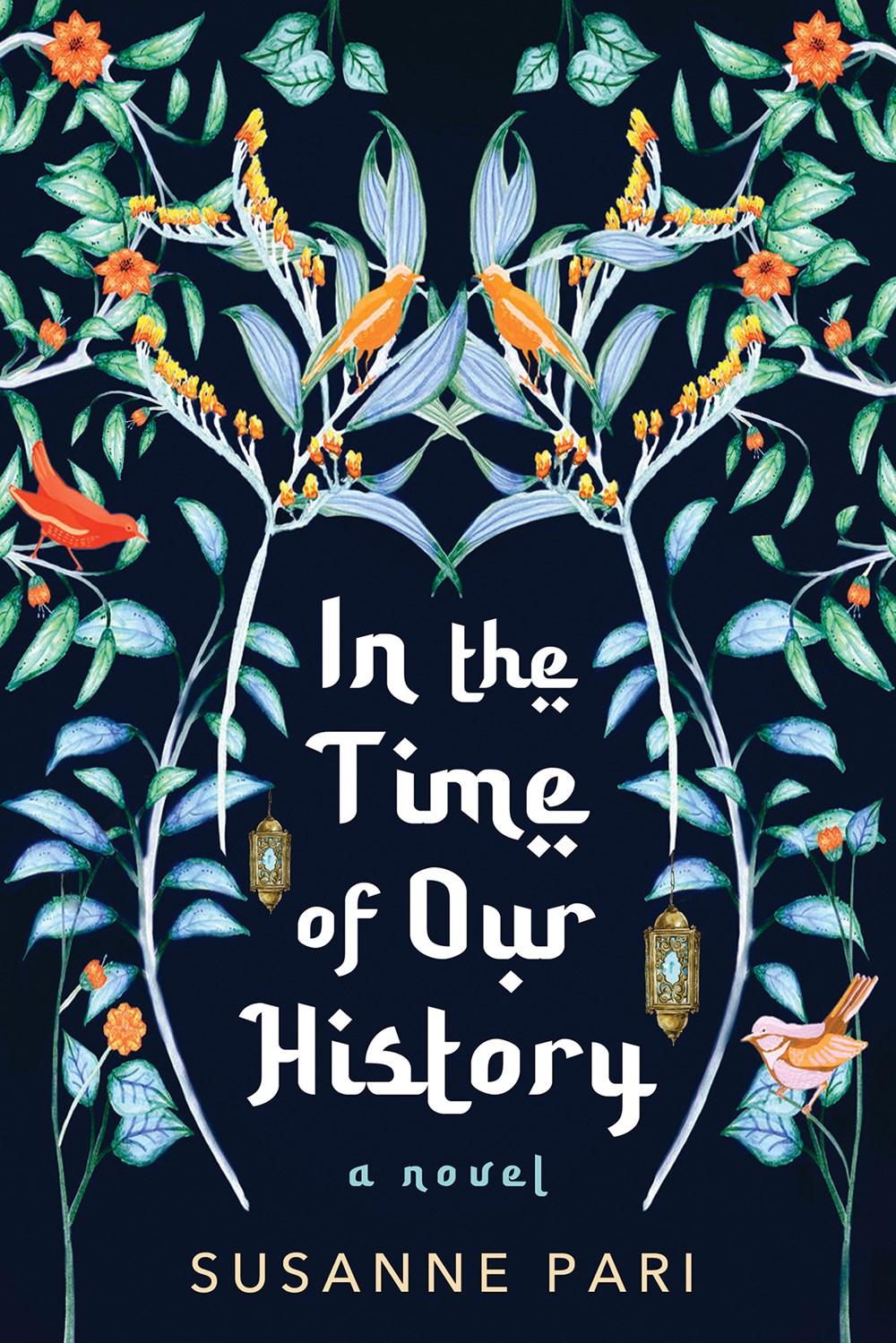 The August EarlyWord GalleyChat is out. Book apps like ProWritingAid and Serial Reader are featured in the news this week. At the top of the best sellers lists are Wrong Place Wrong Time by Gillian McAllister, Long Live the Pumpkin Queen: Tim Burton's The Nightmare Before Christmas by Shea Ernshaw, and Reckoning by Catherine Coulter. Author interviews highlight the work of Susanna Hoffs, Jennette McCurdy, Keith Corbin, Paul Holes, Ingrid Rojas Contreras, and Sabine Hossenfelder. There is adaptation news for Stephen King's The Regulators, Michael Mann's Heat 2, and The Awoken by Katelyn Monroe Howes.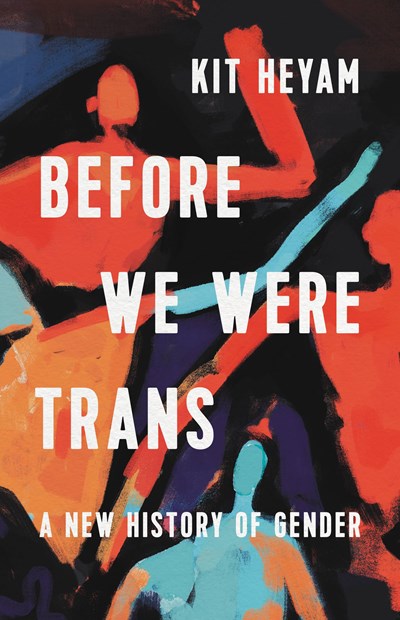 Before We Were Trans: A New History of Gender by Dr. Kit Heyam tops the September Loanstars list. The 2022 Varuna & Scribe Fellowship recipients are announced. Heat 2 continues to sizzle. LibraryReads and LJ offer read-likes for The Family Remains by Lisa Jewell. The Women Could Fly by Megan Giddings gets reviewed. Interviews arrive with Belinda Huijuan Tang, Iman Hariri-Kia, Nona Willis Aronowitz, Dana Milbank, Jennette McCurdy, Tess Gunty, and Mohsin Hamid. Plus, Monte Burke's 2012 sports biography, 4th and Goal: One Man's Quest to Recapture His Dream, will get a feature adaptation.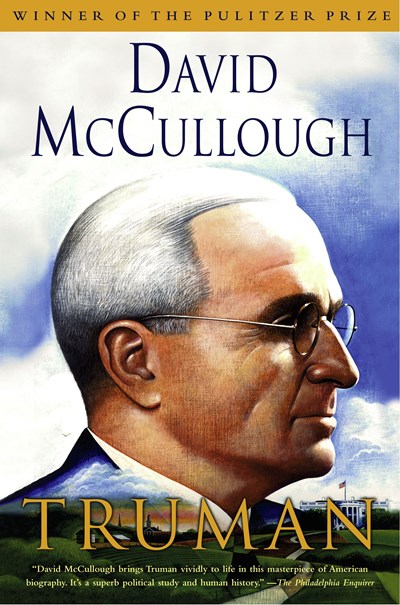 Pulitzer Prize-winning historian David McCullough has died at 89. Rick Lai wins the 2022 Munsey Award. The 2022 WSFA Small Press Award finalists are announced. Tom Doherty Associates will be rebranded as Tor Publishing Group. Heat 2 by Michael Mann and Meg Gardiner gets hot. Plus, Outlander actor Sam Heughan has a memoir coming out this fall.