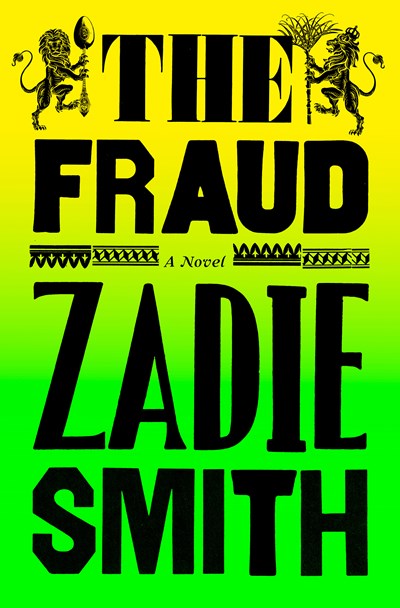 The Atlantic sifts through the dataset behind Books3, used to train generative AI without permission. Infodocket reports on AI book bans, ahead of Banned Books Week. The 2023 Elgin Awards winners are announced. Zadie Smith will headline the Vancouver Writers Fest, which takes place Oct. 16–22. Interviews arrive with C Pam Zhang, Zadie Smith, Kerry Washington, and more. Plus, Martha Stewart announces she is working on her 100th cookbook.
The Running Grave by Robert Galbraith leads holds this week. Also getting buzz are titles by Ken Follett, Mary Kay Andrews, James Patterson and Mike Lupica, and V.E. Schwab. Four LibraryReads and three Indie Next picks publish this week. People's book of the week is Wellness by Nathan Hill. Memoirs in the news include Kerry Washington's Thicker than Water and Cassidy Hutchinson's Enough. Plus, Hollywood studios and WGA reach a tentative deal to end the 146-day strike.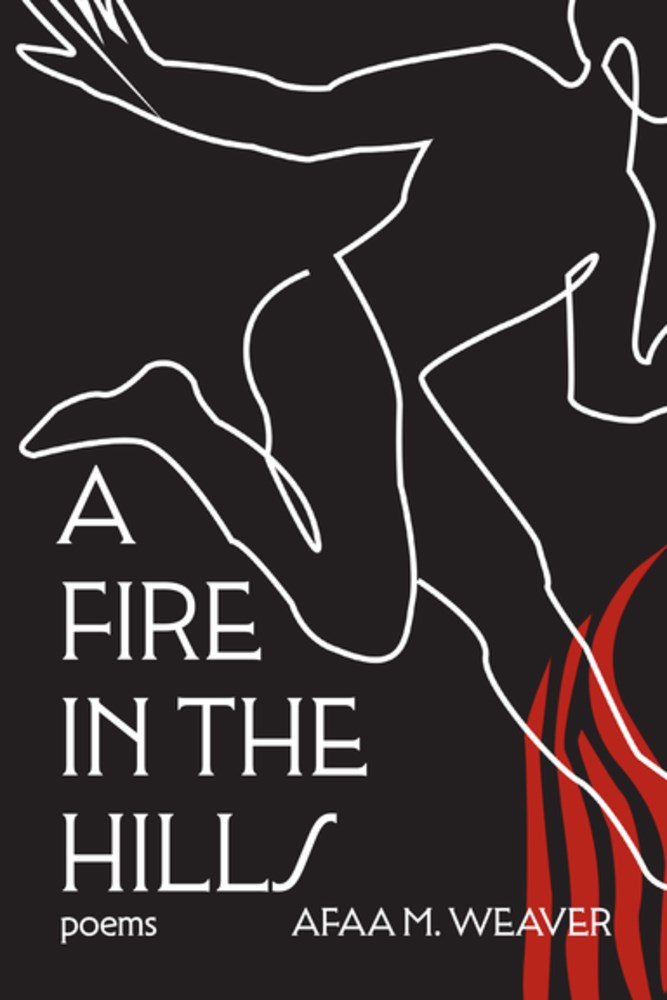 A new Simon & Schuster program highlights the merits of books that have been subject to censorship and will provide resources for fighting book bans. The Academy of American Poets announces the winners of its annual poetry prizes. LeVar Burton will serve as the honorary chair of this year's Banned Books Week. Amazon will require publishers on Kindle to disclose when any of their content is generated by artificial intelligence.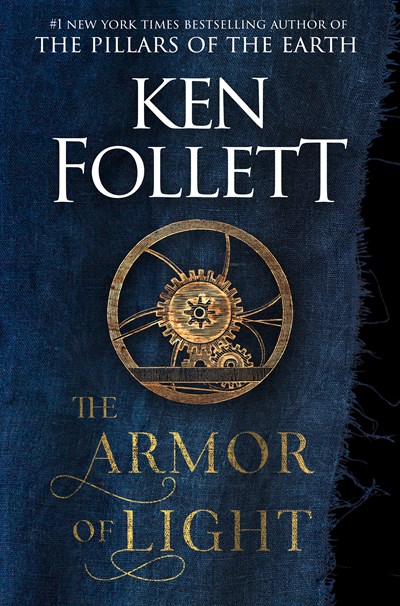 ALA's data on 2023 book challenges shows a surge this year. Shortlists for the German Book Prize and BBC Young Writers' Award are announced. The Mellon Foundation appoints historian and scholar Kelly Lytle Hernández as its 2023 Fellow in Residence. Prominent novelists, including John Grisham, Jonathan Franzen, Jodi Picoult and Elin Hilderbrand, sue OpenAI. The September LoanStars list is out, featuring top pick The Armor of Light by Ken Follett. LibraryReads and LJ offer read-alikes for Richard Osman's The Last Devil To Die. The Hunger Games, based on the book by Suzanne Collins, returns to select theaters in October. Plus, a verdict is delivered on the "Bad Art Friend" case.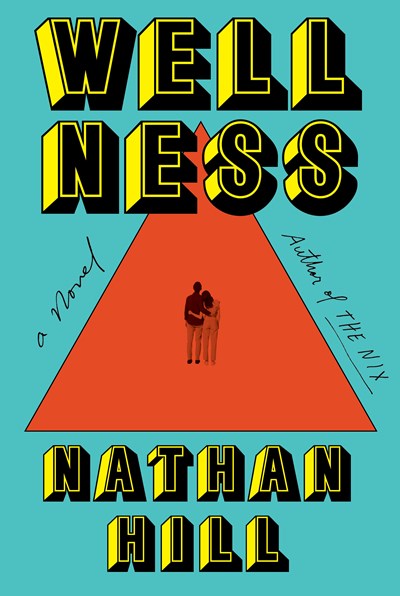 Oprah picks Wellness by Nathan Hill for her book club. Wayne Johnston wins the 2023 Stephen Leacock Memorial Medal for Humour for his memoir, Jennie's Boy: A Misfit Childhood on an Island of Eccentrics. The 2023 British Fantasy Awards winners are announced. Nihar Malaviya is officially named CEO of Penguin Random House. Russell Brand's publisher has paused all new projects, including a self-help book that was slated to publish this December. NYT explores "How TikTok Is Reshaping the American Cookbook." Plus, Kate DiCamillo reflects on the 20th anniversary of her award-winning children's book The Tale of Despereaux, at Washington Post.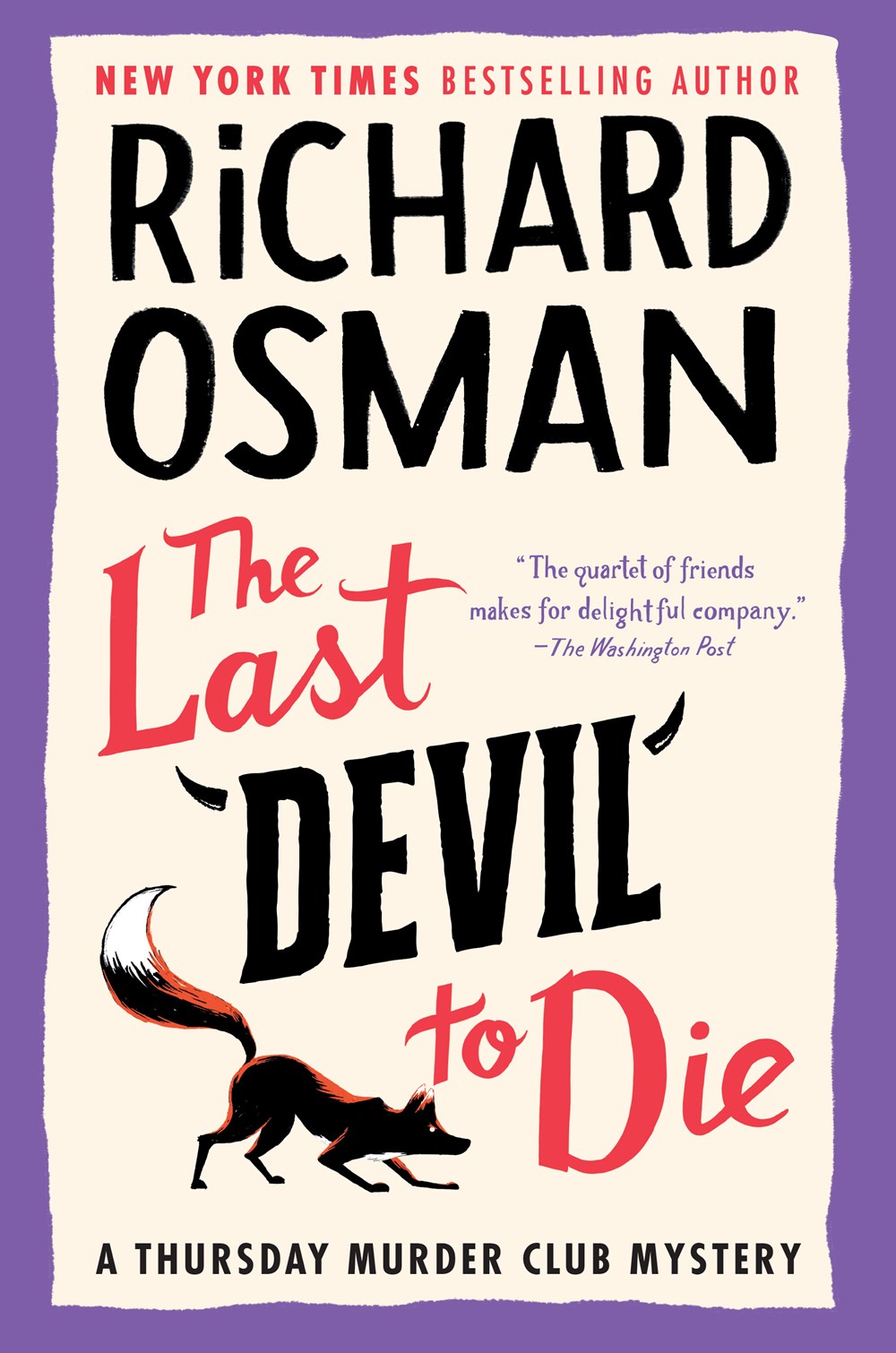 The Last Devil To Die by Richard Osman leads holds this week. The National Book Awards announces its longlist for fiction. The 2023 winners of the McIlvanney Prize and the Bloody Scotland Debut Prize are announced. Rolling Stone cofounder Jann S. Wenner was removed from the Rock Hall of Fame board after an inflammatory interview with NYT while promoting his new book. People's book of the week is Bright Young Women by Jessica Knoll. Anderson Cooper discusses his new book, Astor: The Rise and Fall of an American Fortune, with CBS Sunday Morning. And American Fiction, based on the novel Erasure by Percival Everett, wins the Toronto Film Festival's top prize.
The National Book Awards announces its longlists for nonfiction and poetry. The Flow: Rivers, Waters and Wildness by Amy-Jane Beer and The Lost Rainforests of Britain by Guy Shrubsole win the Wainwright Prize for nature writing. Plus, Page to Screen and interviews with Leila Aboulela, John Manuel Arias, Kate Atkinson, and more.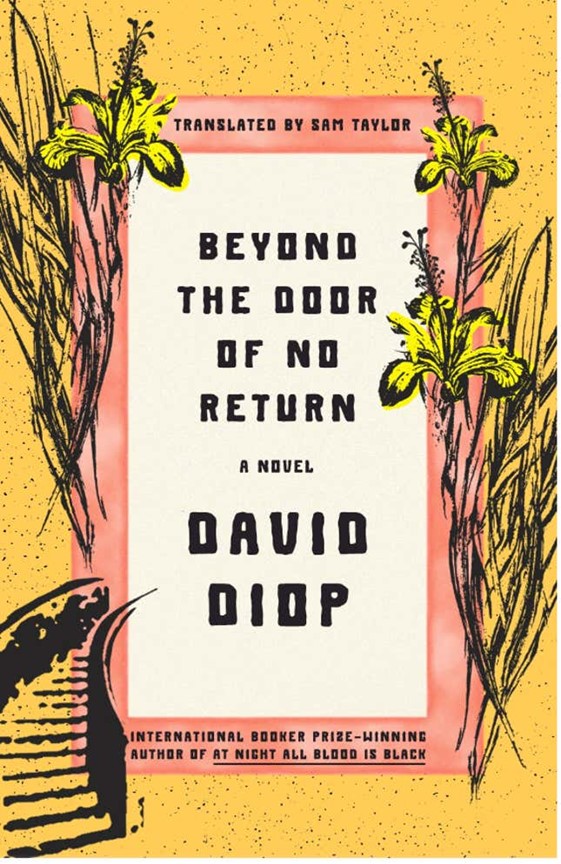 The National Book Awards longlist for translated literature is announced; the longlists for fiction, nonfiction, and poetry will be announced later today and tomorrow. Finalists are announced for the Writers' Trust of Canada's Dayne Ogilvie Prize for LGBTQIA+ emerging writers and the Dayton Literary Peace Prize. Plus new title best sellers and interviews with David Diop, Franklin Foer, Zakiya Dalila Harris, London Hughes, Daphne Kalotay, Angie Kim, Marisa Meltzer, Maggie O'Farrell, and Sarah Ogilvie.
The National Book Foundation rescinds Drew Barrymore's invitation to host the 74th National Book Awards Ceremony host after her talk show resumes during the WGA strike. Sandra Cisneros wins the Ambassador Richard C. Holbrooke Distinguished Achievement Award. Kirsty Whatley wins the 2023 Nature Writing Prize for Working Class Writers. Earlyword's September GalleyChat spreadsheet is out now, featuring early buzz for Alex Michaelides's forthcoming novel, The Fury. The Pulitzer Prizes officially expand eligibility to noncitizens. Michael Chabon joins other writers to sue Meta AI platform for copyright infringement. LibraryReads and LJ offer read-alikes for Code Red by Vince Flynn & Kyle Mills.