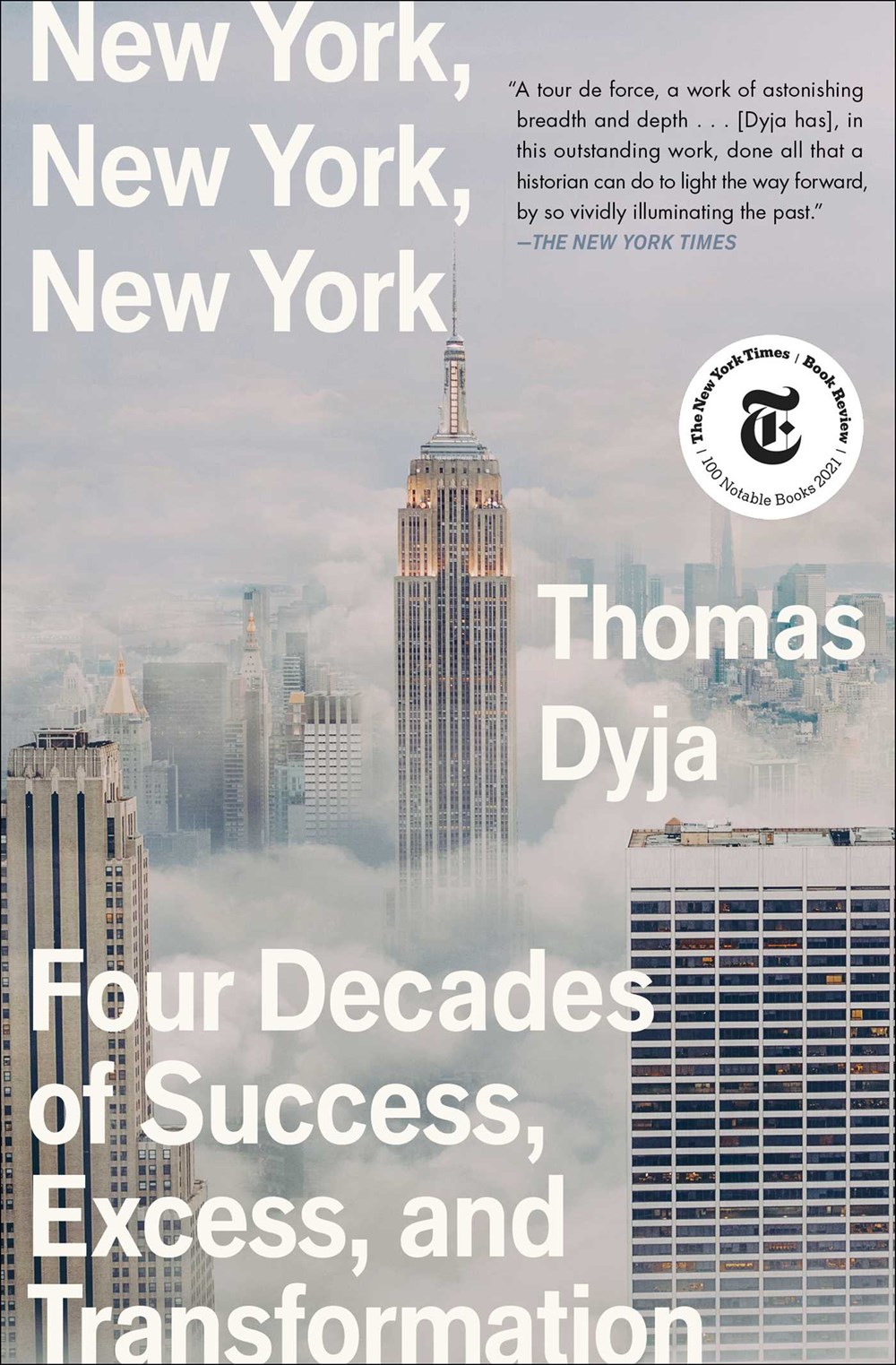 The 2022 Gotham Book Prize finalists are announced. Many books are being challenged and banned by schools across the southern United States. Interviews abound with insights about Natasha Brown of Assembly, Grace Cho of Tastes Like War: A Memoir, Bryan Washington of Memorial, Kim Fu of Lesser Known Monsters of the 21st Century, Imani Perry of South to America, Emily Wibberley and Austin Siegemund-Broka of The Roughest Draft, Morgan Thomas of Manywhere, Tamsyn Muir of Nona the Ninth, Jenny Pentland of This Will Be Funny Later, Jessamine Chan of The School for Good Mothers, Jennifer Haigh of Mercy Street, John Darnielle of Devil House, Deesha Philyaw of The Secret Lives of Church Ladies, Rachel Krantz of Open: An Uncensored Memoir of Love, Liberation, and Non-Monogamy--A Polyamory Memoir, and Marcial Gala of Call Me Cassandra. Fran Dorricott's The Lighthouse will be adapted for television.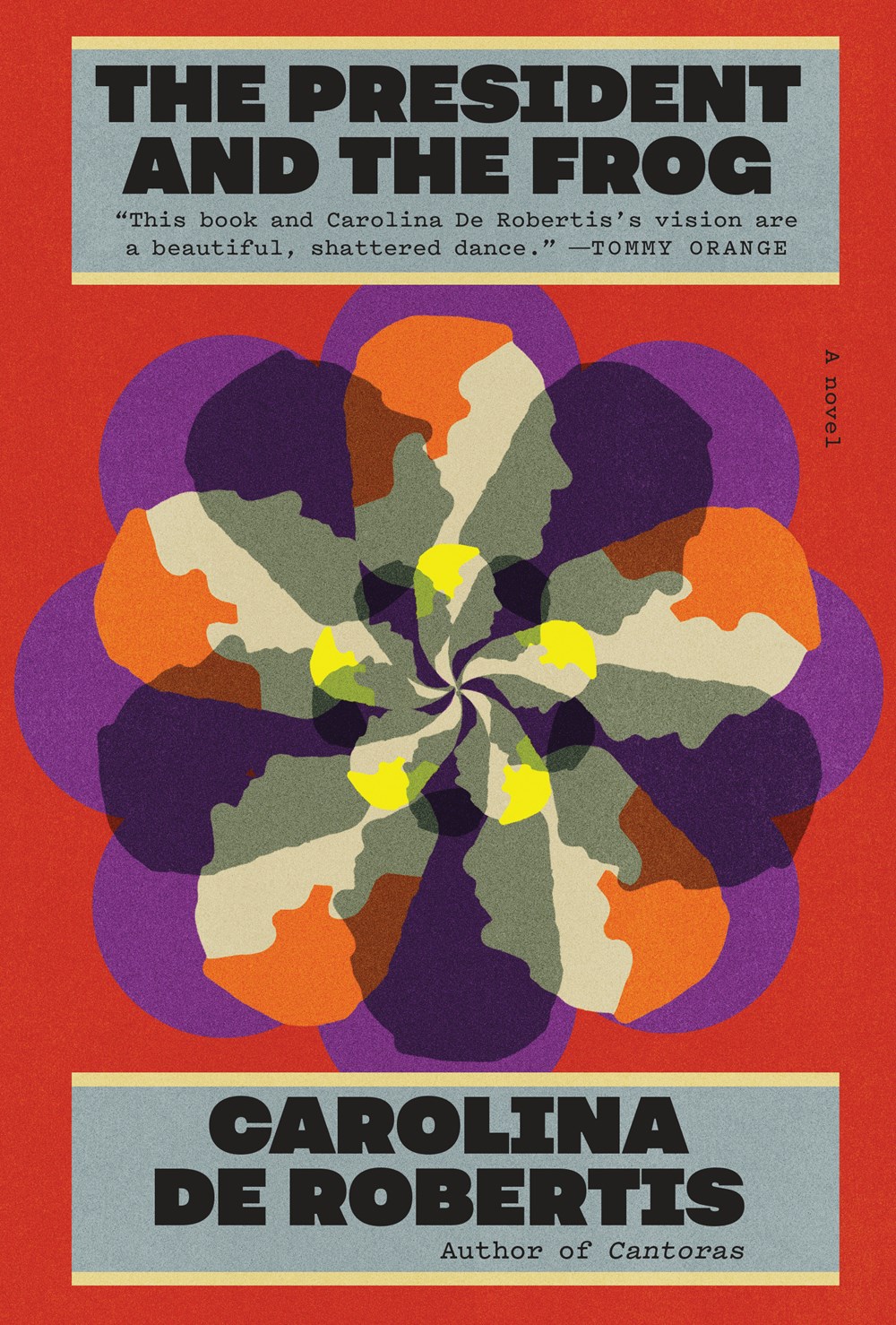 The 2022 PEN American Literary Award finalists are announced. The best seller lists feature Reminders of Him by Colleen Hoover, One Step Too Far by Lisa Gardner, Enough Already by Valerie Bertinelli, and The Betrayal of Anne Frank: A Cold Case Investigation by Rosemary Sullivan. Interviews explore conversations from Daphne Palasi Andreades of Brown Girls, Imani Perry of South to America, David Sanchez of All Day Is a Long Time, and Dolly Parton co-author of Run, Rose, Run. Adaptation news abounds for Min Jin Lee's Pachinko, Moses McKenzie's An Olive Grove in Ends, Marie Benedict and Victoria Christopher Murray's The Personal Librarian, and a graphic novel of The Man Who Fell to Earth.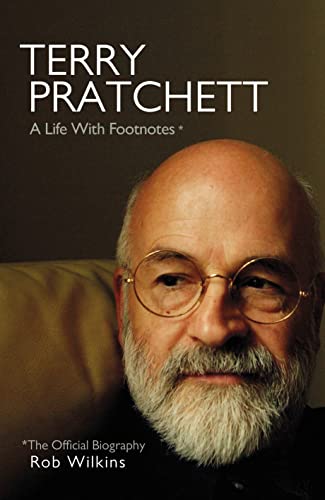 The official biography of Terry Pratchett, A Life in Footnotes, is due to publish in September. The Association of American Publishers (AAP) announces the 2022 PROSE Award finalists and category winners. LibraryReads and LJ offer read-alikes for buzzy book of the week, The Magnolia Palace by Fiona Davis. Violeta by Isabel Allende and Devil House by John Darnielle continue to buzz. Interviews arrive with Isabel Allende, Ben Raines, Sequoia Nagamatsu, Imani Perry, Rachel Lindsay, and Lan Samantha Chang. Disney+ picks up the 'Percy Jackson and the Olympians' series. Marisa Meyer's 'Lunar Chronicles' series and Joan Bauer's Hope Was Here get film adaptations. Plus, popular authors share book recommendations.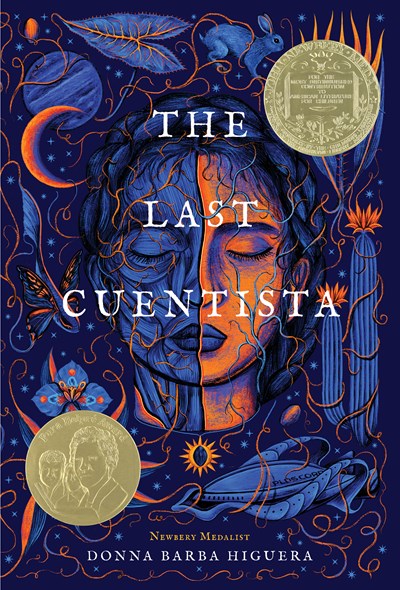 The 2022 ALA Youth Media Awards were announced Monday, including the Newbery and Caldecott winners. UK's Sunday Times Young Writer Award Names its 2021 shortlist. Nobel Prize winner Olga Tokarczuk's The Books of Jacob gets reviewed. Wajahat Ali's memoir Go Back to Where You Came From: And Other Helpful Recommendations on How to Become American and John Darnielle's Devil House garner reviews and coverage. More buzz for Andrew Carnegie Medal winners Hanif Abdurraqib and Tom Lin. Colleen Hoover trends on TikTok. Saint X by Alexis Schaitkin gets adapted at Hulu. Plus, EW has a sneak peek at Stephen King's forthcoming supernatural thriller, Fairy Tale.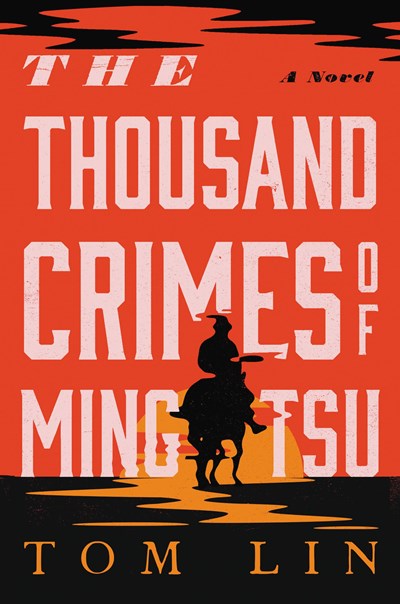 Tom Lin and Hanif Abdurraqib are named Andrew Carnegie Medal winners. The 2022 RUSA Book & Media Awards are announced including the Notable Books List, Reading List, The Listen List, The Sophie Brody Medal, Essential Cookbooks: The CODES List, and the Outstanding References Sources List. The 2021 Nation­al Jew­ish Book Awards are also announced and the Sheikh Zayed Book Award names four 2022 category longlists. The Magnolia Palace by Fiona Davis leads holds this week. Six LibraryReads selections and seven Indie Next picks publish this week. People's book of the week is Real Easy by Marie Rutkoski. Plus, the February issue of Entertainment Weekly arrives with a Winter Thriller Guide and more.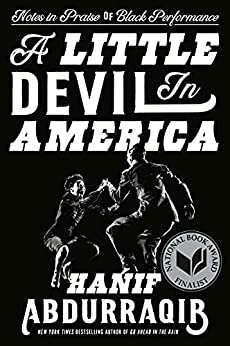 The National Book Critics Circle Awards finalists are announced. Colm Tóibín is named the 2022–2024 Laureate for Irish Fiction by the Arts Council of Ireland. Celeste Ng is coming out with a new novel, Our Missing Hearts, in October. Interviews abound with Chloe Gong of Foul Lady Fortune, Jessi Klein of I'll Show Myself Out, William Barr of One Damn Thing After Another, Ella Baxter of New Animal, Bernardine Evaristo of Manifesto: On Never Giving Up, Silvia Moreno-Garcia of Velvet Was the Night, Lindsey Vonn of Rise, Michael Schur of How To Be Perfect, and Carl Erik Fisher of The Urge: Our History of Addiction. There is adaptation news for Stan Parish's Love and Theft and Anthony Veasna So's Afterparties.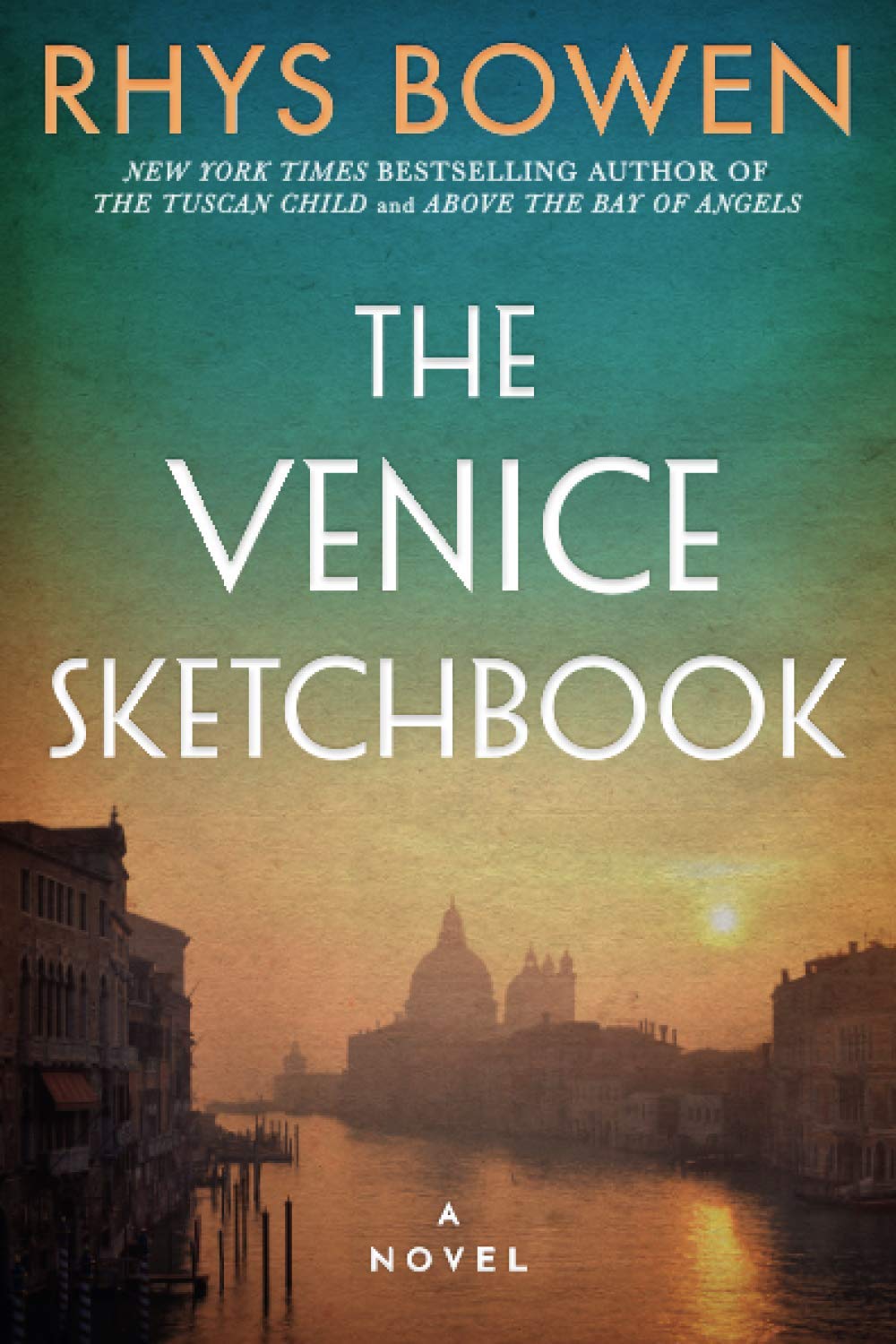 The 2022 Edgar Award nominations are announced by the Mystery Writers of America. There is news about the Huntington Library's exhibit on literary maps, Gabriel García Márquez's secret daughter, and a cease-and-desist letter from Britney Spears to her sister Jamie Lynn Spears on the promotion of her new book, Things I Should Have Said: Family, Fame, and Figuring it Out. Topping the best sellers lists are: To Paradise by Hanya Yanagihara, Something To Hide by Elizabeth George, The Horsewoman by James Patterson and Mike Lupica, The Great Reset by Glenn Beck with Justin Haskins, and How Civil Wars Start: And How To Stop Them by Barbara F. Walter. Interviews feature Eve Rodsky of Find Your Unicorn Space and Stephanie Land of Maid: Hard Work, Low Pay, and a Mother's Will to Survive. There is adaptation news for Edward Ashton's Mickey7.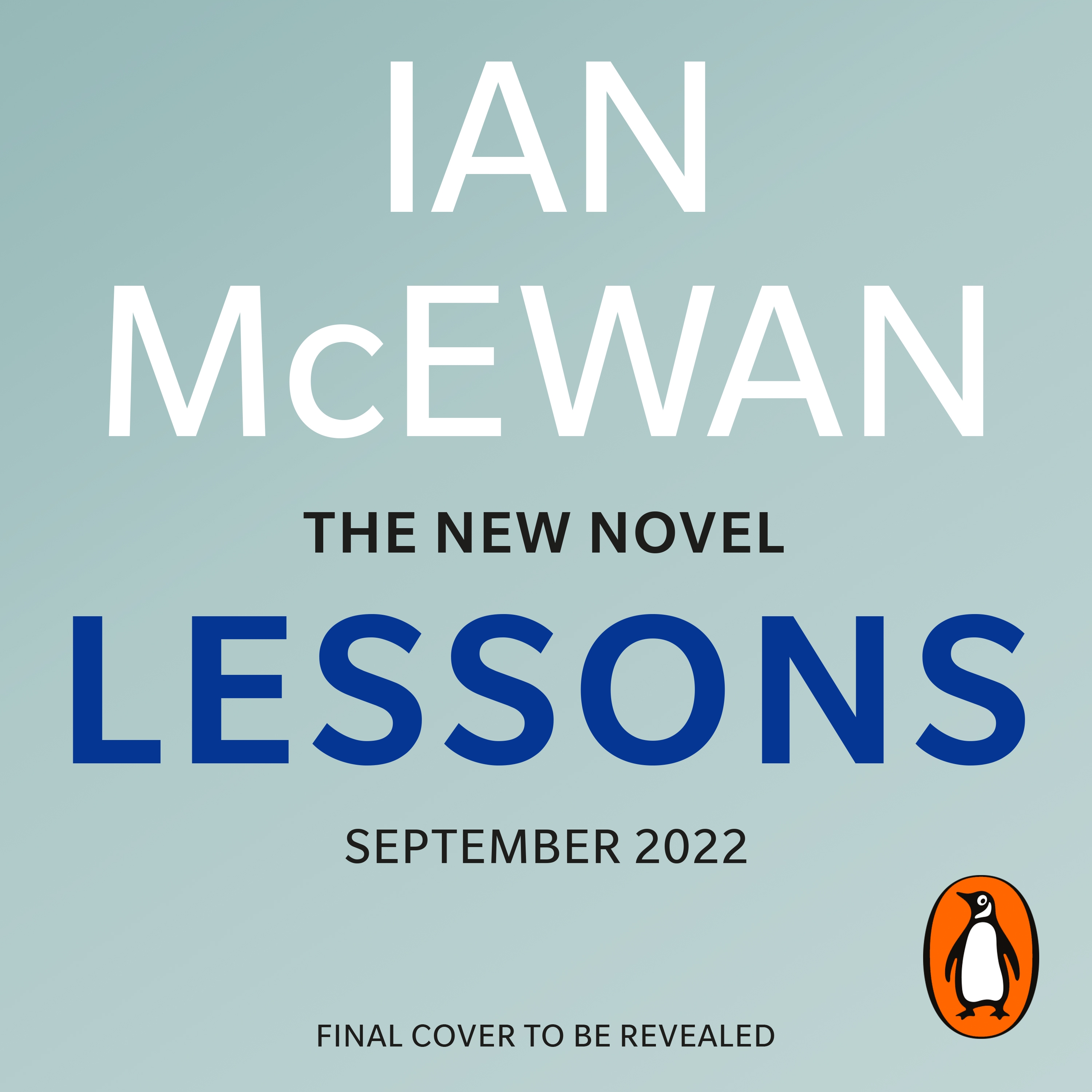 Booker Prize winner Ian McEwan's Lessons will publish in September. NYT explores the skeptical scholarly response to the headline-grabbing new book The Betrayal of Anne Frank: A Cold Case Investigation, by Rosemary Sullivan. Key findings of the NPD Book Scan's Annual Recap are released. The Last Resort by Andrew Lipstein gets reviews and buzz. Interviews arrive with Jonathan M. Katz, Valerie Bertinelli, Weike Wang, Jessamine Chan, Sequoia Nagamatsu, Alma Katsu, Dave Ramsey, Gwen E. Kirby, and Jung Yun. David Sedaris's forthcoming essay collection Happy-Go-Lucky gets a first look, and Brian Cox's new memoir continues to buzz. Plus, Khaled Hosseini's The Kite Runner stage adaptation will debut on Broadway in July.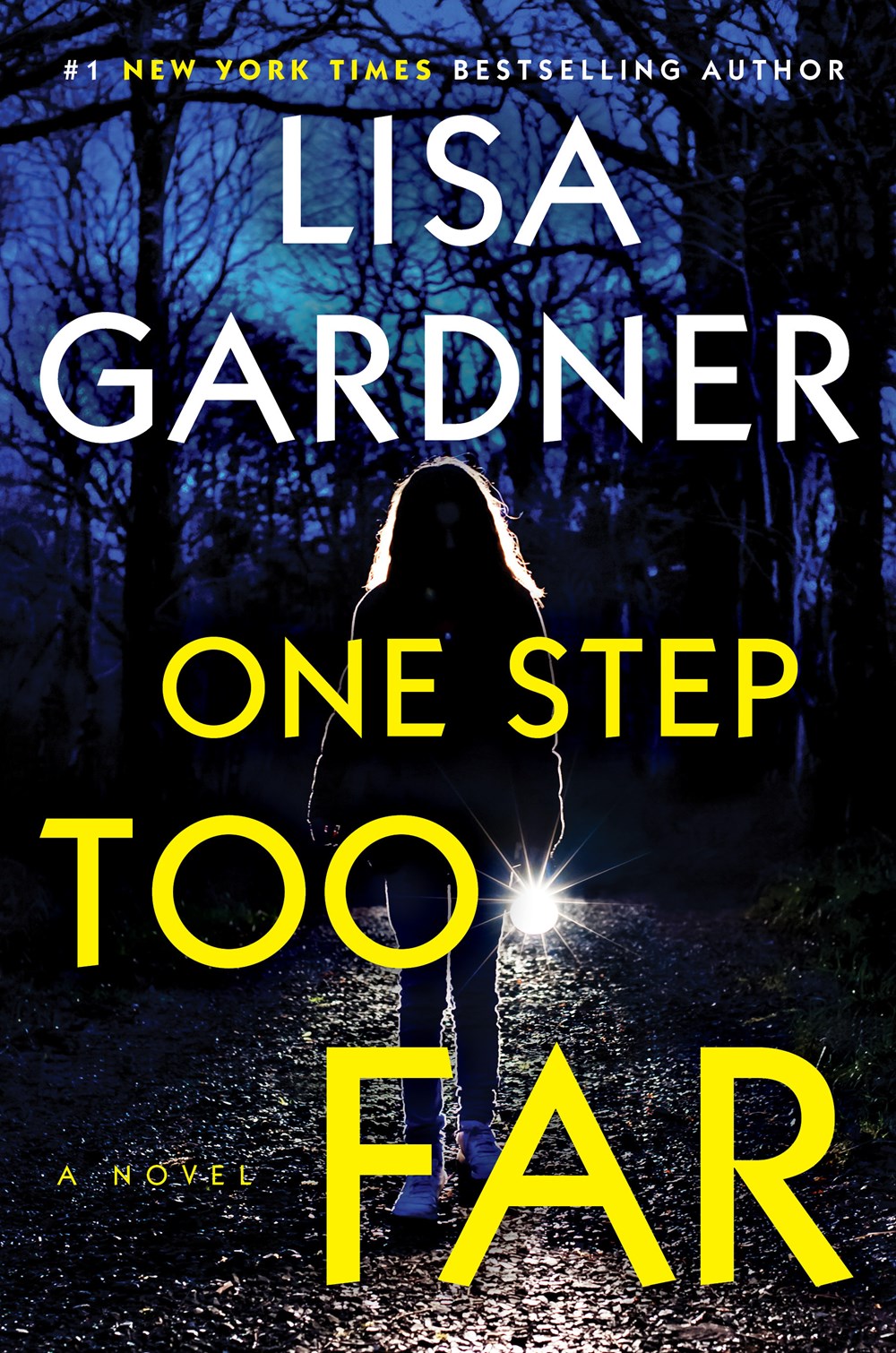 One Step Too Far by Lisa Gardner leads holds this week. Two LibraryReads and five Indie Next selections publish this week. The February LibraryReads list is out including top pick, The Paris Apartment by Lucy Foley. People's book of the week is Joan Is Okay by Weike Wang. The Great First-Half 2022 Book Preview from The Millions is out now. Memoirs by Brian Cox, Valerie Bertinelli, Larry Miller, and Jamie Lynn Spears are buzzing. Interviews arrive with Valerie Bertinelli, David Sanchez, Brian Cox, Larry Miller, and T.S. Elliot award winner Joelle Taylor. Marvel's Moon Knight gets a trailer. Plus, Julia Cameron's The Artist's Way turns 30.