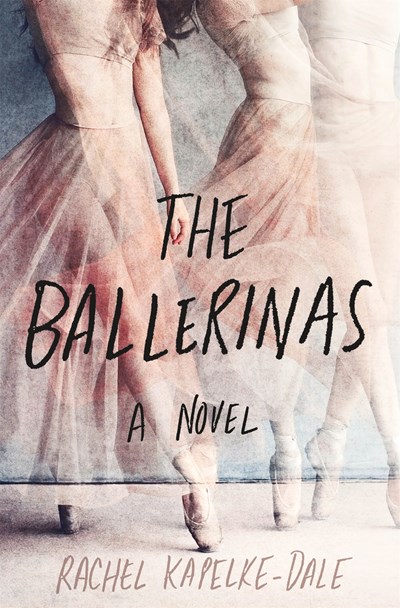 The Ballerinas by Rachel Kapelke-Dale leads holds this week. Eight Library Reads and ten Indie Next picks publish this week. People's book of the week is Bright Burning Things by Lisa Harding. LJ, The Guardian, and more publish best books lists. Sex Cult Nun: Breaking Away from the Children of God, a Wild, Radical Religious Cult by Faith Jones gets reviewed and coverage. Plus, interviews arrive with Amanda Gorman, Kelly Conway, Sergio del Molino, Candace Bushnell, and Kati Marton.
Marjoleine Kars wins the 2021 Cundill History Prize for Blood on the River: A Chronicle of Mutiny and Freedom on the Wild Coast. Numerous interviews illuminate the thoughts of Percival Everett of The Trees, Anton Hur and Sang Young Park of Love in the Big City, Christopher Gonzalez of I'm Not Hungry But I Could Eat, Ariel Henley of A Face For Picasso, Catherine McCormack of Women in the Picture: What Culture Does With Female Bodies, and Faith Jones of Sex Cult Nun: Breaking Away from the Children of God, a Wild, Radical Religious Cult.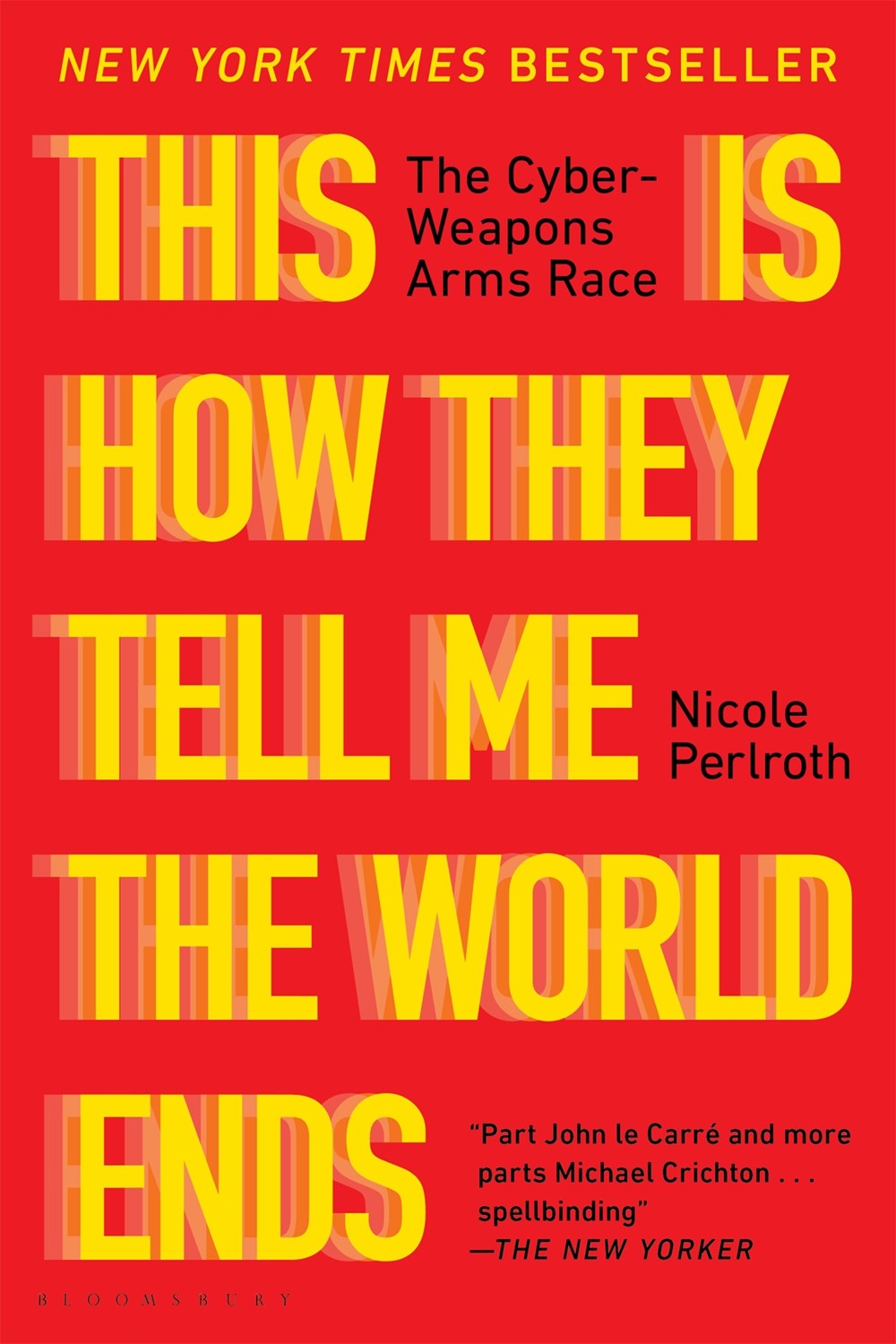 Nicole Perlroth wins the 2021 Financial Times McKinsey & Co. Business Book of the Year for This Is How They Tell Me the World Ends. The best sellers lists feature Go Tell the Bees That I Am Gone by Diana Gabaldon, The Becoming by Nora Roberts, Fear No Evil by James Patterson and God Bless This Mess: Learning to Live and Love Through Life's Best (and Worst) Moments by Hannah Brown. Adaptation news arrives for Anne Rice's Mayfair Witches book series and Stan Lee's works of horror.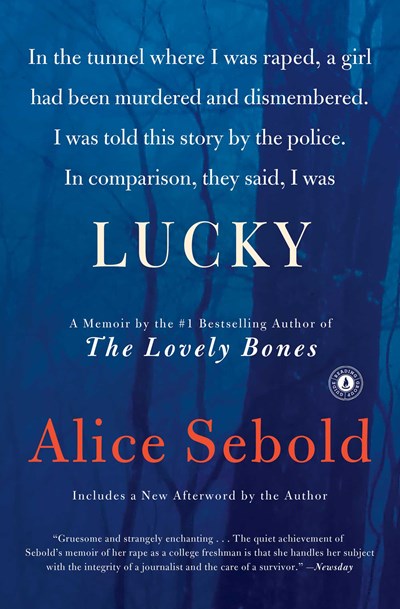 Scribner pulls Alice Sebold's memoir, Lucky, following Anthony Broadwater's exoneration. ALA opposes widespread efforts to censor books in U.S. schools and libraries. AudioFile releases its Best Audiobooks of 2021 list, along with the December 2021 Earphones Award Winners. December's Costco Connection features Go Tell the Bees That I Am Gone by Diana Gabaldon and Wish You Were Here by Jodi Picoult. LibraryReads and LJ offer read-alikes for Picoult's buzzy new book. Sex Cult Nun: Breaking Away from the Children of God, a Wild, Radical Religious Cult by Faith Jones gets a 4 star review from USA Today. Interviews arrive with Ian Williams, Meg Waite Clayton, Faith Jones, Jodi Picoult Tiya Miles, and filmmaker Rebecca Hall. Plus, an overdue book is returned in pristine condition after 110 years.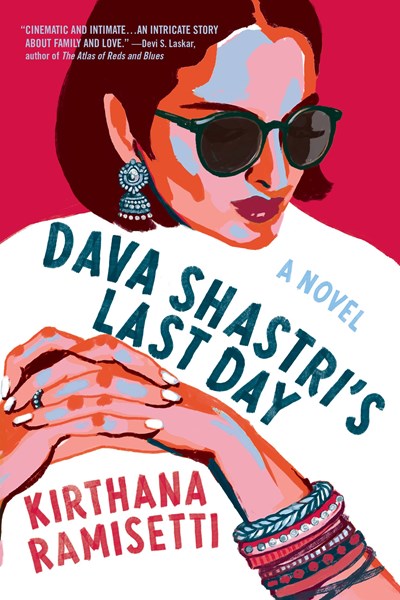 The New York Times Book Review revealed their top 10 books of the year in a virtual event for subscribers. Dava Shastri's Last Day by Kirthana Ramisetti is the December GMA Book Club pick. More Best of the Year lists arrive. Small Things Like These by Claire Keegan gets reviewed. LJ posts the May 2022 Prepub Alert complete list. Bernardine Evaristo will preside over the Royal Society of Literature. Interviews arrive with Faith Jones, Raekwon of the Wu-Tang Clan, Mel Brooks, and Mario Vargas Llosa. Stephen Graham Jones' forthcoming novel, Don't Fear the Reaper is due out in August 2022. Plus, authors Anne Helen Petersen and Charlie Warzel reconsider the future of work.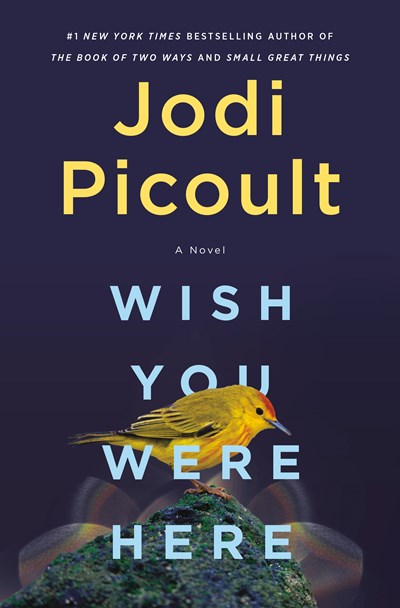 Wish You Were Here by Jodi Picoult leads holds this week. One LibraryReads pick and seven Indie Next picks publish this week. People's book of the week is Small Things Like These by Claire Keegan. Best Of 2021 lists roll in, including NPR's "Books We Love," formerly known as Book Concierge. Interviews arrive with National Book Award Winner Jason Mott, Diana Gabaldon, Mel Brooks, and actress Sharon Gless. The House of Gucci adaptation gets coverage and Jules Verne's Journey to the Centre of the Earth will get screen treatment. Plus, tributes continue for Stephen Sondheim, who died at the age of 91.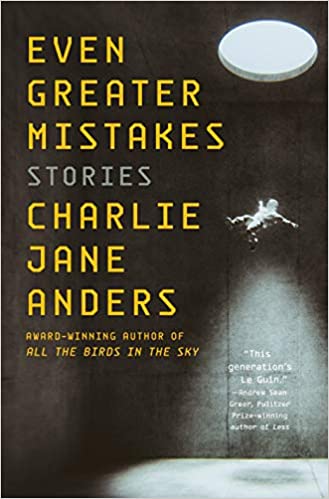 The 2021 Porchlight Business Book Awards Longlist is announced. Interviews share insights from Charlie Jane Anders of Even Greater Mistakes, Kim Perell of Jump: Dare to Do What Scares You in Business and Life, Peter Wohlleben of The Hidden Life of Trees: What They Feel, How They Communicate-Discoveries from A Secret World, Gene Kwak of Go Home, Ricky!, Elissa Washuta of White Magic, Michael Tubbs of The Deeper the Roots: A Memoir of Hope and Home, Kerry Rea of The Wedding Ringer, Dwyane Wade of Dwyane, Anne Applebaum of Twilight of Democracy: The Seductive Lure of Authoritarianism, and Rosemary Mosco of A Pocket Guide to Pigeon Watching: Getting to Know the World's Most Misunderstood Bird. Adaptation news for Caitlin Rother's Death on Ocean Boulevard: Inside the Coronado Mansion Case.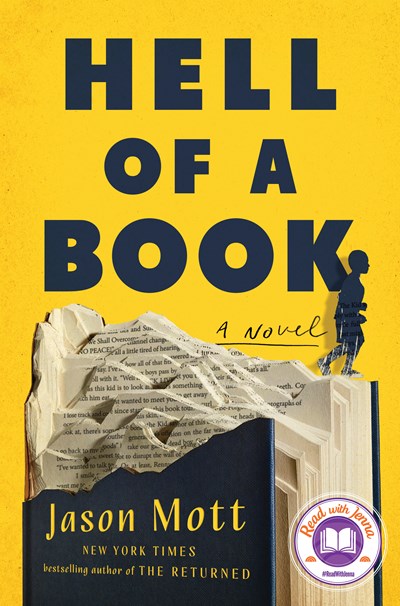 The 2021 National Books Awards winners are announced, including Jason Mott for Hell of a Book and Tiya Miles for All That She Carried. Stephen Graham Jones wins the 2021 Mark Twain American Voice in Literature Award (MTAVL) for The Only Good Indians. The Nyabola Prize shortlist is out. The Dark Hours by Michael Connelly, Never by Ken Follett, The Sentence by Louise Erdrich, Will by Will Smith, and The Dawn of Everything: A New History of Humanity by David Graeber and David Wengrow top the best sellers lists. Illuminating conversations include Randon Billings Noble of A Harp in the Stars: An Anthology of Lyric Essays, Jonathan Lee of The Great Mistake, Farah Ali of People Want to Live, Jeffrey Cranor and Janina Matthewson of You Feel It Just Below the Ribs, Nikole Hannah-Jones of The 1619 Project: A New Origin Story. Adaptation news for Douglas E. Richards' Mind's Eye book series and graphic novels published by TKO Studios.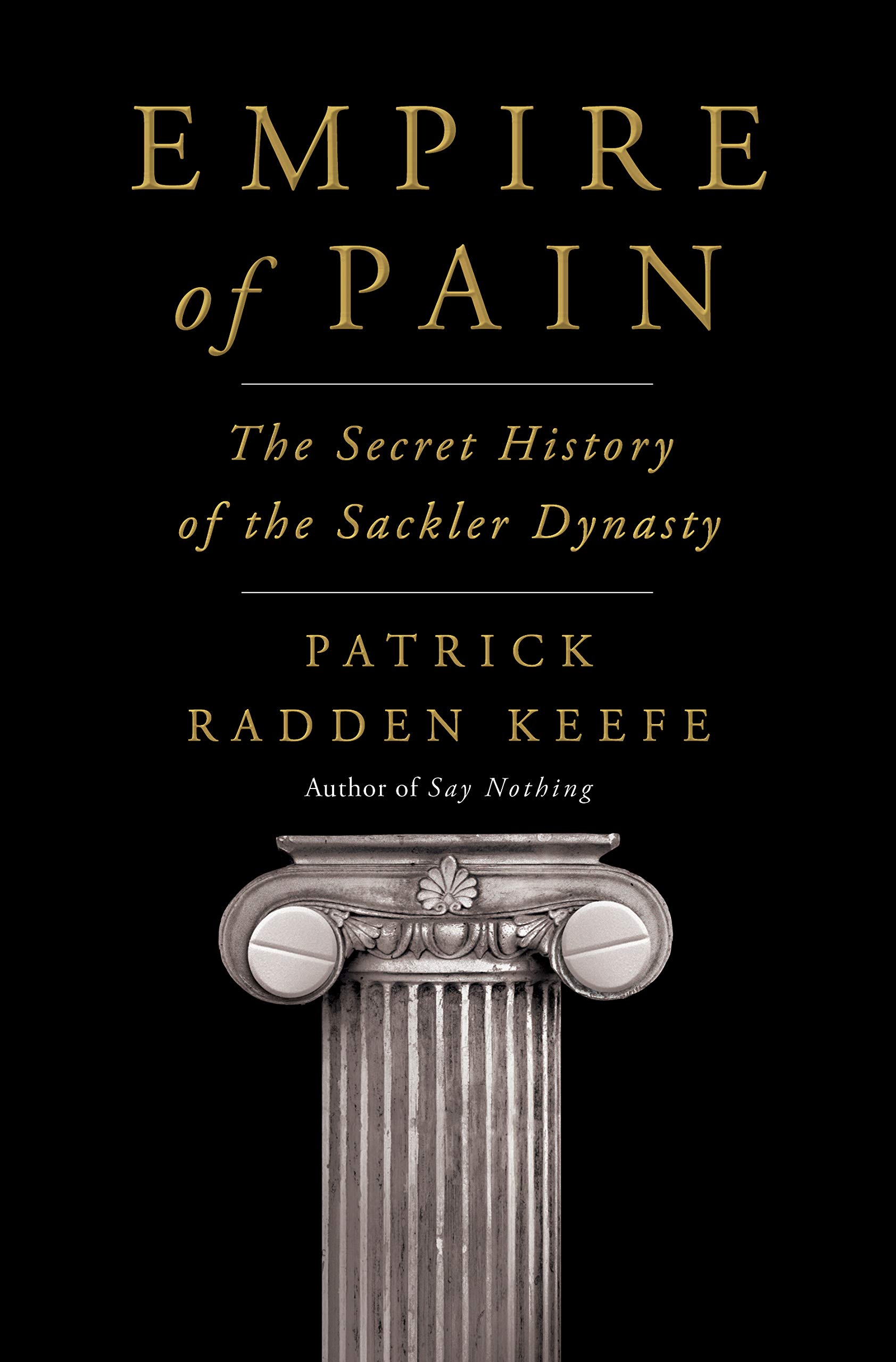 Empire of Pain: The Secret History of the Sackler Dynasty by Patrick Radden Keefe wins the Baillie Gifford Prize. Anne Wattel wins the Prix Joël-Champetier Award and The Letras Boricuas Fellows are announced. The 72nd Annual National Book Awards Ceremony will be broadcast tonight, which includes Nancy Pearl's lifetime achievement award. The Lincoln Highway by Amor Towles tops Amazon's Best Books of 2021 list. The 2021 Kirkus Best of the Year list is released. Interviews arrive with Nikole Hannah-Jones, Dwyane Wade, Mayukh Sen, Brian Baumgartner, Michael Tubbs, and Jonathan Karl. Plus, Sloane Crosley's forthcoming Cult Classic is due out in June.