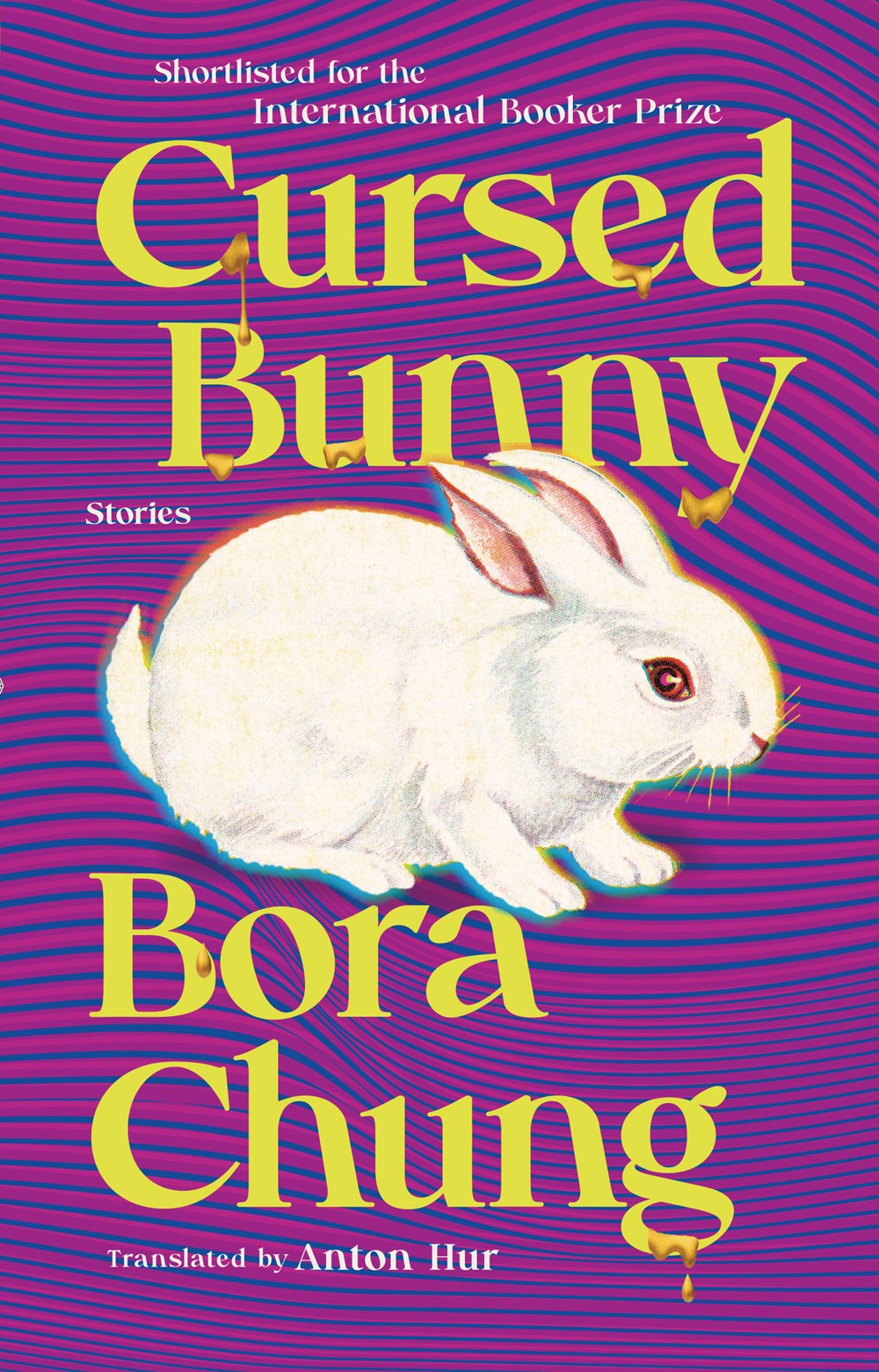 The National Book Award finalists are announced. Banned Books Week coverage continues. October book club picks arrive, including Safiya Sinclair's memoir How To Say Babylon, The List by Yomi Adegoke, Starling House by Alix E. Harrow, and The Prospectors by Ariel Djanikian. Paolo Coelho's novel The Alchemist will be adapted for a feature film. Plus, Netflix's All The Light We Cannot See, based on the novel by Anthony Doerr, gets a trailer.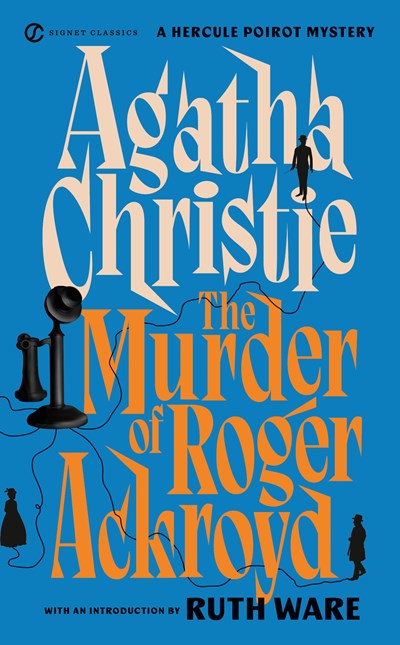 Time names the 100 best mystery and thriller books of all time. The 2023 T.S. Eliot Prize shortlist is announced. Catharina Coenen wins the Restless Books Prize for New Immigrant Writing. October booklists arrive. Rick Riordan teases potential future Percy Jackson books. Khaled Hosseini's The Kite Runner turns 20. Plus, Netflix's adaptation of Rumaan Alam's Leave the World Behind gets a trailer.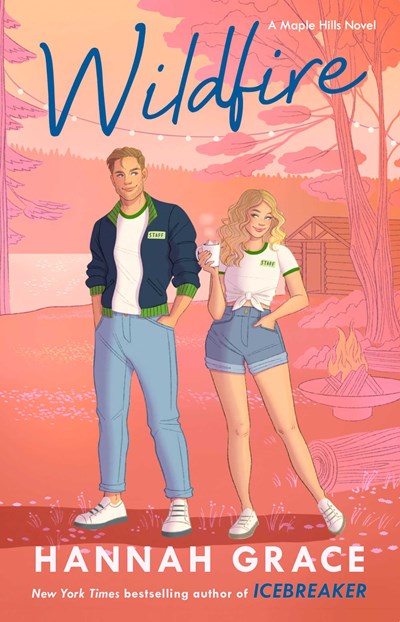 Banned Books Week gets underway. Wildfire by Hannah Grace leads holds this week. Audiofile announces the October 2023 Earphones Award winners. Seven LibraryReads and eight Indie Next picks publish this week. People's book of the week is The Museum of Failures by Thrity Umrigar.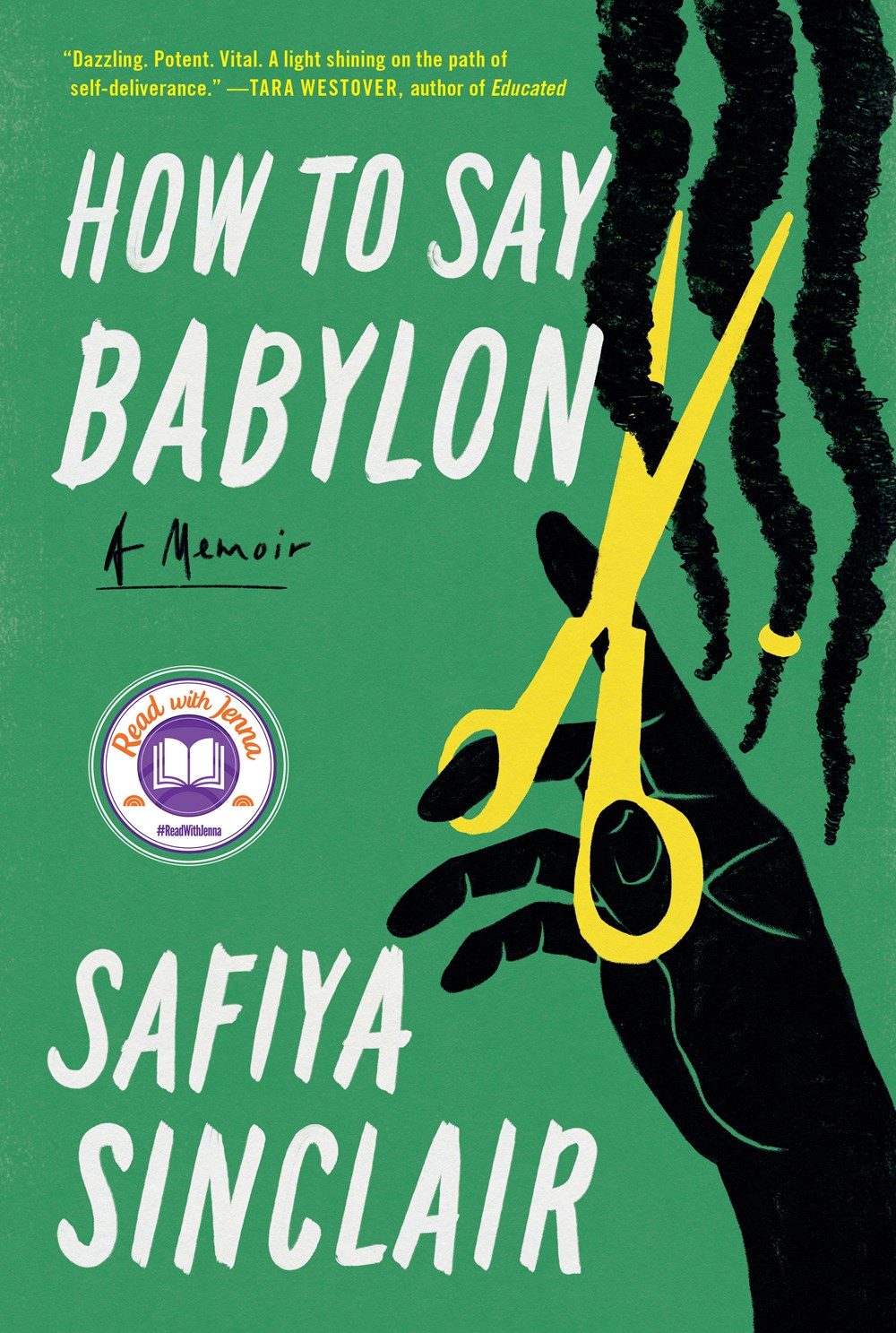 Safiya Sinclair's How To Say Babylon: A Memoir is the latest Read with Jenna book club pick. Shortlists are announced for the Center for Fiction First Novel Prize and the Cundill History Prize. Plus, interviews with Mary Beard, Jill Duggar, and Melissa Lozada-Oliva.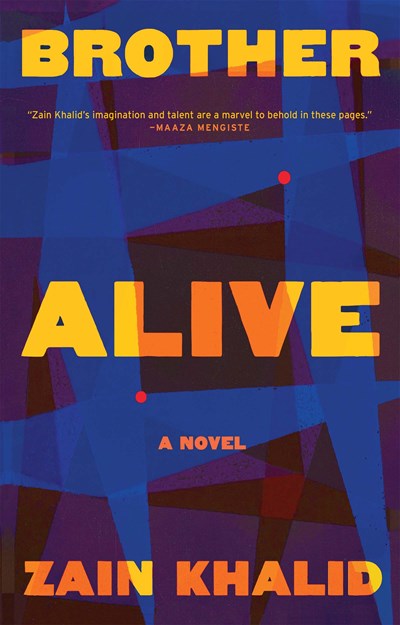 Zain Khalid wins the Bard Fiction Prize for his debut novel, Brother Alive. Target picks The First Ladies by Marie Benedict and Victoria Christopher Murray as the 2023 Book of the Year. Shortlists are announced for the Polari First Book Prize and the Royal Society Trivedi Science Book Prize. Finalists are announced for the Barnes & Noble Discover Prize. A California state law will fine schools for implementing book bans. Plus new title best sellers.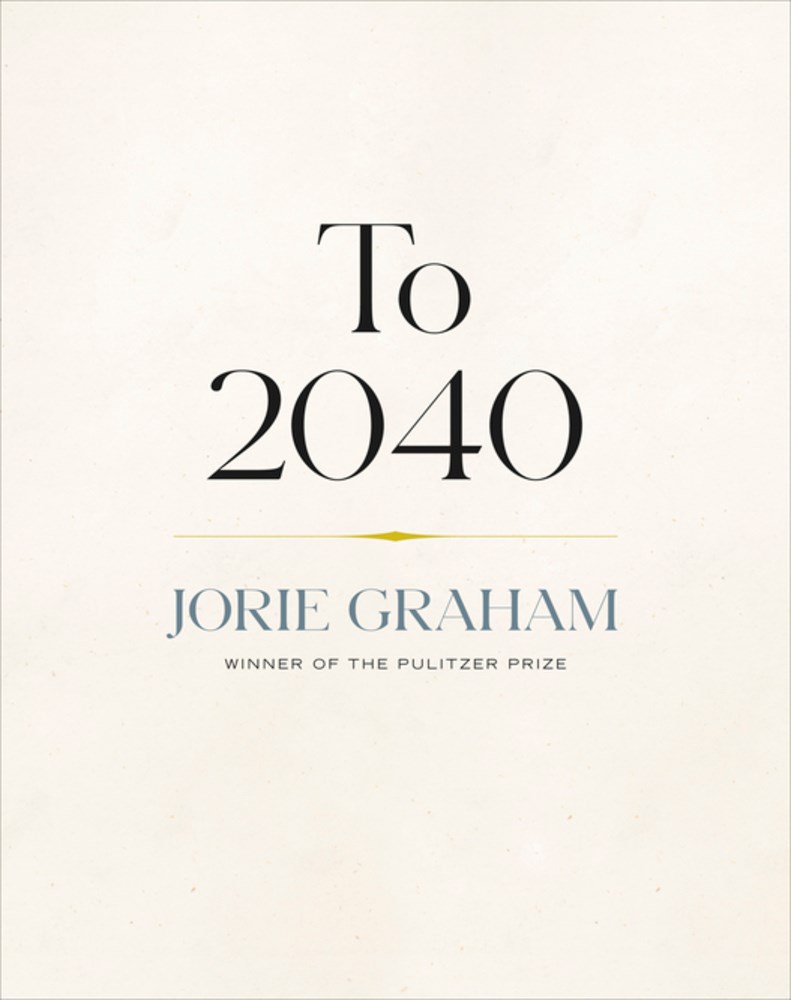 The FTC sues Amazon for illegally maintaining monopoly power. Jorie Graham wins the Laurel Prize. Naomi Wood wins the 2023 BBC National Short Story Award. Finalists are named for the 2023 Atwood Gibson Writers' Trust Fiction Prize. Hollywood Reporter goes behind the scenes during the final negotiations that ended the WGA strike. LibraryReads and LJ offer read-alikes for The Running Grave by Robert Galbraith. Plus, CrimeReads celebrates 50 years of Spenser, Robert B. Parker's iconic character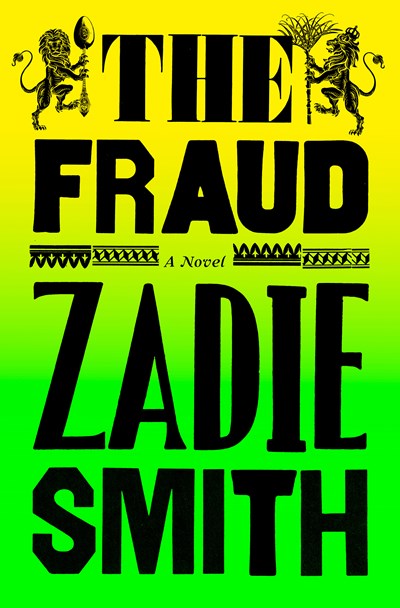 The Atlantic sifts through the dataset behind Books3, used to train generative AI without permission. Infodocket reports on AI book bans, ahead of Banned Books Week. The 2023 Elgin Awards winners are announced. Zadie Smith will headline the Vancouver Writers Fest, which takes place Oct. 16–22. Interviews arrive with C Pam Zhang, Zadie Smith, Kerry Washington, and more. Plus, Martha Stewart announces she is working on her 100th cookbook.
The Running Grave by Robert Galbraith leads holds this week. Also getting buzz are titles by Ken Follett, Mary Kay Andrews, James Patterson and Mike Lupica, and V.E. Schwab. Four LibraryReads and three Indie Next picks publish this week. People's book of the week is Wellness by Nathan Hill. Memoirs in the news include Kerry Washington's Thicker than Water and Cassidy Hutchinson's Enough. Plus, Hollywood studios and WGA reach a tentative deal to end the 146-day strike.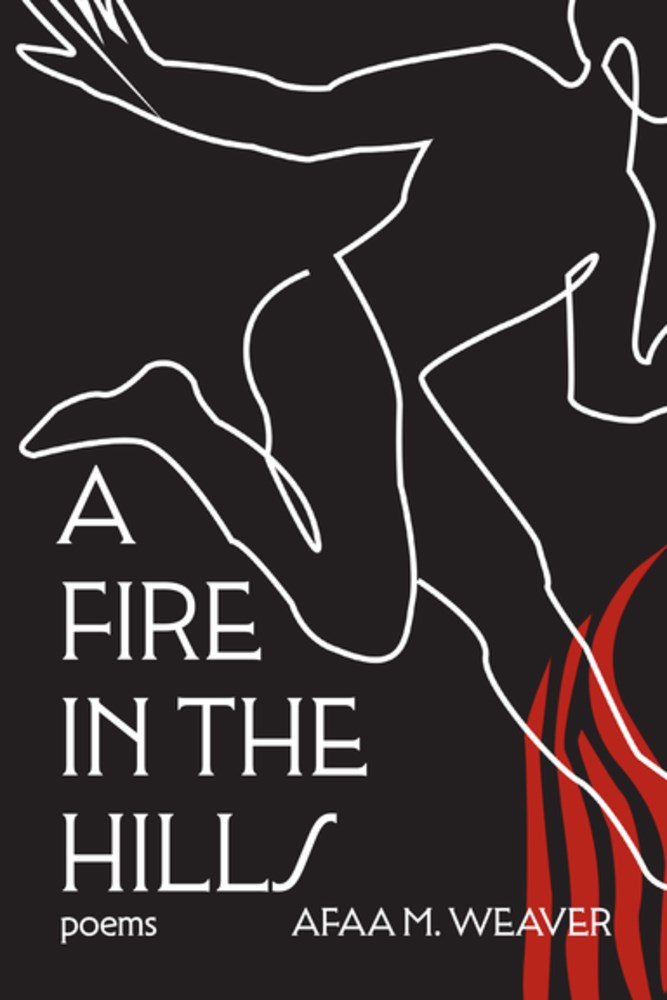 A new Simon & Schuster program highlights the merits of books that have been subject to censorship and will provide resources for fighting book bans. The Academy of American Poets announces the winners of its annual poetry prizes. LeVar Burton will serve as the honorary chair of this year's Banned Books Week. Amazon will require publishers on Kindle to disclose when any of their content is generated by artificial intelligence.