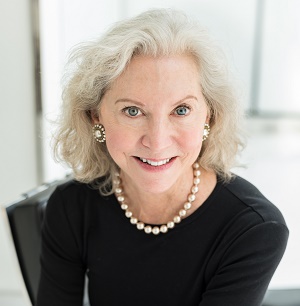 It's said that it takes a village to raise a child. The "members of the village" required to raise young learners are different now from those of the past, and public schools cannot go it alone. The new village must represent key community leaders who share a responsibility and commitment to our children's futures. Formal and informal players in childhood education must focus their work together. An integrated, intentional approach to learning has to begin early, draw on a wide variety of resources, and extend beyond the classroom.

Public libraries bring a wealth of assets to their communities, including civic trust, commitment to lifelong literacy, technology tools, homework help, skills development, and agility in responding to change. They are multidisciplinary in their approach, able to knit together a variety of resources to meet the needs of children and adults and to build alliances that support education goals, coordinating efforts with local schools, workforce centers, community colleges, federal agencies, tech companies, civic organizations, and nonprofits.

INTENTIONAL COLLABORATION
In 2015, President Obama, as part of his ConnectEd Initiative, gave us an opportunity to road test the value of community leaders coming together to form a new village. The Library Card Challenge grew out of the belief that more intentional collaboration among chief elected officials, school superintendents, and library directors could improve education outcomes for all students, begin to close achievement gaps, and create a framework for an integrated approach to education. The Urban Libraries Council (ULC) was thrilled to start this great initiative with the assistance of the Institute of Museum and Library Services.

Today, more than three million students have received a library card as a result of the challenge, opening the door to resources, technology, programming, space, and dedicated staff committed to student success and lifelong learning.

We are able to achieve more for children when we work together. Education in America must be more powerful to prepare people of all ages to face the questions of today's global economy and succeed throughout life. No one organization or education system can accomplish that alone.

The silos must come down. Educational success lies in public partnerships. Local officials need to seize the opportunities offered by their public libraries to broaden, deepen, and strengthen education outcomes. Failing to leverage the library's broad capacities and community connections is a missed opportunity when the learning needs are so great.

Today, across North America, successful partnerships among local governments, school systems, public learning centers, and other civic leaders are serving as road maps for how communities can collaborate more effectively to
make a true difference in the education outcomes of their youth.
---
Susan Benton is President and CEO, the Urban Libraries Council