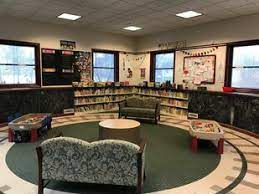 The Patmos Library in Jamestown Township, MI, lost a critical millage renewal in early August as the result of a "Vote No" campaign orchestrated by a local conservative coalition. Members of the group, the Jamestown Conservatives, object to LGBTQIA+-themed material on the library's shelves, and have been vocal about their displeasure. As a result, two directors have resigned in the past few months.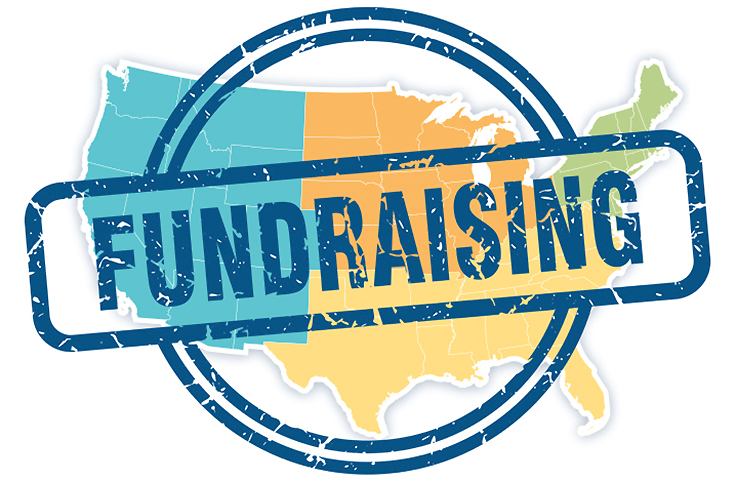 The results from LJ's Fall 2021 Public Library Fundraising Survey demonstrate how the COVID-19 pandemic changed the ways libraries conducted their fund­raising. Like so much else in the library field, the pandemic forced library staff, administrators, and Friends groups to reconsider the best ways both to raise funds and utilize them.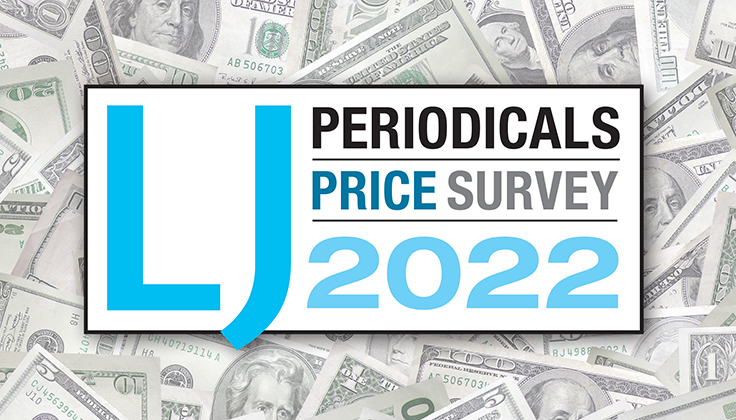 Two years into the pandemic, only flat budgets and price increases seem predictable.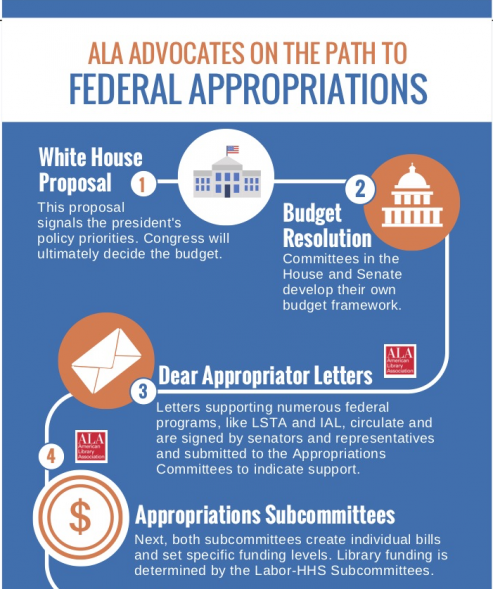 On March 28, President Joe Biden released his proposed federal budget for Fiscal Year 2023. The $5.8 trillion budget focuses on reducing the deficit as well as investments in economic growth and job creation. The final FY22 budget was only signed into law on March 11, meaning that the appropriations process began later and deadlines for final FY23 appropriations will be tight.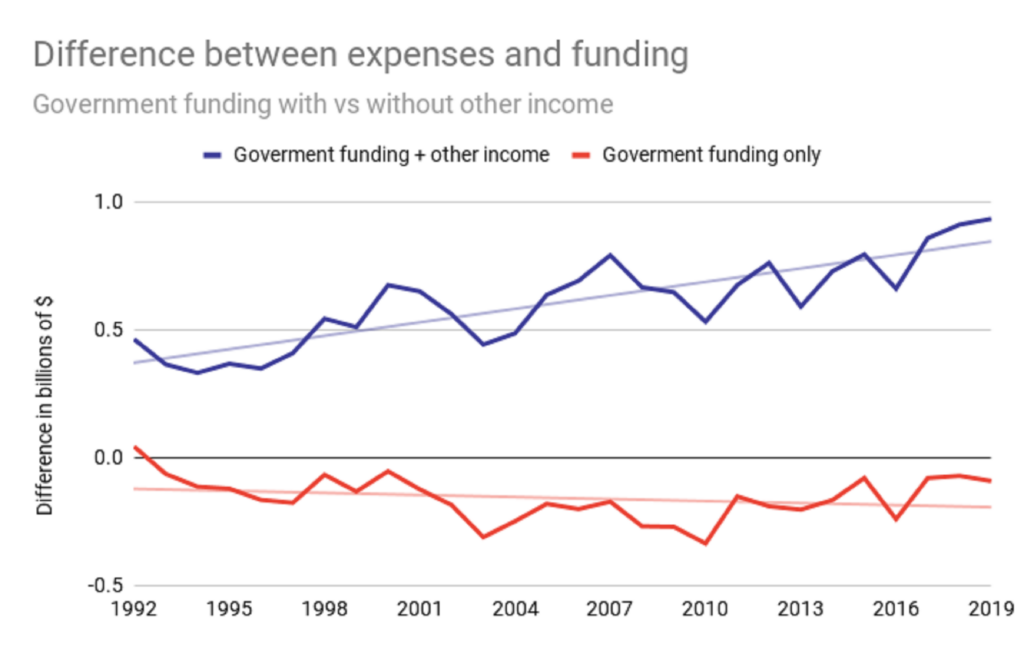 30 years of underfunding will take decades to fix.
The vast majority of 2021 library ballot measures passed, but few were put to a vote, and fewer asked for new funding.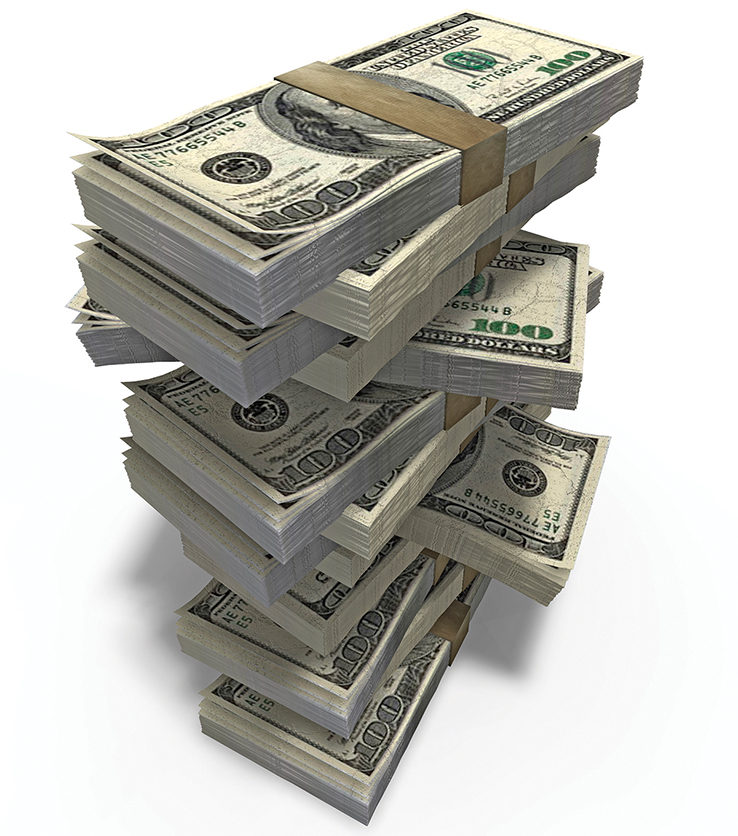 With an influx of federal dollars and increase in consumer confidence in mid-2021, library budgets began to rebound from the pandemic's first year—but are those gains sustainable?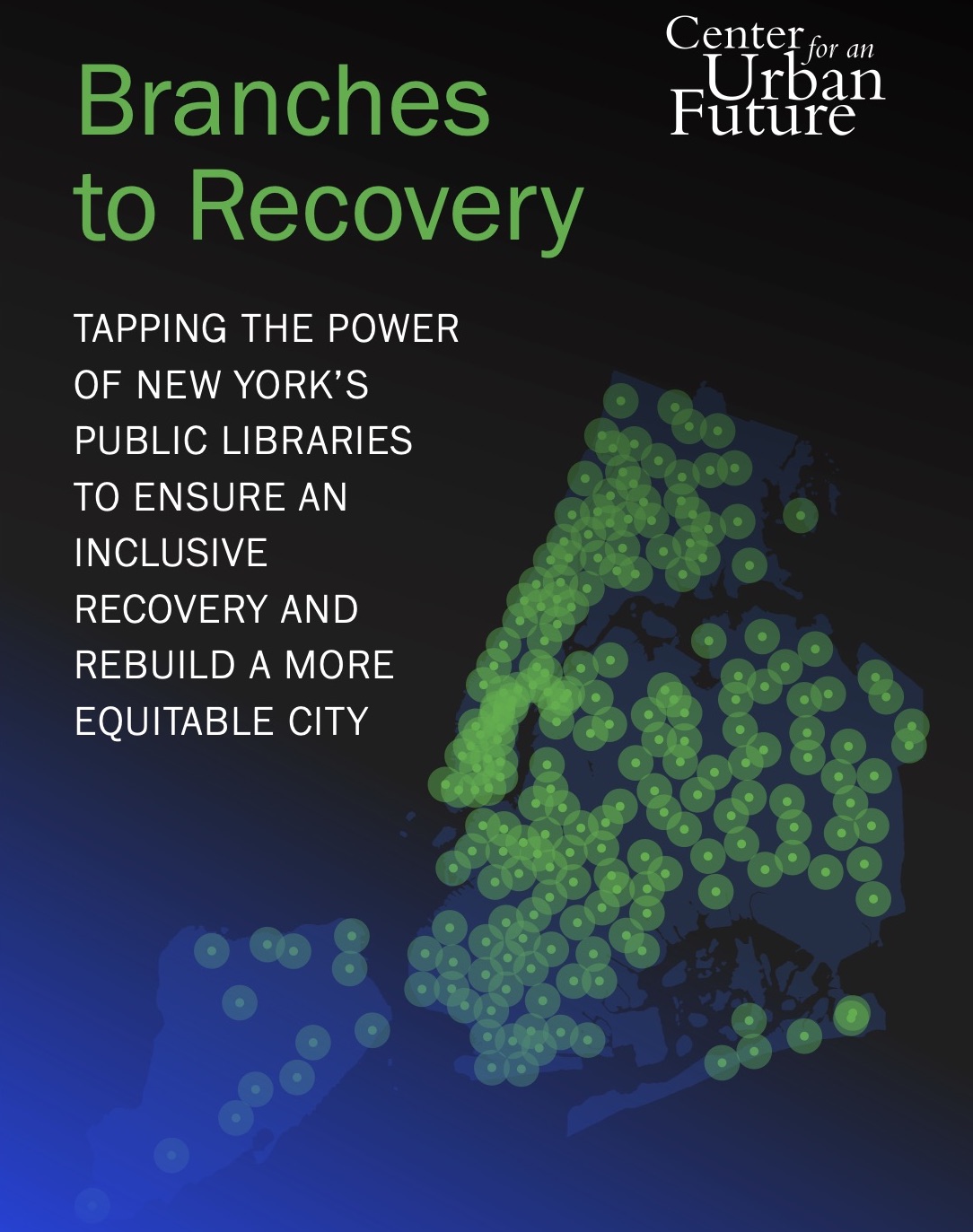 Center for an Urban Future released its most recent report, "Branches to Recovery: Tapping the Power of NYC's Public Libraries to Rebuild a More Equitable City," on November 30. The report, funded by the Charles H. Revson Foundation, was accompanied by a forum held at the New York Public Library's Stavros Niarchos Foundation Library and virtually that invited city library leaders and policy makers to weigh in on how libraries can help ensure an inclusive recovery from the COVID-19 pandemic, and what libraries need to accomplish those goals.
The University of North Carolina (UNC) at Chapel Hill administration announced on October 1 that, as part of major budget-tightening initiatives across the institution, the UNC Libraries' funding will be cut by $5 million over two years. During the current academic year, close to $2 million will come from the collections budget.