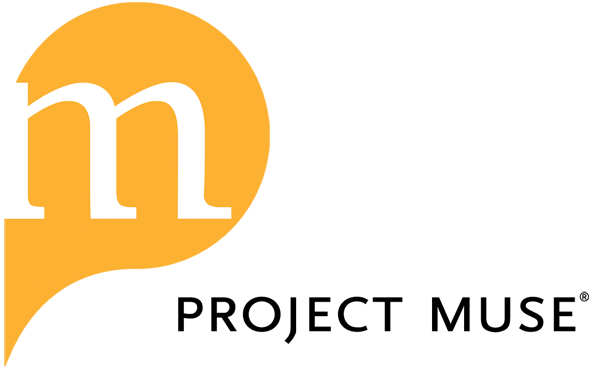 Recent announcements from Project MUSE, Clarivate, and other vendors, as well as Cornell's arXiv, the Bruce Springsteen Archives and Center for American Music at Monmouth University, and more.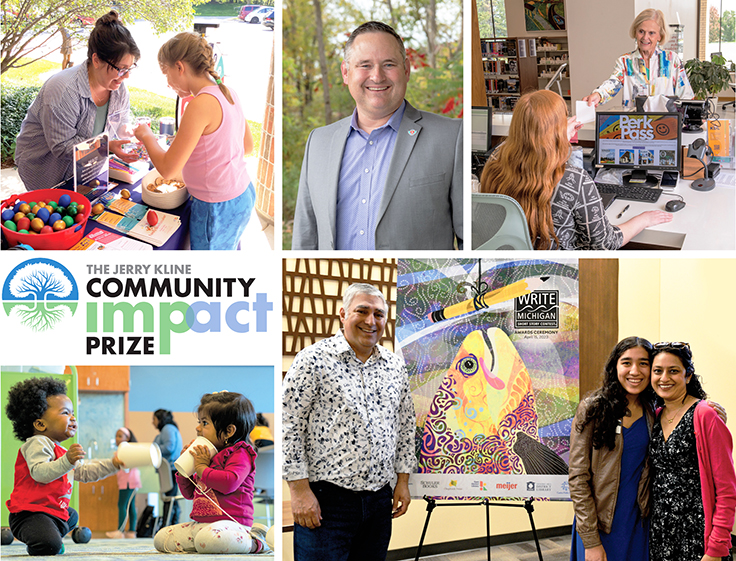 Centering genuine relationships, along with an emphasis on community service and creative partnerships, has earned Kent District Library, MI, the 2023 Jerry Kline Community Impact Prize. Honorable mentions go to Henrico County Public Library, VA, and Kenosha Public Library, WI.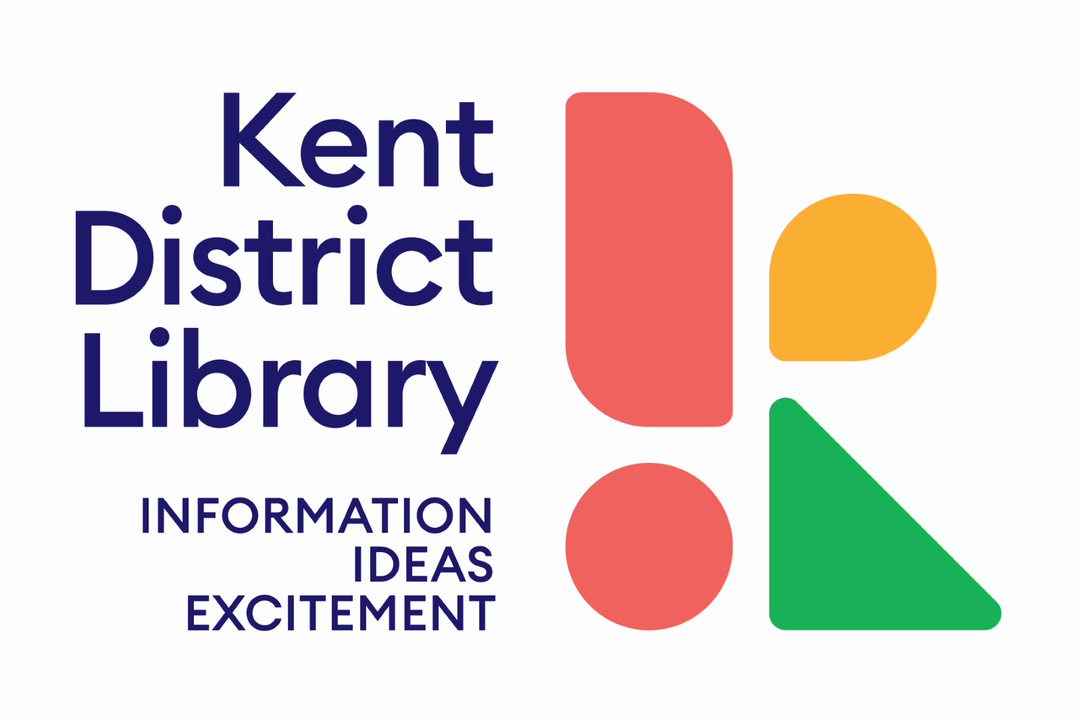 In 2019, Kent District Library's human resources department (HR) set out to strengthen its approach to staffing the organization. Our goals were to create greater equity in the selection process through reduction of implicit bias; improve the viability of candidates through competency testing; and ensure the quality of hires to help reduce first-year turnover, improve the diversity of the workforce, and ensure their competency on the job.

The data for new public library buildings and renovations featured in LJ's Year in Architecture 2023.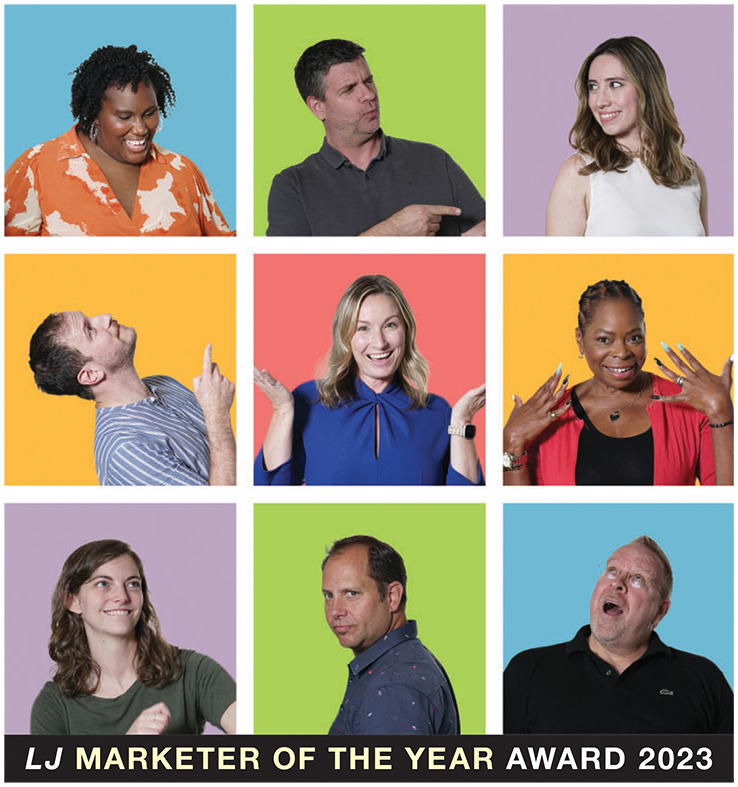 Faced with a major post-lockdown attendance drop, the marketing team at Baltimore's Enoch Pratt Free Library is re-engaging patrons with creative, data-driven campaigns. Patchogue Medford Library, NY, received honorable mention.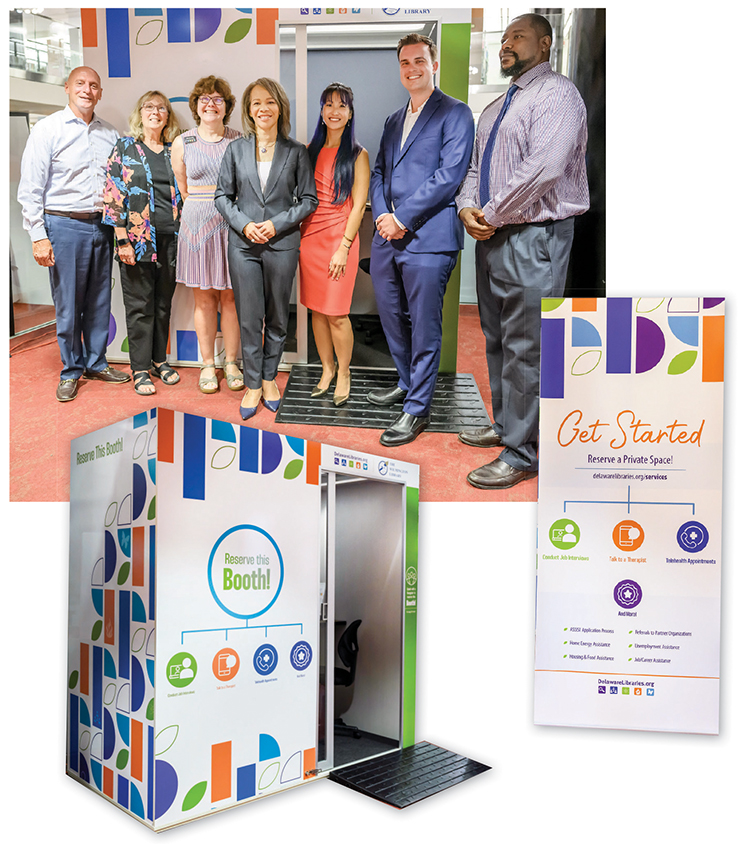 Library telehealth programs launched in response to the COVID-19 pandemic are beginning to evolve and adapt to changing times.
All eyes are on Texas as HB 900, the state's controversial new book rating law, is slated to take effect September 1, 2023. Signed by Governor Greg Abbott on June 12, the legislation aims to prevent the sale of books deemed "sexually explicit" or "sexually relevant" to school districts by requiring book publishers and vendors to rate individual titles based on content.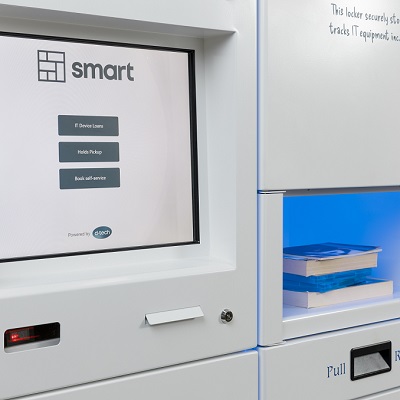 Libraries are constantly becoming more versatile when it comes to offering patrons a broad spectrum of services. They have made extra efforts in delivering high-quality customer service to suit a new generation of library users.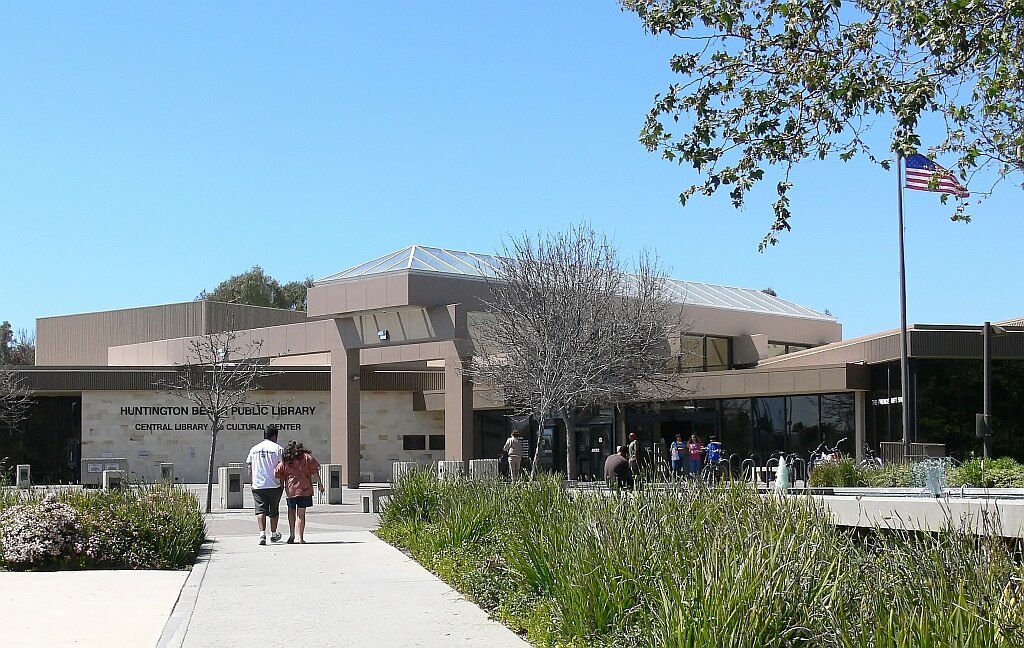 In the Southern California community of Huntington Beach, days before sharp budget cuts to the Huntington Beach Public Library (HBPL) were proposed—and then walked back—battle lines were drawn over a proposal to screen public library materials for what some deem sexually explicit or age-inappropriate content, and possibly limit access to those materials. The challenge, however, did not originate with an anonymous patron or member of a right-wing group, but with the city's Mayor Pro Tem Gracey Van Der Mark.