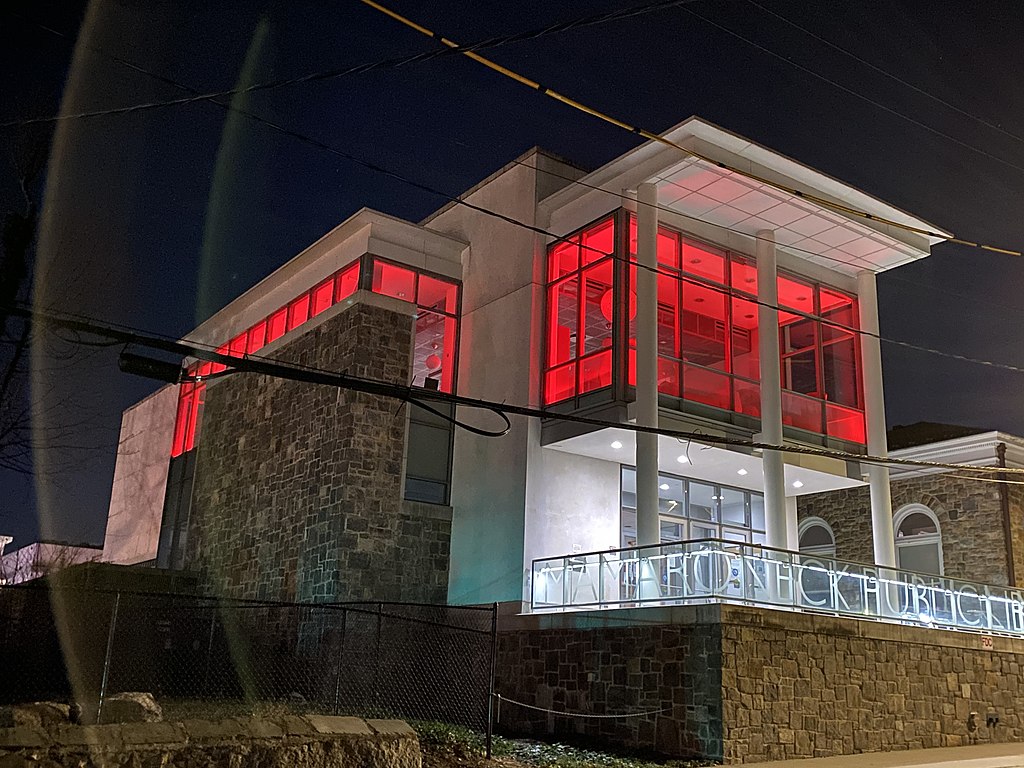 The Mamaroneck Public Library, NY, has been hit with a budget shortfall of an estimated $1.4 million, Director Jennifer O'Neill told LJ. For years, the library has used cash reserves to balance its annual spending plans. But in January, the monthly report submitted by MPL's longtime business manager unexpectedly showed almost no money in that fund to draw on.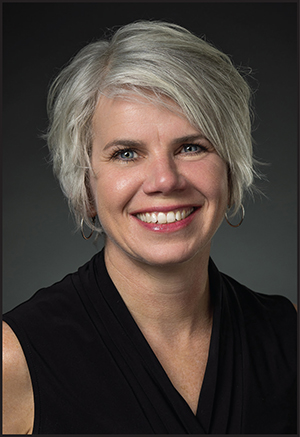 As chair of the Meridian Library District (MLD) Board of Trustees, Megan Larsen passionately defends the right to read. Like many libraries around the country, MLD faces attacks from a vocal minority seeking to restrict access to titles featuring diverse content, and recently, a group filed a petition attempting to dissolve the district. "Sometimes, the fight comes to you, like it or not," Larsen says.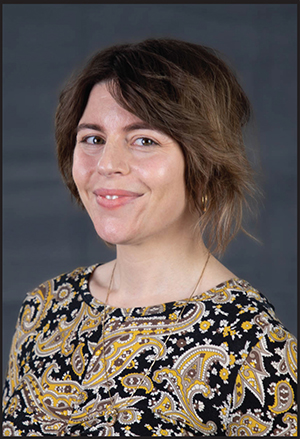 As senior librarian at San José Public Library, Lizzie Nolan manages programs, collections, and outreach for both the Children's Room and teen space known as TeenHQ and has executed and evaluated yearlong literacy programs for the entire 26-branch system. In 2021, Nolan was tasked with leading San José's Youth Commission, the official youth advisory group to the mayor and city council.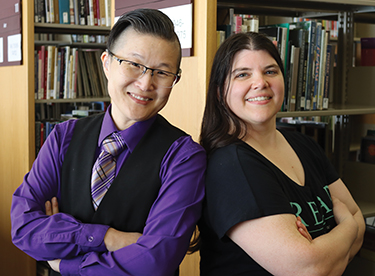 Alicia Deal and KayCee Choi nominated each other for the same reason—their advocacy for d/Deaf (Hard of Hearing/Deaf) culture. The two have spearheaded Dallas Public Library programming for National Deaf History Month in April; Deal and Choi created programs about major league baseball player William Hoy and author and activist Helen Keller, among others, which drew about 100 patrons total.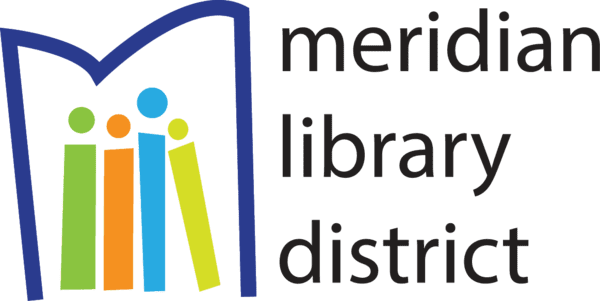 After two days of hearings in Ada County, ID, on March 29 the Ada County Board of Commissioners decided against putting a question before local voters that could have potentially dissolved the Meridian Library District. The hearings, held on March 20 and March 22, were convened in response to petitions from a politically conservative local group, the Concerned Citizens of Meridian.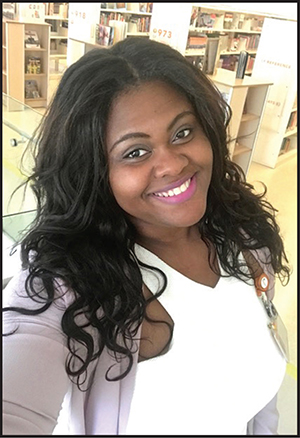 Ashley Allen guides YA patrons along multimedia-related job paths by organizing industry networking opportunities and educational presentations, facilitating their access to scholarships, and overseeing the "Voices of Queens" podcast program. More than 165 students have created 100 episodes of this strictly for-teens, by-teens published program. Combined, they've completed at least 900 after-school hours of career training.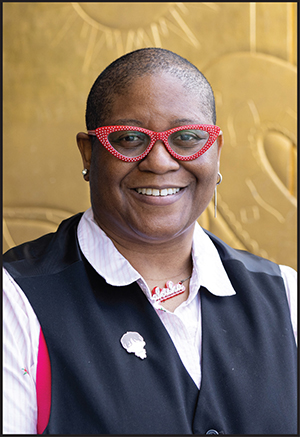 Rakisha Kearns-White established the Cycle Alliance, a teen advocacy group that fights period poverty and the stigma of menstruation. Since spring 2020, more than 170 teens have attended workshops, helped with distribution days, or volunteered for Cycle Alliance programs. The Cycle Alliance has partnered with international and local organizations to offer period-product distribution days and safe-sex workshops, giving out 200 period kits since 2021.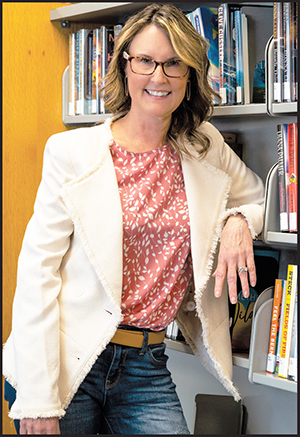 When the Democratic nominee for state representative in Ohio's 99th district was forced to withdraw from an upcoming election after her home was redistricted by 20 feet, Kathy Zappitello stepped into the race, largely to oppose pending censorship legislation introduced by her opponent that would "prohibit teaching, advocating, or promoting divisive concepts."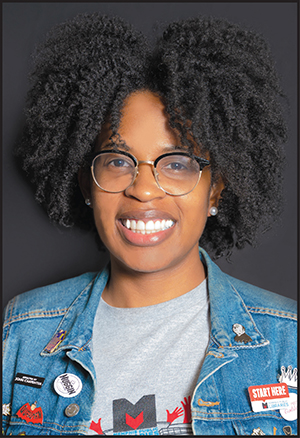 Courtney Shaw's innovative programming across numerous communities—including prisons and a local nonprofit that supports youth and adults experiencing homelessness—features Techie Senior classes to help decrease social isolation for the elderly, story time and early literacy education, youth STEM programs focused on coding and robotics, health and financial literacy programs, library card signups and mobile phone circulation, and arts and cultural offerings.