To combat the digital divide, reduce barriers to service, and add even more ways to engage with the library outside our walls, Pioneer Library System took action to install solar benches in all the communities we serve.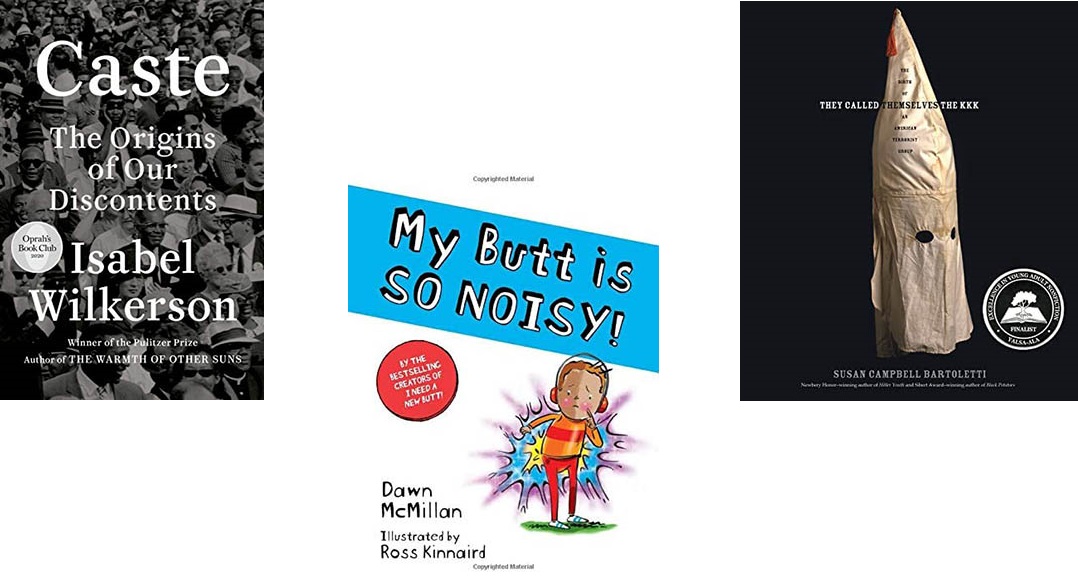 Since April, users of the Llano County Library System, TX, have been waging a federal lawsuit against county commissioners, members of the recently reconstituted library board, and the library director. In May, they sought a preliminary injunction that would restore books removed last year from the library collection under pressure from a group of residents who objected to what they viewed as inappropriate content for children.

In the United States, 2.3 million people are imprisoned inside of jails, prisons, or detention facilities with little to no access to information services of any kind. Some public libraries meet this need through Reference by Mail.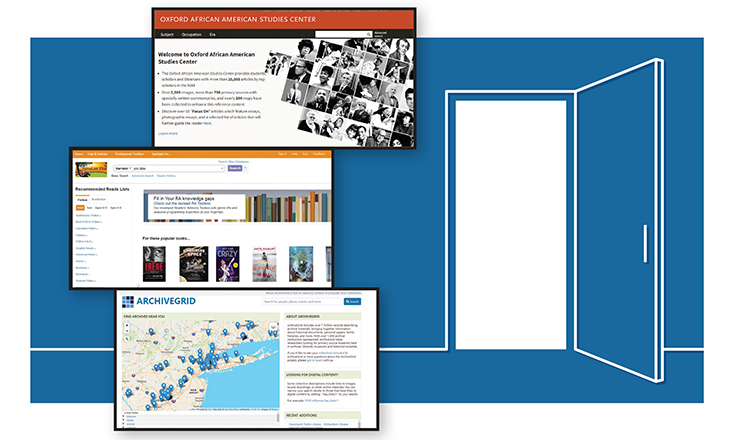 Research-ready, librarian-tested: 19 databases that make a daily difference in the search experience of students, scholars, and general users.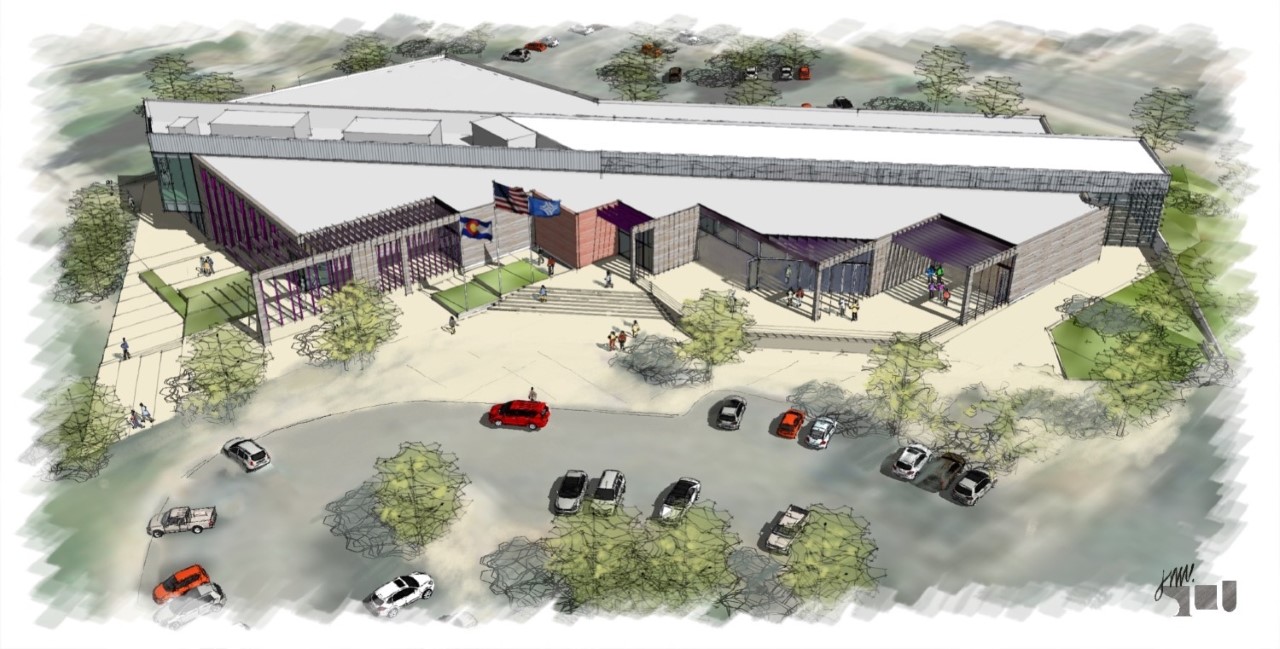 The idea of libraries built in parks or community centers is not new. What is less common, however, is the idea of not just collocating but blending facilities together to create more opportunities for collaboration across governmental units. That idea is being put into place in New Jersey, Virginia, and Colorado, among other places, where public librarians have found ways to join community services and parks and recreation departments to create blended facilities.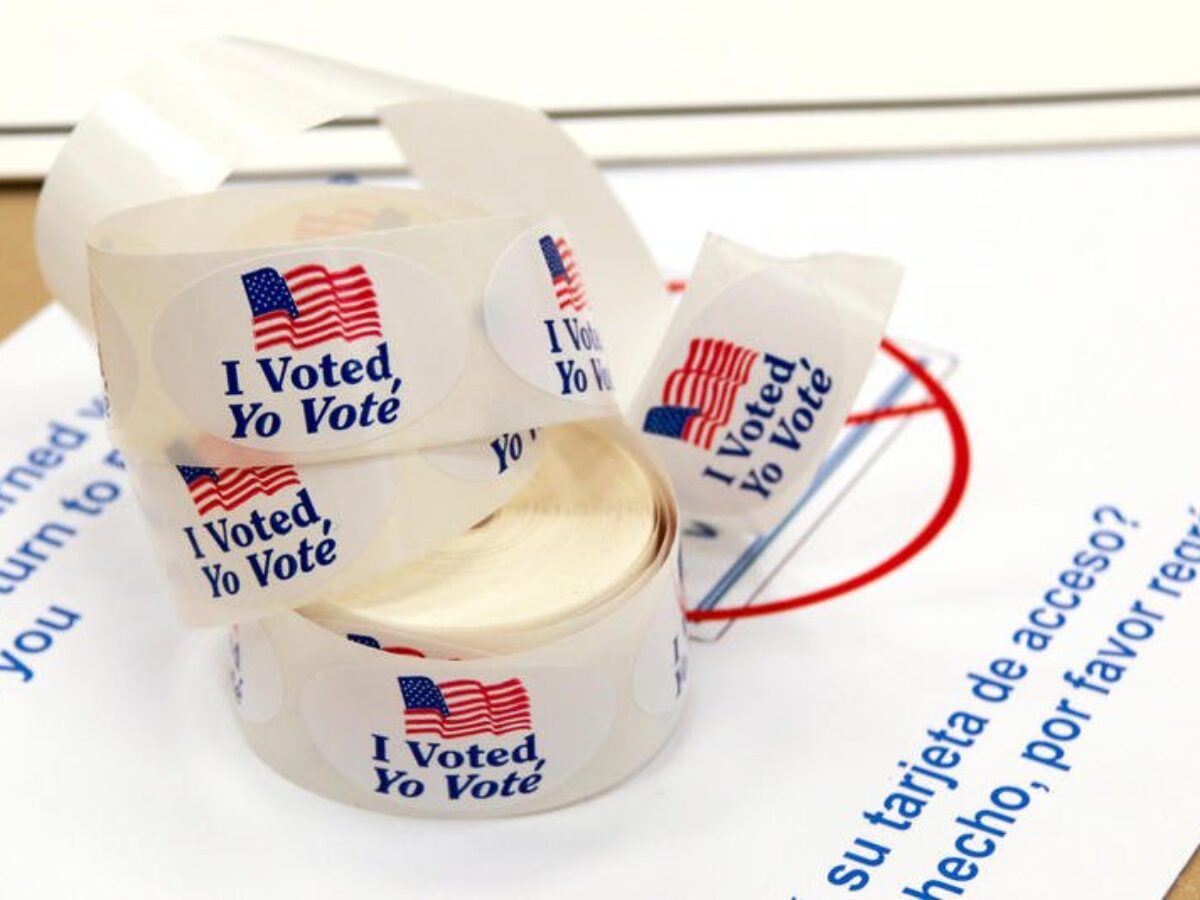 Much like the races for the House, Senate, and state leadership, the 2022 midterm elections were a mixed bag for libraries. Most library ballot questions succeeded: As of November 10, more than 70 percent of the more than 55 tracked by library PAC EveryLibrary passed. There were not, however, as many races to watch. This year saw fewer than 60 measures on the ballot, the lowest number in any midterm election in a generation.

The data for new public library buildings and renovations featured in LJ's Year in Architecture 2022.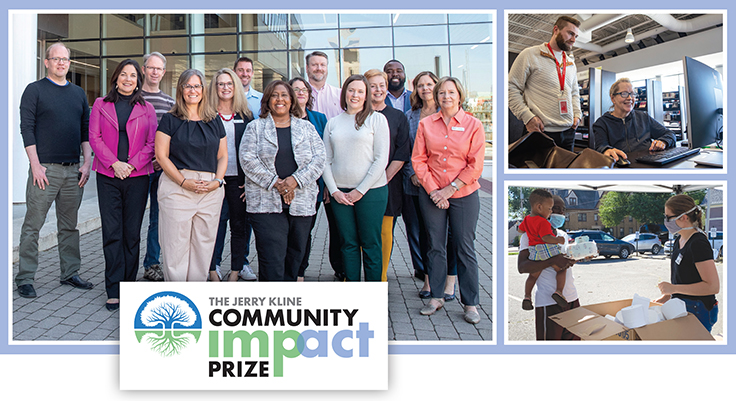 Conscious inclusiveness has earned Cedar Rapids Public Library the 2022 Jerry Kline Community Impact Prize. Honorable mentions go to New York's Patchogue-Medford Library and Columbia, SC's Richland Library.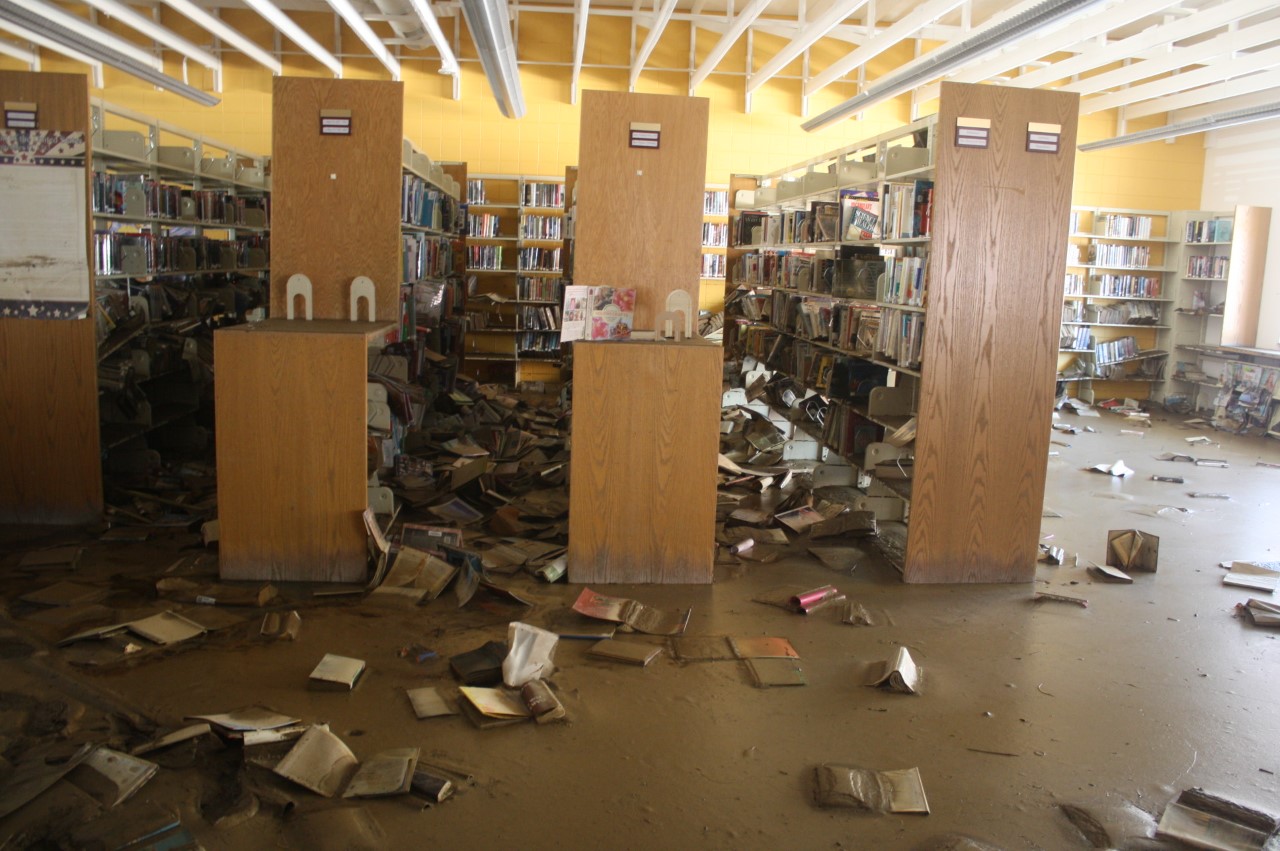 In the violent rainstorms that hit central Appalachia this summer, one of the hardest hit institutions was Kentucky's Letcher County Public Library. Three of its four locations and a bookmobile were severely damaged. Cleanup has been steady but slow, but a GoFundMe fundraiser set up by Kim Michele Richardson, author of The Book Woman of Troublesome Creek, has raised more than $30,000 to help the library rebuild and restock.