LJ's 2022 Fines and Fees Survey shows a transformed landscape since 2017.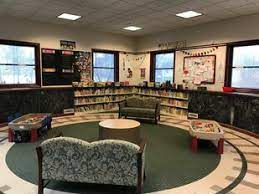 The Patmos Library in Jamestown Township, MI, lost a critical millage renewal in early August as the result of a "Vote No" campaign orchestrated by a local conservative coalition. Members of the group, the Jamestown Conservatives, object to LGBTQIA+-themed material on the library's shelves, and have been vocal about their displeasure. As a result, two directors have resigned in the past few months.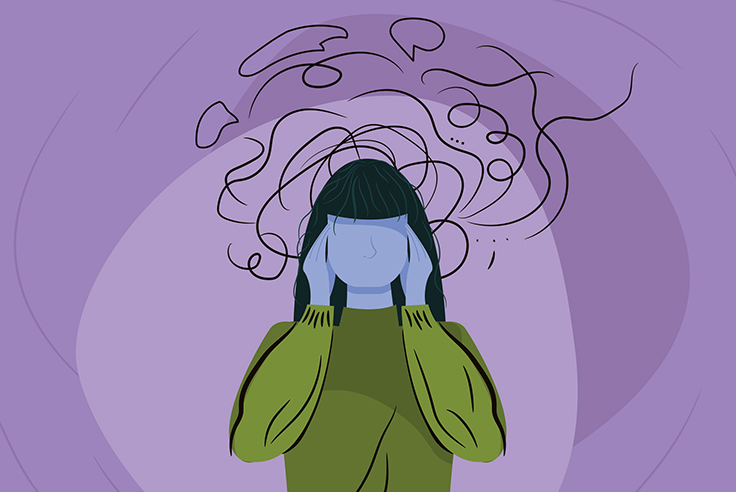 As frontline public library workers experience increasing levels of trauma on the job, a recent report and forum consider how to help disrupt the cycle.

Library leaders share the strides they're making to shift strategic plans and policies to center equity, diversity, and inclusion.
The Seattle Public Library; District of Columbia Public Library; and Fayette Public Library, Museum & Archives, La Grange, TX, in partnership with the University of Washington, have launched VRtality.org, a website that provides libraries and other institutions with a roadmap for co-designing virtual reality (VR) apps to support the mental health of teens. The roadmap and website were informed by three separate VR pilot programs developed by the three libraries. Librarians worked directly with teen patrons to create the VR programs, treating them as equal partners in the projects.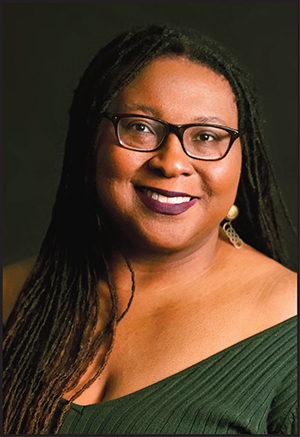 During a job hunt while unemployed, Jessica Chaney learned about the opening of CLOUD901, Memphis Public Library's social, creative, production, research, and performance technology lab. Chaney thought she might be able to contribute her film experience—but library leadership realized she had management potential.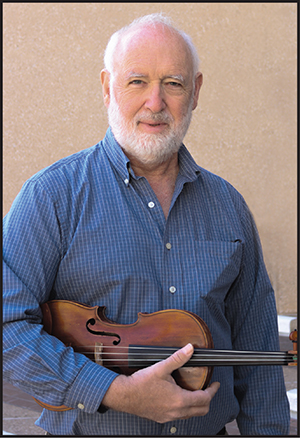 Bill Smith's love for community service and music led to him work with Dallas Public Library (DPL) staff and volunteers to create a schedule of classes in musical instruction and theory for underserved communities.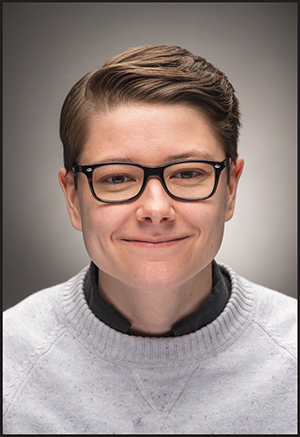 As 2020 Maryland Library Association (MLA) Conference Director, rather than cancel the conference due to the pandemic, Naomi Keppler worked with staff to reenvision the event online, collaborating with MLA's technology committee to build a virtual platform that other states replicated.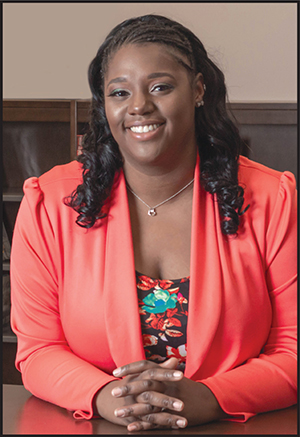 Marquita Gooch-Voyd—who became the first person of color to receive the Georgia Public Librarian of the Year award in 2020—sees the impact that technology can have on patrons' lives and careers.