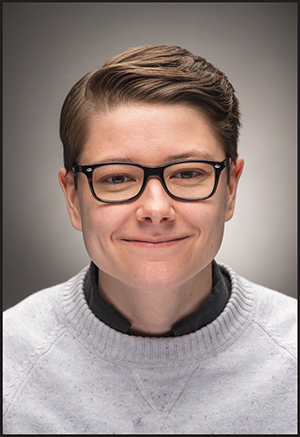 As 2020 Maryland Library Association (MLA) Conference Director, rather than cancel the conference due to the pandemic, Naomi Keppler worked with staff to reenvision the event online, collaborating with MLA's technology committee to build a virtual platform that other states replicated.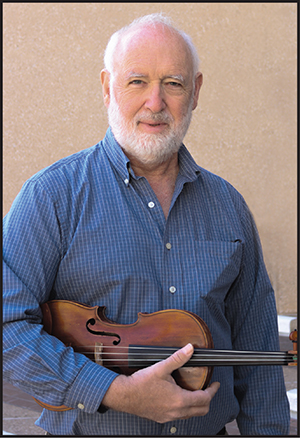 Bill Smith's love for community service and music led to him work with Dallas Public Library (DPL) staff and volunteers to create a schedule of classes in musical instruction and theory for underserved communities.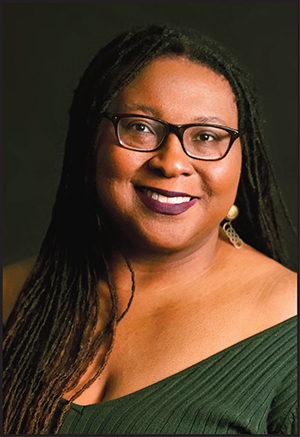 During a job hunt while unemployed, Jessica Chaney learned about the opening of CLOUD901, Memphis Public Library's social, creative, production, research, and performance technology lab. Chaney thought she might be able to contribute her film experience—but library leadership realized she had management potential.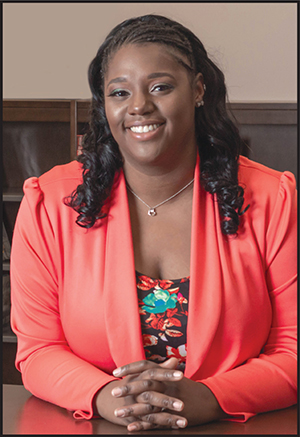 Marquita Gooch-Voyd—who became the first person of color to receive the Georgia Public Librarian of the Year award in 2020—sees the impact that technology can have on patrons' lives and careers.
Babak Zarin has expanded Access Services at the Central Rappahannock Regional Library (CRRL) to include accessibility in all forms, developed and conducted an accessibility audit, and shared information and insight through presentations for other library systems and one-on-one conversations with library staff. The Deaf Culture Digital Library is the culmination of two years' work reviewing and developing a program to meet the needs of the Deaf and hearing-impaired community, not just within CRRL, but throughout the Commonwealth of Virginia.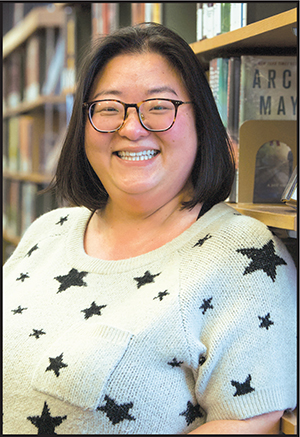 No matter how robust a library's services, they can't reach those who aren't aware of them. St. Louis County Library (SLCL) Reference Manager Jennifer Gibson has been working to bridge the library's outreach gap in several critical areas.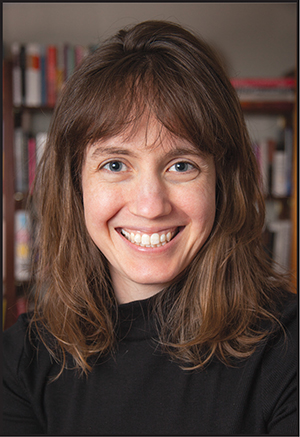 Queens Public Library's (QPL) Immediate Access: Technology Reentry program helps new parolees overcome the many barriers to restarting their lives outside of prison. Program Manager Jill Anderson is an expert in removing roadblocks. This includes listening to program participants and community partners about what they need or can offer, and to funders about what opportunities are available.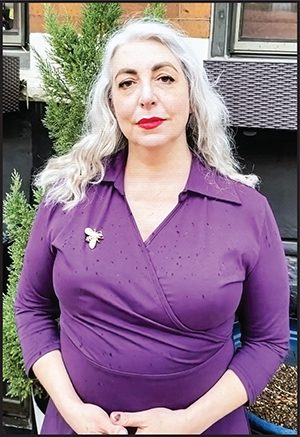 When life gives you honeybees, make honey. That could be the motto of Amy Thatcher, manager of the Free Library of Philadelphia's Richmond Branch. "I believe pushing against boundaries yields opportunity," she says. "Be adventurous. Try implementing what appears to be impossible. Most of the time, it's possible."
When Nicole Bryan took on the position of Neighborhood Library Supervisor for the Macon Branch of the Brooklyn Public Library (BPL) in January 2020, she could not have imagined guiding her branch through a pandemic. In those two years, however, Bryan developed outdoor community programming, a systemwide special edition library card, and programs to reinforce community connections.